Board
John Eales
Independent Non-Executive Chair
John has served as an executive, adviser, director and investor in a number of llsted public companies and unlisted private organisations. John co-founded the Mettle Group in 2003 - a corporate consultancy which was acquired by Chandler Macleod in 2007.
John has been a regular columnist in both the Australian Financial Review and The Australian over the last 20 years and is the author of two books, Learning from Legends Sport and Learning from Legends Business. He is the Chair of the World Rugby Hall of Fame Selection Panel and on the Rugby Australia Bid Advisory Board for the Rugby World Cup 2027. He was made a Member of the Order of Australia in 1999 for services to the community and rugby and is a Patron of the Melanoma Foundation, Hearts in Union and the Champagnat Trust.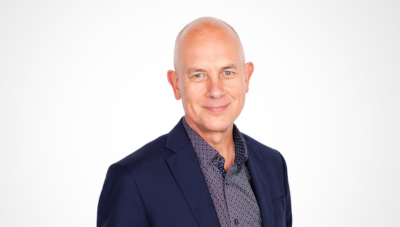 Stephen Tomisich
Chief Executive Officer and Managing Director
Stephen co-founded Trajan in 2011. He leads Trajan's senior management team and the Company's global operations. Immediately prior to co-founding Trajan, Stephen was the Chief Executive Officer of SGE Analytical Science. Other significant industry roles include Managing Director of PerkinElmer Australia and Africa, Director of Marketing at Vision Systems (since acquired by Danaher), Managing Director of Selby-Biolab and other senior roles at Varian Instruments (now Agilent Technologies) in both Australia and the US.
Stephen is responsible for the design and implementation of Trajan's strategic business plan and has led the negotiations of key customer and distribution agreements, the completion of Trajan's acquisitions and the establishment of Trajan's technological pipeline.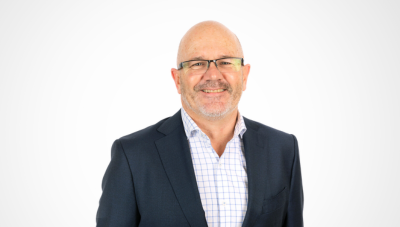 Robert Lyon
Executive Director and Head of Corporate Development and General Counsel
Robert joined Trajan in 2013. He has global responsibility for the strategic growth of Trajan's business through mergers and acquisitions, licensing arrangements, and commercial relationships with Trajan's industry, academic, government and research partners in the scientific and medical sectors globally.
As Trajan's General Counsel he also has responsibility for the negotiation and execution of Trajan's investments and transactions, as well as for its broader legal requirements. Prior to joining Trajan, Robert had a 15-year career in law including as a partner at Page Seager Lawyers before spending six years with KPMG Corporate Finance.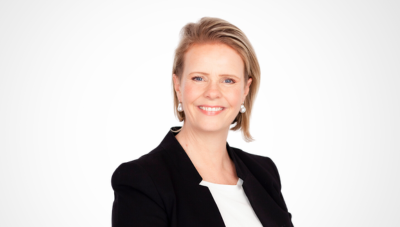 Tiffiny Lewin
Non-Executive Director
Tiffiny brings operational, risk and strategy expertise gained over a 30-year career spanning consumer goods, manufacturing, professional services and the finance sectors. Tiffiny is currently a senior leader at Westpac Group where she has served since 2015. She is the Director of Root Cause, and previously held roles as General Manager Premium Bank Victoria and Head of Customer Advocate Office. Prior to Westpac, Tiffiny held senior leadership, operational and strategy roles across Australia and Asia for global organisations including Nestle Australia, Nestle Japan, SCA Hygiene, Mondelez International and Procter & Gamble where she successfully delivered organisational transformation, performance turnaround and market growth across business and consumer sectors.
Tiffiny has a deep understanding of the Trajan businesses, having previously acted as a board advisor to Trajan.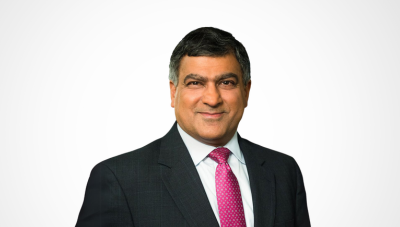 Dr Rohit Khanna
Non-Executive Director
Dr Khanna has over 40 years of experience in analytical science, business leadership and laboratory application software. In 1981, Dr Khanna co-founded Dynamic Solutions, a software-engineering firm dedicated to providing computing solutions to the scientific and engineering community. The company's data management software became a leader in transitioning the analytical instrument industry to automated system control and data analysis, before being acquired by Waters Corporation in 1986.
Dr Khanna went on to hold various senior management roles at Waters Corporation, including Vice-President and General Manager of the Data Products Group. In 2002, Dr Khanna was appointed Vice-President, Worldwide Marketing, and most recently Dr Khanna was Senior Vice President of several key Waters Corporation businesses including Informatics, Service, and Chemistry – along with being a member of the Corporate Executive Committee. Dr Khanna retired from Waters Corporation at the end of 2017 but remains closely connected to the industry, participating on several Boards and providing strategic advisory services.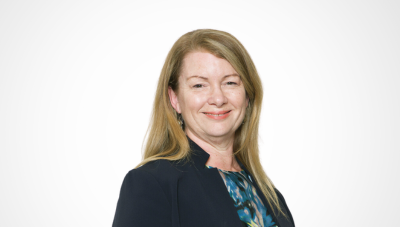 Sara Watts
Non-Executive Director
Sara is an experienced Non-Executive Director (NED) with financial and operational experience across more than 20 years in a range of industries including technology, education, NFP and resources.
Sara currently serves as NED and Chair of the Audit and Risk Committee for Trajan, Syrah Resources, Nuix Ltd and Uniting NSW.ACT; and is also a Trustee of the Sydney Opera House.
Sara's previous executive positions included Chief Financial Officer of IBM Australia/New Zealand, Head of Internal Audit for IBM Asia Pacific and Vice-Principal (Operations) at the University of Sydney.
Sara is a Fellow of CPA Australia and a Fellow of the Australian Institute of Company Directors.
Management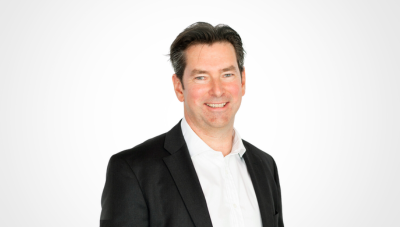 Alister Hodges
Chief Financial Officer
Alister joined Trajan as Chief Financial Officer in 2011. He has experience in senior financial and operational leadership roles with ASX-listed life science companies.
Prior to joining Trajan, Alister was the CFO of Avecho Biotechnology Ltd. This followed almost nine years as a controller at Vision Systems, which Danaher acquired. Alister is a Certified Practising Accountant.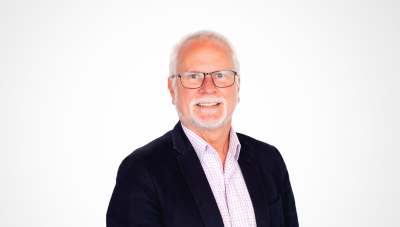 Andrew Gooley PhD
Chief Scientific Officer
Andrew has 40 years of experience in R&D and leads a multidisciplinary team of scientists and engineers on a diverse range of projects from medical device development, separation science instrumentation prototyping, through to consumables for the global analytical science community. Andrew has been responsible for the execution of a range of collaborative programs with the Australian academic and medical research community focused on the translation of research outcomes into new product development.
Prior to his time at Trajan and SGE Analytical Science, Andrew was the Chief Science Officer at Proteome Systems. Andrew is currently Enterprise Professor at the University of Melbourne's School of Chemistry.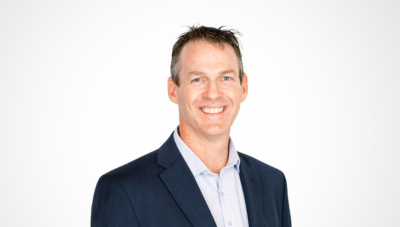 Nigel Gilligan
Chief Operations Officer
Nigel provides operational leadership across Trajan's business. His responsibilities include global operational, manufacturing, production engineering and supply chain operations. Nigel has 20 years of leadership experience in pharmaceuticals, medical devices and scientific instruments. Prior to joining Trajan, Nigel was Europe General Manager & Director of Europe, Middle East & Africa (EMEA) Regional Operations at Pfizer Inc. and APAC Head, Supply Chain at Mayne Pharma.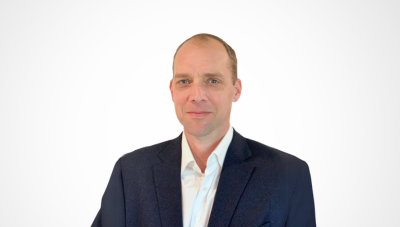 Sam Evans
Senior Vice President – Customer Relationships
Sam is the head of the Trajan's global commercial team and is also a key member of the Company's business development team. Sam is responsible for the customer-facing commercial organization, providing customer and market insights and identifying and executing project based opportunities. Sam has 20 years of leadership experience in technical and commercial roles in analytical, life sciences and engineering companies. Prior to joining Trajan, Sam was CEO at Bigham Ag and Global VP - Corporate Development at IMI Norgren.