Sharing knowledge and ideas
Engaging
Industrial Transformation Training Centres
Industrial Transformation Training Centres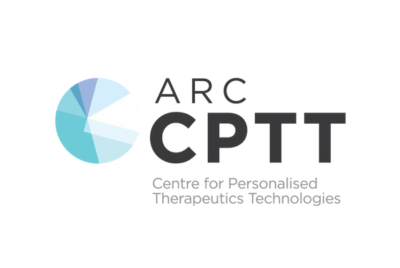 ARC CPTT
ARC CPTT - ARC Training Centre for Personalised Therapeutics Technologies aims to advance and deploy new technologies that will remove long-standing barriers to new drug discovery and development, and excitingly, provide opportunities for highly effective personalized treatments.
Headquartered at the Department of Pharmacology and Therapeutics at the University of Melbourne, the center brings together the University of Melbourne, Monash University, University of Western Australia, and 17 partner organizations in government and industry.
ARC CPTT is training a new generation of enterprising biomedical researchers. It aims to transform the medical technologies and pharmaceutical (MTP) industry's access to emergent technologies that enable accelerated translation of discoveries into benefits for end users.
Active collaborations
Active collaborations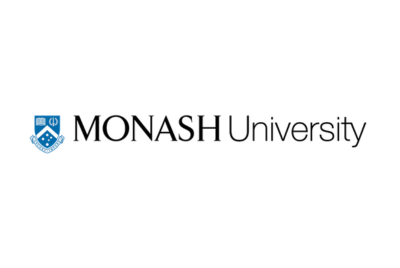 HDX training centre
Trajan and Monash University are developing an HDX (Hydrogen Deuterium Exchange) training centre at Monash University's Proteomics and Metabolomics Facility (MPMF). This collaboration will provide the university with access to a Trajan HDX system and allow Trajan to provide HDX training to the proteomics community in the region.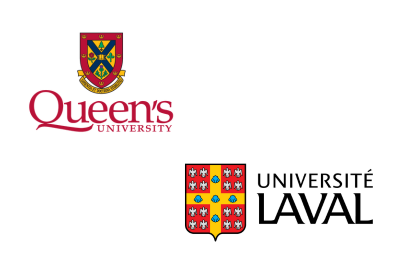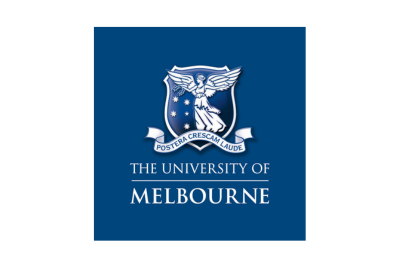 Past collaborations
Past collaborations