Series 1 Adhesive Microscope Slides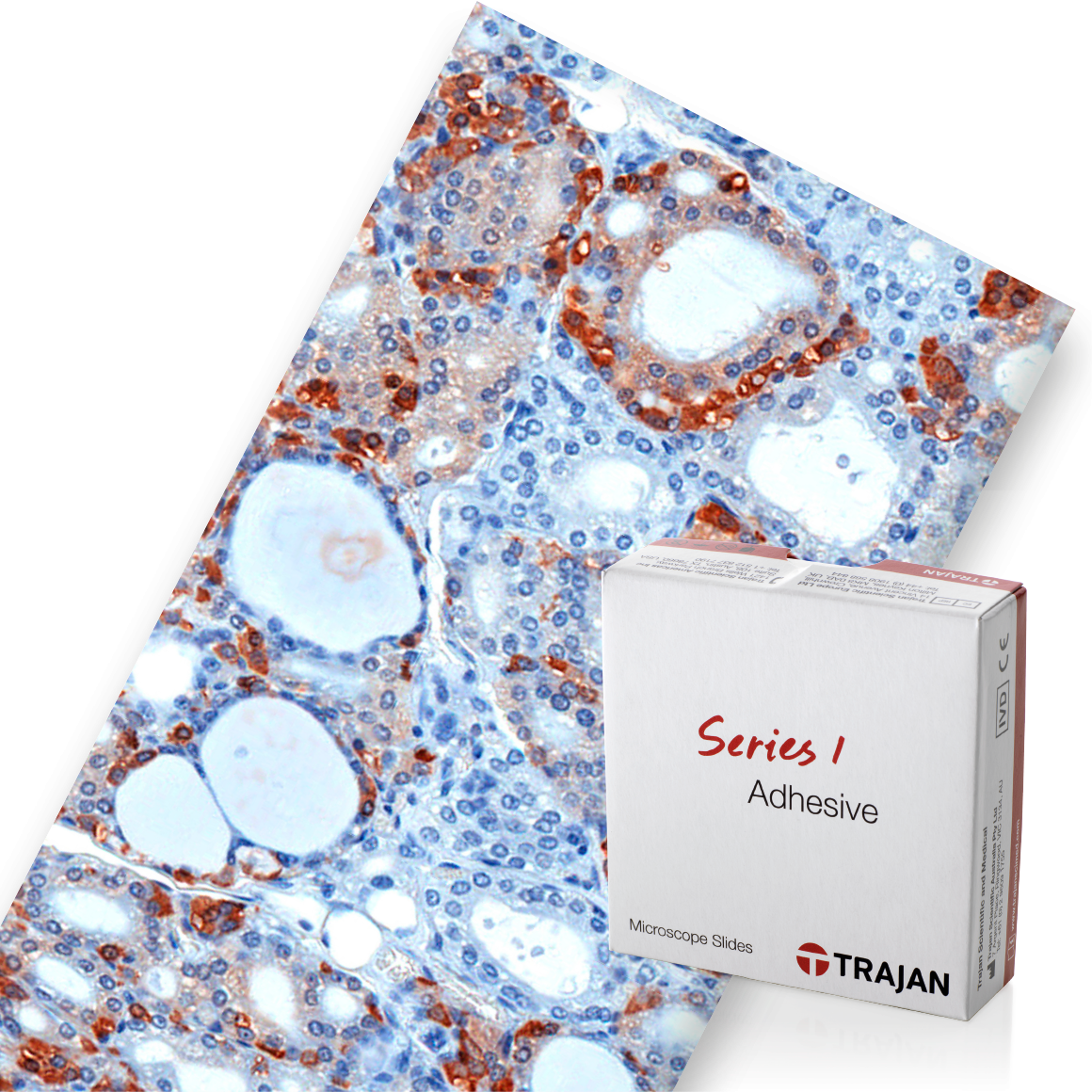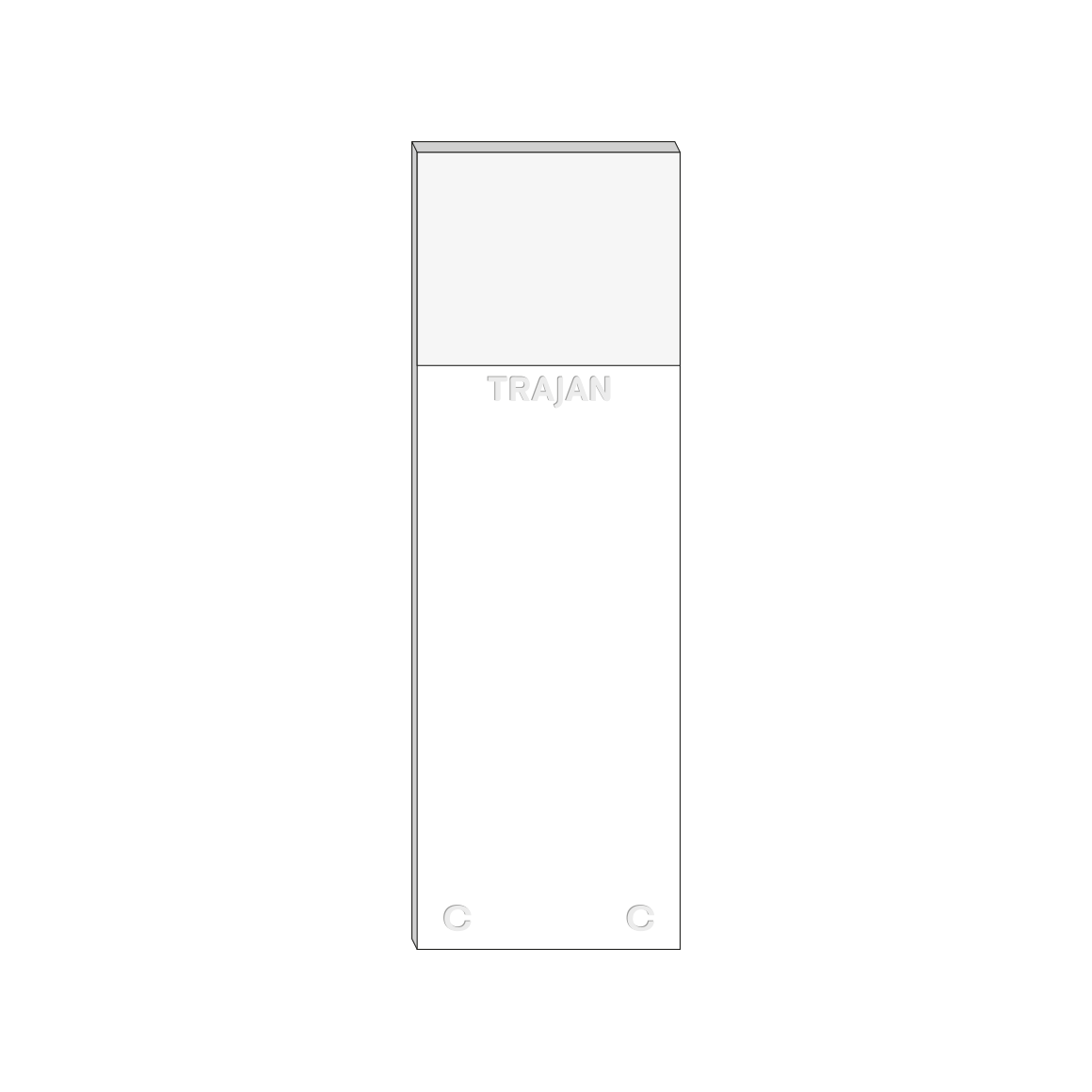 Series 1 Adhesive Microscope Slides
Part number: 471042221
Image is representative (may not be specific item).
Collections: All, Featured Products, Microscope slides, Pathology products, Series 1 Microscope Slides
Category: Adhesive, Health, Life, Microscope Slides, Microscopy, Pathology, Series 1
Type: Microscope Slides
Trajan Series 1 Adhesive microscope slides are manufactured using a specialized coating that produces the positively charged surface required for histology, cytology and microbiology applications providing reliable, high quality and uniform performance. The positive charge promotes cell and tissue adhesion, and the hydrophilicity provides a better base for aqueous reagents.
These slides are optimum for frozen sectioning, heat-induced antigen/epitope retrieval (HIER) immunohistochemistry (IHC) and in situ hybridization (ISH) based techniques.
Available with 90° ground edges in white. Slides are pre-cleaned, carefully inspected and ready to use.
Manufactured using high quality German extra plane float glass
Packed with double cellophane in lid-type cardboard boxes
Dimensions: 76 mm x 26 mm (3 in x 1 in)
Thickness: 1 mm
Contents of the package: 72 per pack, 1,440 slides per carton