Series 1 Advanced Adhesive Microscope Slides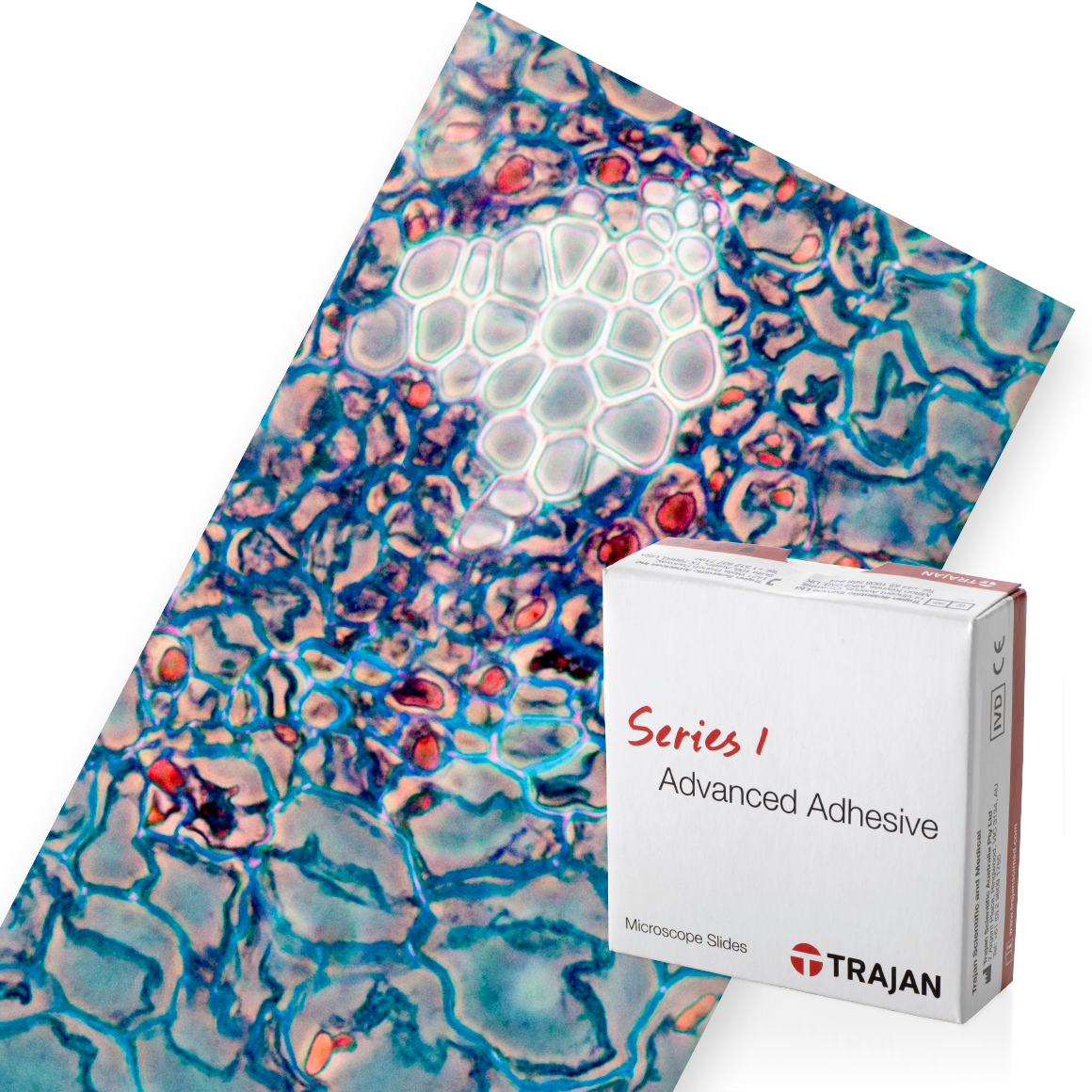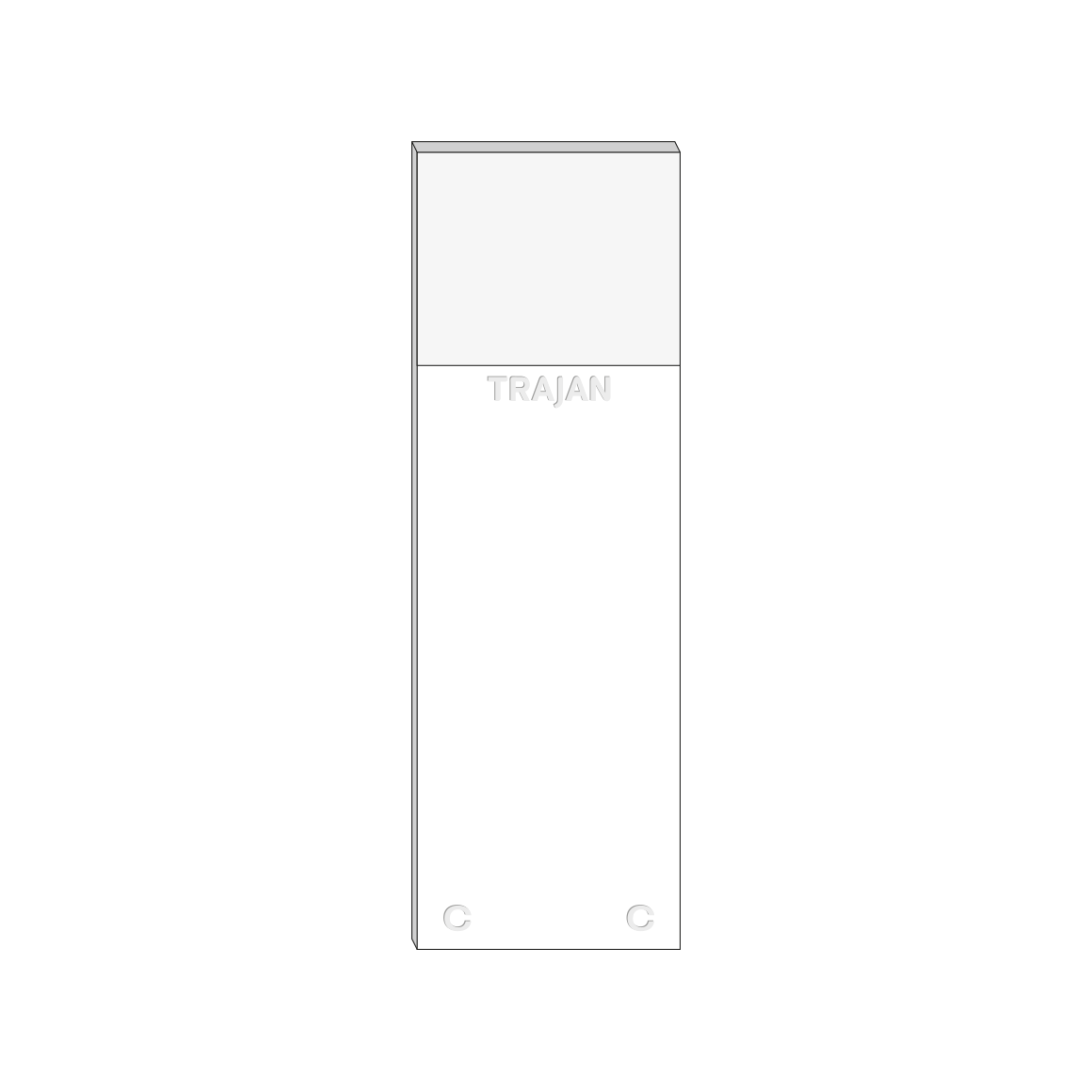 Series 1 Advanced Adhesive Microscope Slides
Part number: 471042241
Image is representative (may not be specific item).
Collections: All, Featured Products, Microscope slides, Pathology products, Series 1 Microscope Slides
Category: Adhesive, Health, Life, Microscope Slides, Microscopy, Pathology, Series 1
Type: Microscope Slides
Trajan Series 1 Advanced Adhesive microscope slides have a hydrophilic surface with a contact angle around 30° and strong adherence.
Advanced Adhesive slides are optimized for use in diagnostic applications including immunohistochemistry (IHC) as can undergo harsh processes. With no autofluorescence, these slides are optimal for in situ hybridization (ISH) based applications.
Manufactured using high quality German extra plane float glass
Packed with double cellophane in lid-type cardboard boxes
Dimensions:

76 mm x 26 mm (3 in x 1 in)

Thickness: 1 mm
Contents of the package: 72 per pack, 1,440 slides per carton