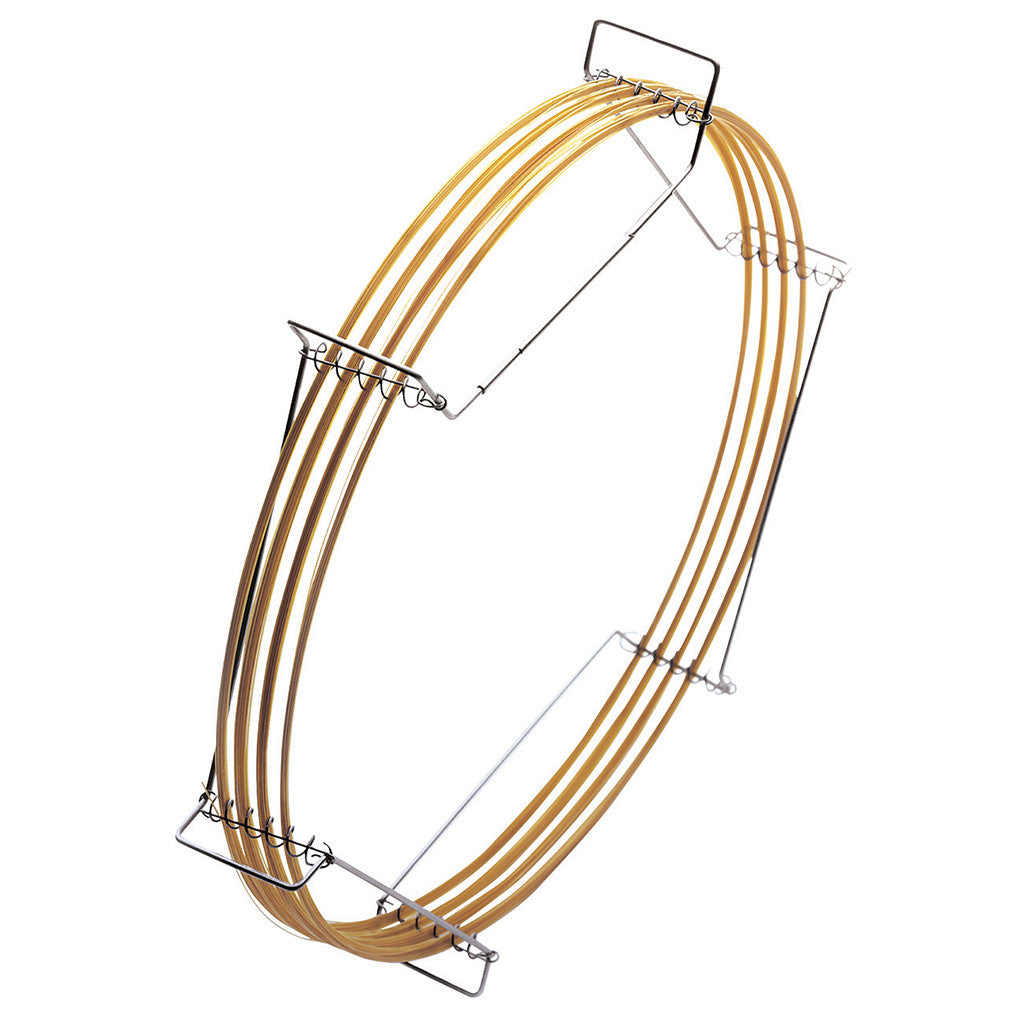 BPX-Volatiles GC columns
Part number: 054980
Image is representative (may not be specific item).
Collections: All, Analytical, BPX-Volatiles GC columns, GC columns, Select by instrument - Analytical
Category: Analytical, Application GC Column, EPA 502.2, EPA 624, EPA volatiles analysis, Polar GC Column, SW-846 8240/8260
Type: BPX-Volatiles GC Columns
More than five decades of innovative phase technologies and unique fused silica production capabilities, together provide end-to-end separation solutions for all applications.
Features and benefits
Polar phase.
EPA volatile organics analysis.
Able to be solvent rinsed.
Bonded and cross-linked.
Recommended applications
Environmental analyses.
Volatile organics.
Alcohol analyses.
USP G43.
EPA 624, 502.2, SW-846 8240/8260.
Product specifications
Cyanopropyl Polysilphenylene. Suitable replacement for: DB-VRX, HP-624, OPTIMA 624, ELITE-624, 007-624, RTXVOLATILES, SPB-624, TRV1, CPSIL 13 CB, VOCOL, VB-624, CP-624.
| | |
| --- | --- |
| Film thickness | Operating temperature |
| 1, 1.4, 1.8, 3 µm | 0°C to 290/300°C |
More
Please refer to the part number list for more items.