Series 1 Frosted Microscope Slides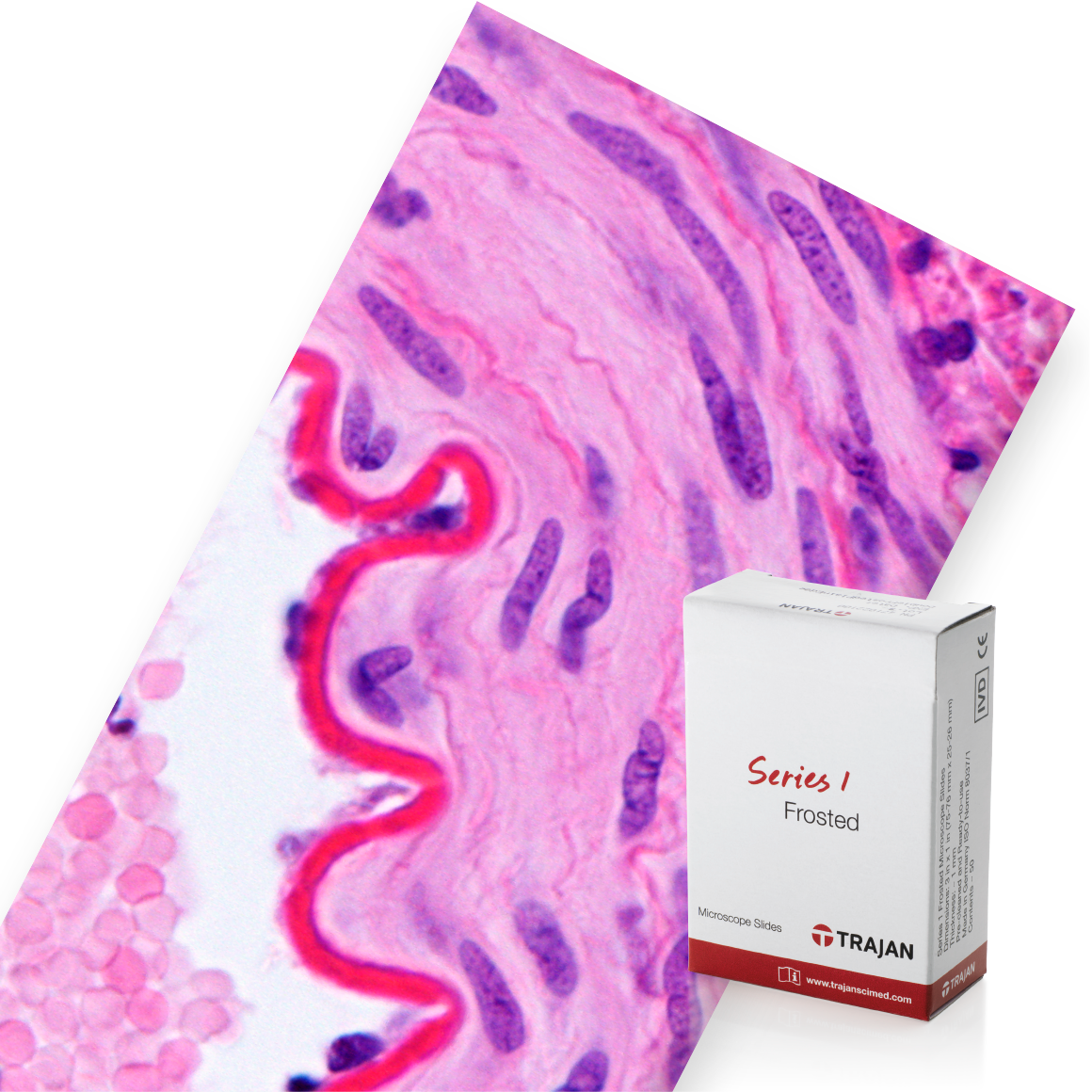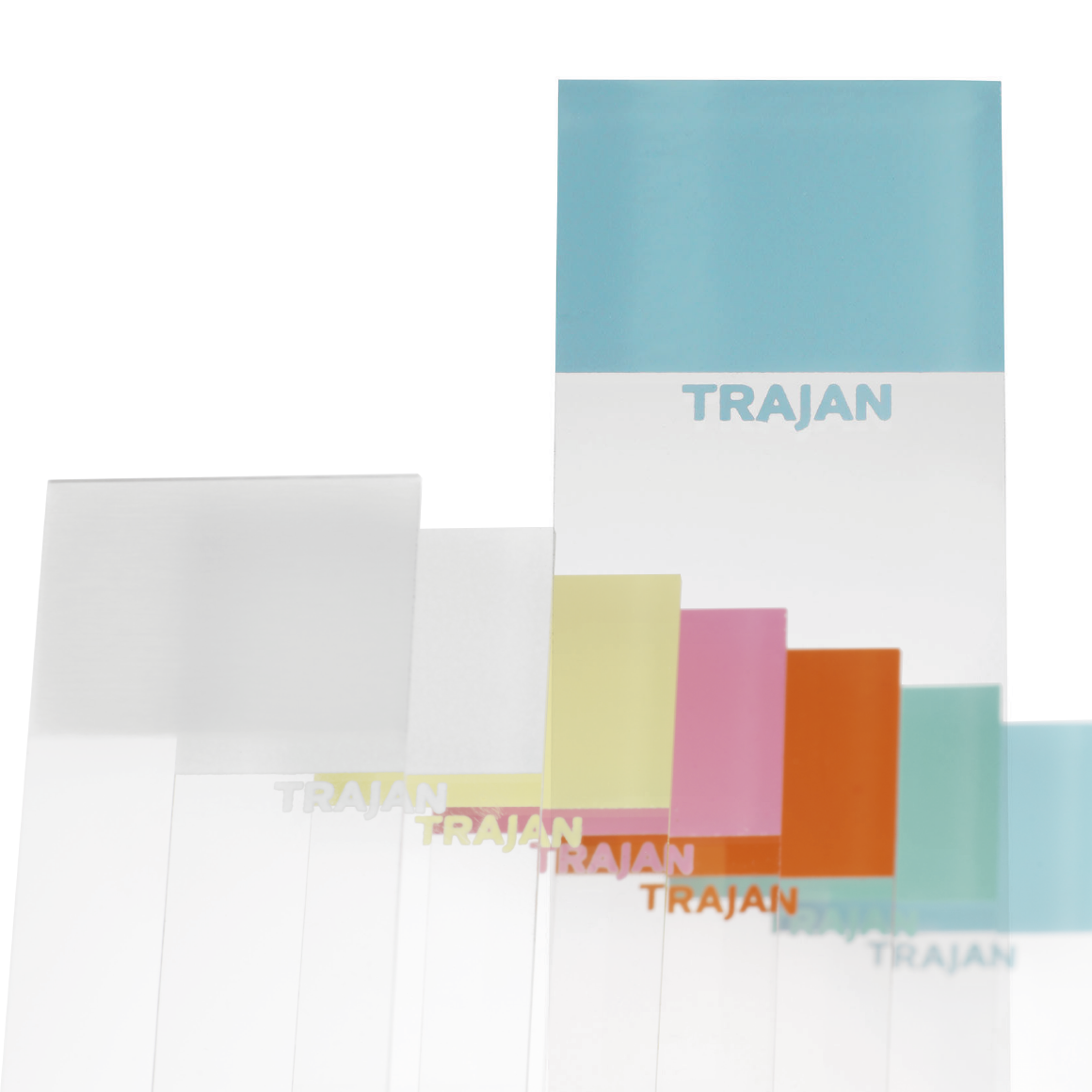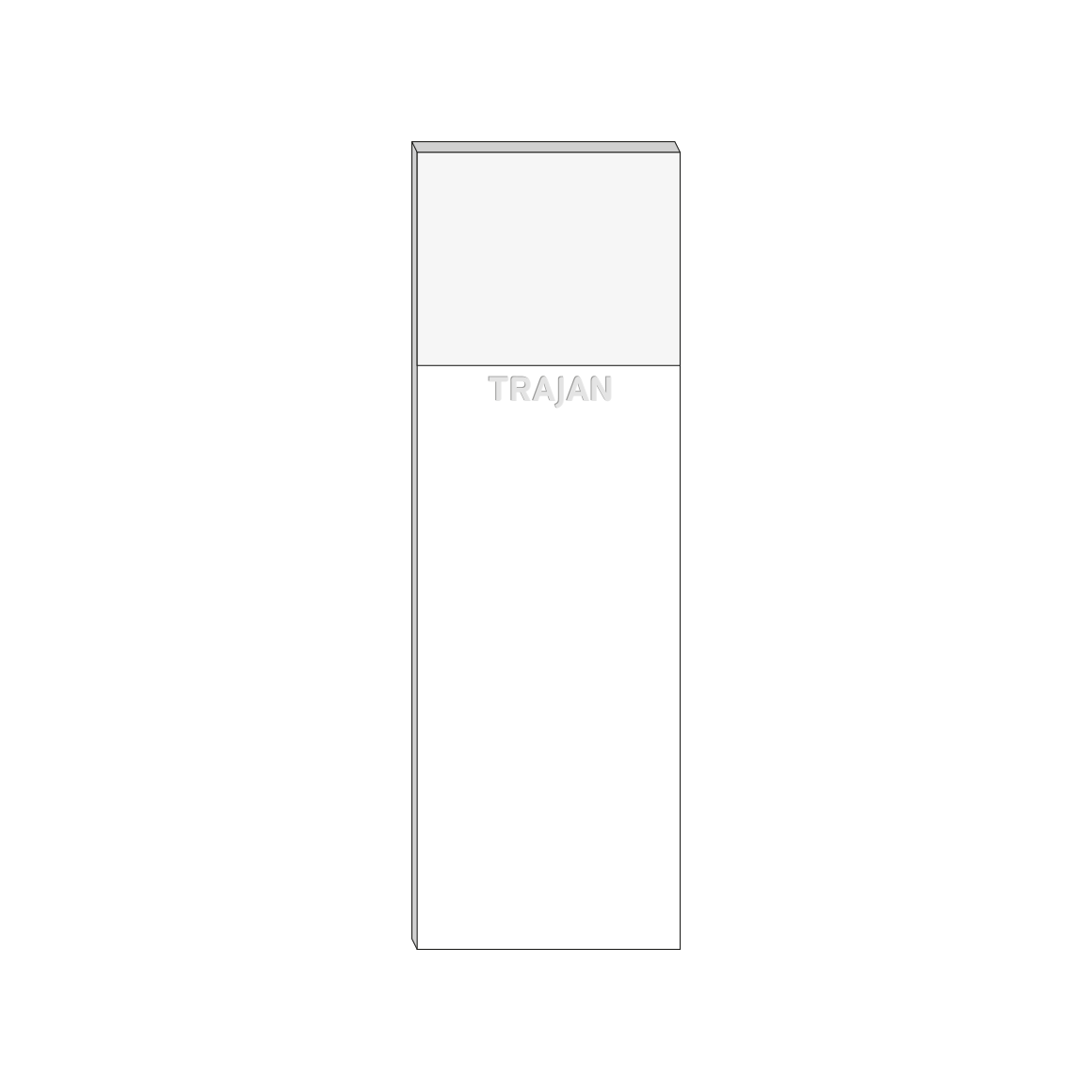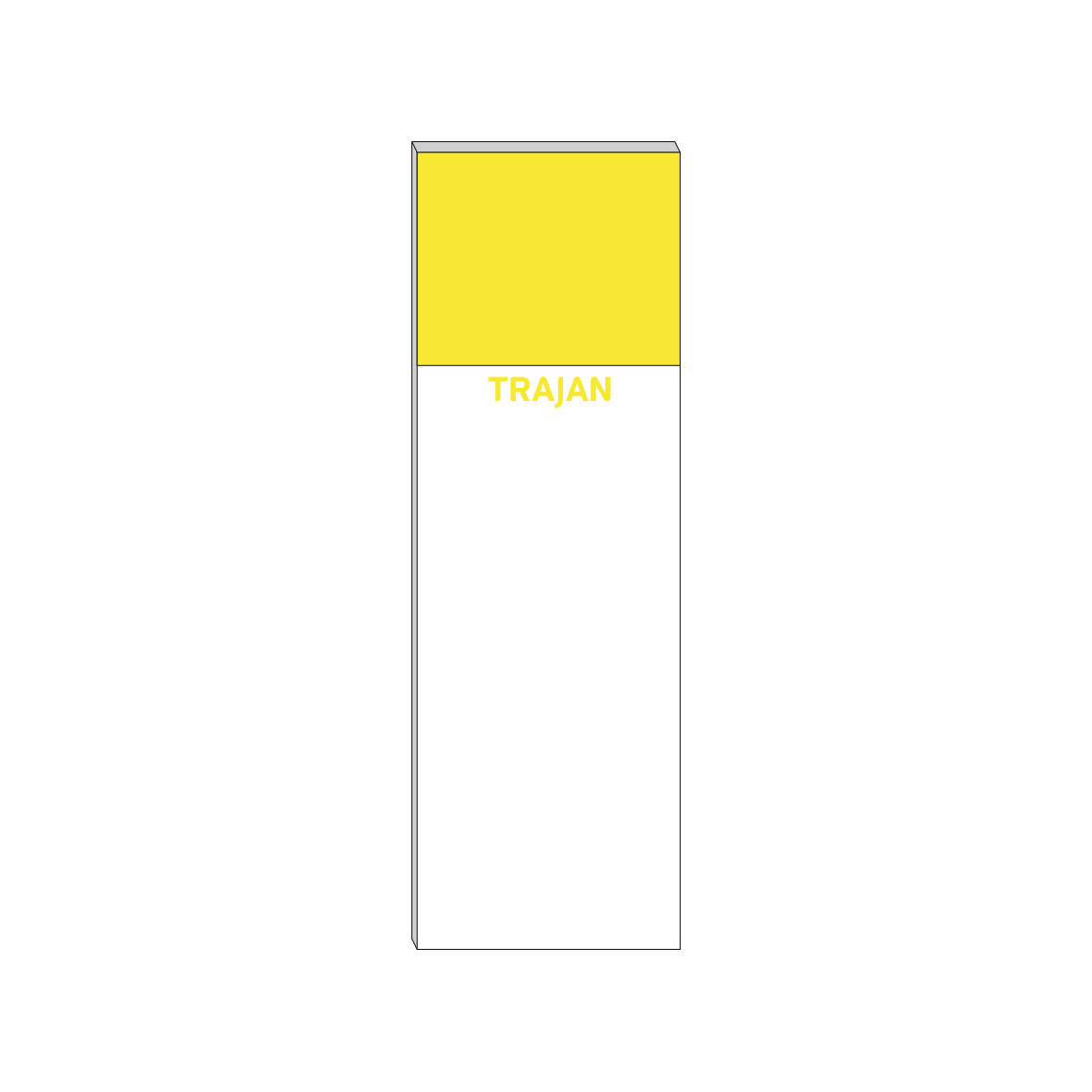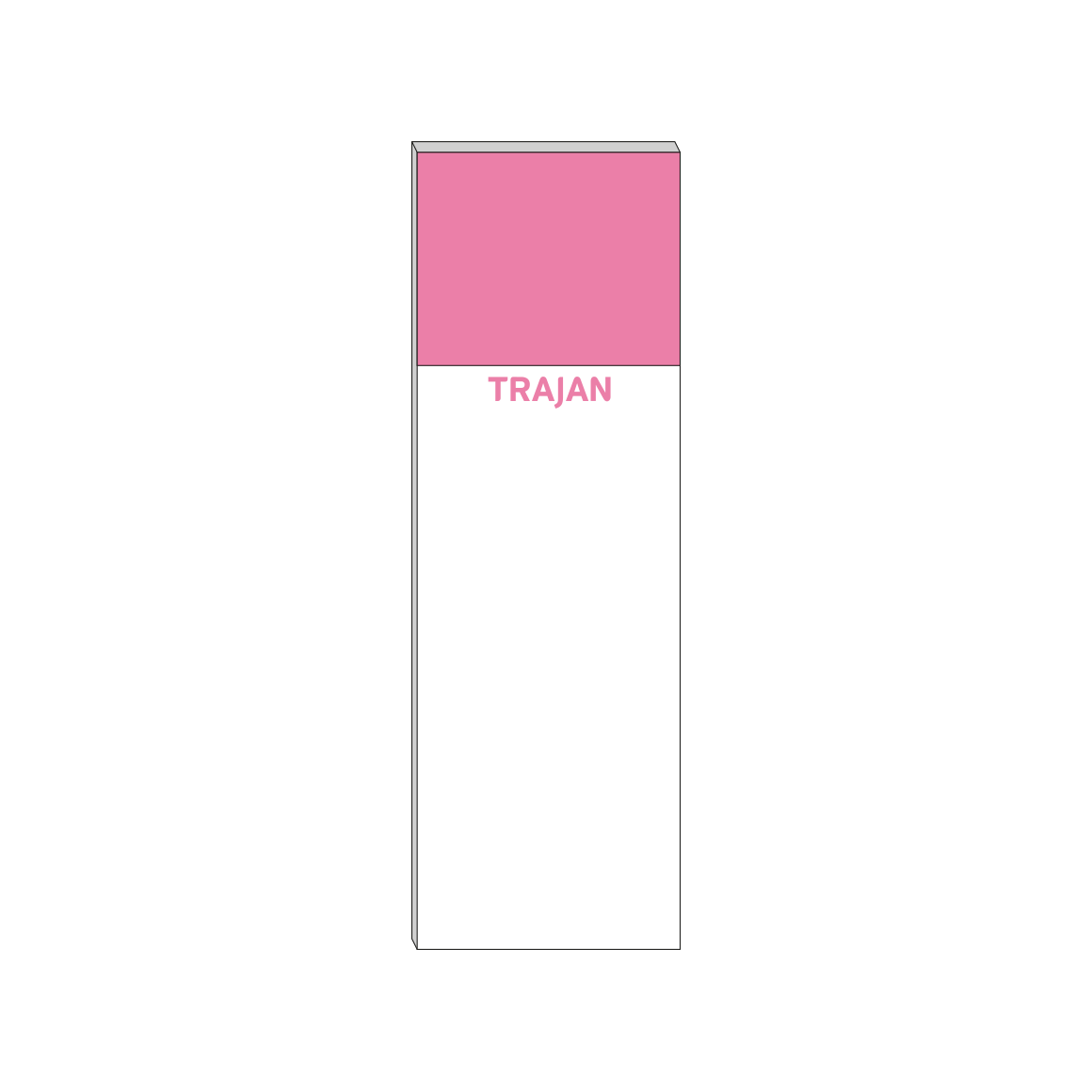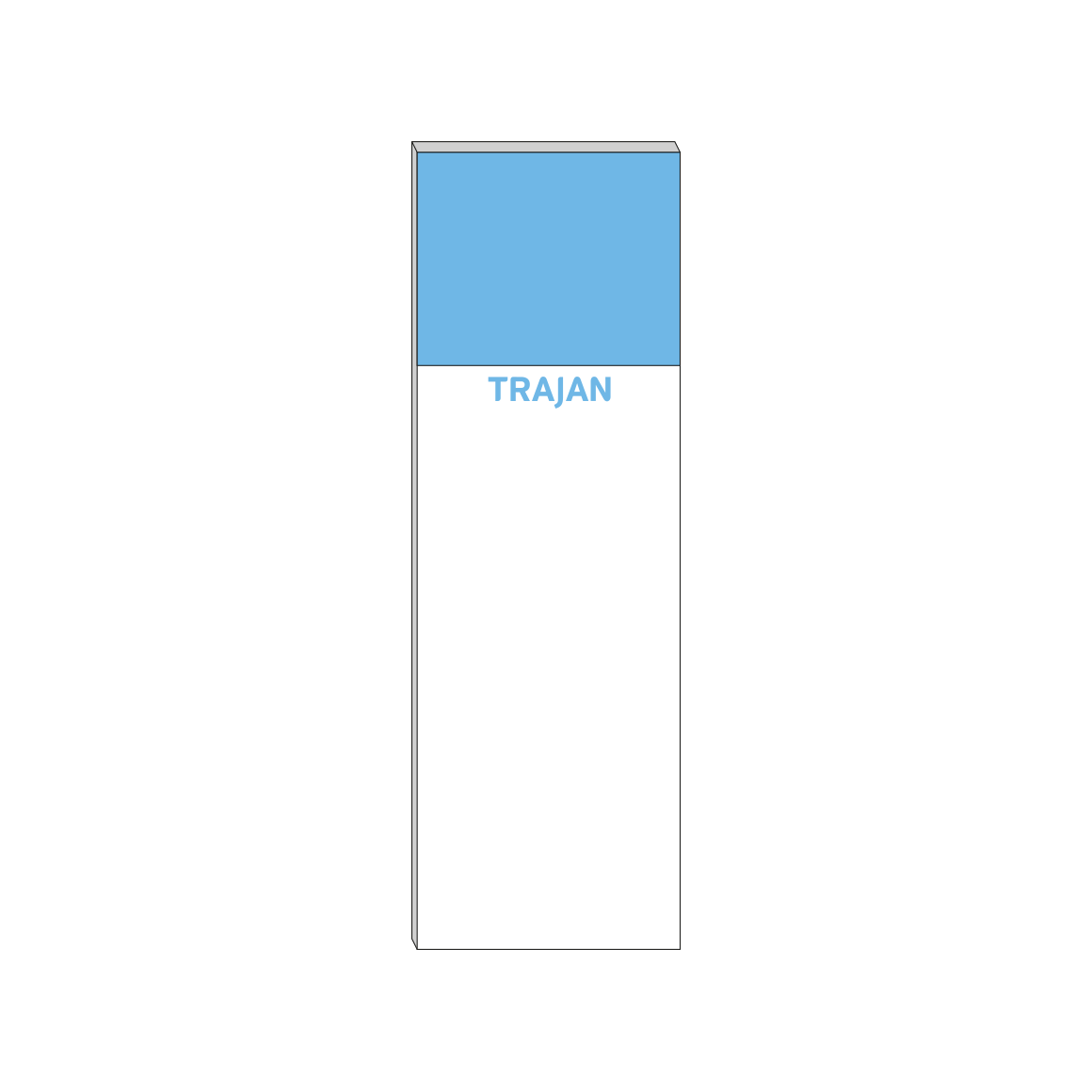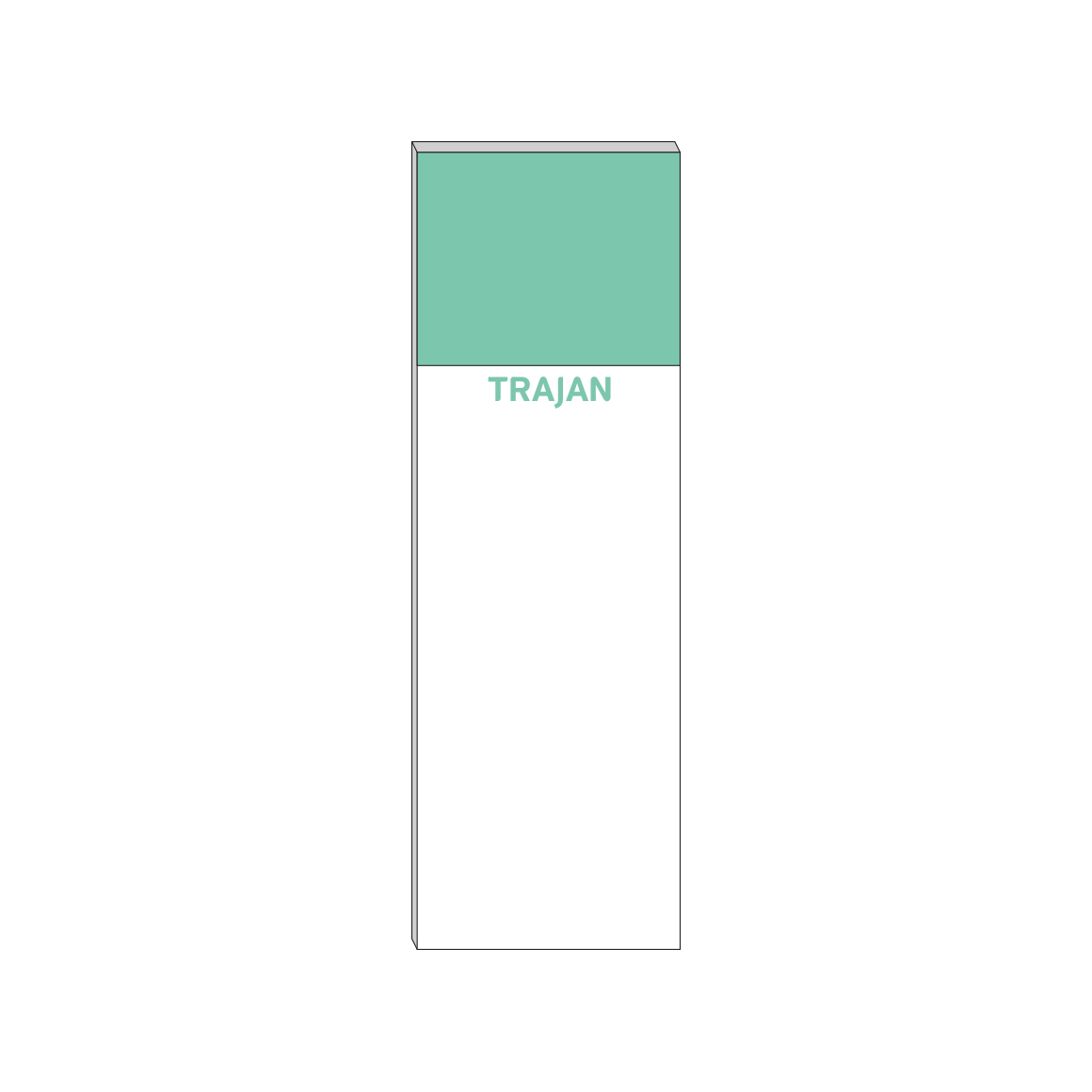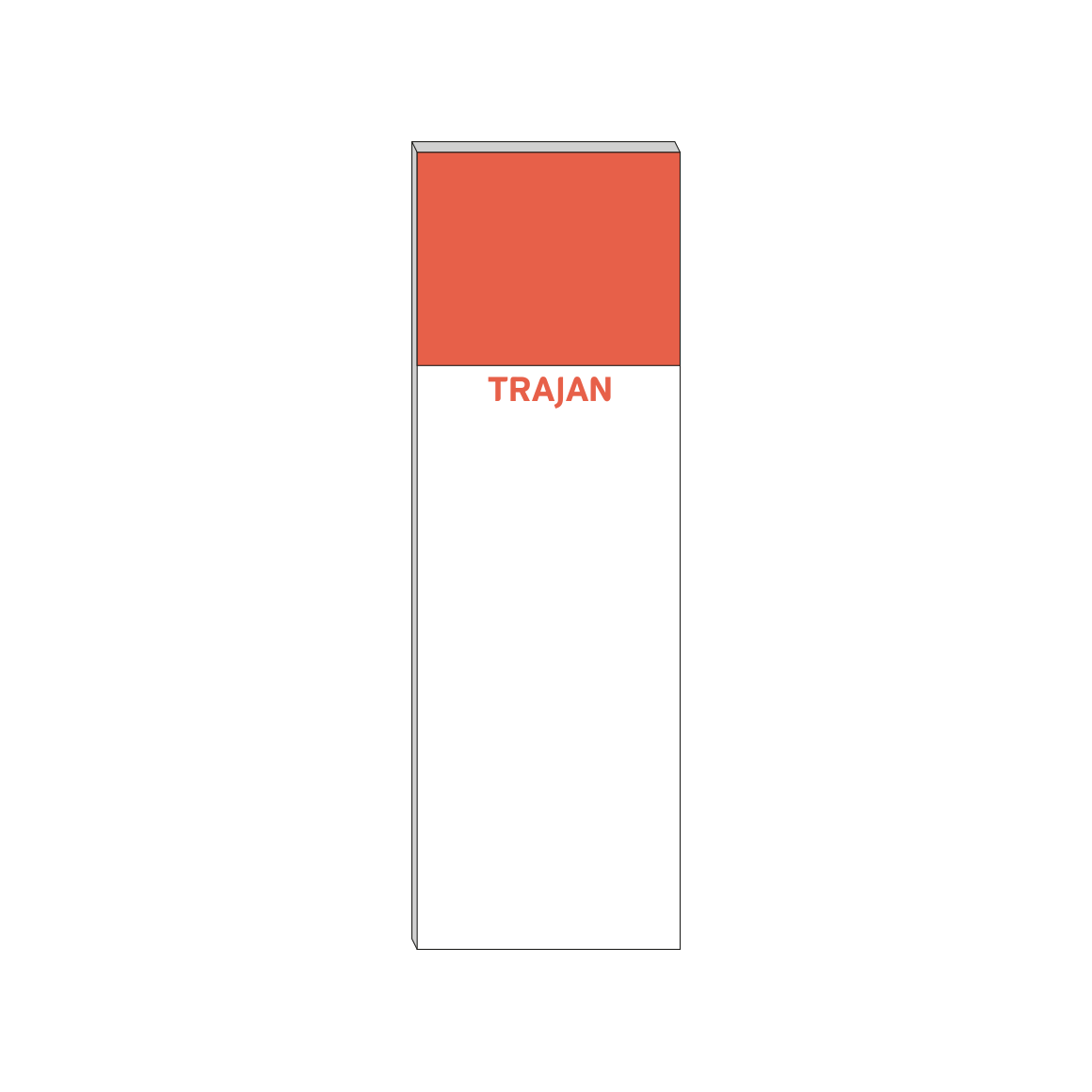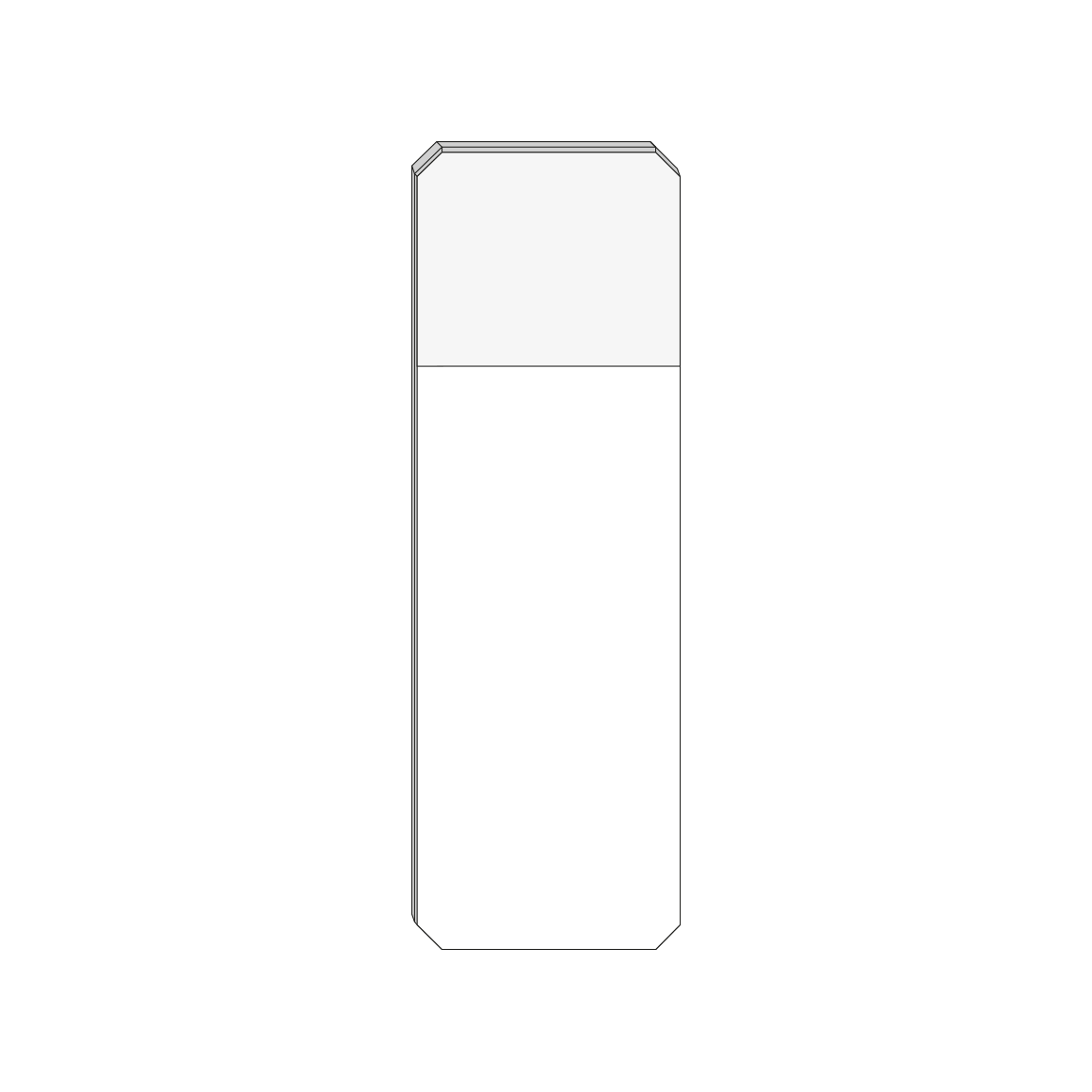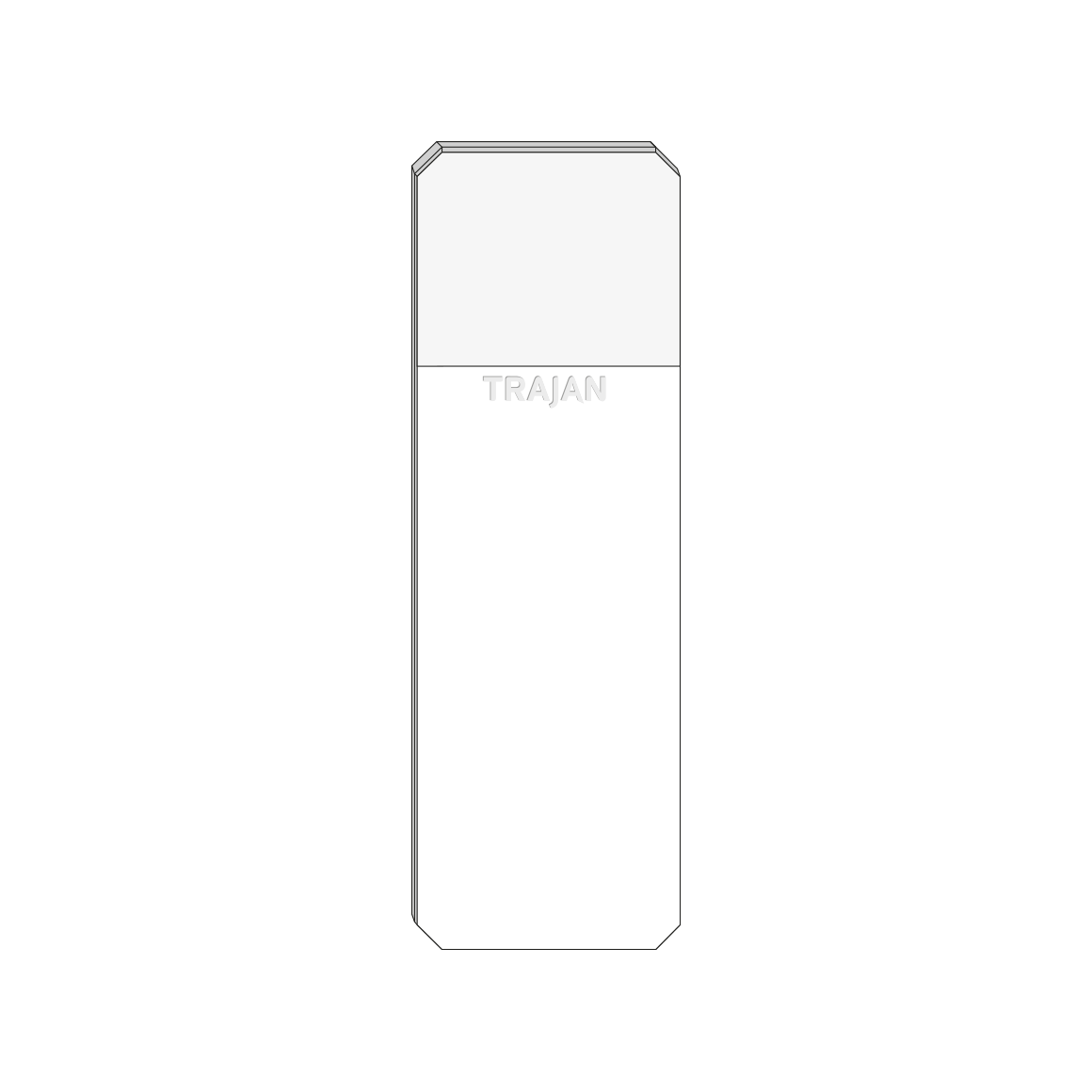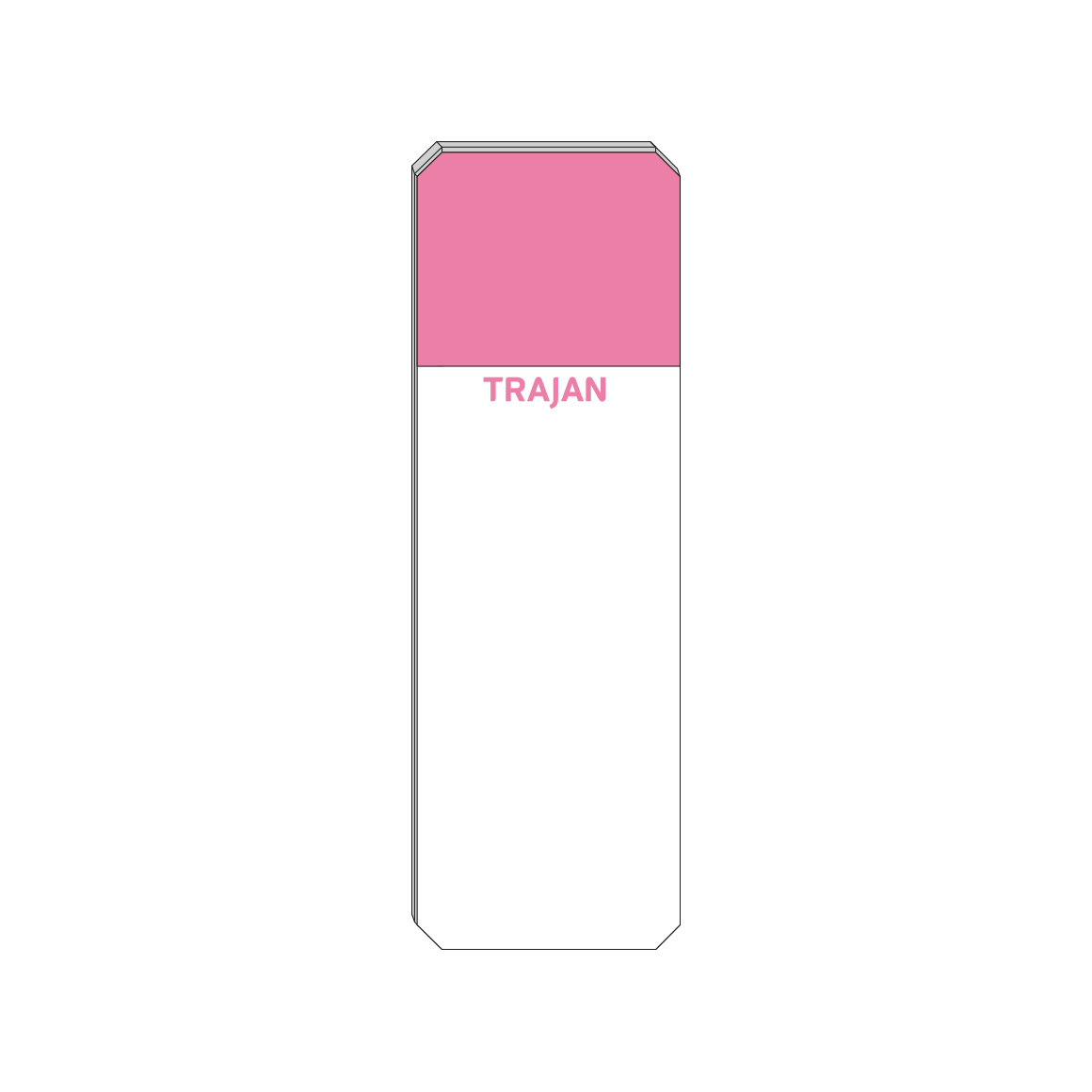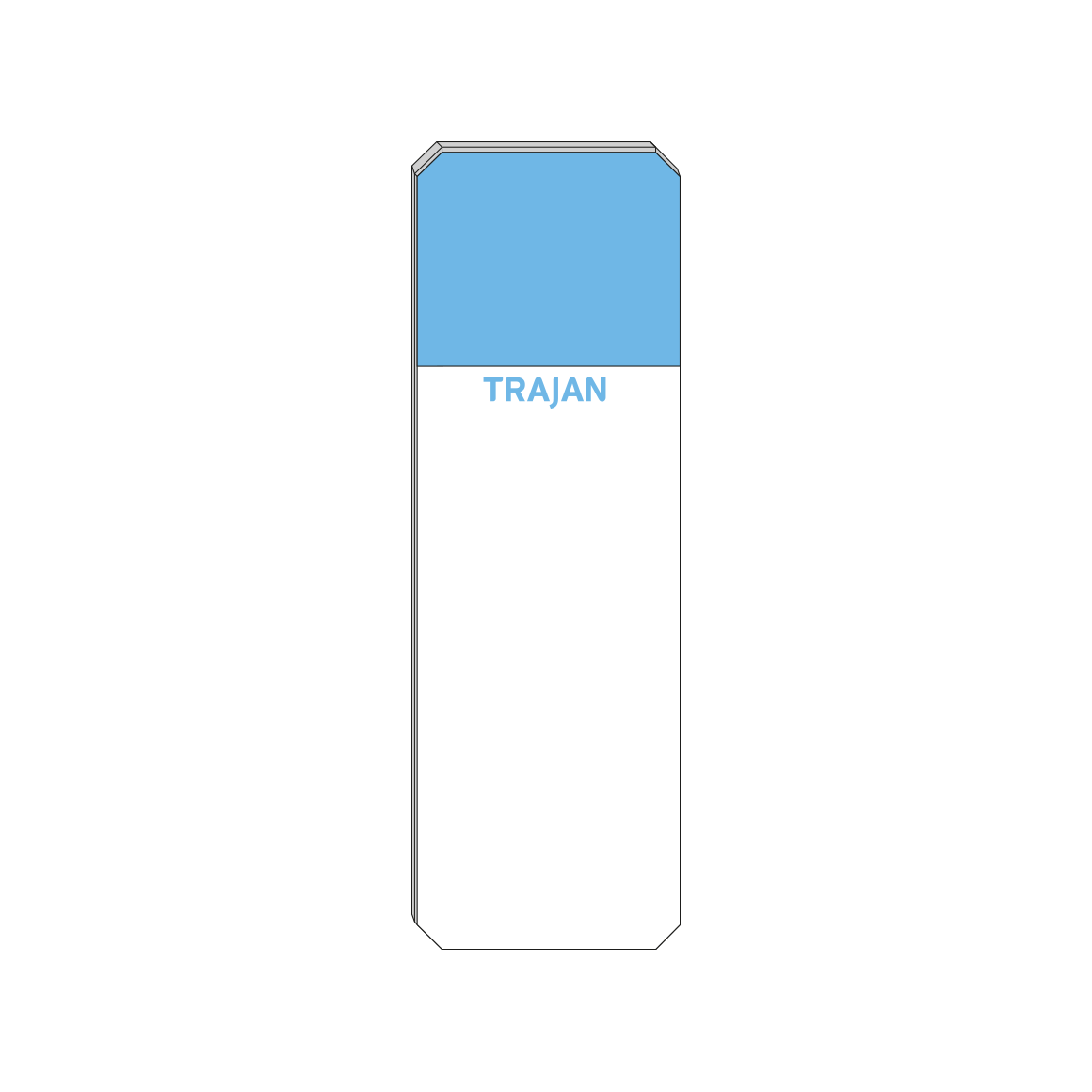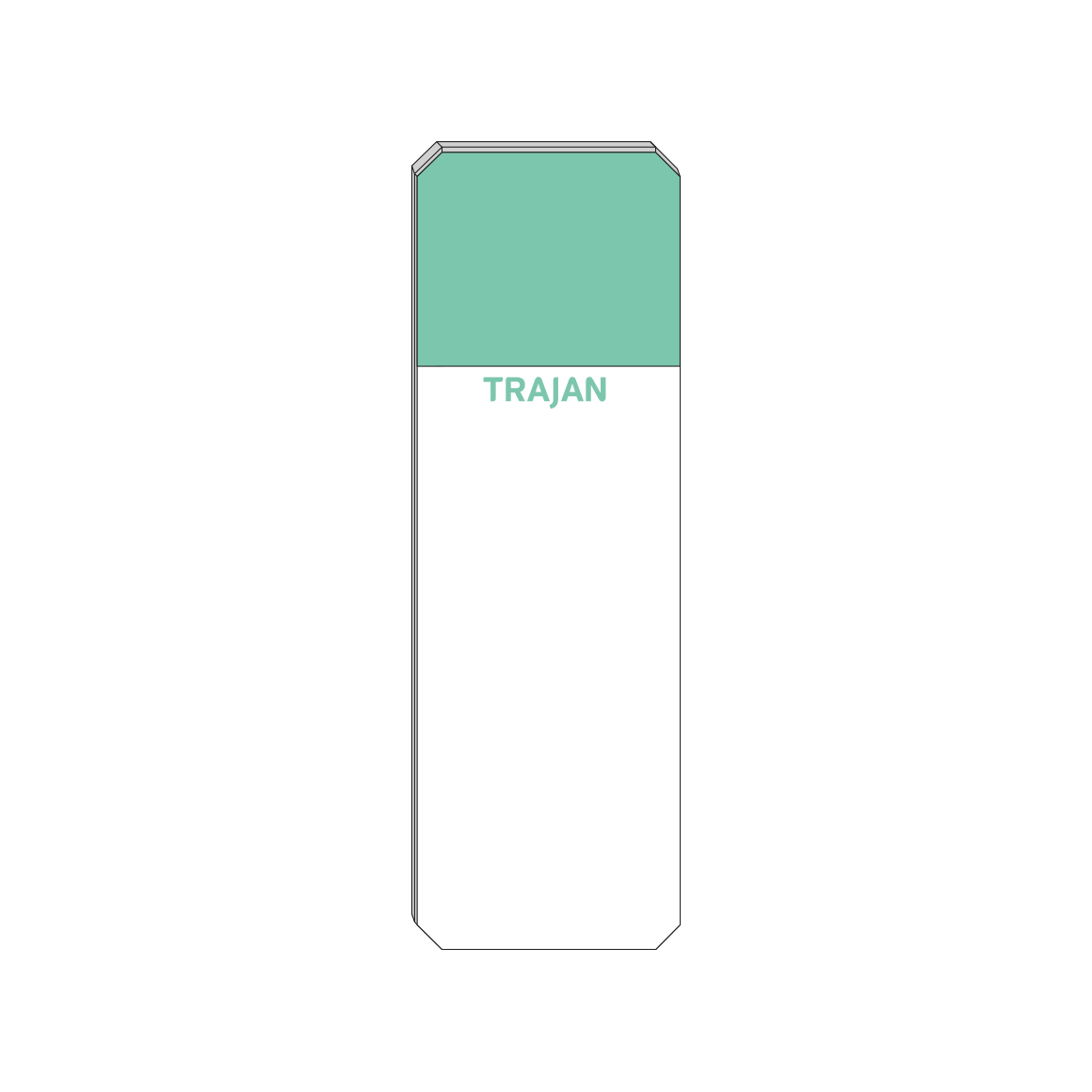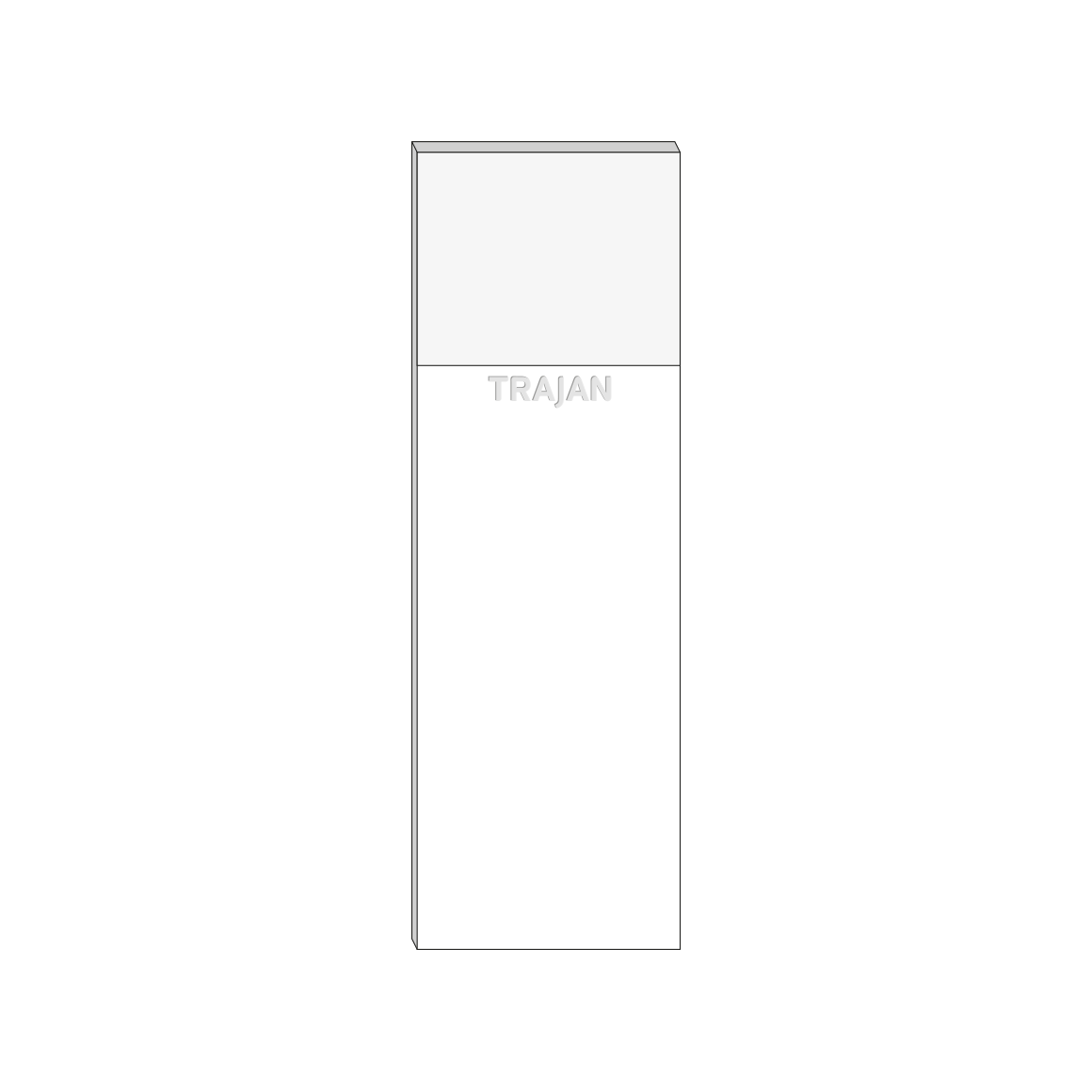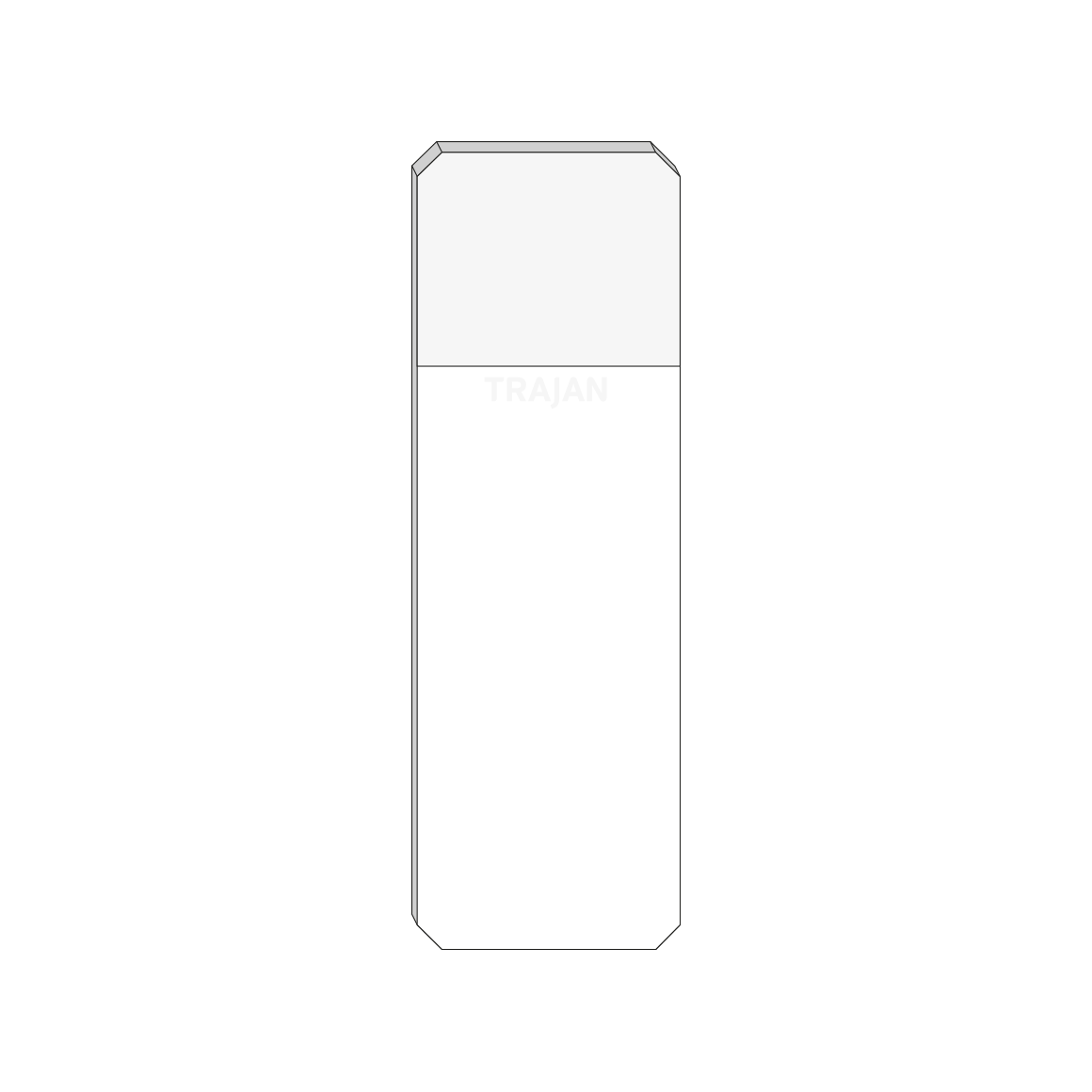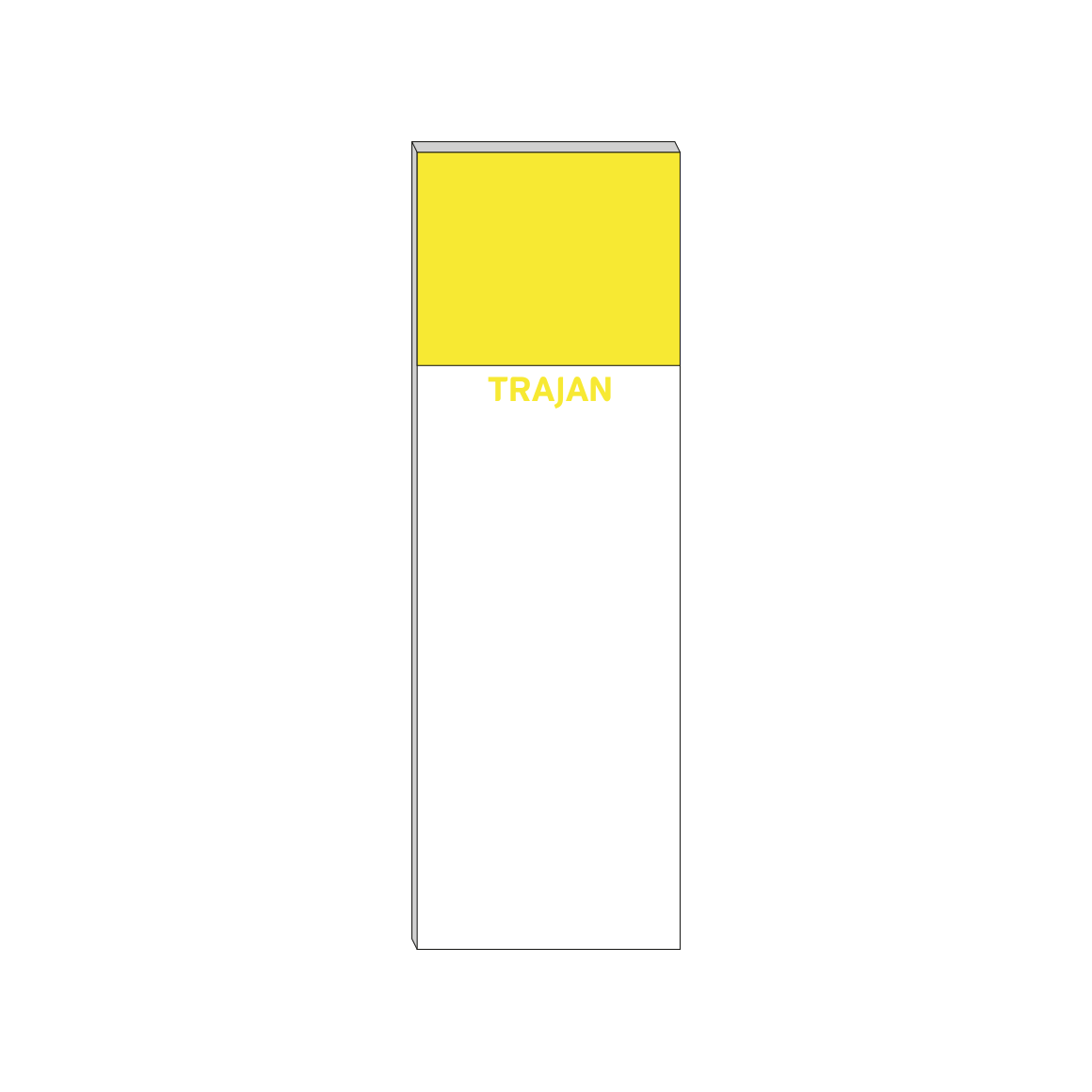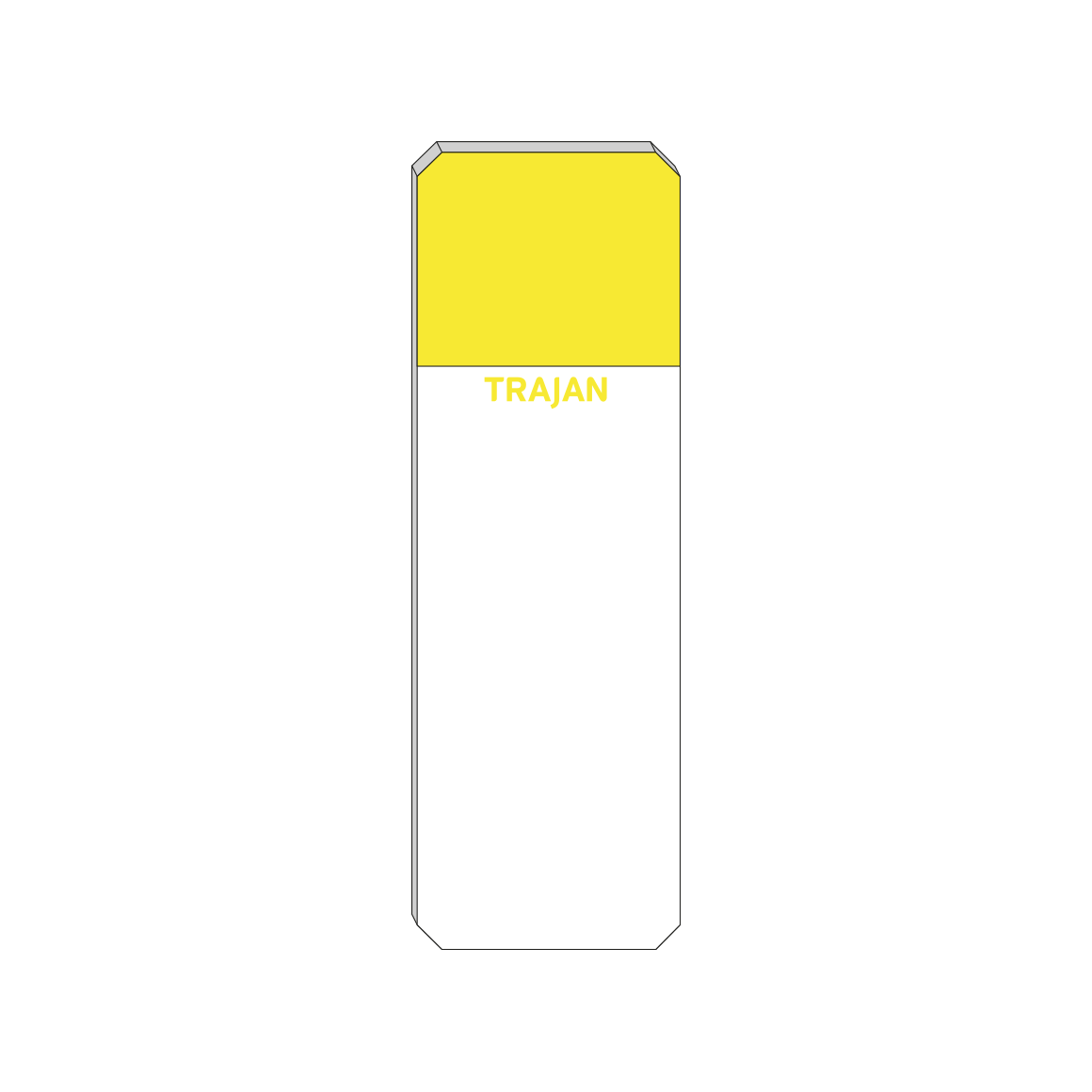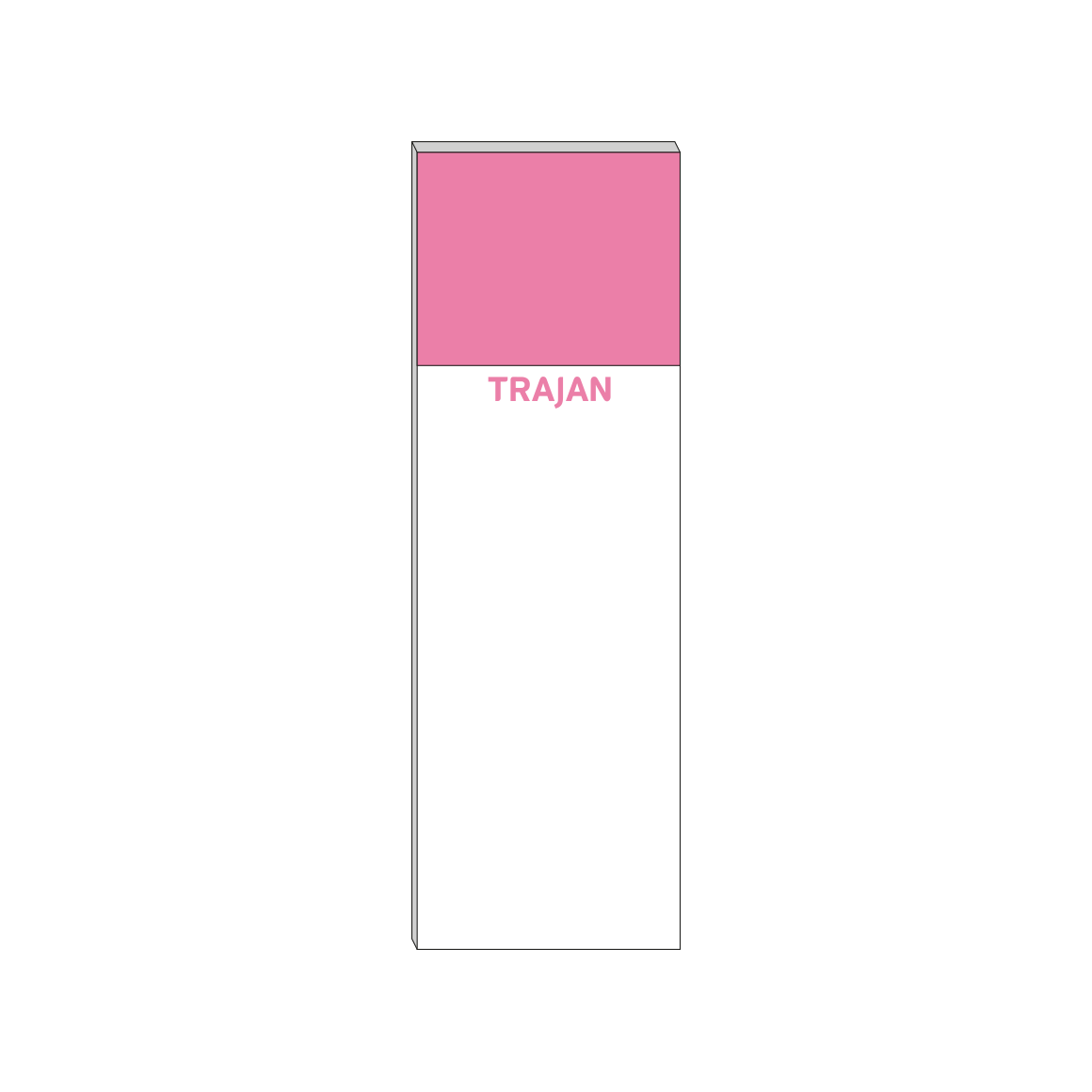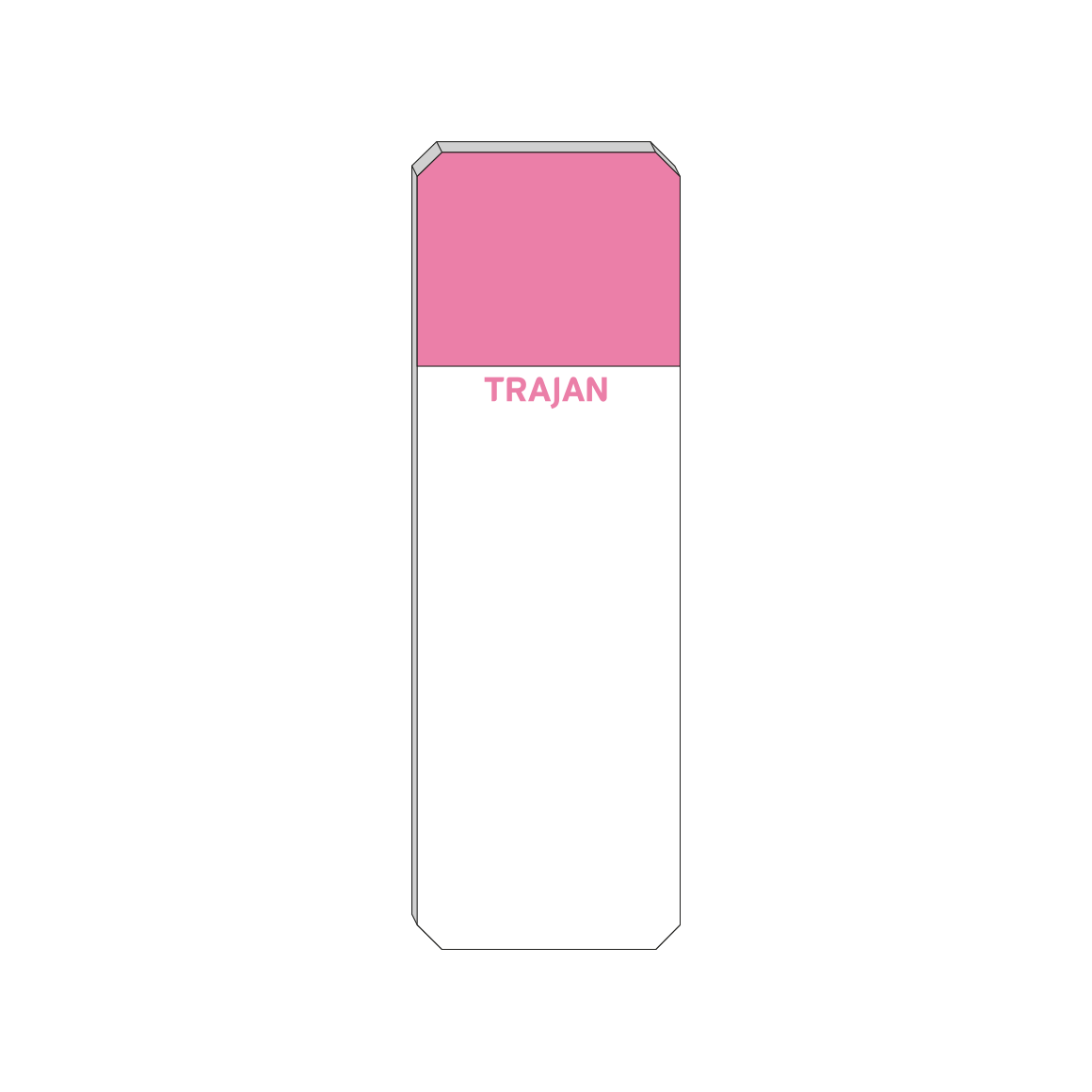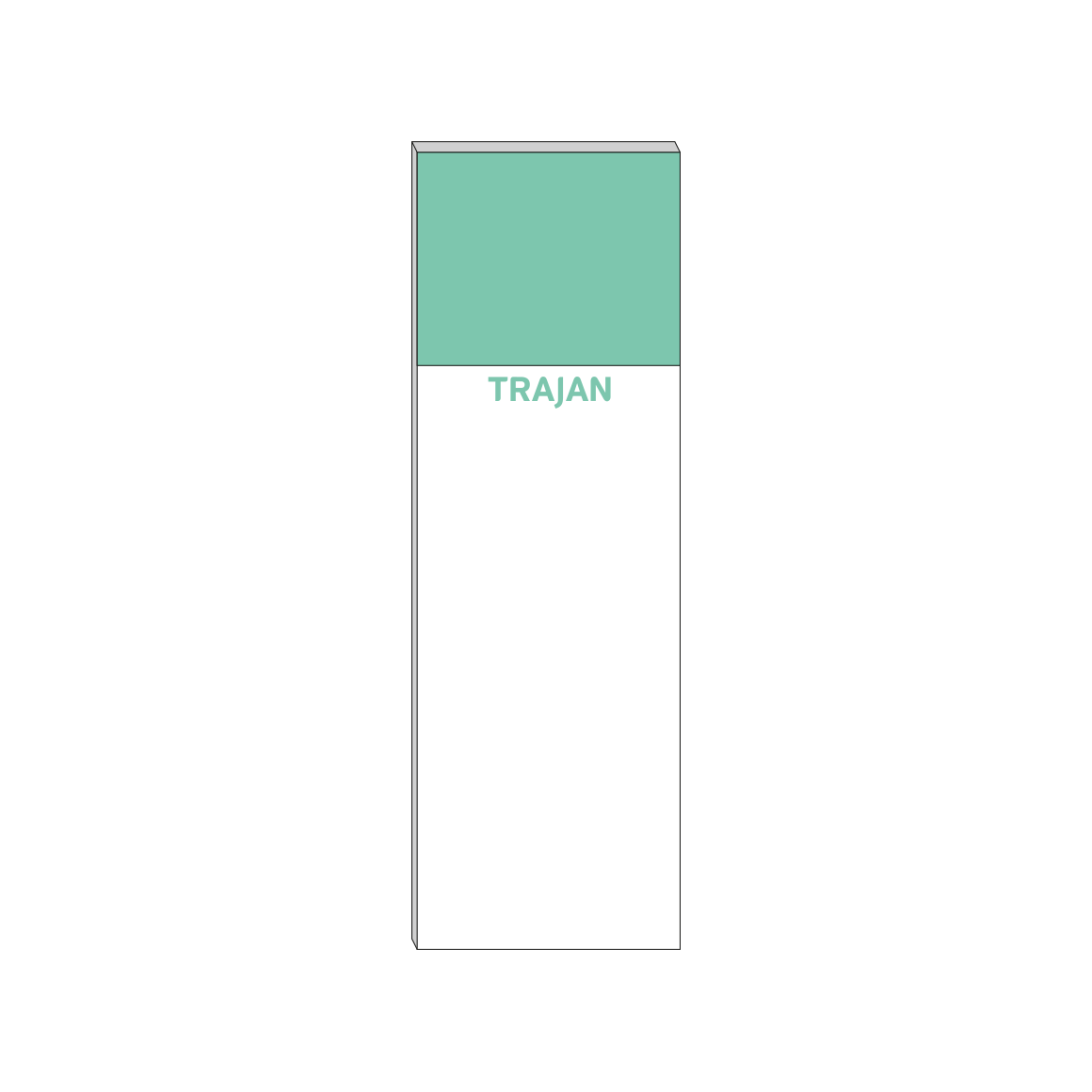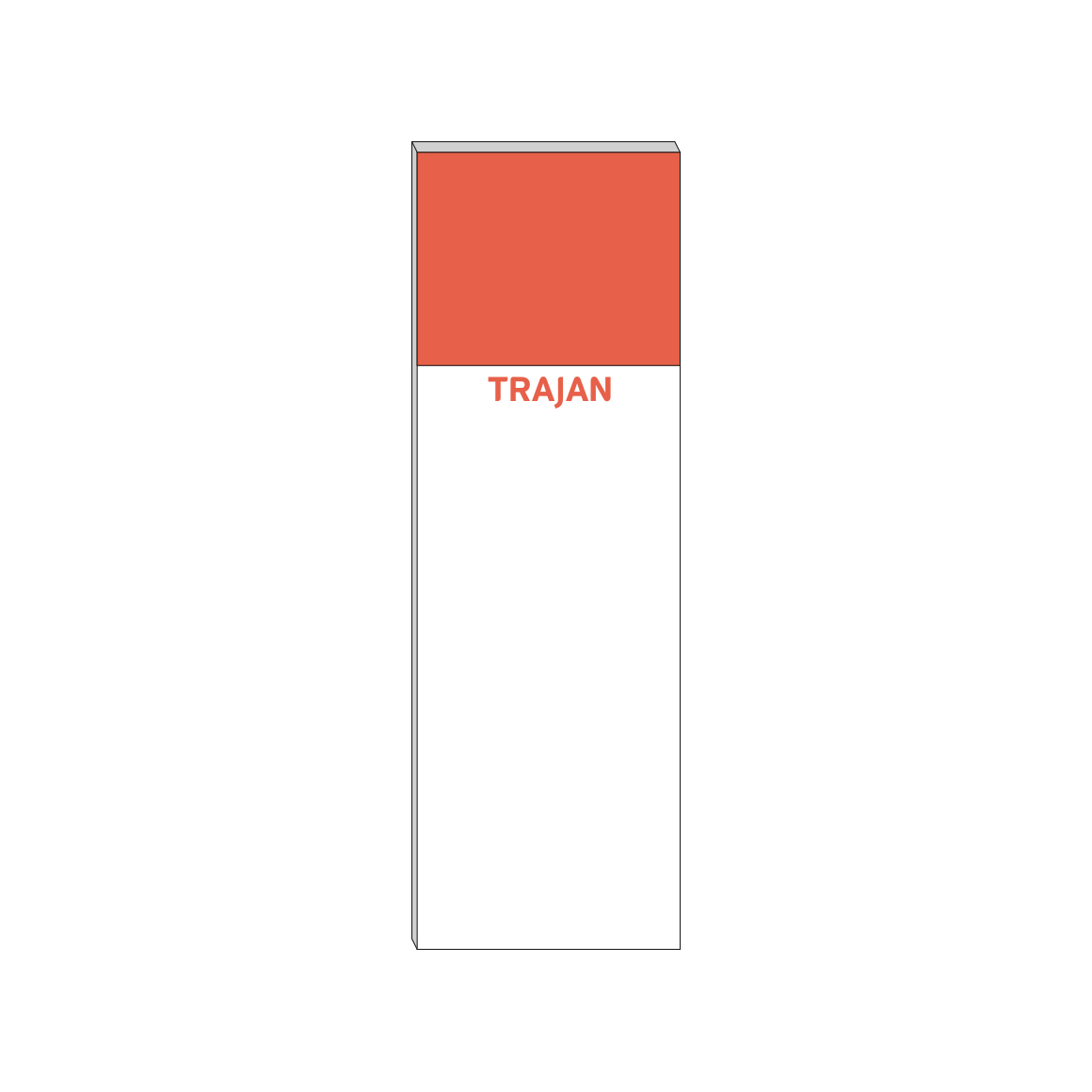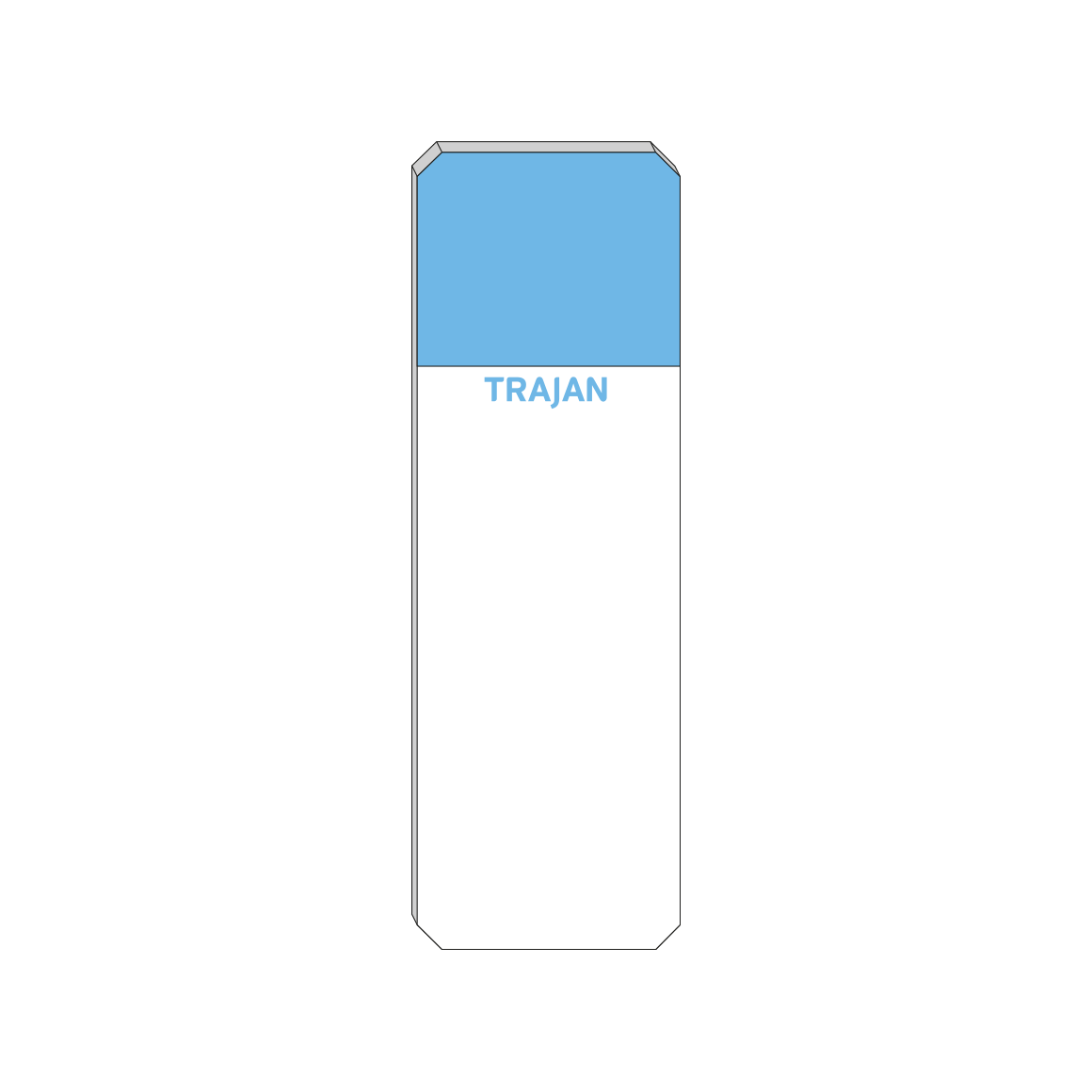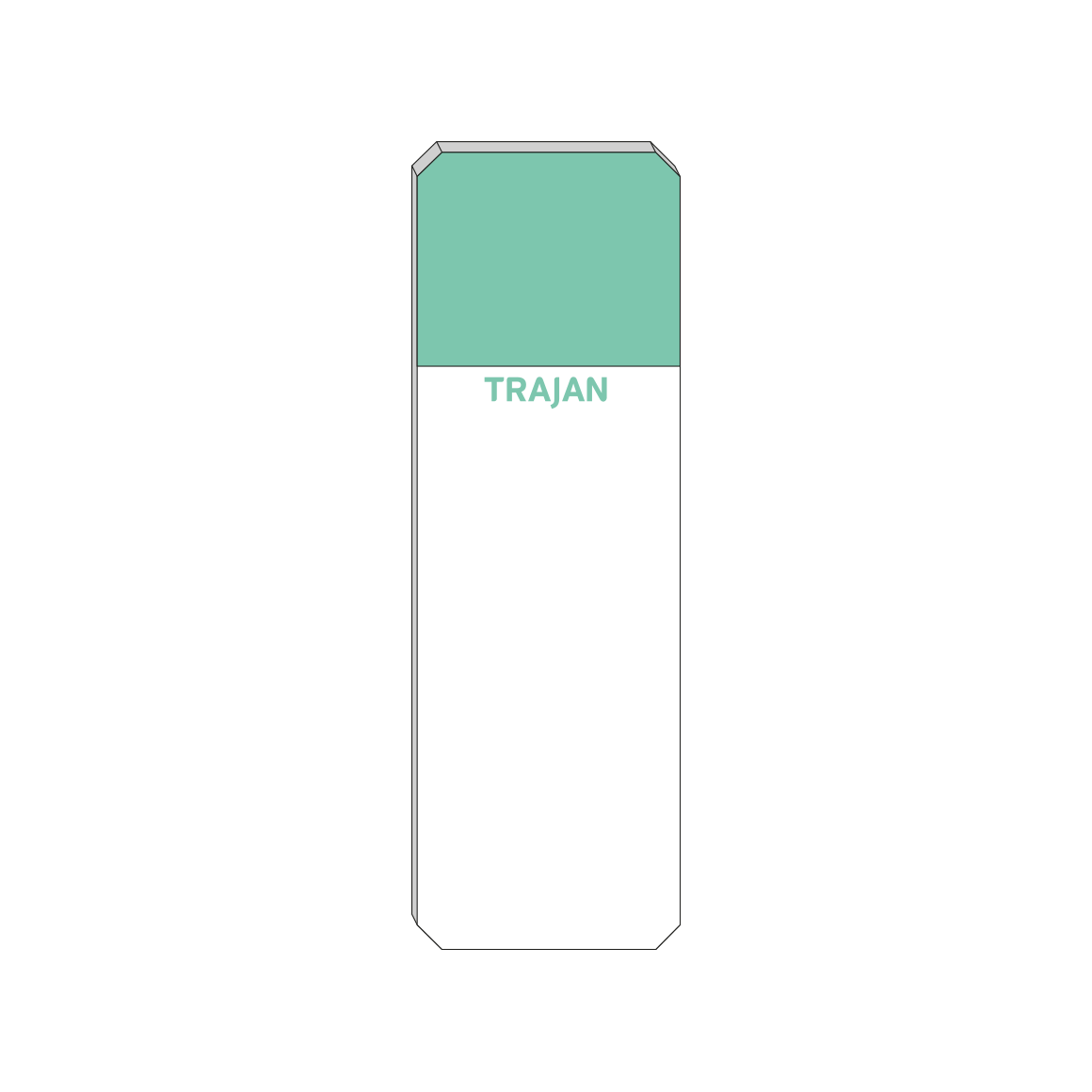 Series 1 Frosted Microscope Slides
Part number: 471022100
Image is representative (may not be specific item).
Trajan Series 1 Frosted microscope slides are non coated and frosted at one end to facilitate sample identification. These slides are optimized for printing with automated slide printers.
Available with 90° or beveled edges in a variety of colors. Slides are pre-cleaned, carefully inspected and ready to use.
Manufactured using high quality German extra plane float glass
Packed with double cellophane in box-type cardboard boxes
Dimensions: 76 mm x 26 mm (3 in x 1 in)
Thickness: 1 mm
Contents of the package: 50 per pack, 1,500 slides per carton