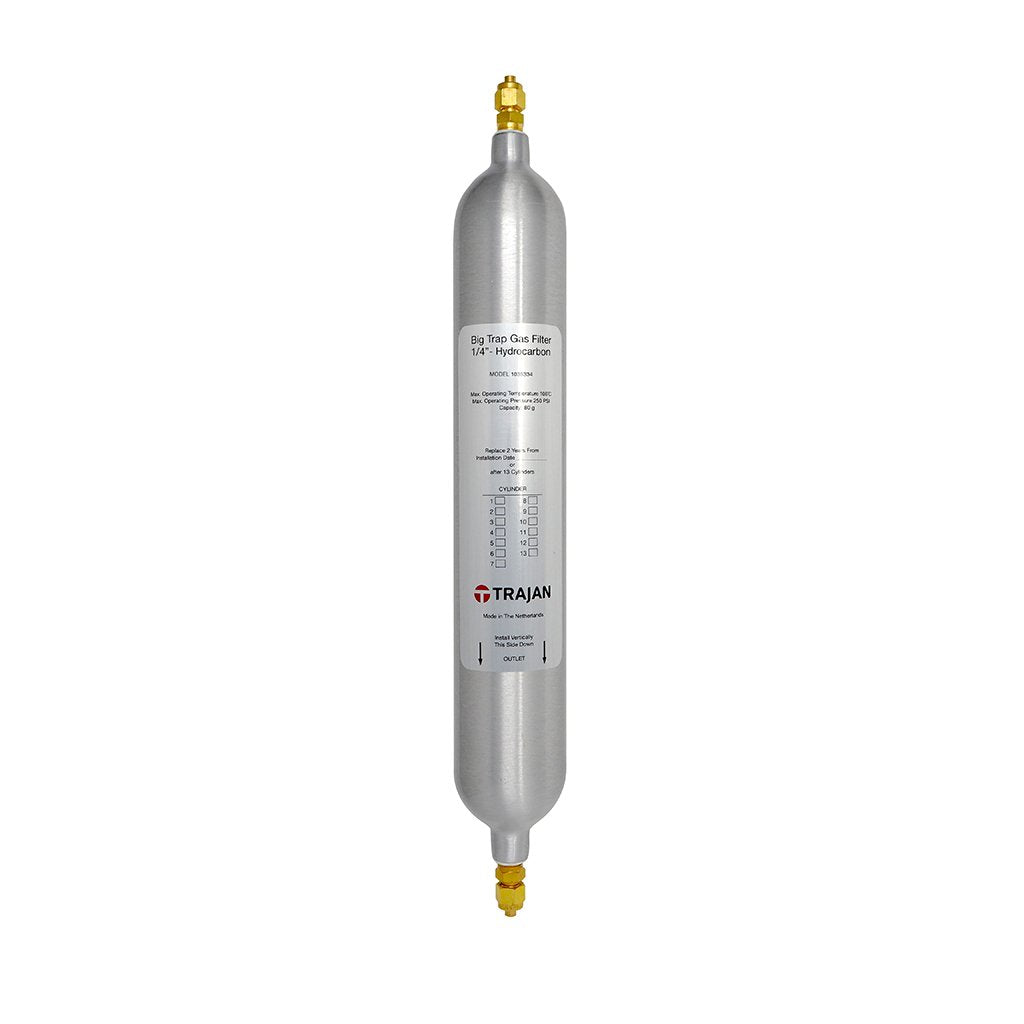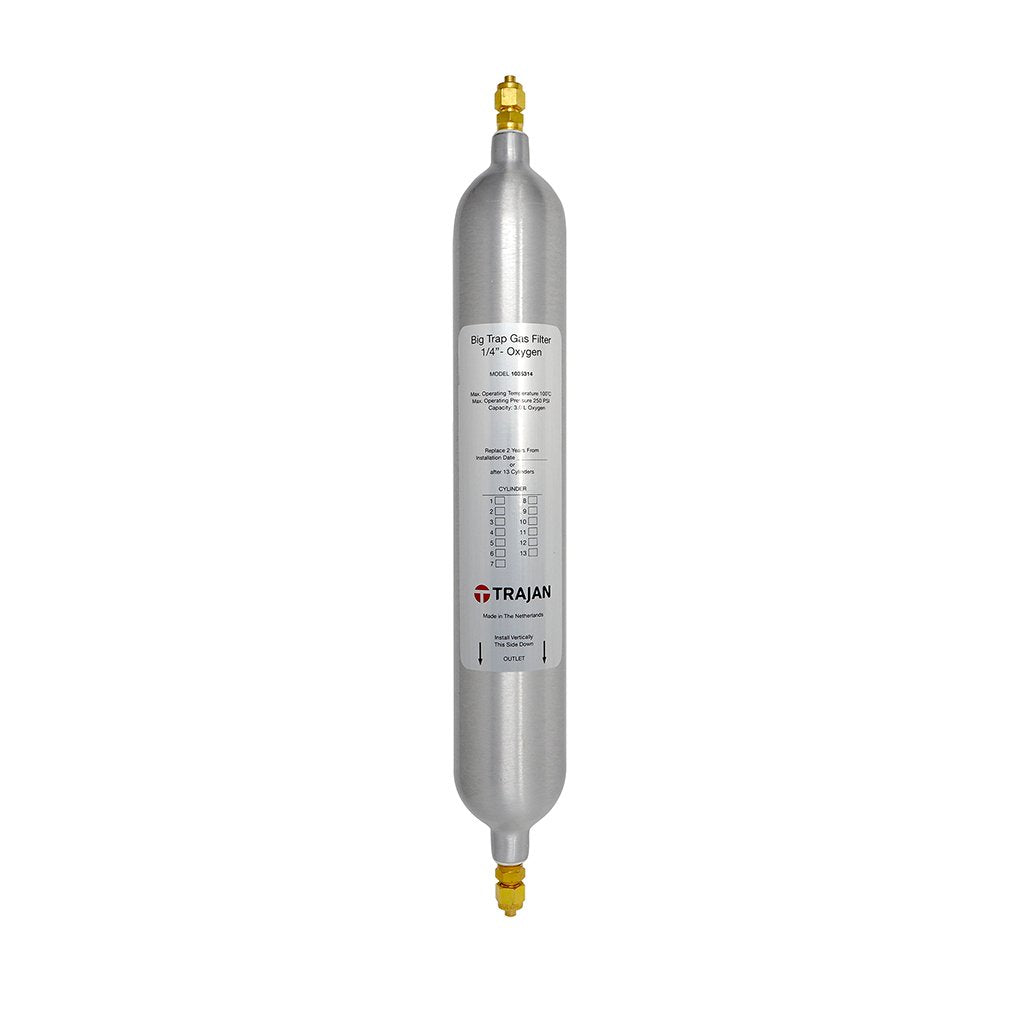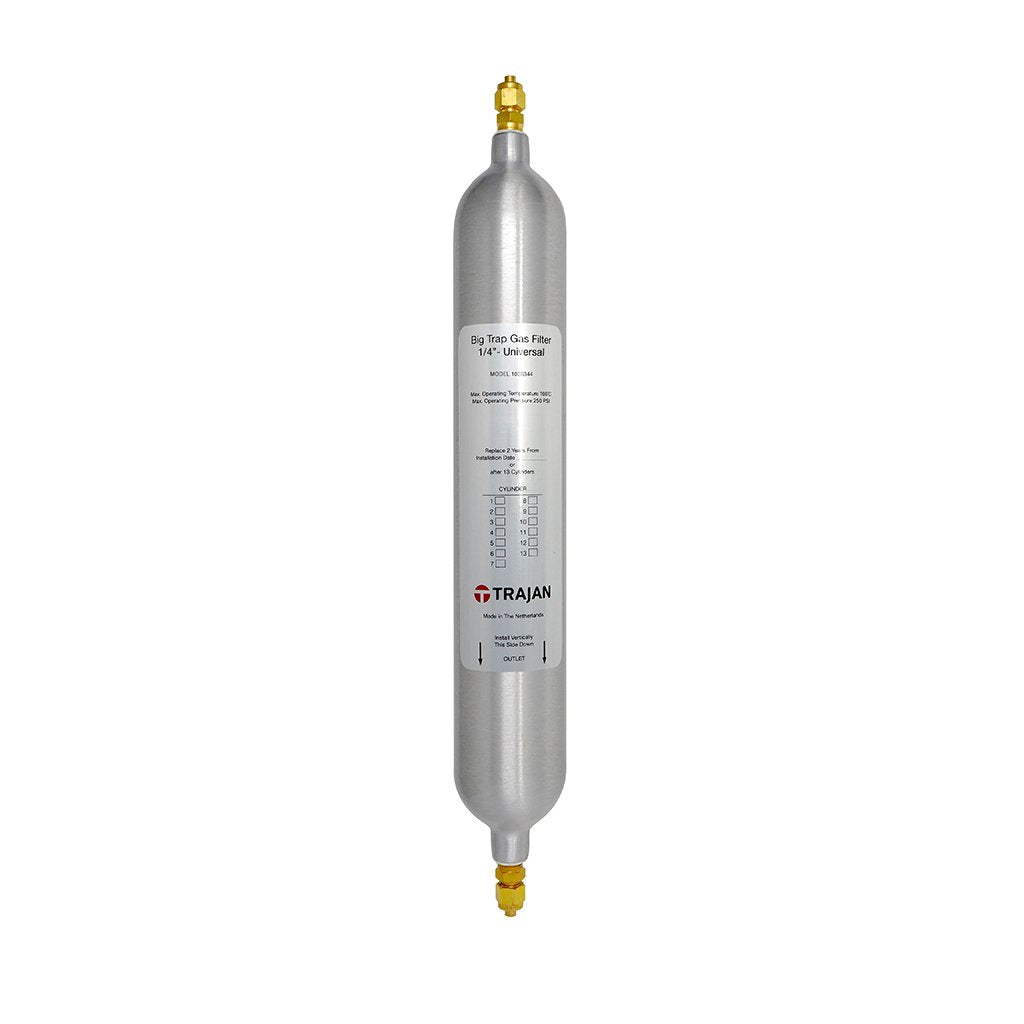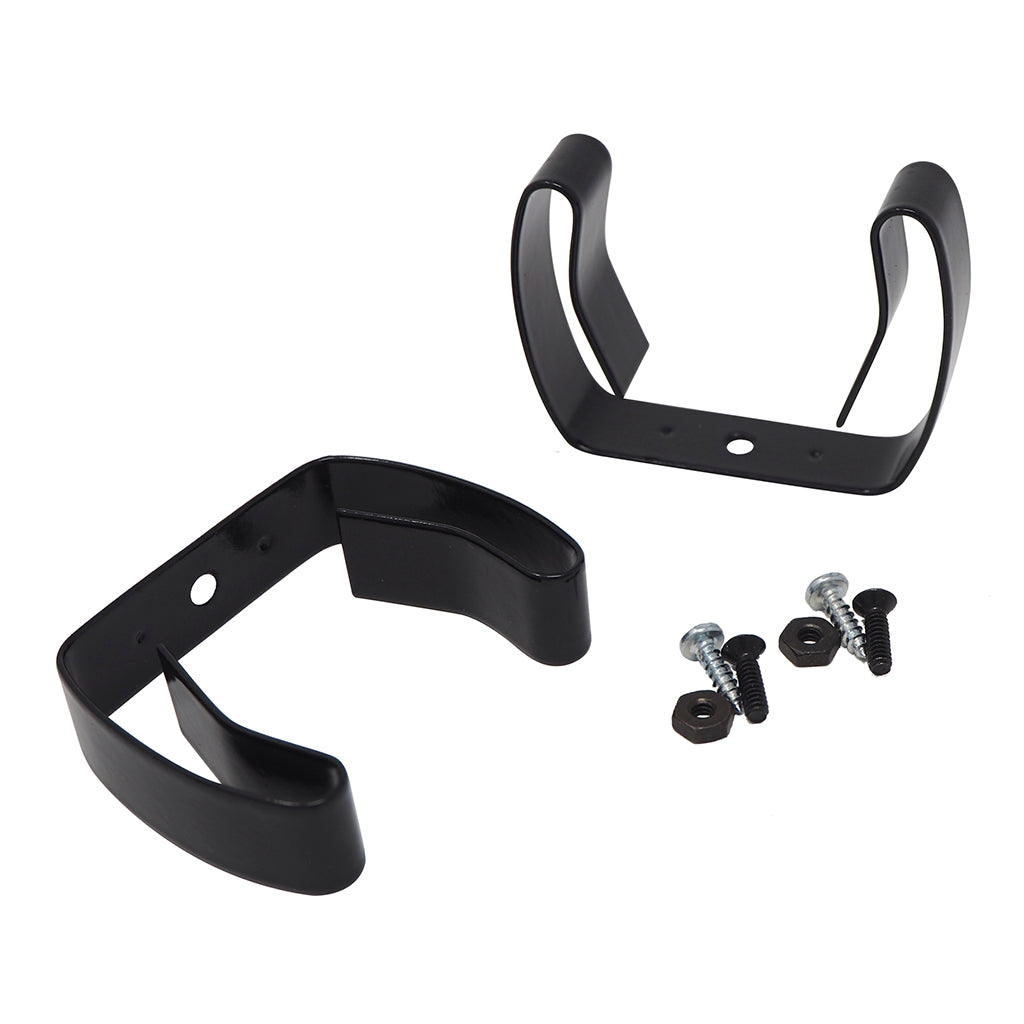 Big Trap gas filters
Part number: 1035338
Image is representative (may not be specific item).
Gas filters are an essential part of your GC analysis as contaminants in gases can significantly impact the quality of results. Oxygen, hydrocarbons and moisture can lead to problems such as noisy baselines, moisture entering the GC column, excessive bleed and septa degradation. Even if carrier gas is of the highest quality, contaminants can be picked up from every part of the gas line. Therefore, a gas filter is needed to ensure that maximum productivity is achieved.
Features and benefits
High capacity filters ideal for bulk purification.
Use where several instruments are plumbed from a single gas source.
Sintered stainless steel frits prevent particulate contamination..
Product specifications
The Big Trap gas filter is a 750 cm3 gas filter designed with a pressure rating up to 250 psig.
The one-piece, heavy-walled aluminium tube eliminates potential leaks and the sintered stainless steel frits prevent particulate contamination.
More
Please refer to the part number lists for more items.