For Agilent Technologies.
In the laboratory it is essential to have the right consumables to deliver an efficient workflow. Be assured of your sample integrity through collection, injection, separation and detection, optimizing your analysis.

Start with these brochures to explore our portfolio of high performance consumables. These guides will assist you in identifying the right products for your application and instruments.
All products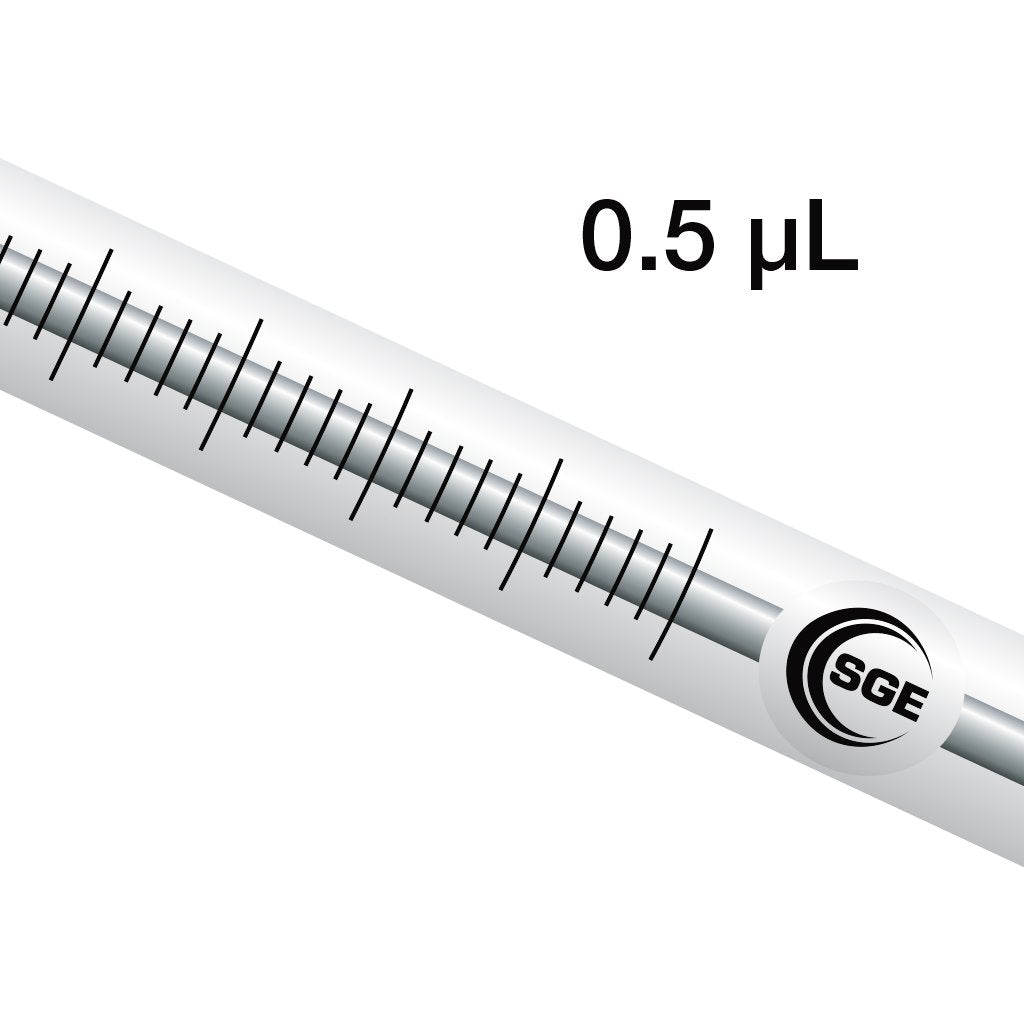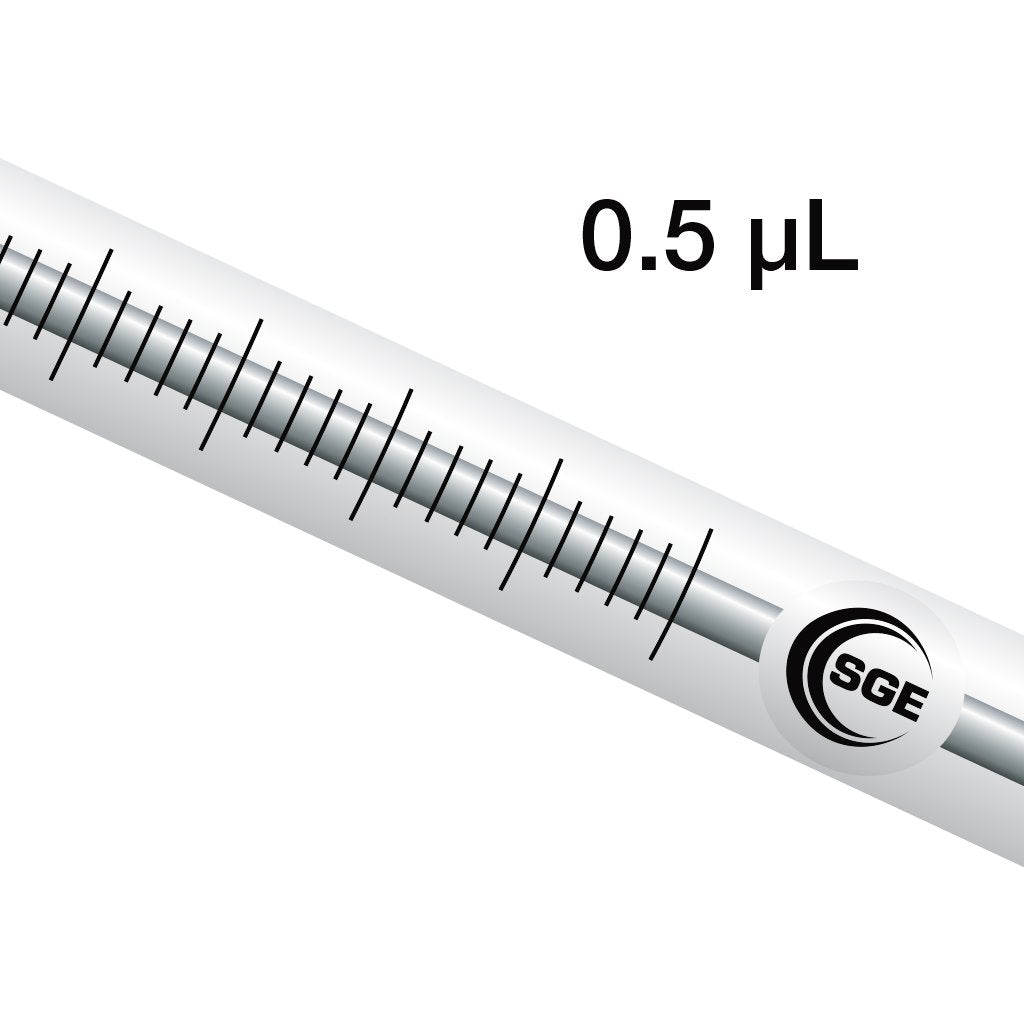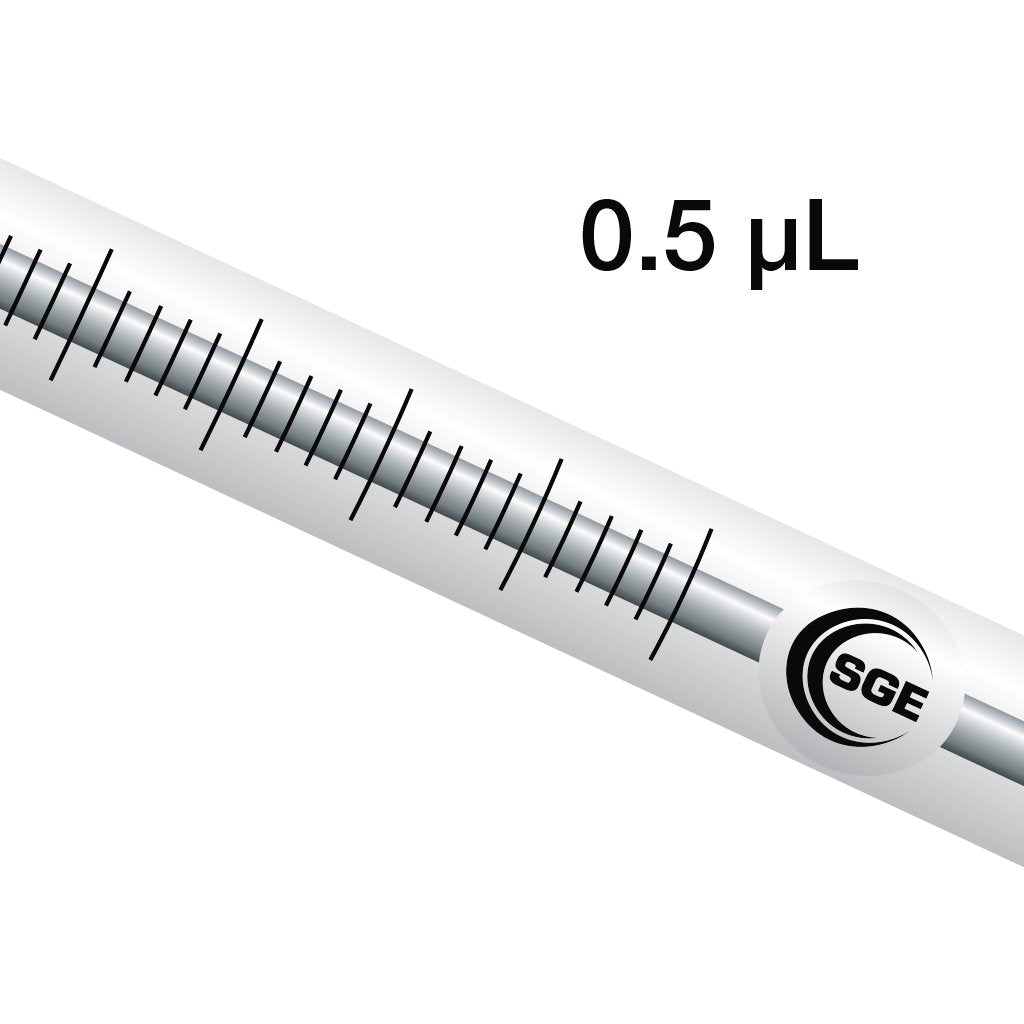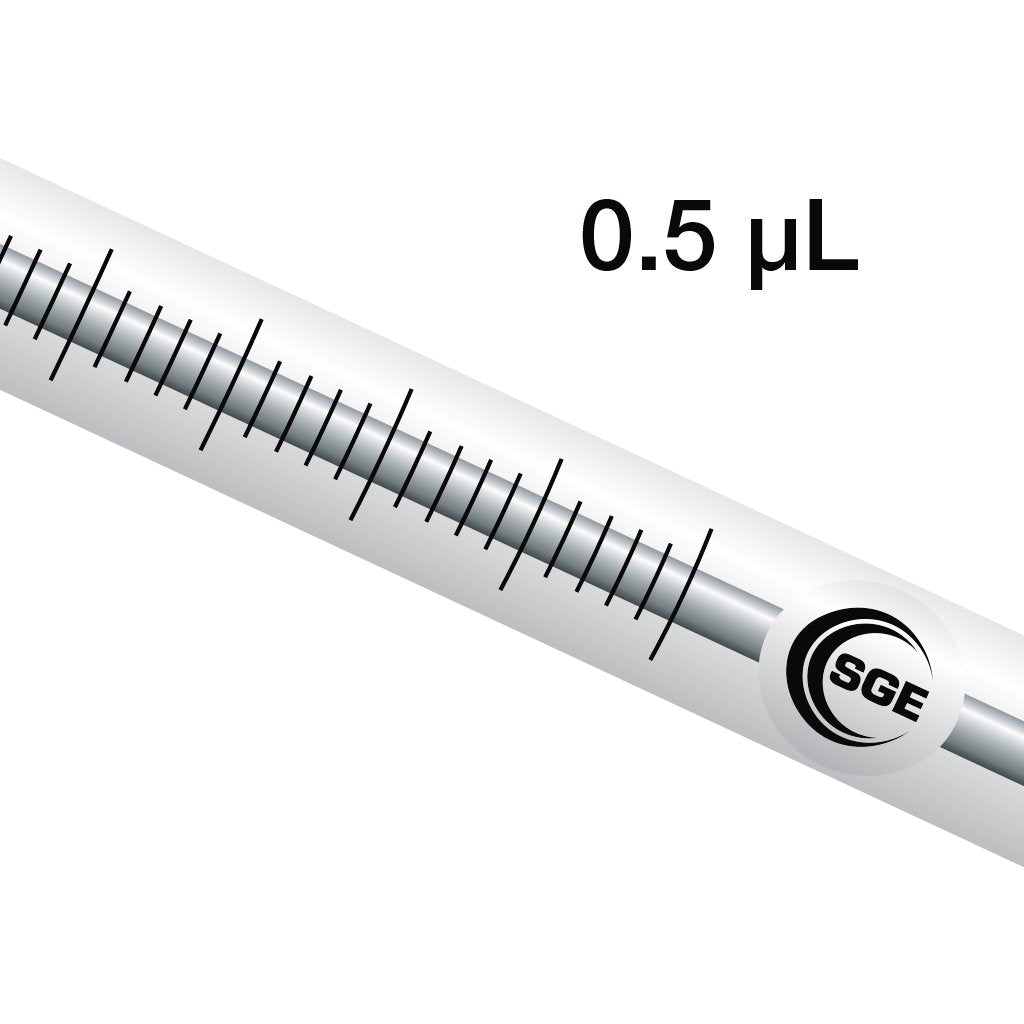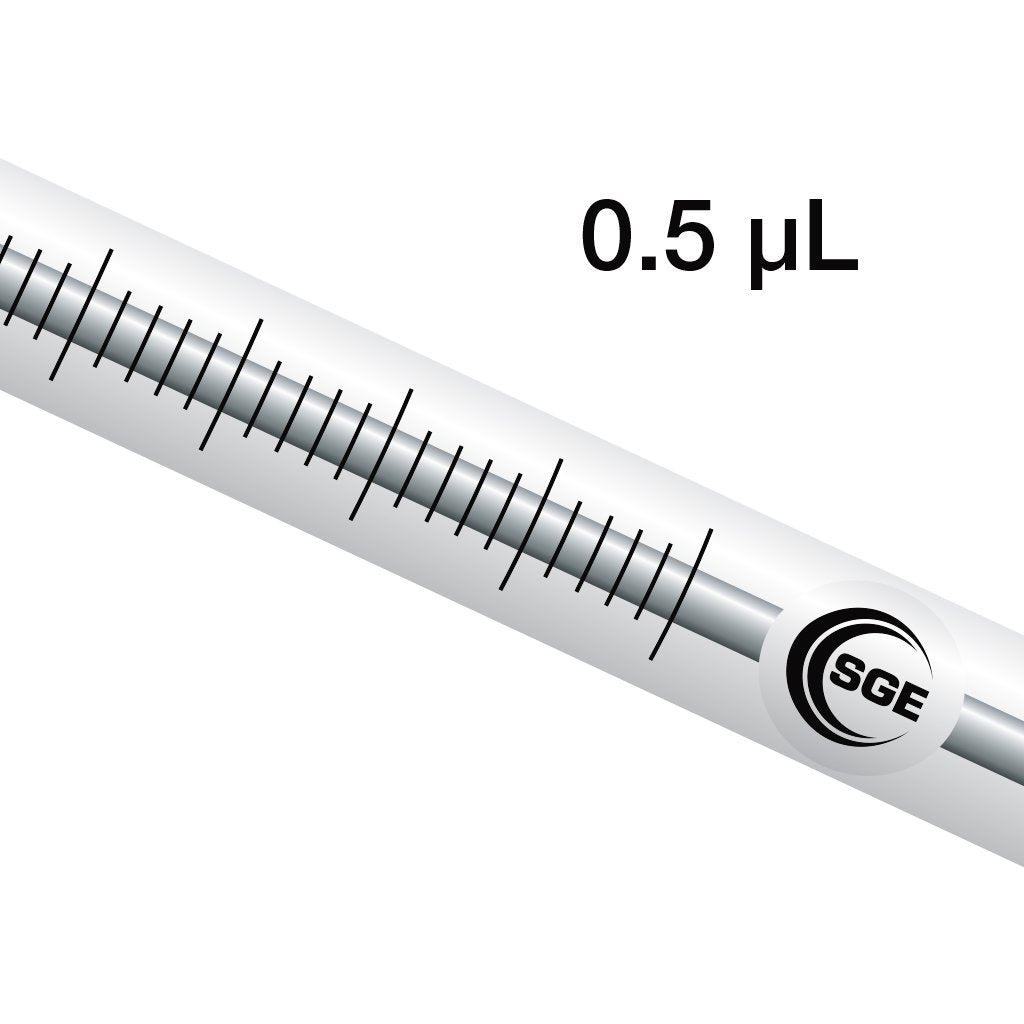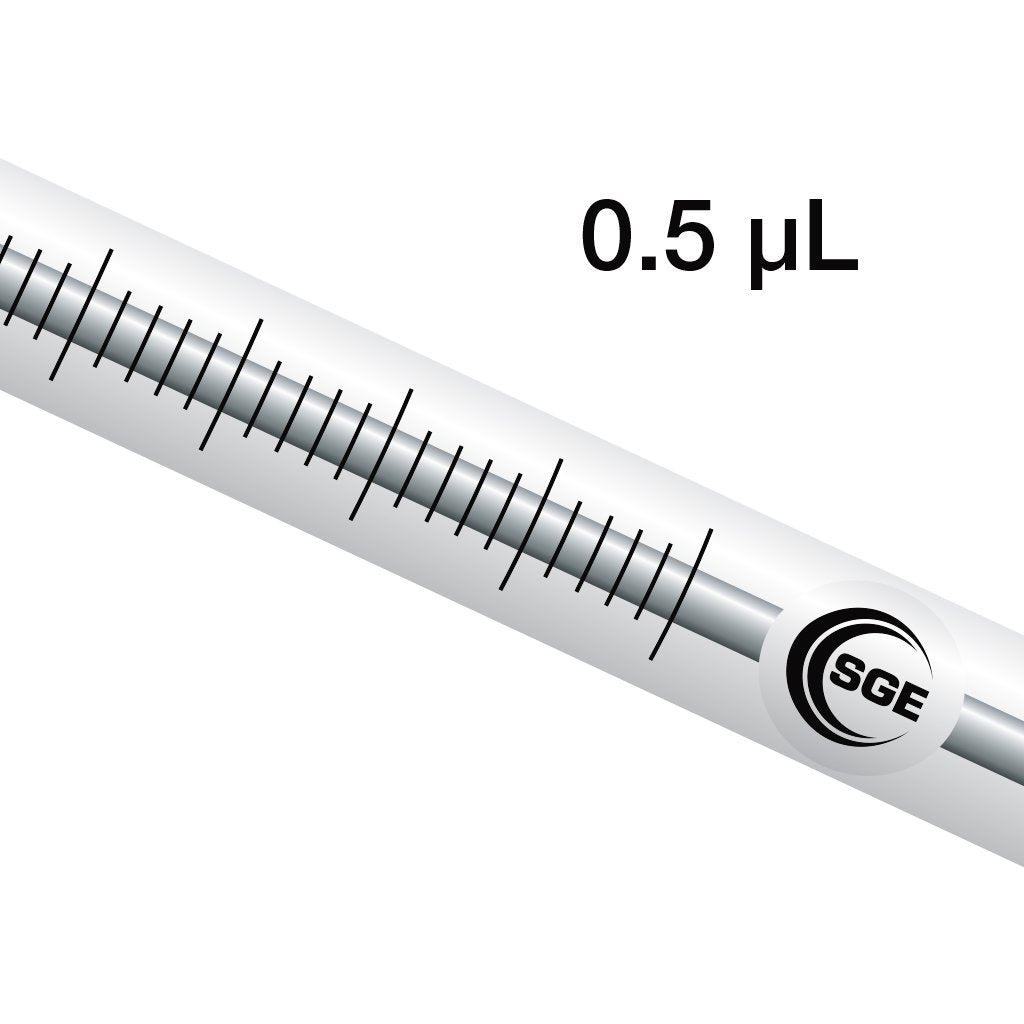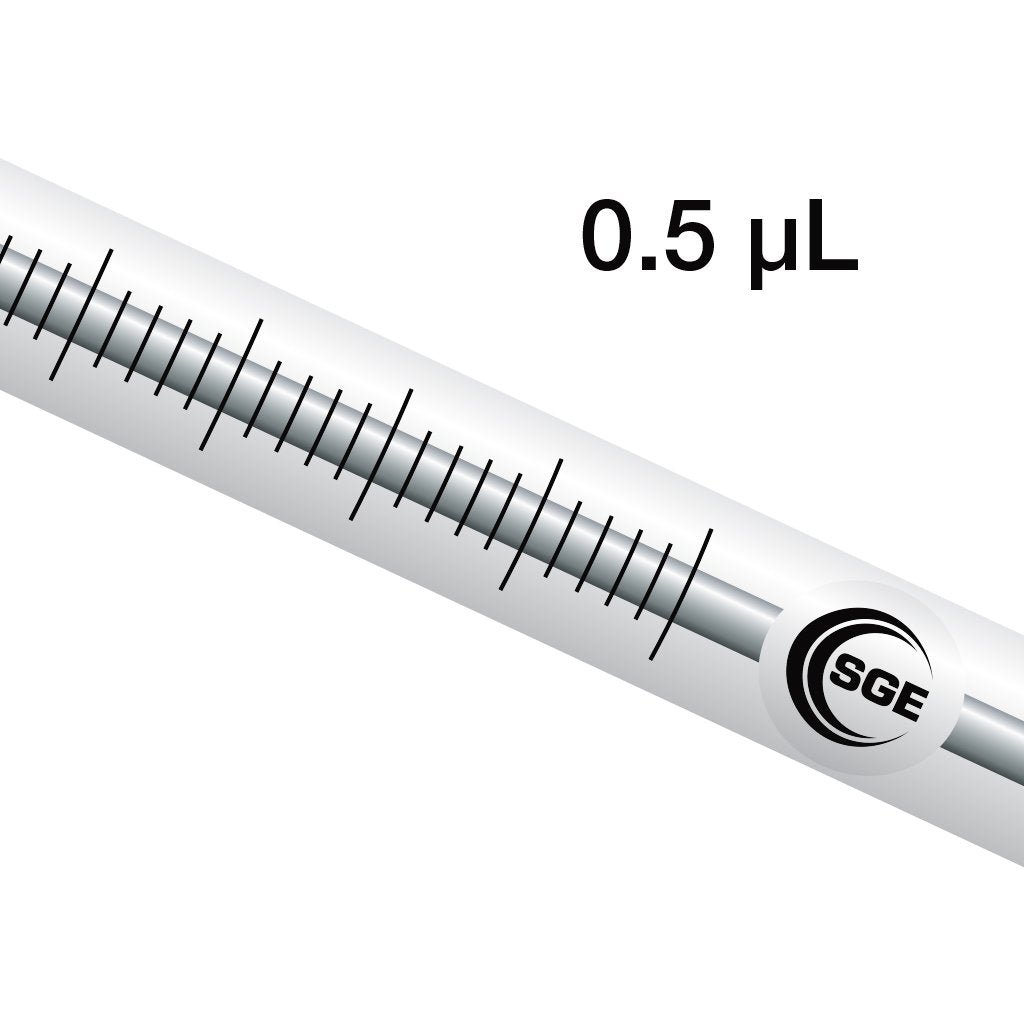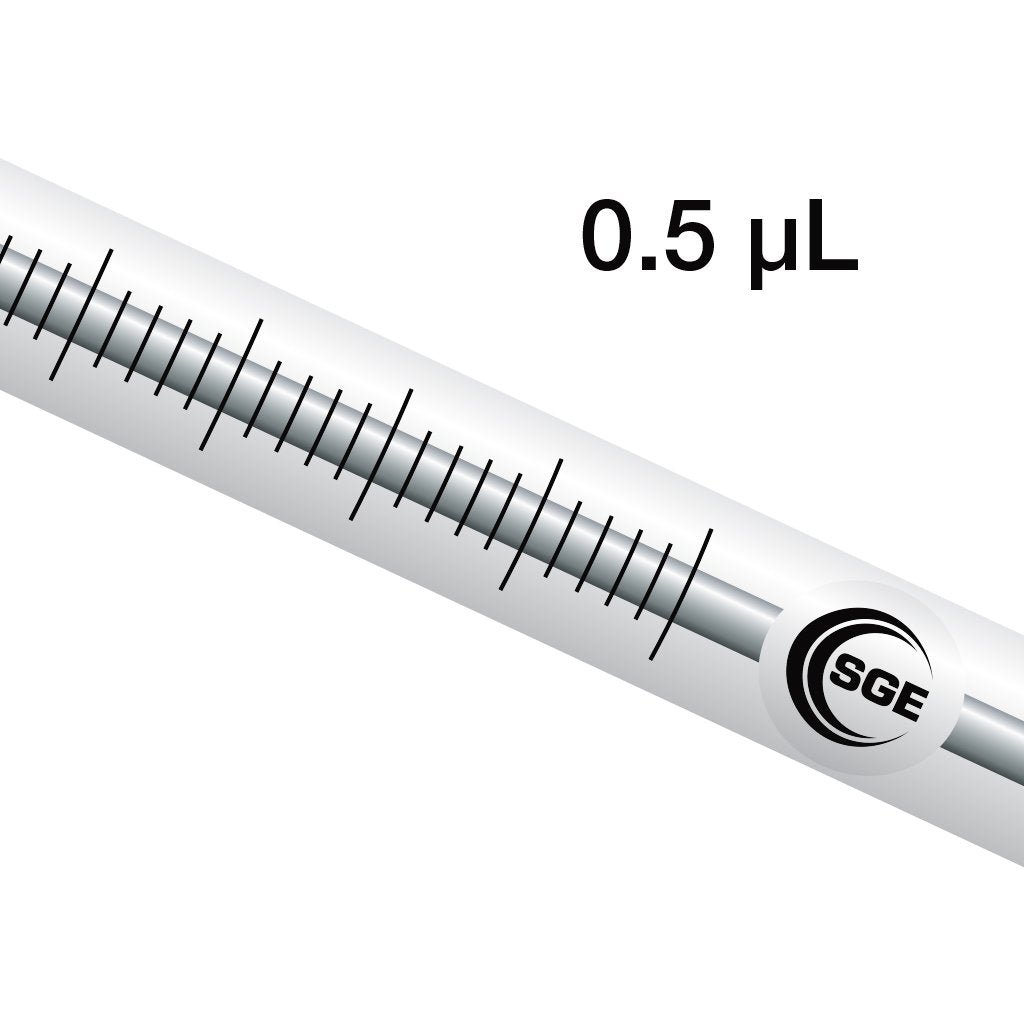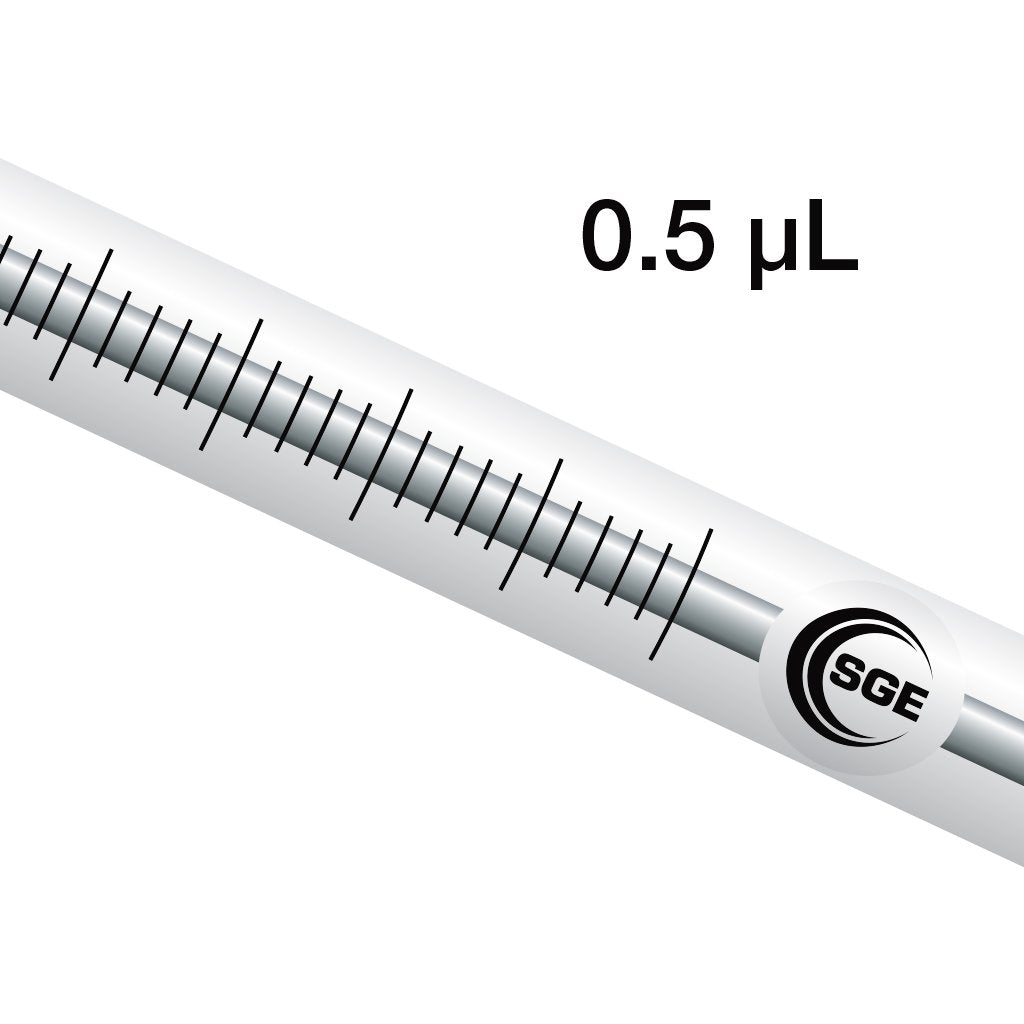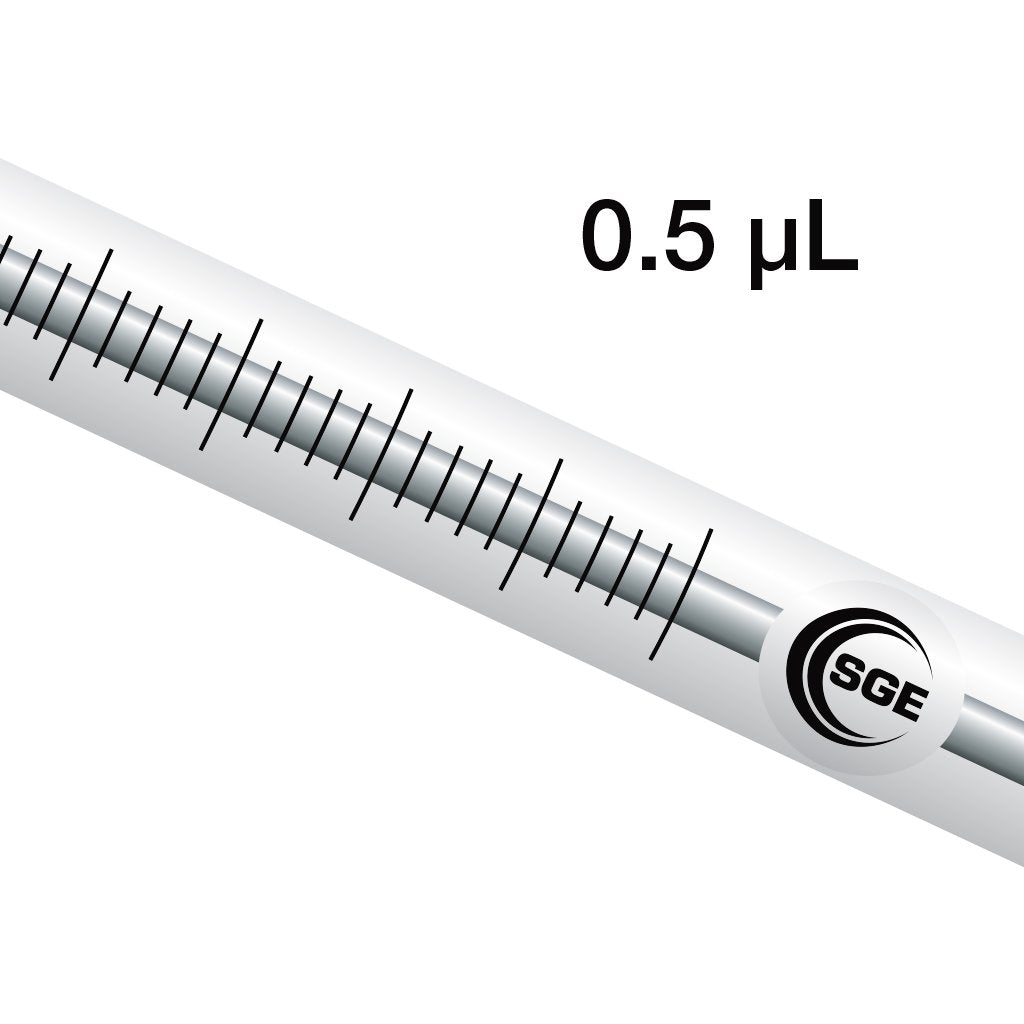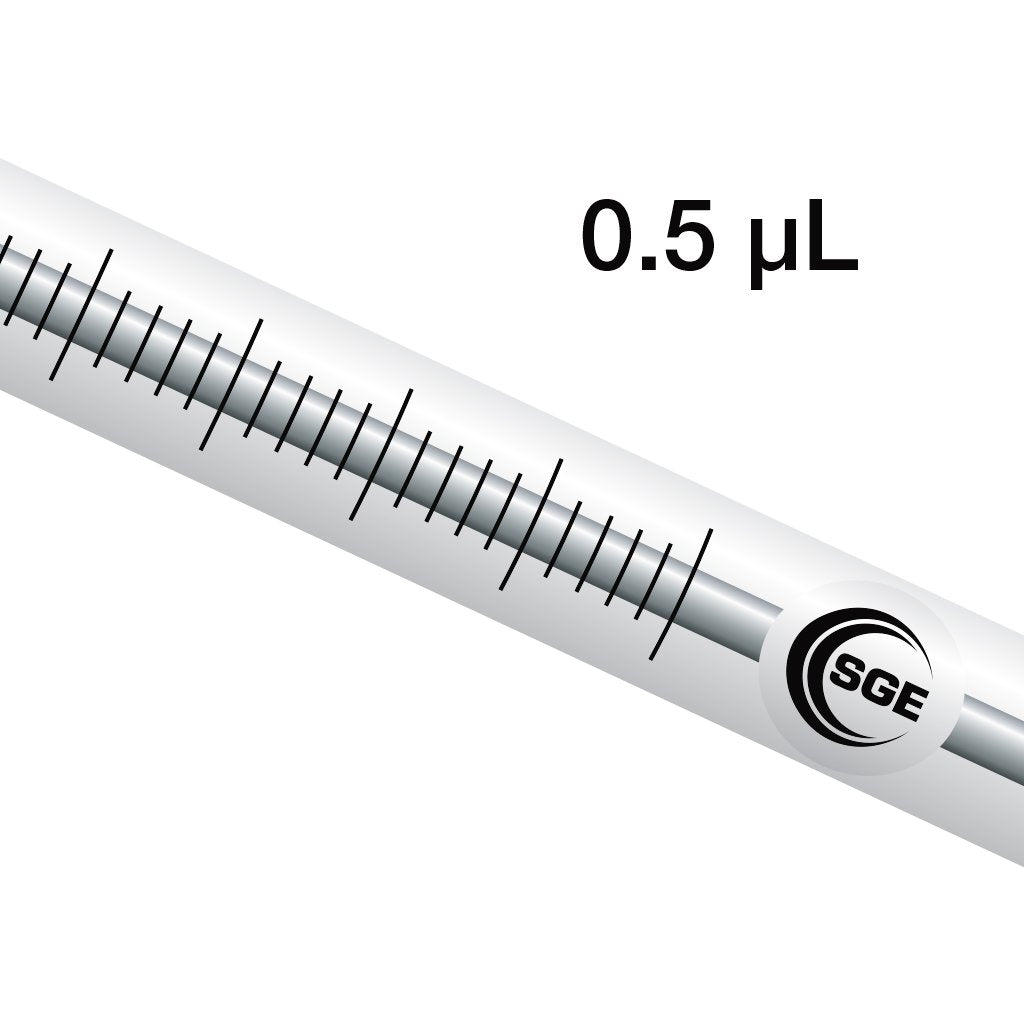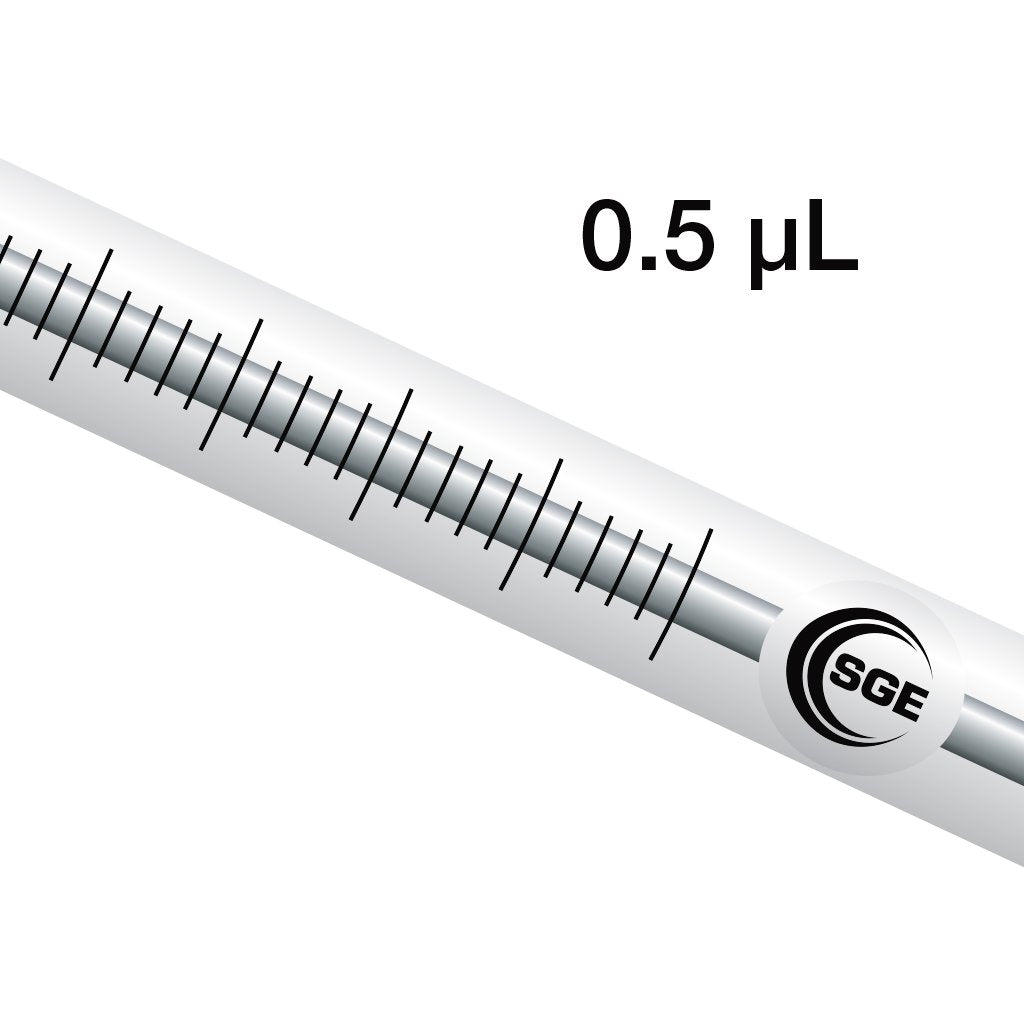 0.5 µL NanoVolume CTC Analytics PAL RTC (PAL3), Shimadzu AOC-6000, Thermo Scientific TriPlus RSH and Agilent PAL3 syringe with 5.7 cm 0.63 mm OD cone tipped needle
Collections: Agilent Technologies, All, Analytical, Autosampler syringes, CTC Analytics, CTC RTC, Select by instrument - Analytical, SGE NanoVolume syringes, Shimadzu, Syringes, Syringes 5 µL, Thermo Scientific, Thermo Scientific TriPlus RSH
0.5 µL NanoVolume CTC Analytics PAL RTC (PAL3), Shimadzu AOC-6000, Thermo Scientific TriPlus RSH and Agilent PAL3 syringe with 5.7 cm 0.63 mm OD cone tipped needle
Collections: Agilent Technologies, All, Analytical, Autosampler syringes, CTC Analytics, CTC RTC, Select by instrument - Analytical, SGE NanoVolume syringes, Shimadzu, Syringes, Syringes 5 µL, Thermo Scientific, Thermo Scientific TriPlus RSH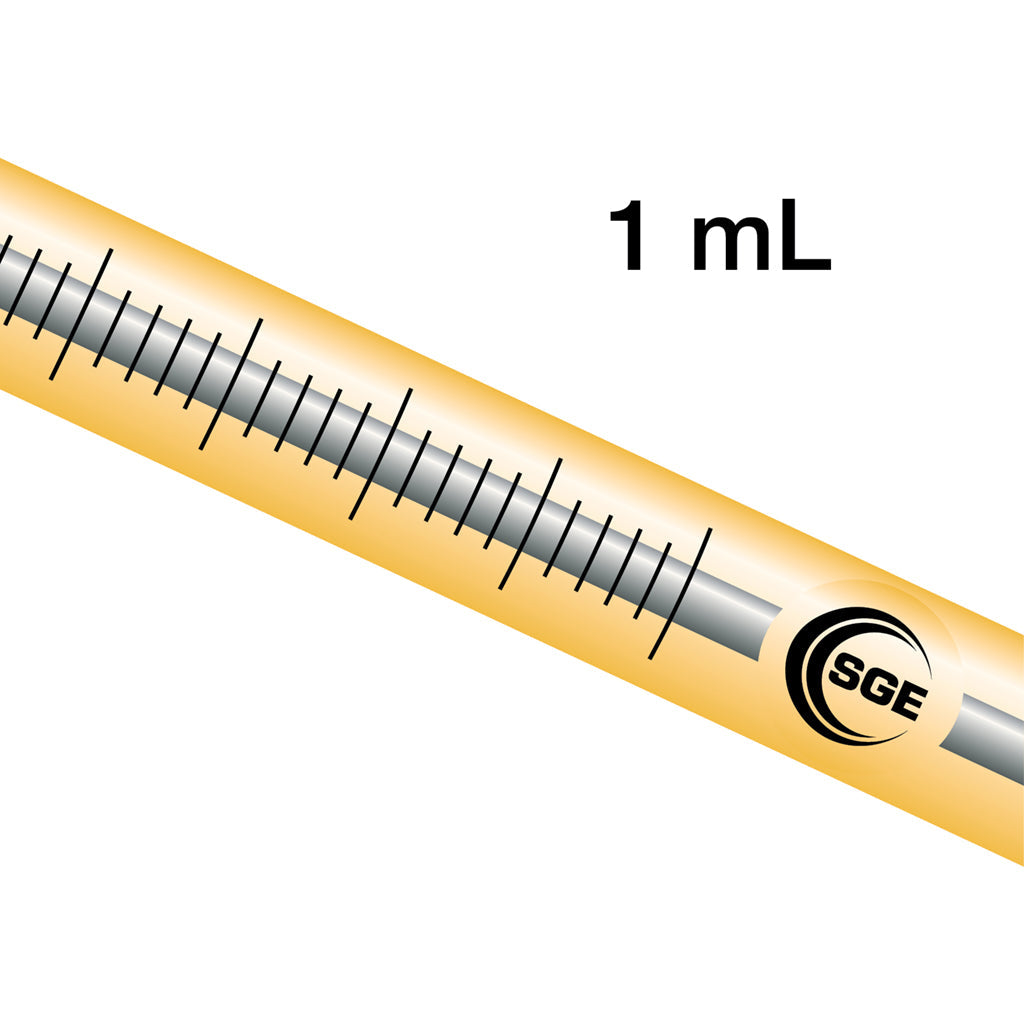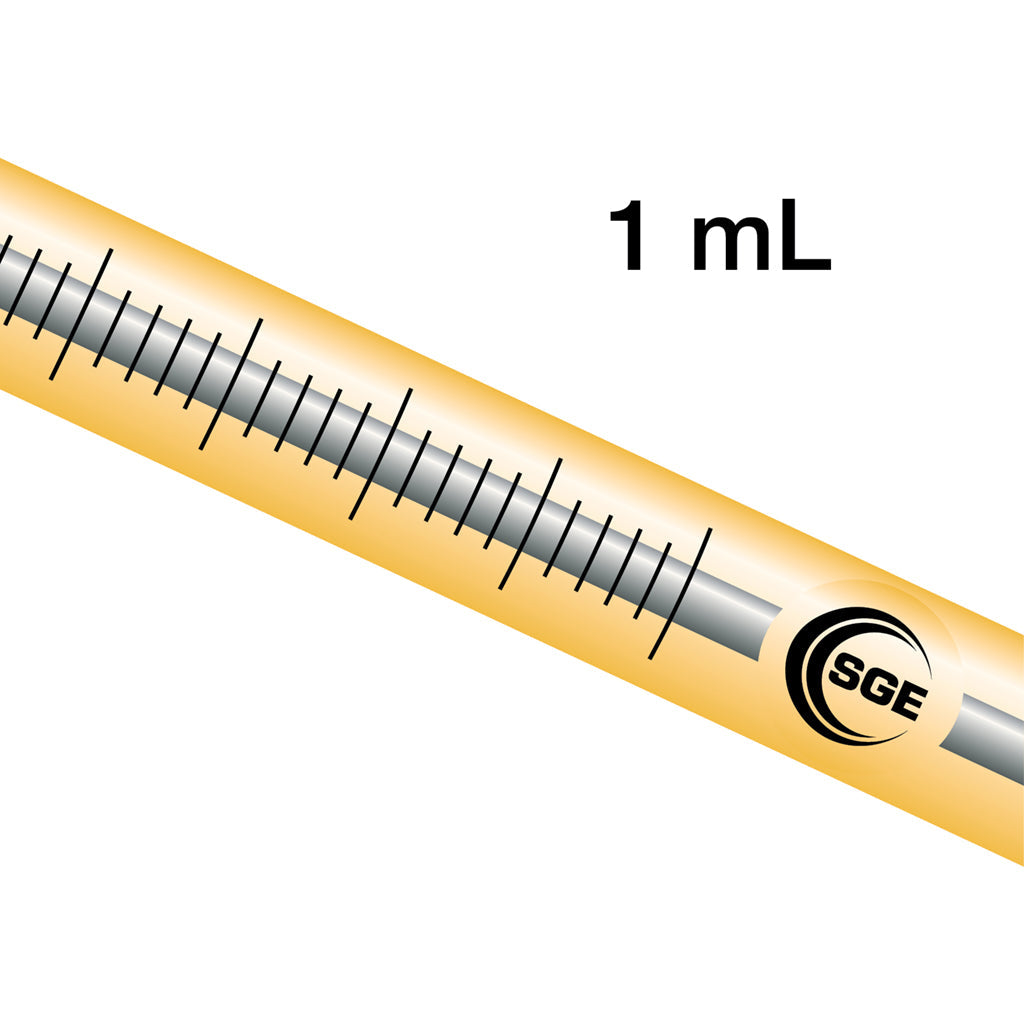 1 mL fixed needle CTC Analytics PAL RTC (PAL3), Shimadzu AOC-6000, Thermo Scientific TriPlus RSH and Agilent PAL3 headspace syringe with energized gas tight plunger and 6.5 cm 0.63 mm OD side hole needle
Collections: Agilent Technologies, All, Analytical, Autosampler syringes, CTC Analytics, CTC RTC, Select by instrument - Analytical, Shimadzu, Syringes, Thermo Scientific, Thermo Scientific TriPlus RSH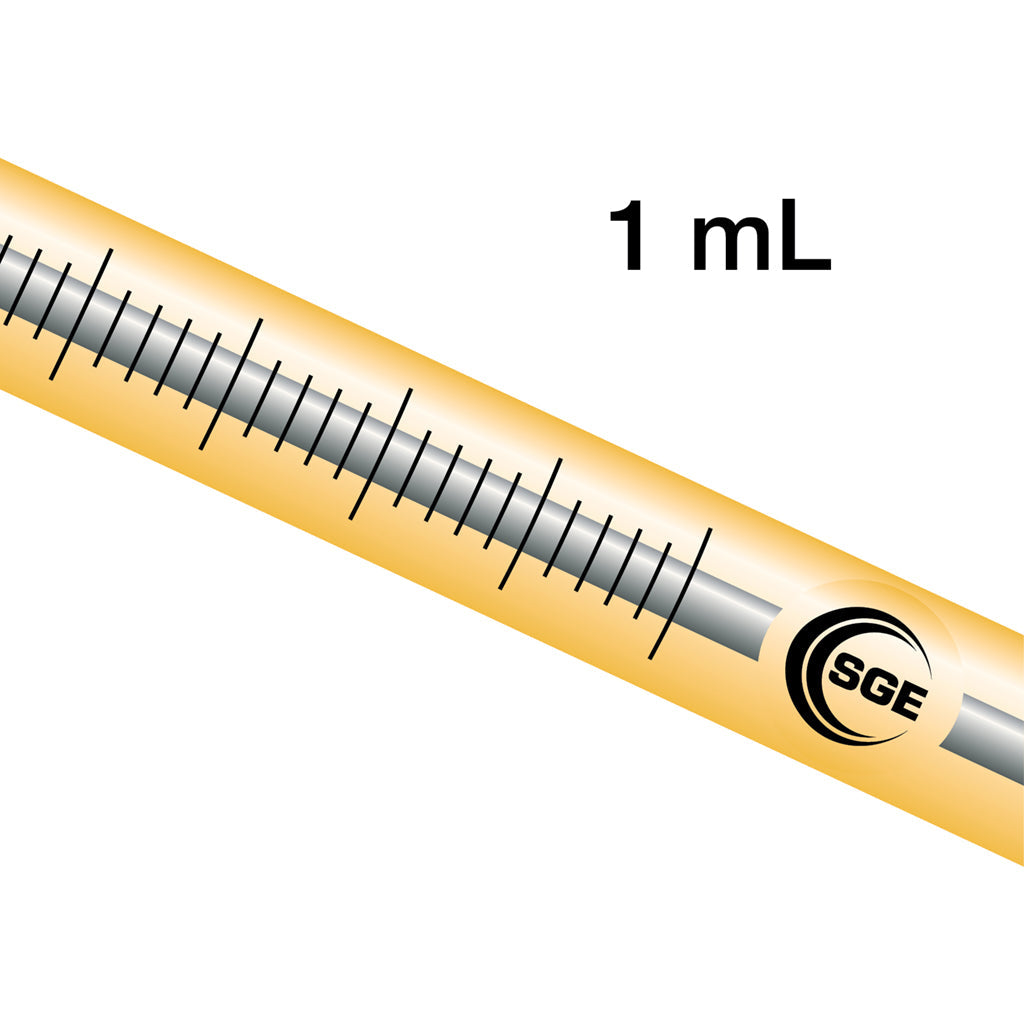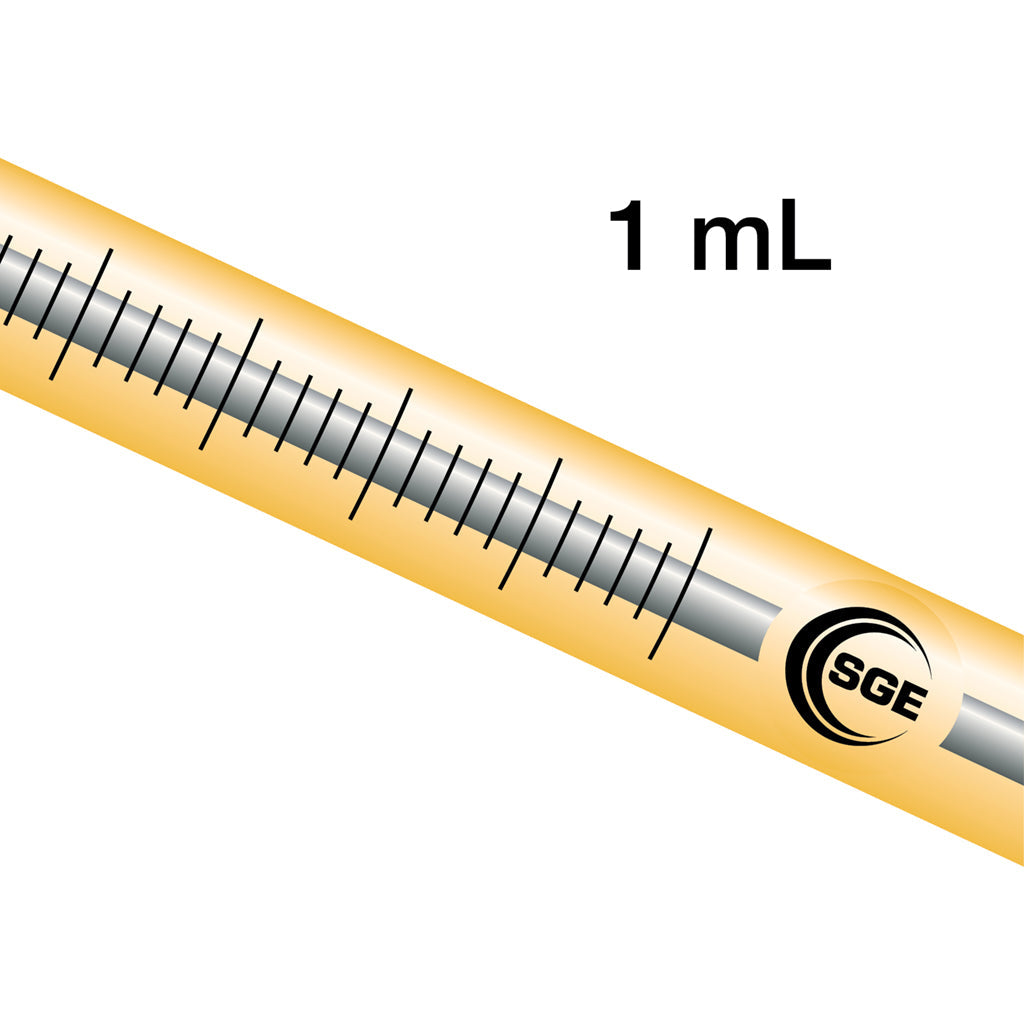 1 mL fixed needle CTC Analytics PAL RTC (PAL3), Shimadzu AOC-6000, Thermo Scientific TriPlus RSH and Agilent PAL3 headspace syringe with energized gas tight plunger and 6.5 cm 0.63 mm OD side hole needle
Collections: Agilent Technologies, All, Analytical, Autosampler syringes, CTC Analytics, CTC RTC, Select by instrument - Analytical, Shimadzu, Syringes, Thermo Scientific, Thermo Scientific TriPlus RSH
1 mL fixed needle CTC Analytics PAL RTC (PAL3), Shimadzu AOC-6000, Thermo Scientific TriPlus RSH and Agilent PAL3 syringe with gas tight plunger and 5.1 cm 0.72 mm OD LC tipped needle
Collections: Agilent Technologies, All, Analytical, Autosampler syringes, CTC Analytics, Select by instrument - Analytical, Shimadzu, Syringes, Thermo Scientific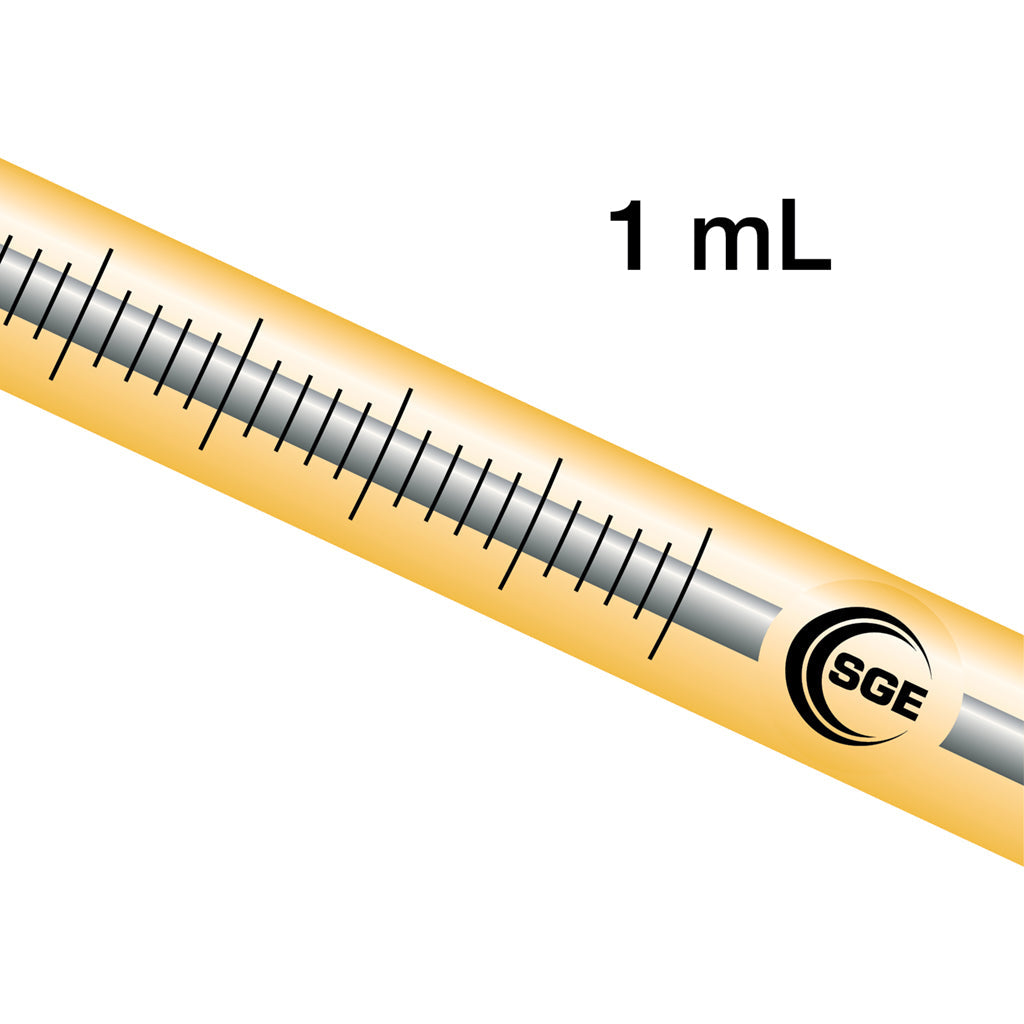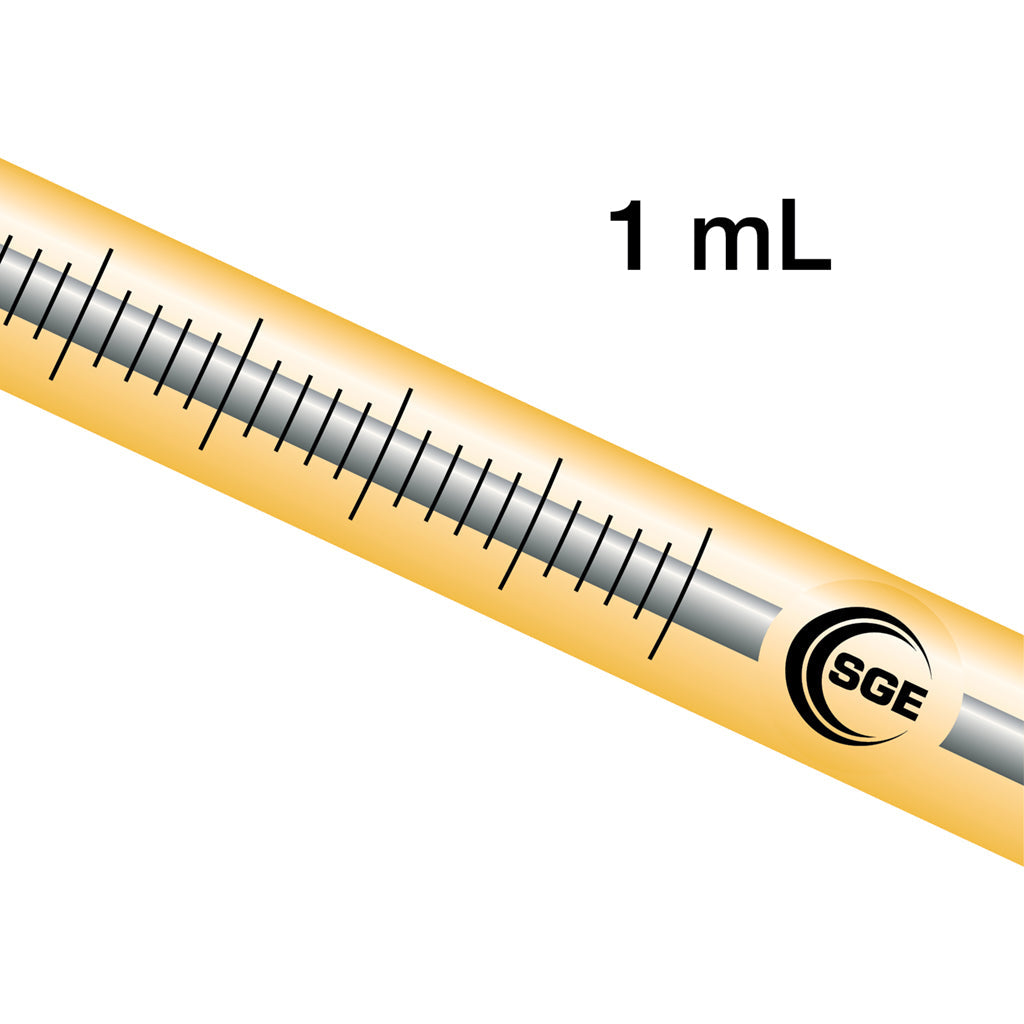 1 mL fixed needle CTC Analytics PAL RTC (PAL3), Shimadzu AOC-6000, Thermo Scientific TriPlus RSH and Agilent PAL3 syringe with gas tight plunger and 5.1 cm 0.72 mm OD LC tipped needle
Collections: Agilent Technologies, All, Analytical, Autosampler syringes, CTC Analytics, Select by instrument - Analytical, Shimadzu, Syringes, Thermo Scientific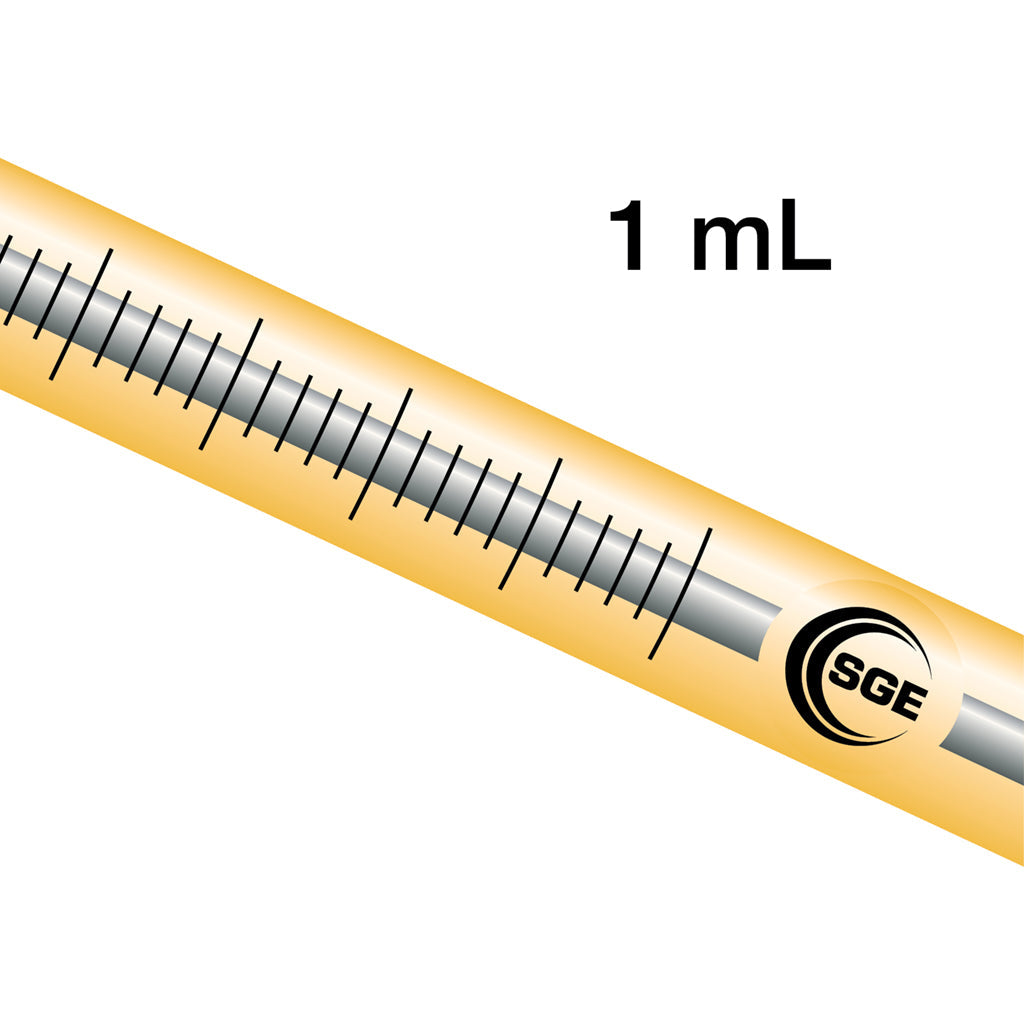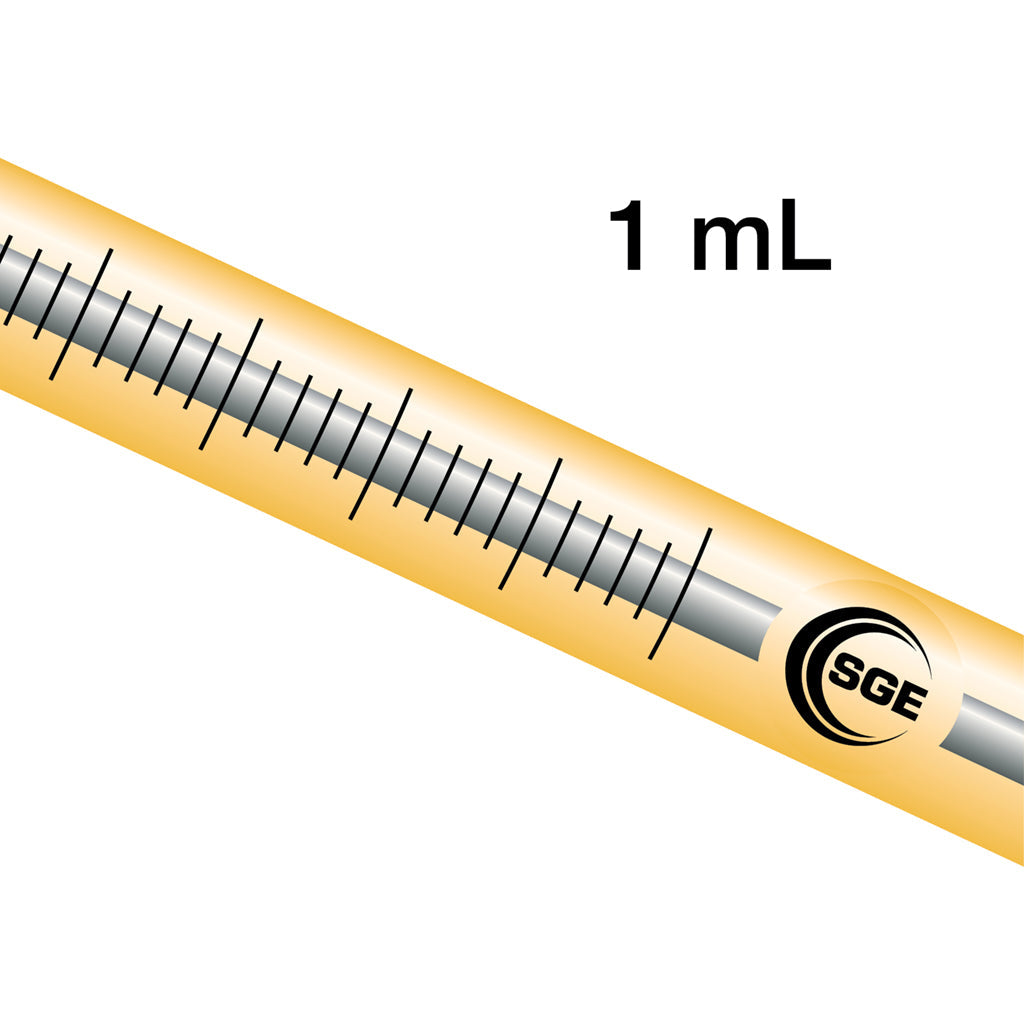 1 mL fixed needle CTC Analytics PAL RTC (PAL3), Shimadzu AOC-6000, Thermo Scientific TriPlus RSH and Agilent PAL3 syringe with gas tight plunger and 5.7 cm 0.72 mm OD LC tipped needle
Collections: Agilent Technologies, All, Analytical, Autosampler syringes, CTC Analytics, Select by instrument - Analytical, Shimadzu, Syringes, Thermo Scientific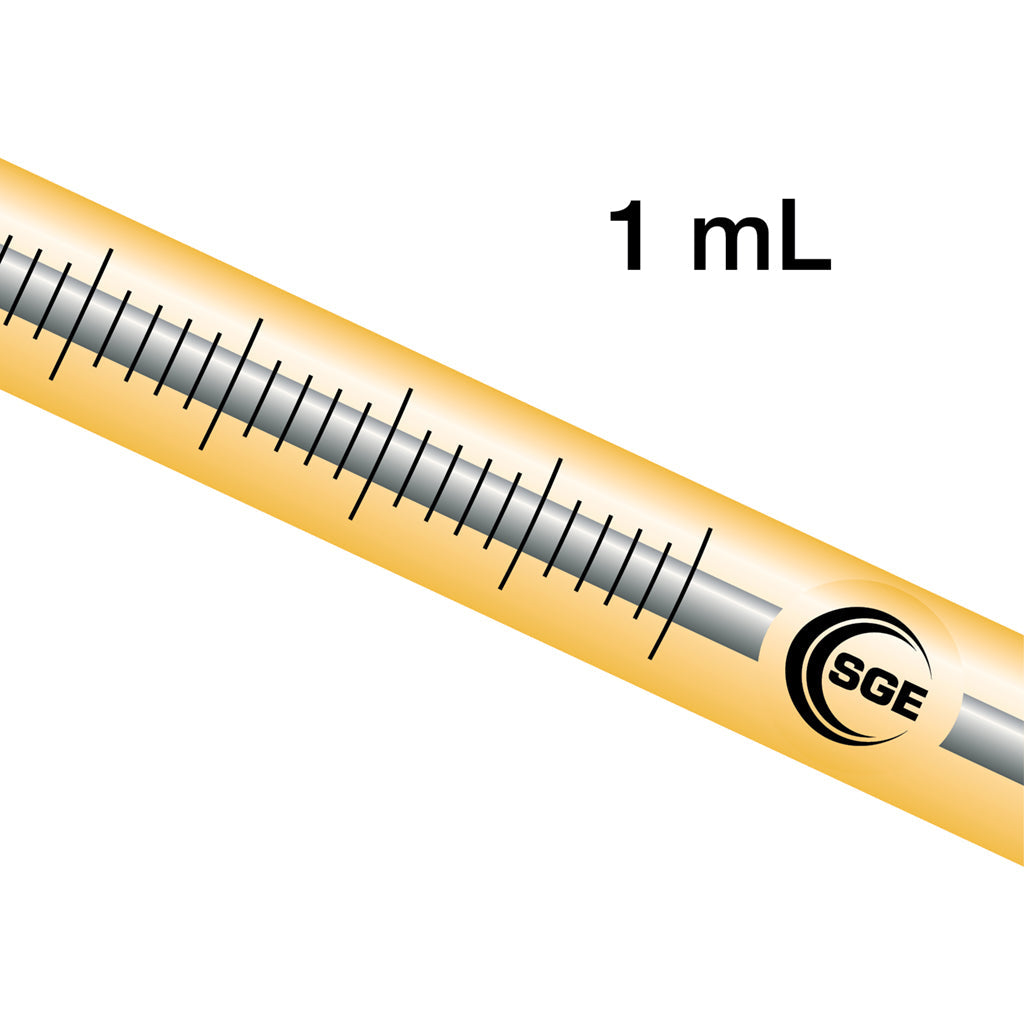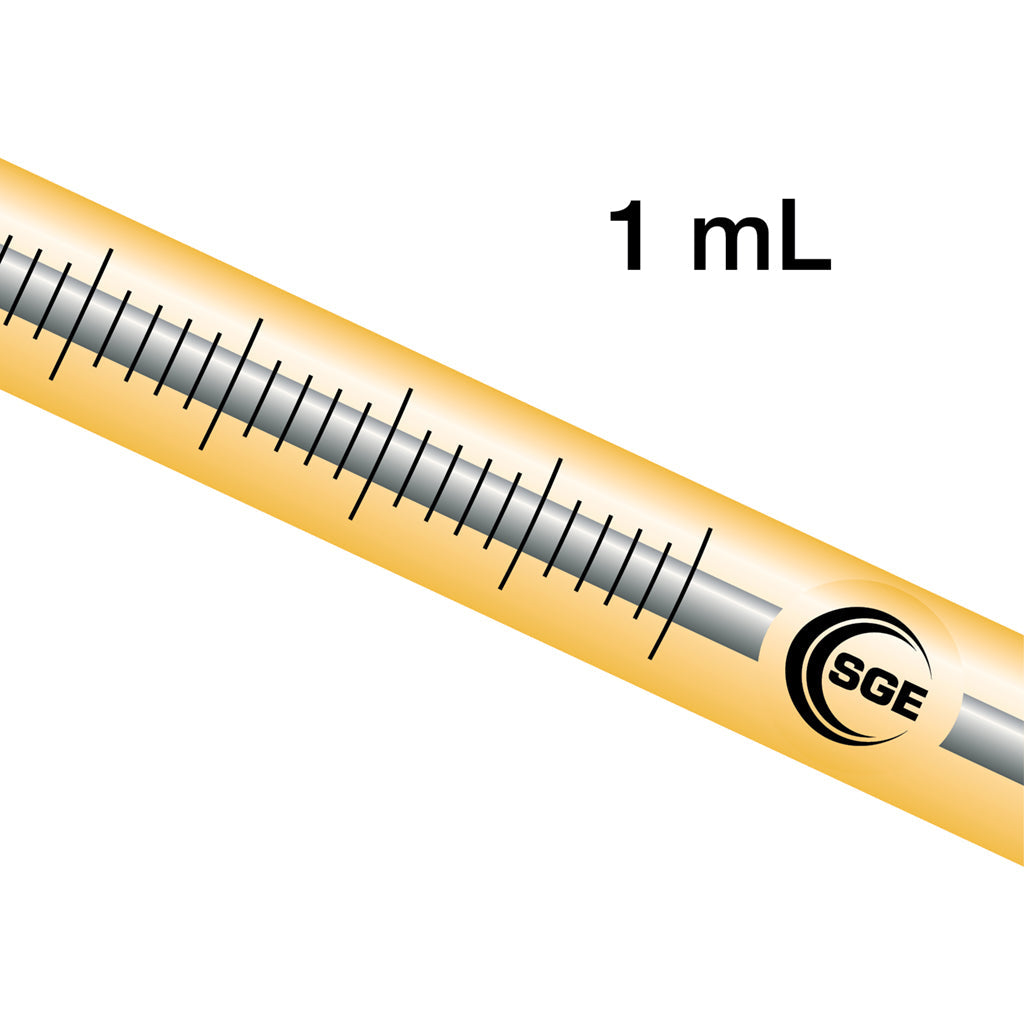 1 mL fixed needle CTC Analytics PAL RTC (PAL3), Shimadzu AOC-6000, Thermo Scientific TriPlus RSH and Agilent PAL3 syringe with gas tight plunger and 5.7 cm 0.72 mm OD LC tipped needle
Collections: Agilent Technologies, All, Analytical, Autosampler syringes, CTC Analytics, Select by instrument - Analytical, Shimadzu, Syringes, Thermo Scientific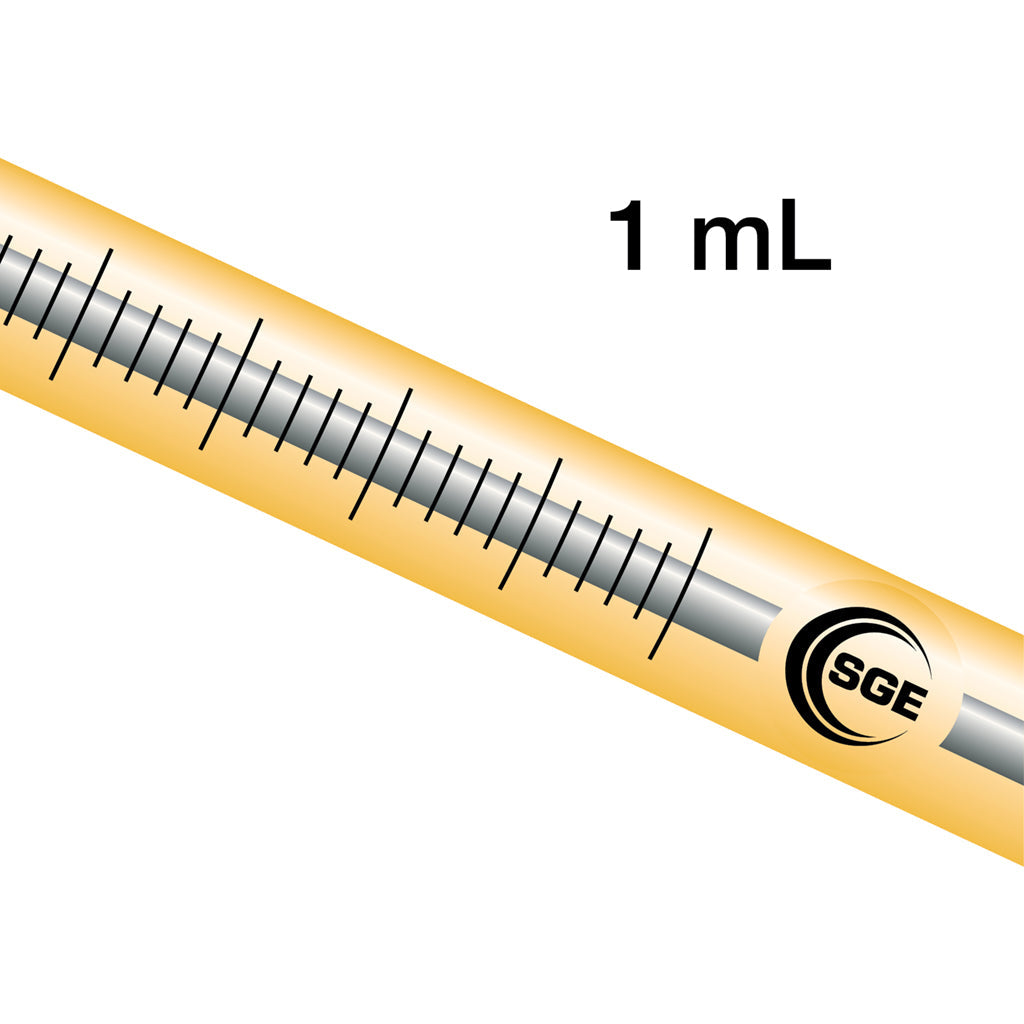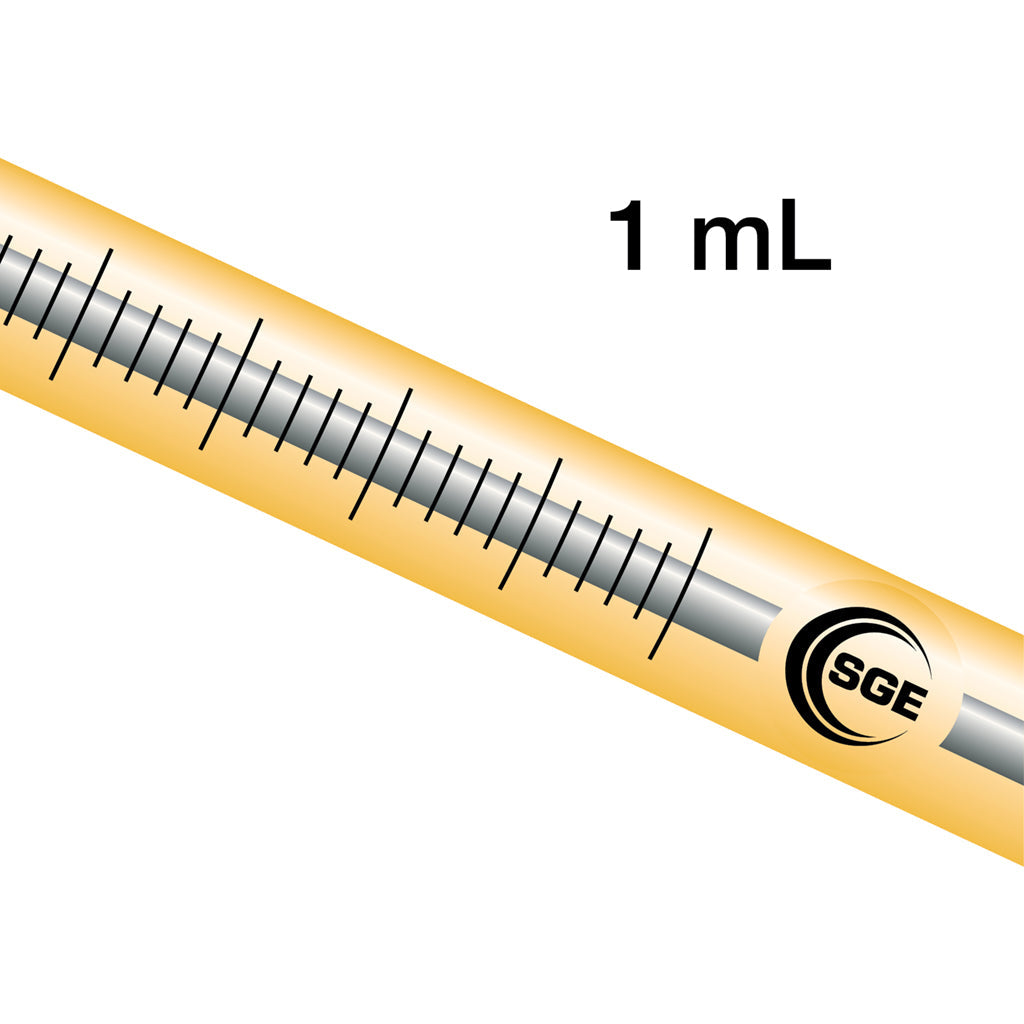 1 mL removable needle CTC Analytics PAL RTC (PAL3), Shimadzu AOC-6000, Thermo Scientific TriPlus RSH and Agilent PAL3 syringe with gas tight plunger and 5.7 cm 0.72 mm OD LC tipped needle
Collections: Agilent Technologies, All, Analytical, Autosampler syringes, CTC Analytics, Select by instrument - Analytical, Shimadzu, Syringes, Thermo Scientific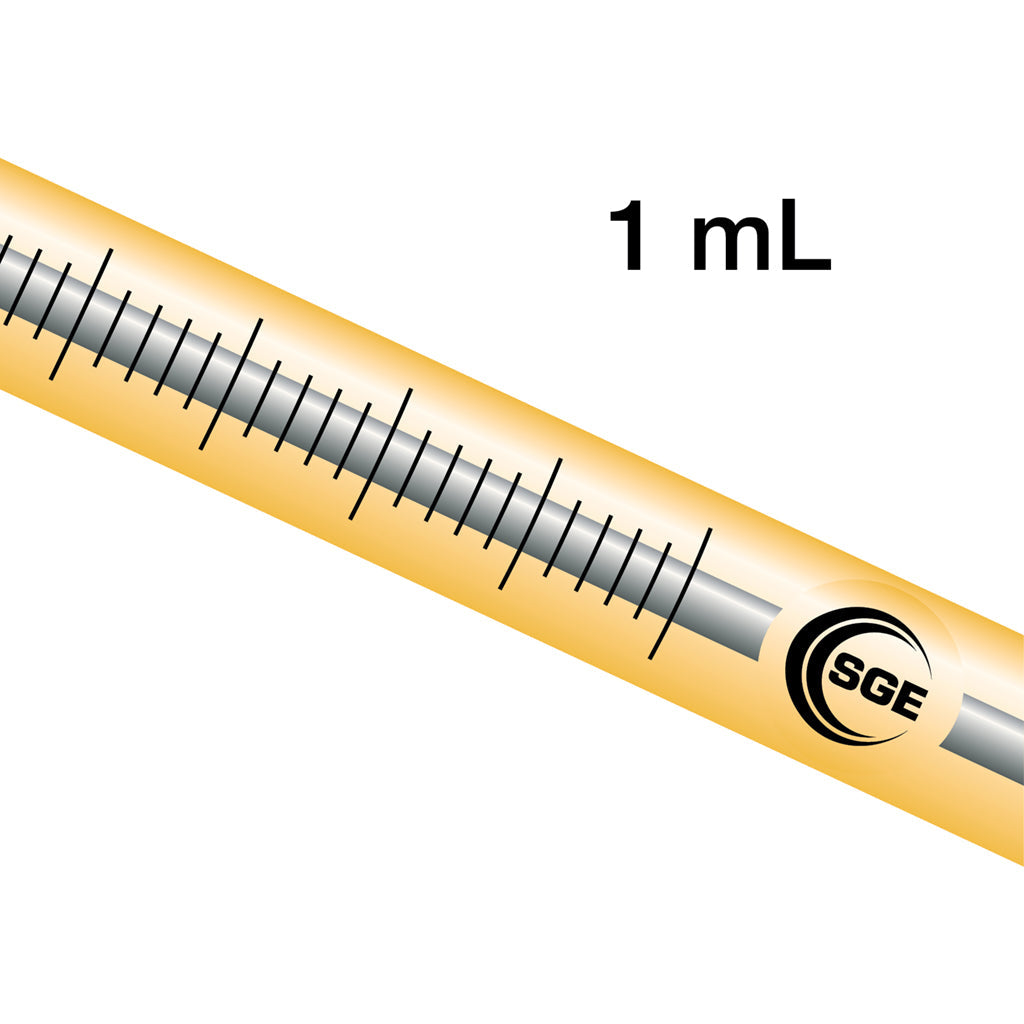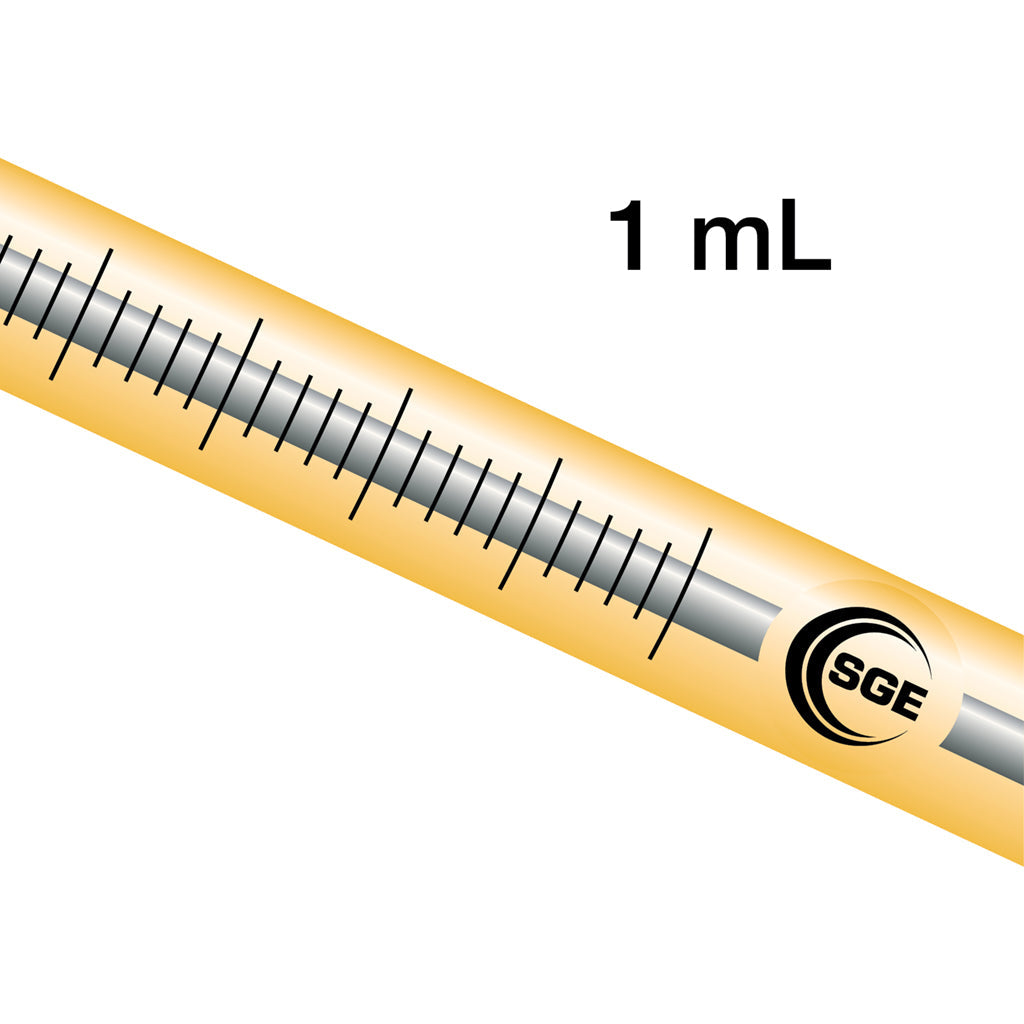 1 mL removable needle CTC Analytics PAL RTC (PAL3), Shimadzu AOC-6000, Thermo Scientific TriPlus RSH and Agilent PAL3 syringe with gas tight plunger and 5.7 cm 0.72 mm OD LC tipped needle
Collections: Agilent Technologies, All, Analytical, Autosampler syringes, CTC Analytics, Select by instrument - Analytical, Shimadzu, Syringes, Thermo Scientific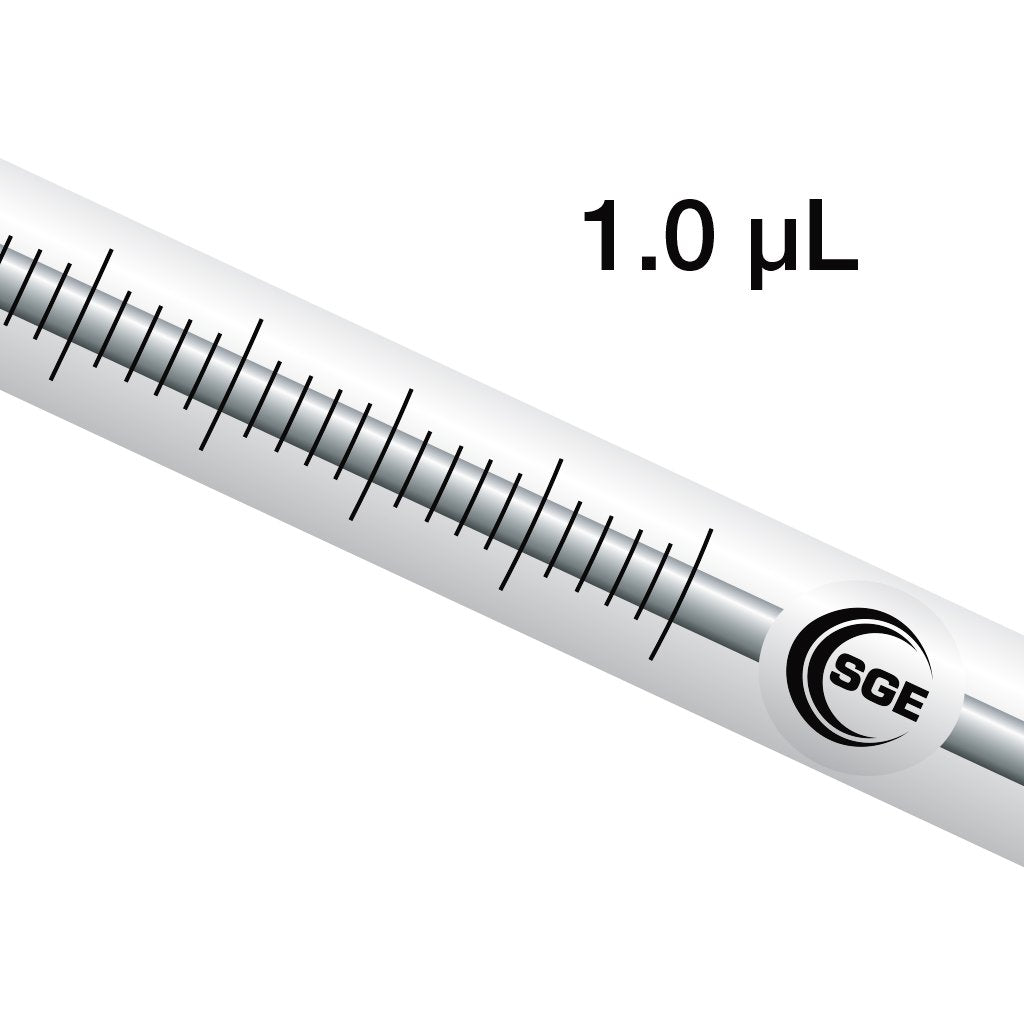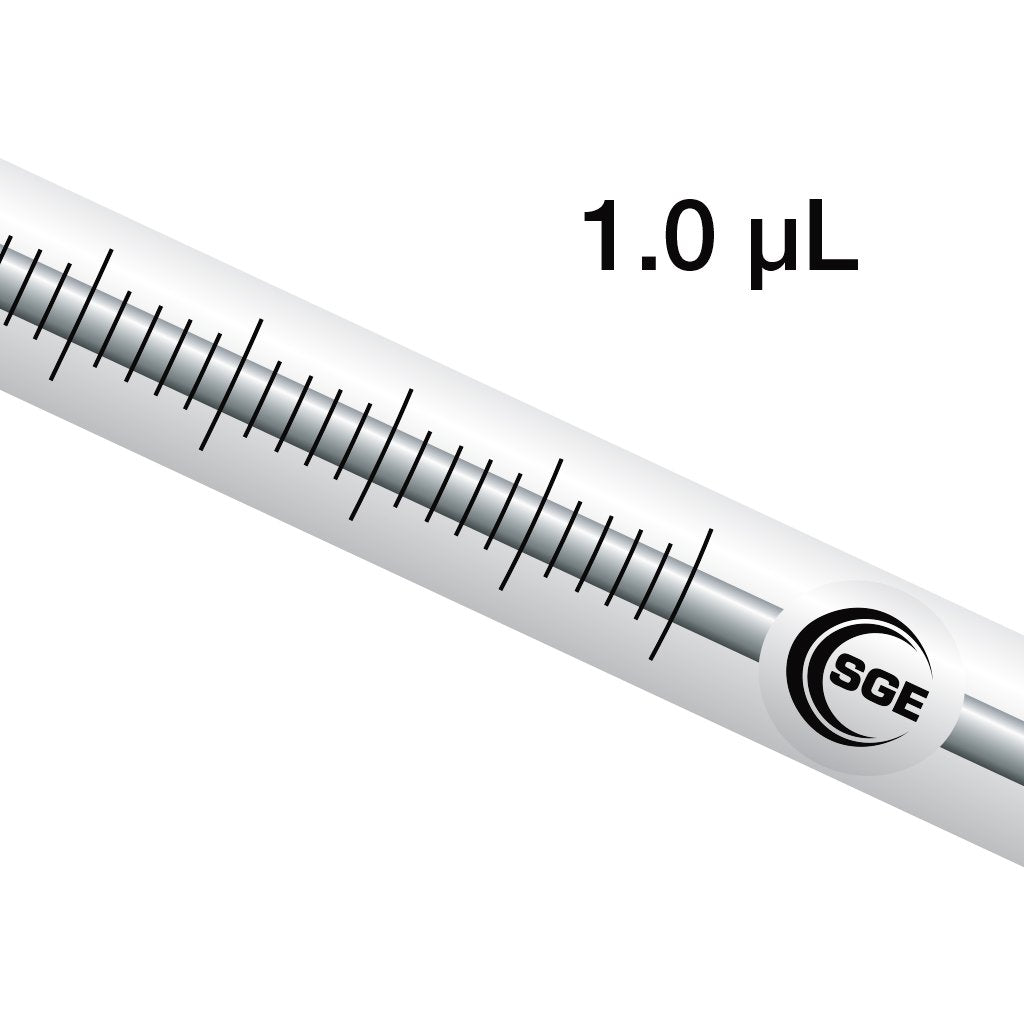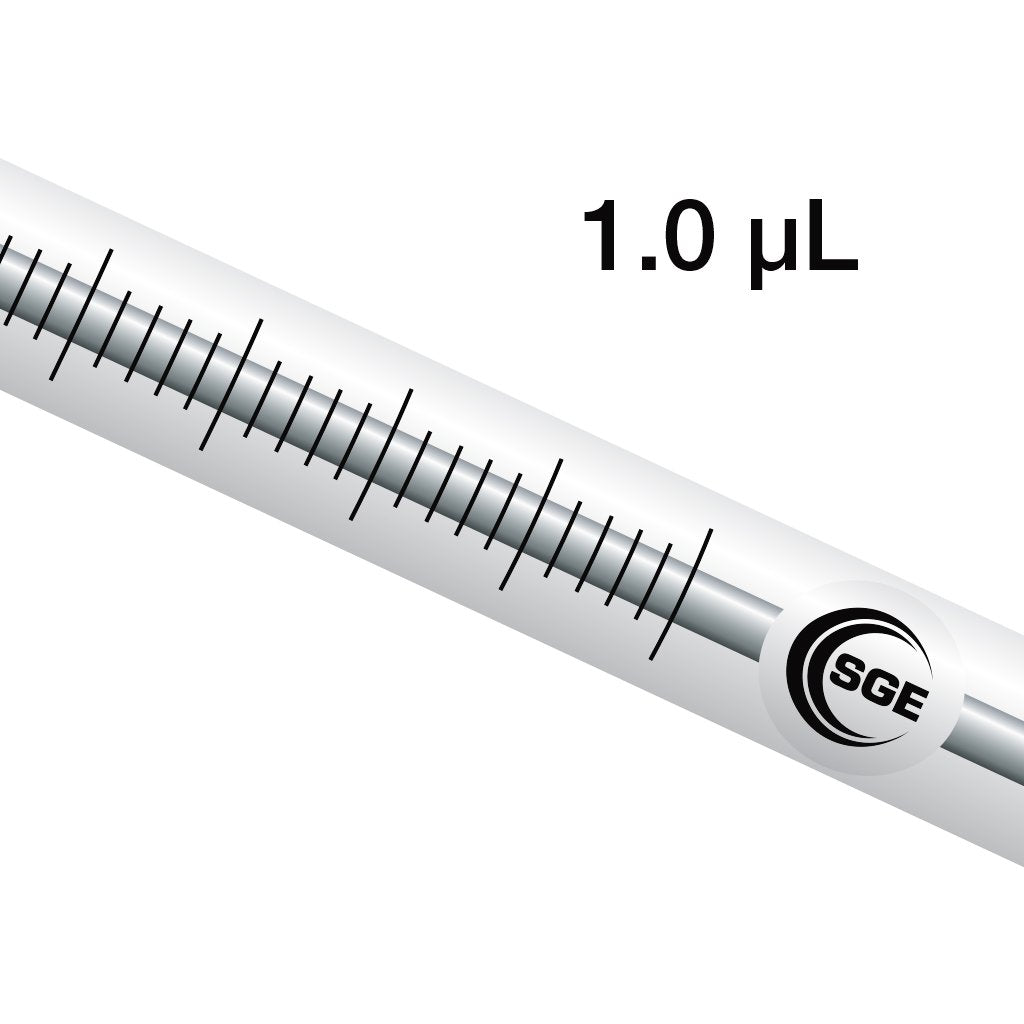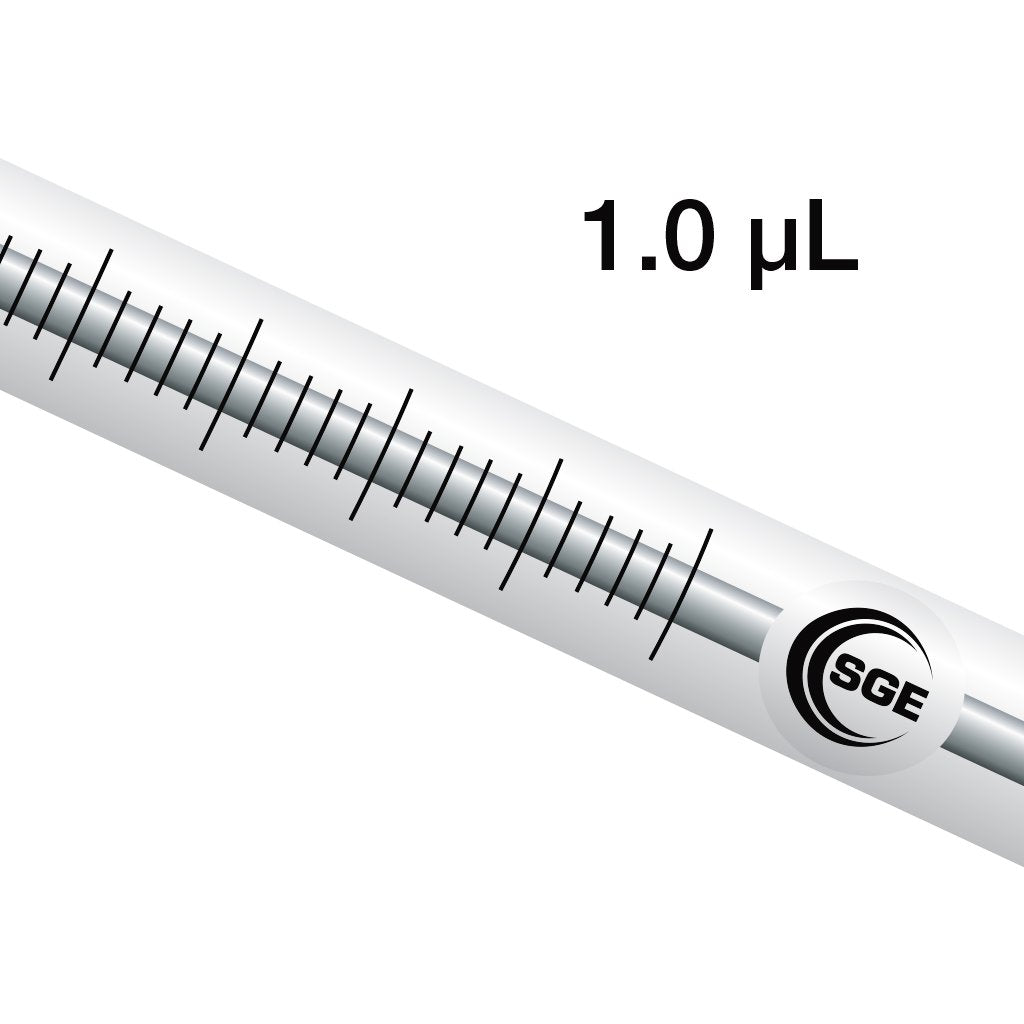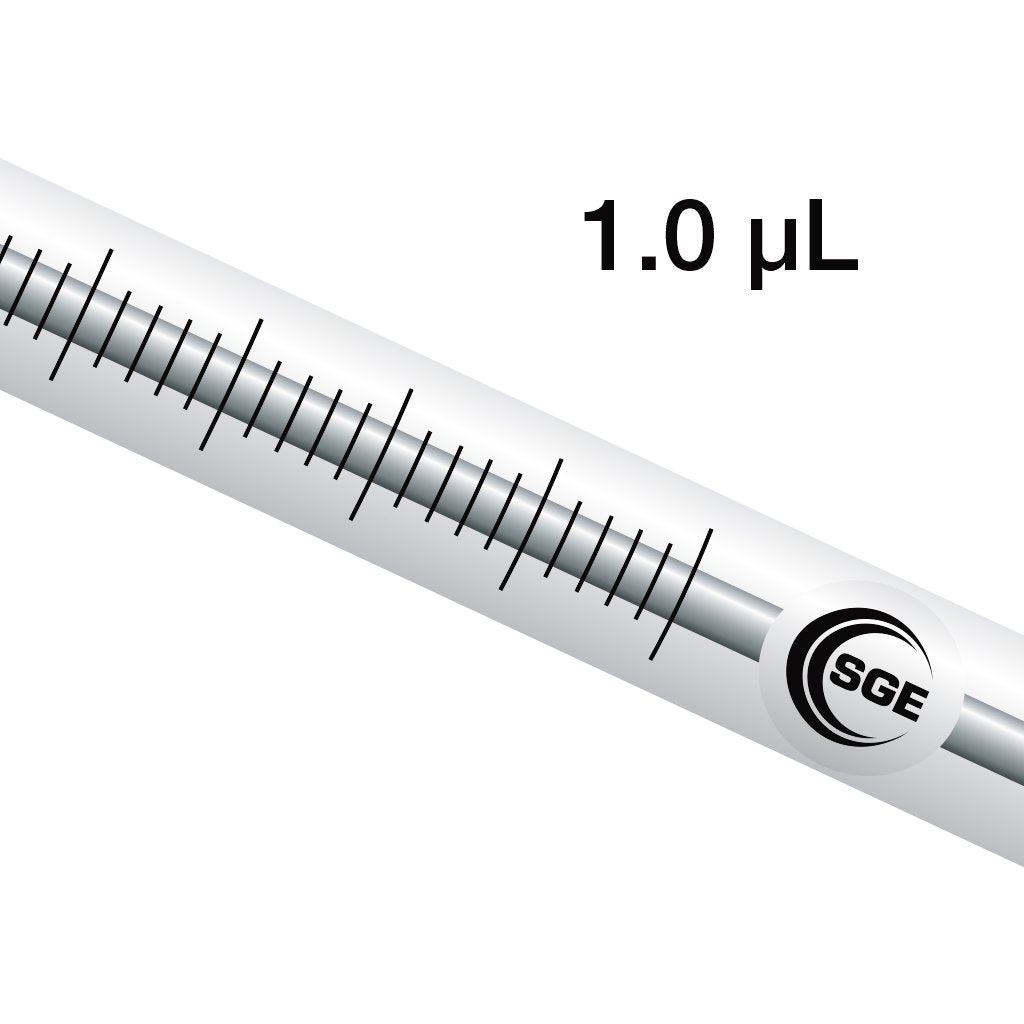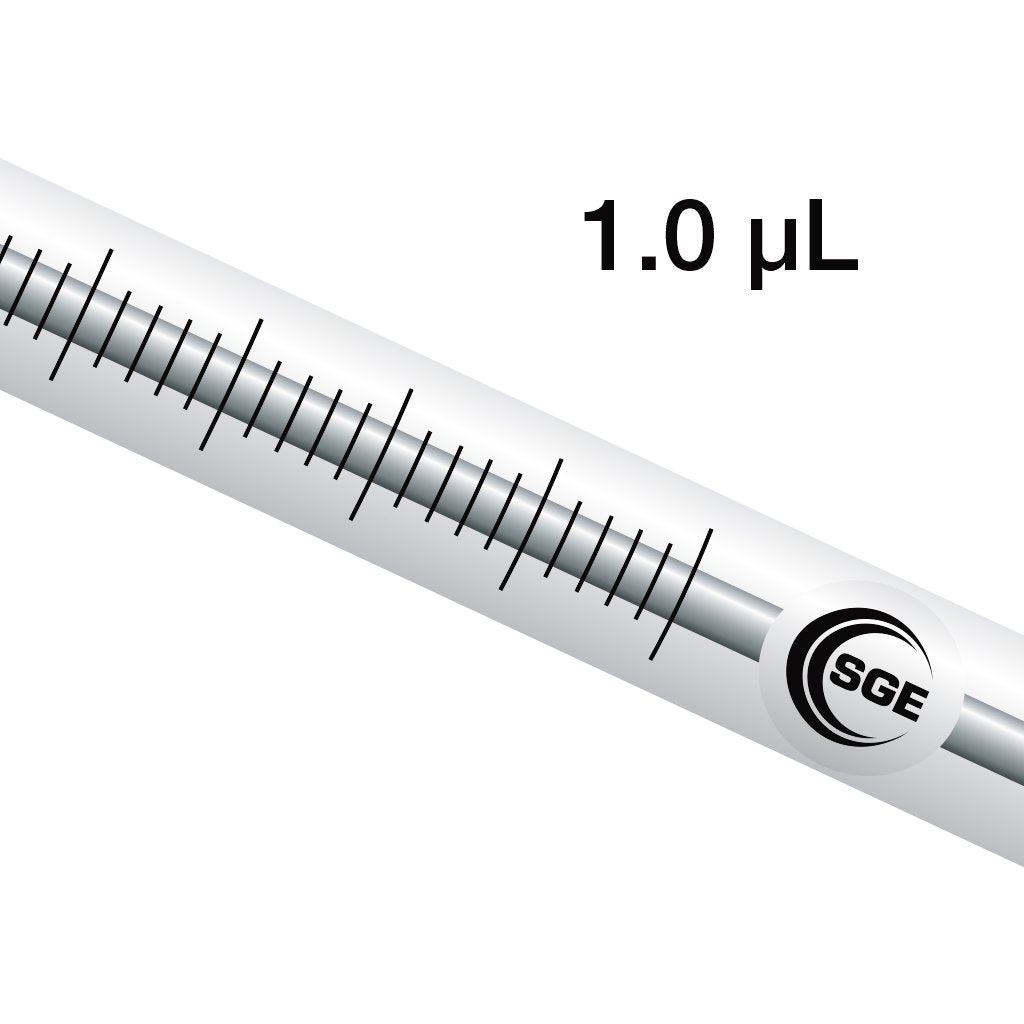 1.0 µL NanoVolume CTC Analytics PAL RTC (PAL3), Shimadzu AOC-6000, Thermo Scientific TriPlus RSH and Agilent PAL3 syringe with 5.7 cm 0.63 mm OD cone tipped needle
Collections: Agilent Technologies, All, Analytical, Autosampler syringes, CTC Analytics, CTC RTC, Select by instrument - Analytical, SGE NanoVolume syringes, Shimadzu, Syringes, Thermo Scientific, Thermo Scientific TriPlus RSH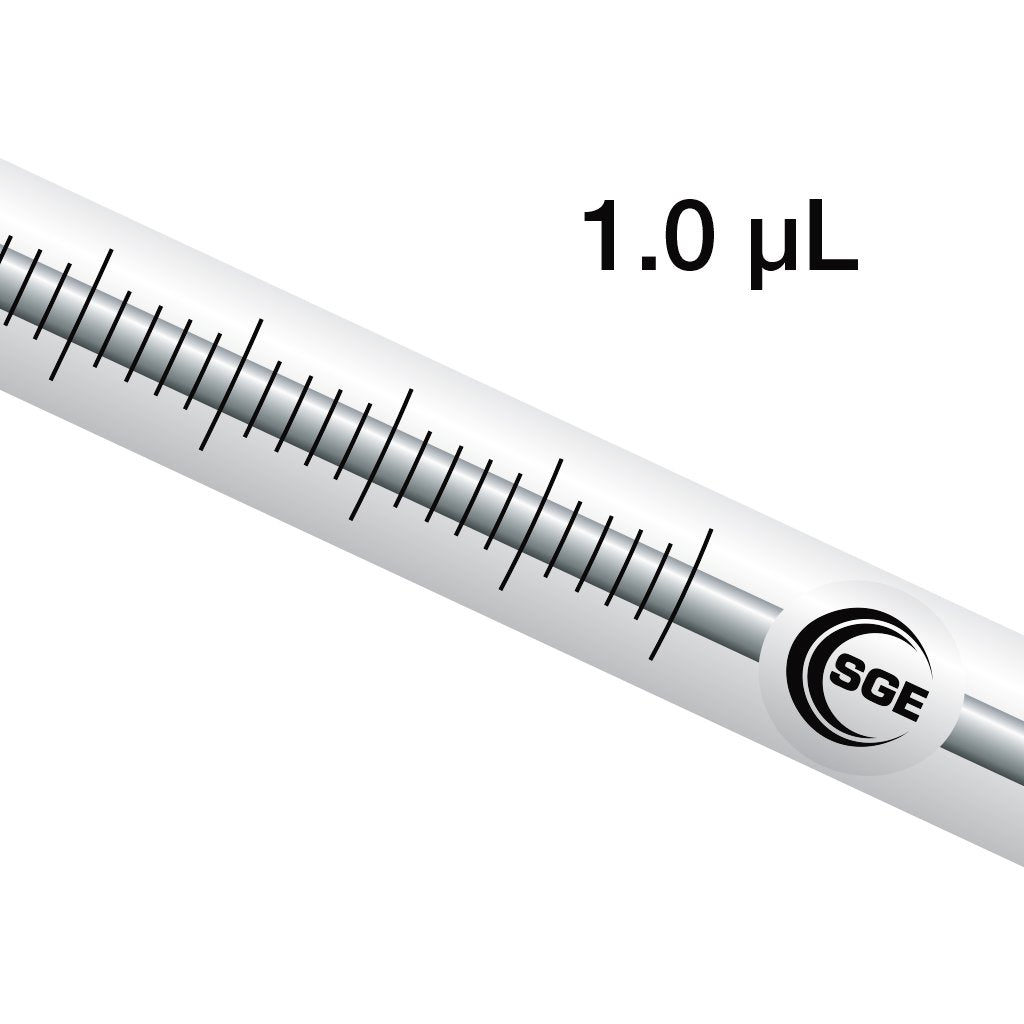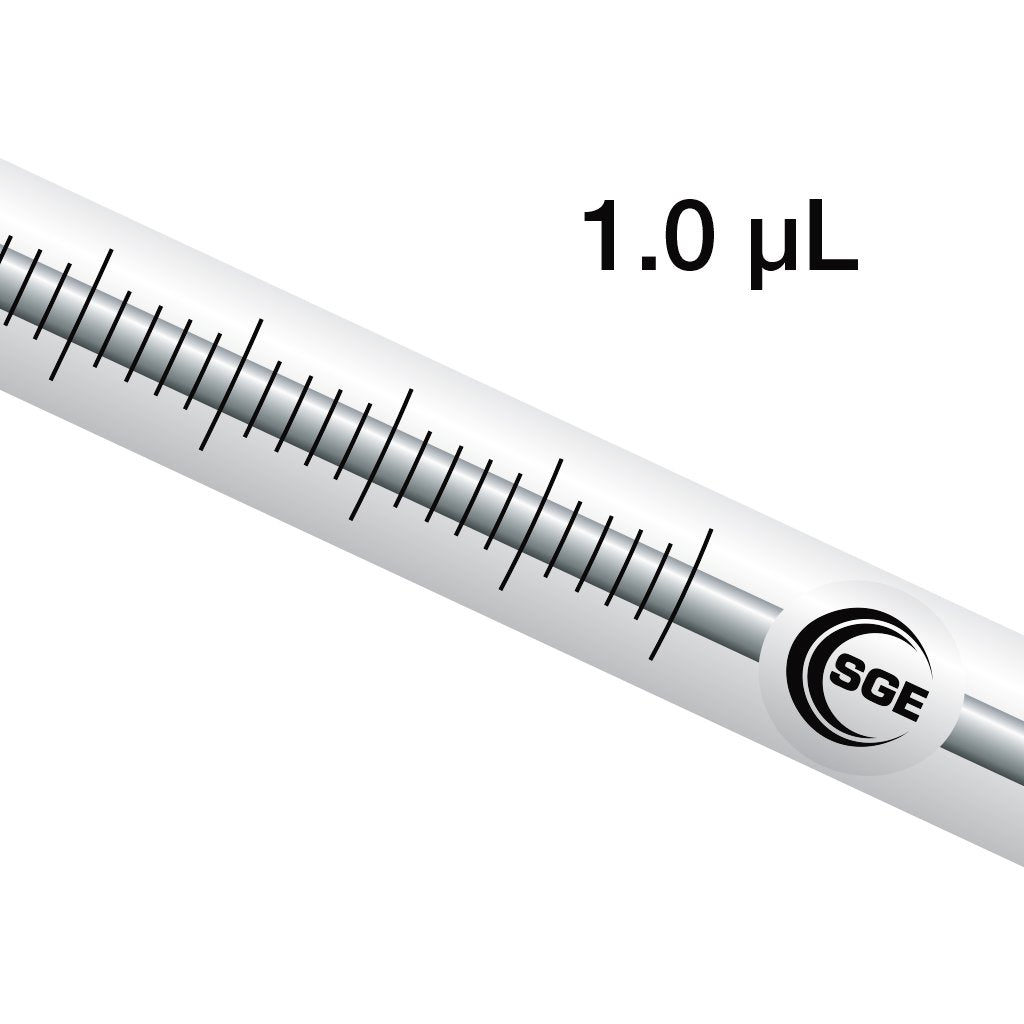 1.0 µL NanoVolume CTC Analytics PAL RTC (PAL3), Shimadzu AOC-6000, Thermo Scientific TriPlus RSH and Agilent PAL3 syringe with 5.7 cm 0.63 mm OD cone tipped needle
Collections: Agilent Technologies, All, Analytical, Autosampler syringes, CTC Analytics, CTC RTC, Select by instrument - Analytical, SGE NanoVolume syringes, Shimadzu, Syringes, Thermo Scientific, Thermo Scientific TriPlus RSH