With the ability to inject down to 50 nL with high precision and accuracy, SGE NanoVolume Syringes are perfect for NanoVolume capillary chromatography injection as well as making accurate standards that require small volumes.
The sample is only drawn into the needle, not the syringe barrel. When the plunger is depressed, the sample is completely dispensed by the NanoVolume plunger that extends to the tip of the needle.
Features and benefits
Plunger extends into the needle tip.
Sample is contained only in the needle, i.e. no glass contact.
Ideal for dispensing very small liquid volumes. Virtually zero dead volume and carry over between injections
Recommended applications
Recommended for use when sample volume is less than 1000 nL (1 μL).
Product specifications
Available in 500 nL (0.5 μL), 1000 nL (1 μL) and 5000 nL (5 μL).
Accuracy and Reproducibility
±2% (dispensed volume)
Temperature Range
5-70°C
International Standards Traceability
More
Please refer to the part number list for more items.
All products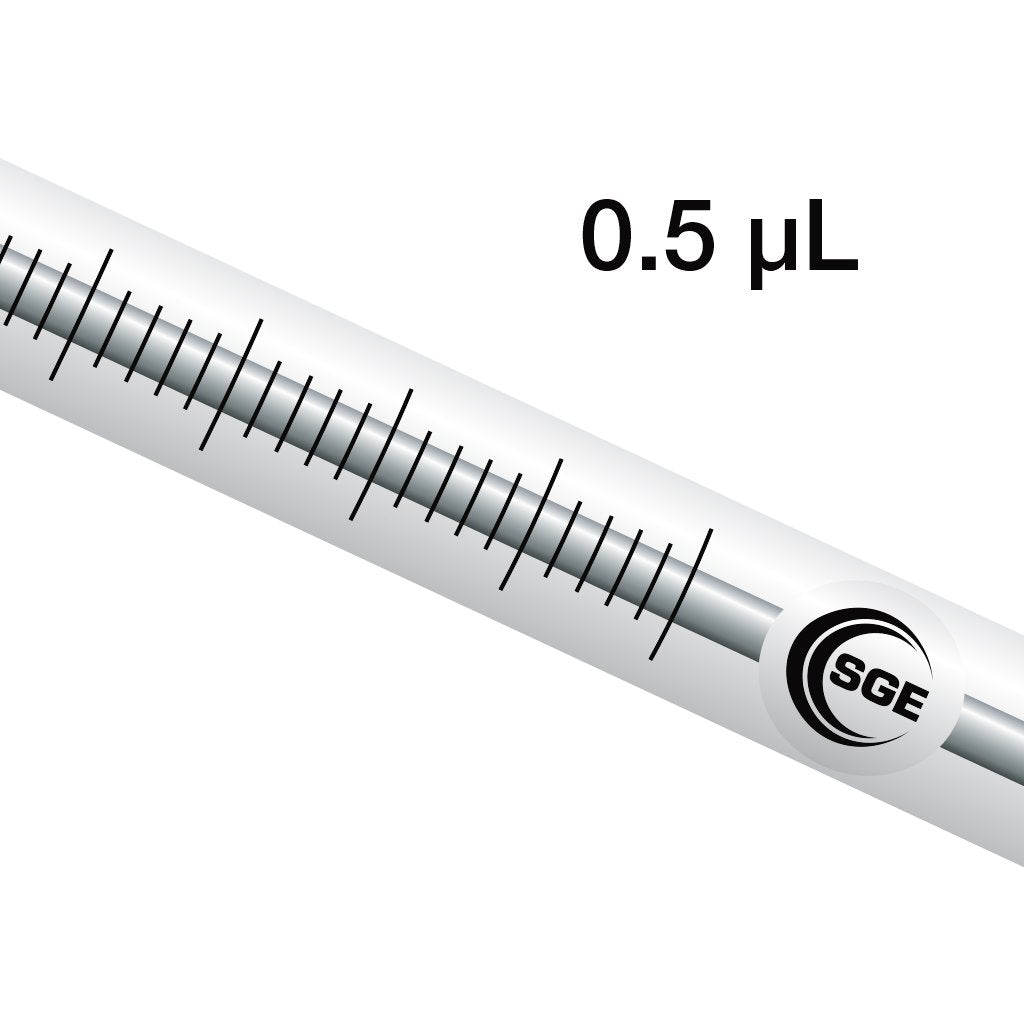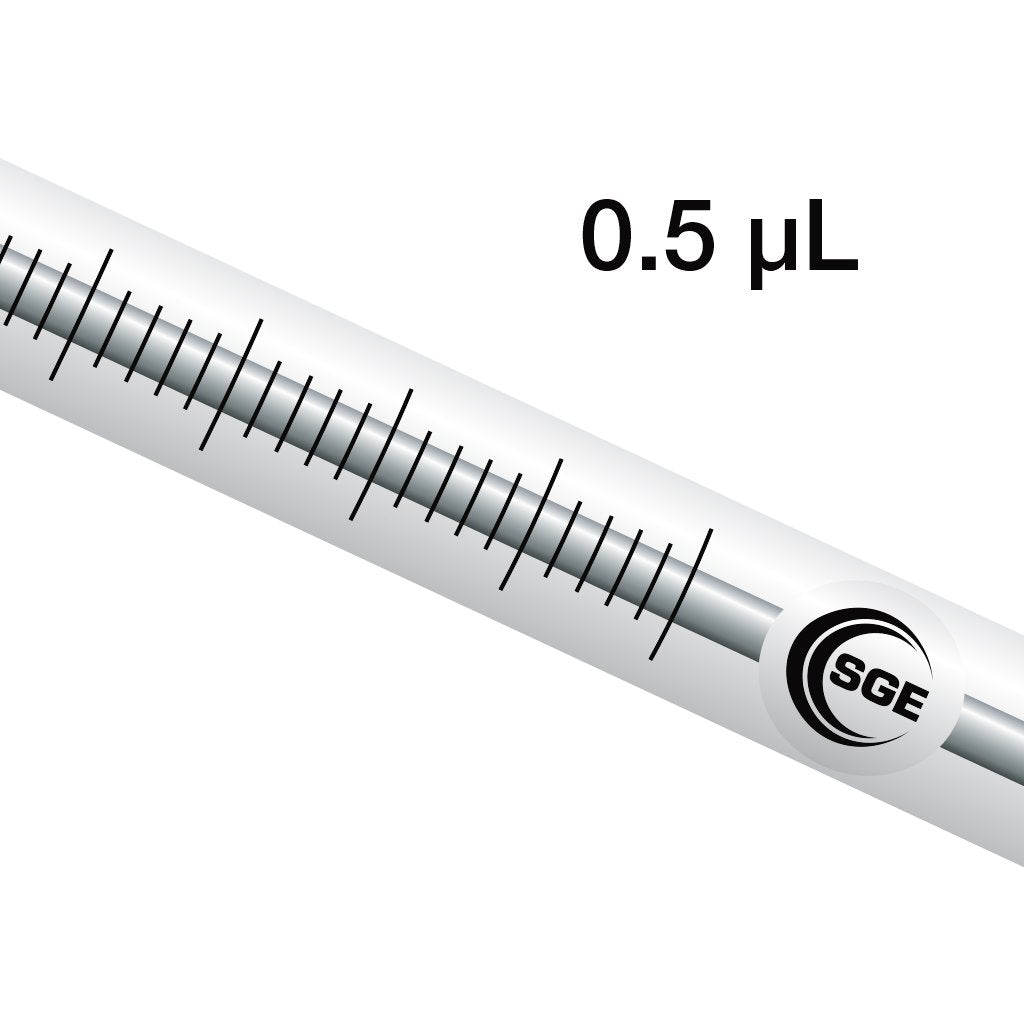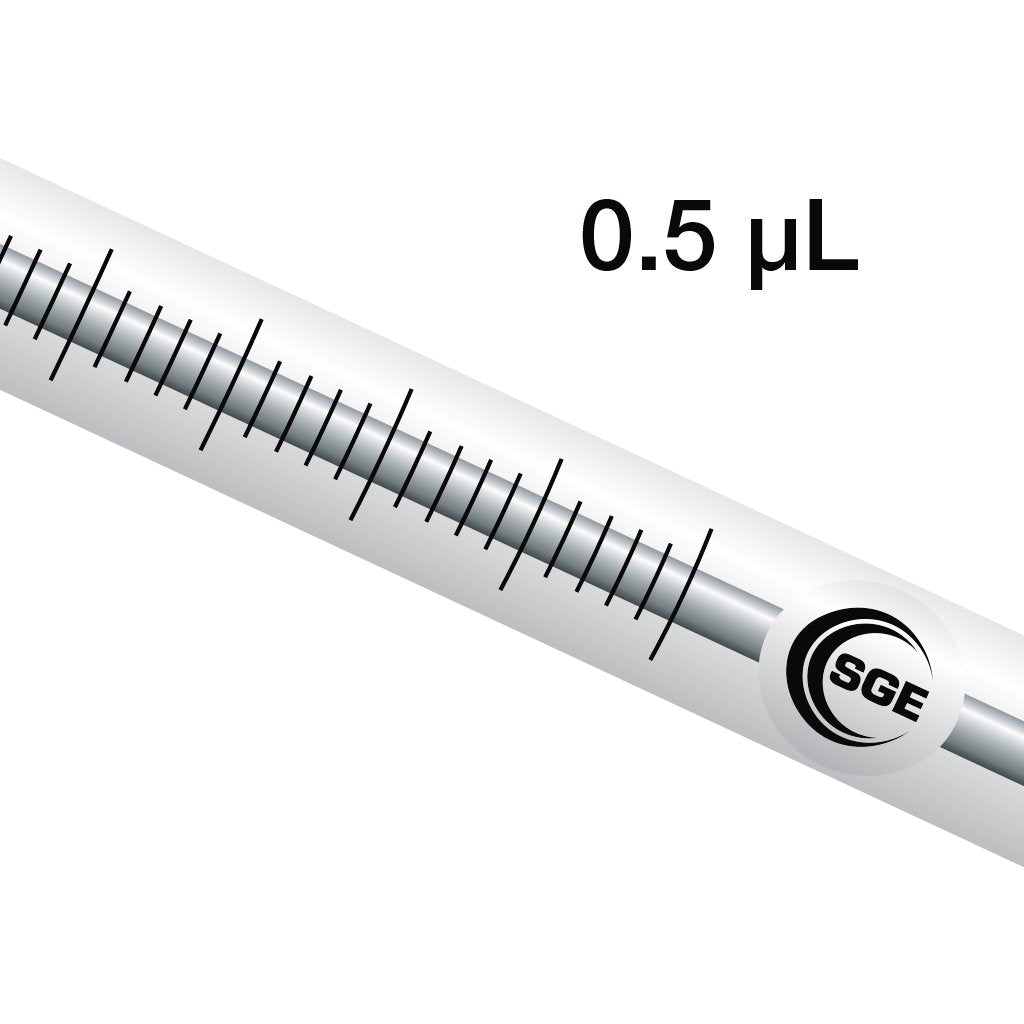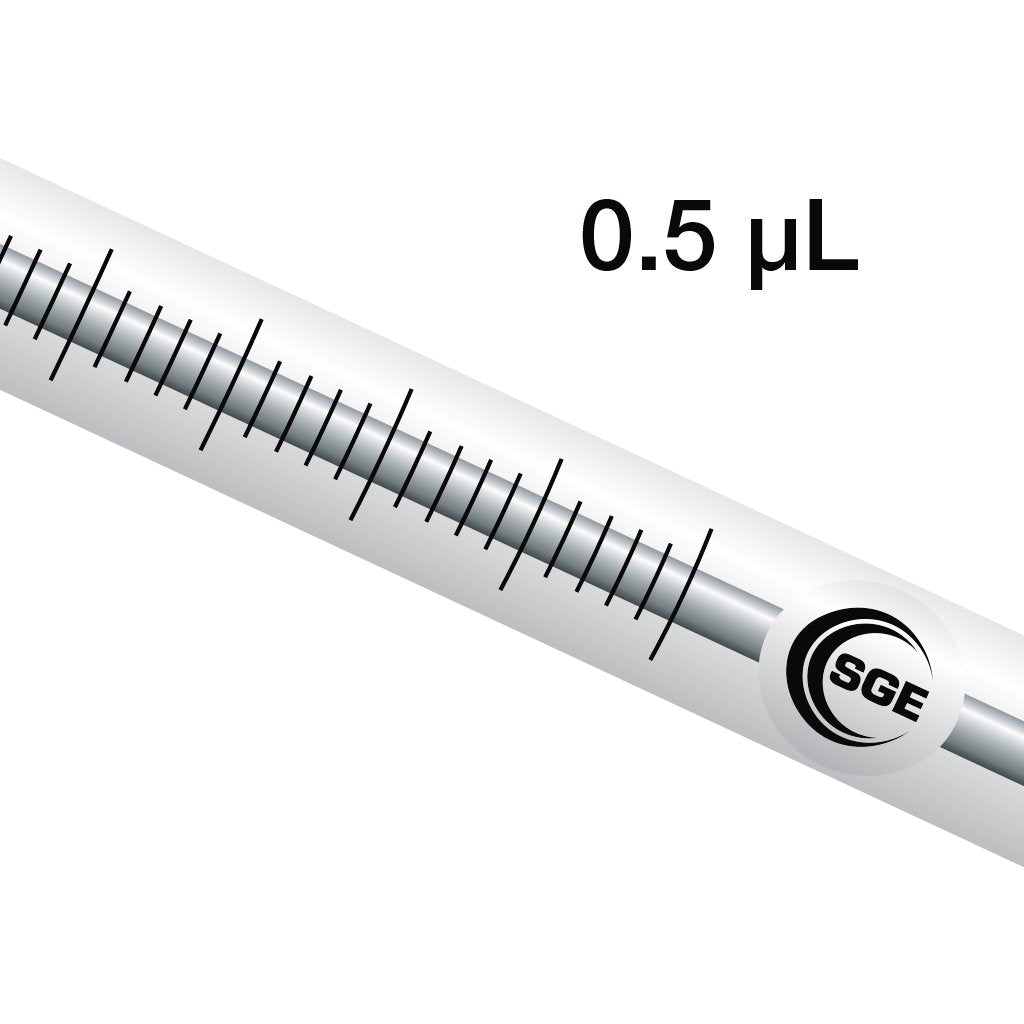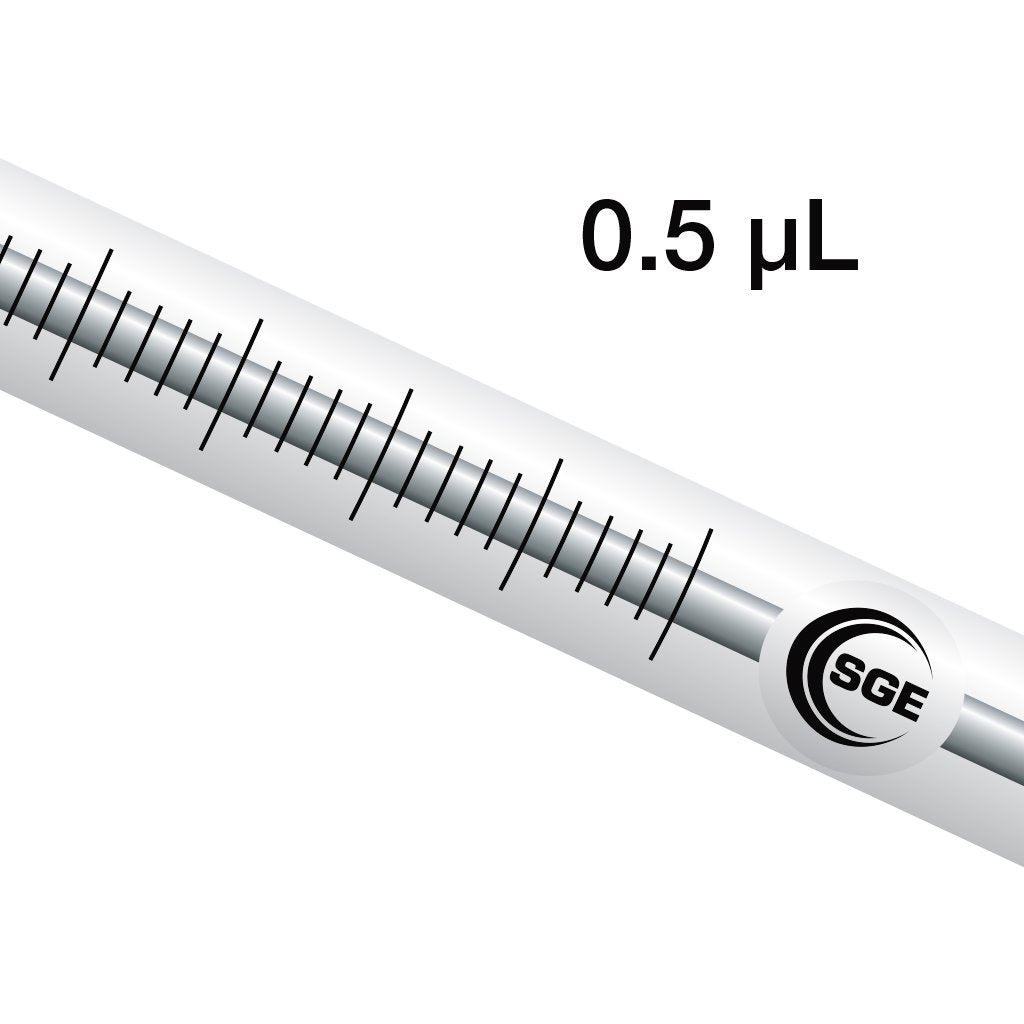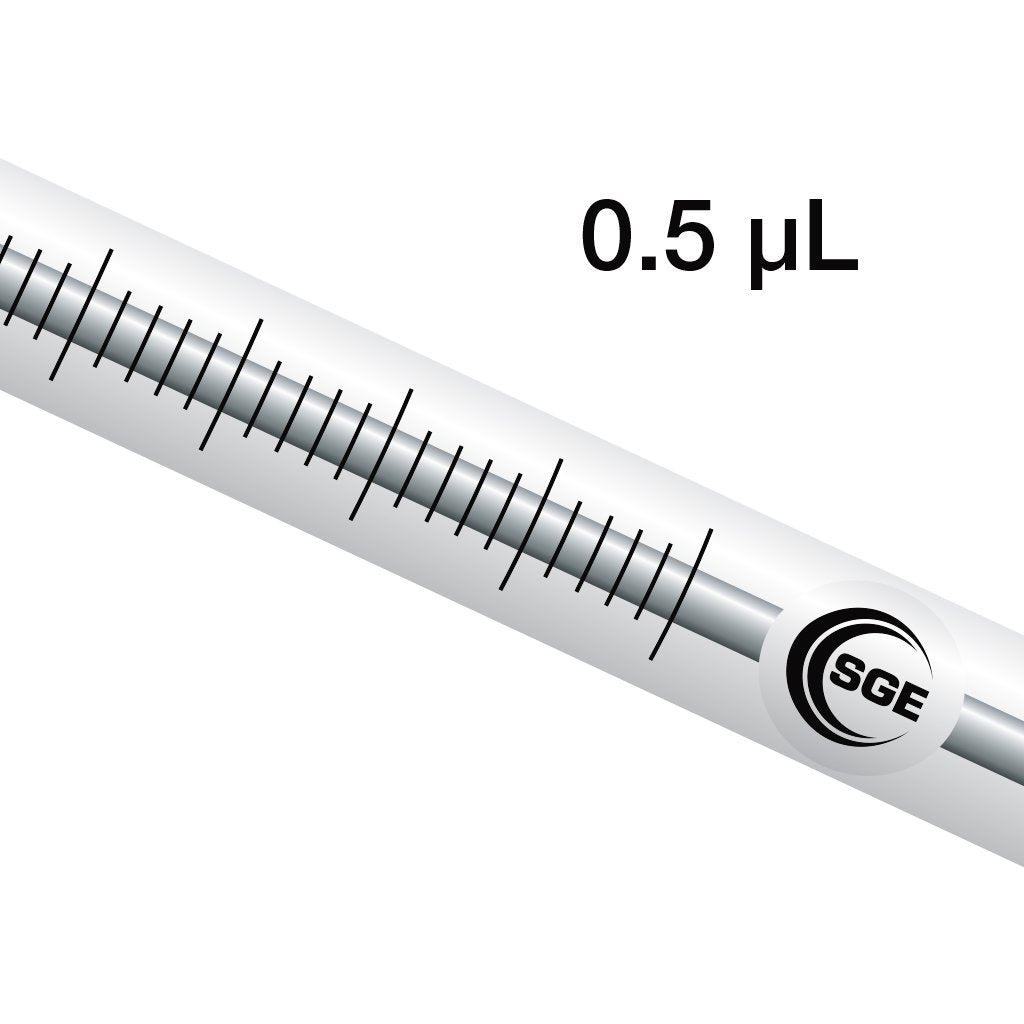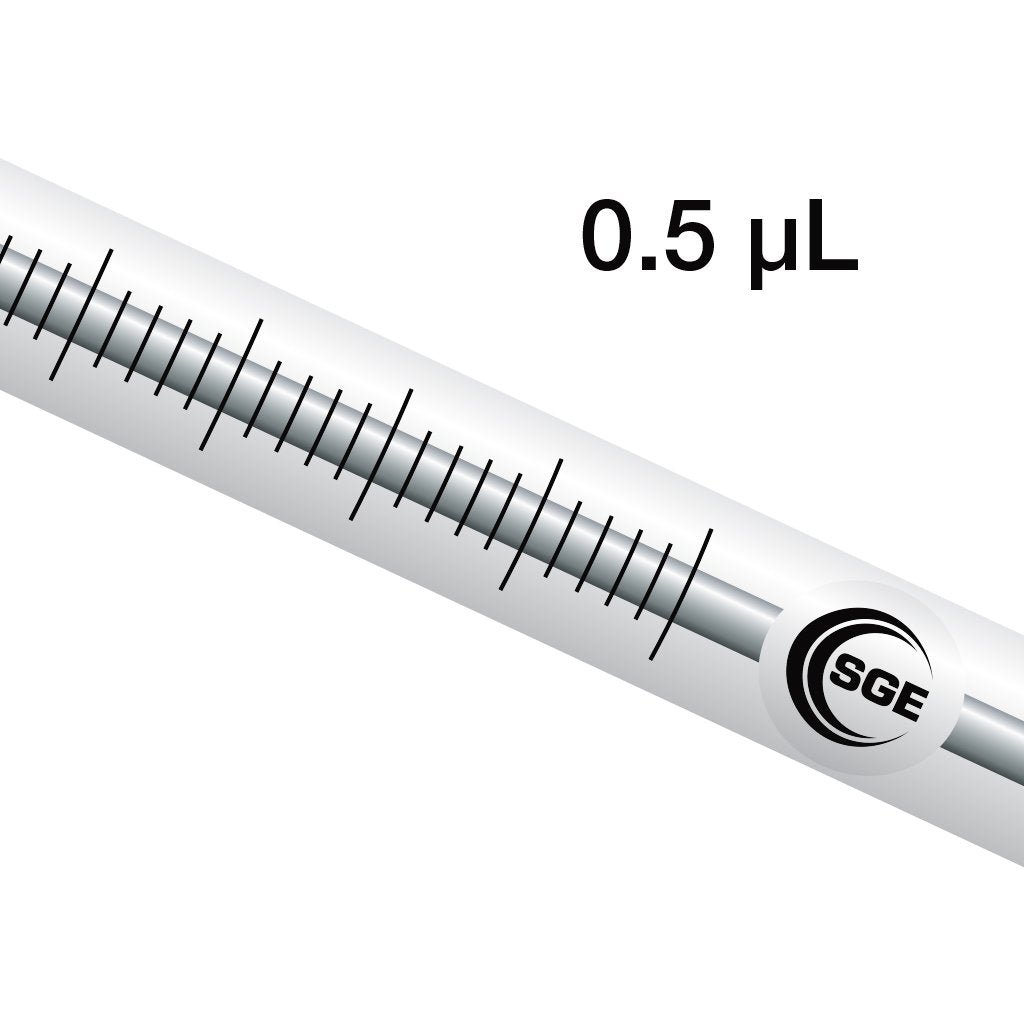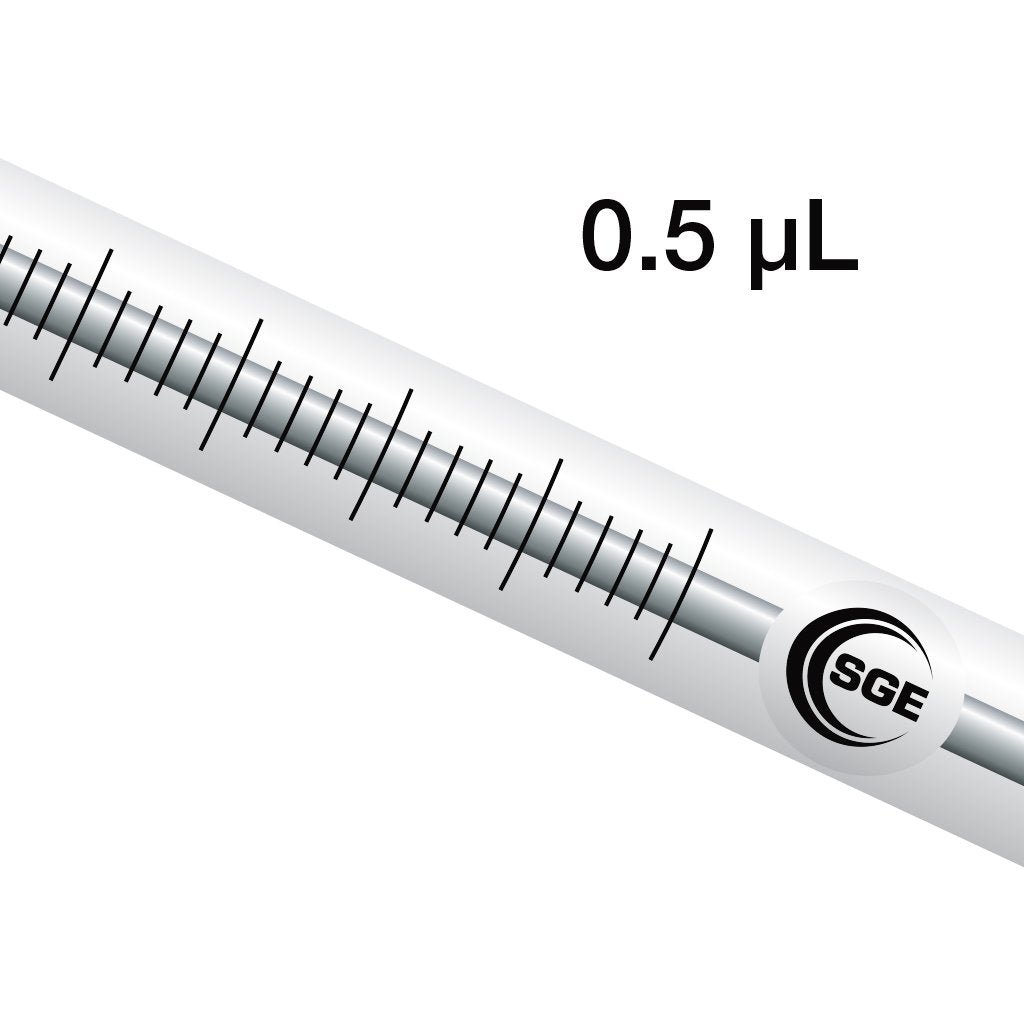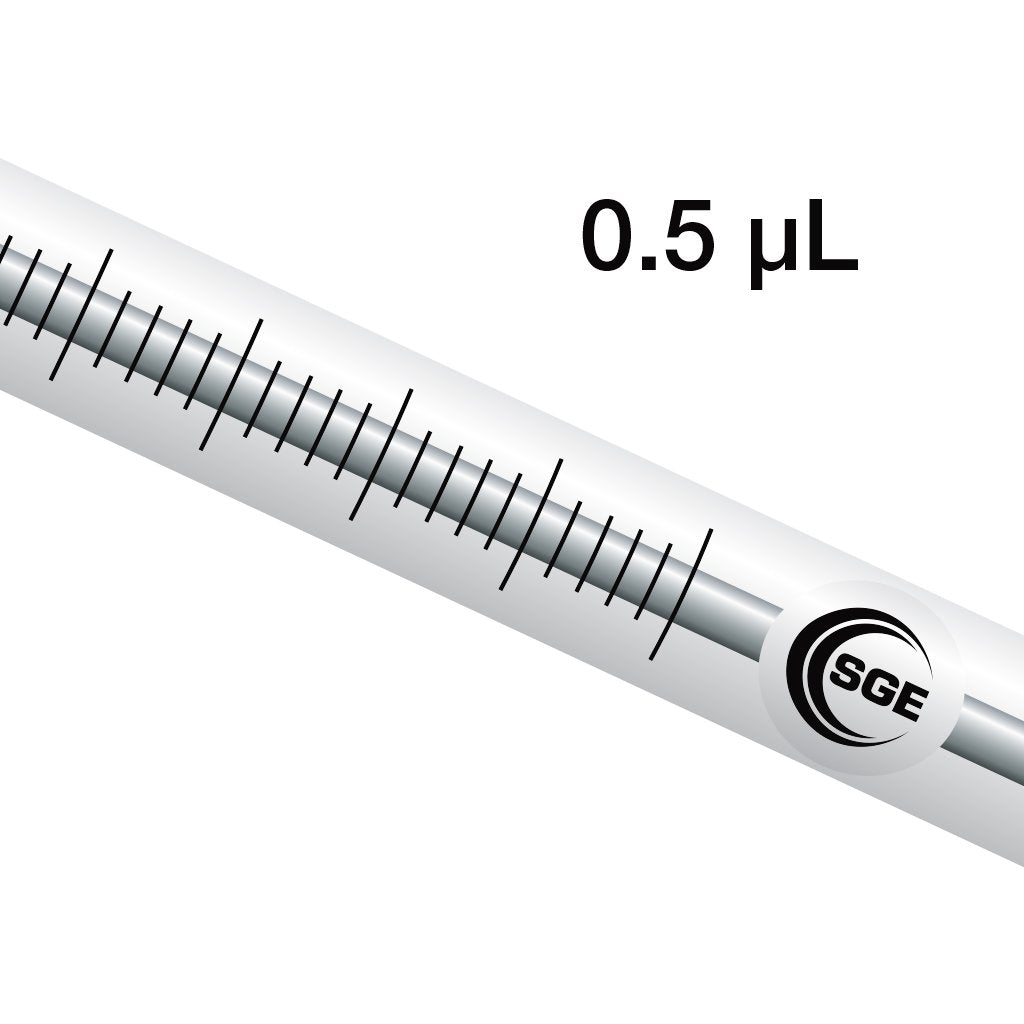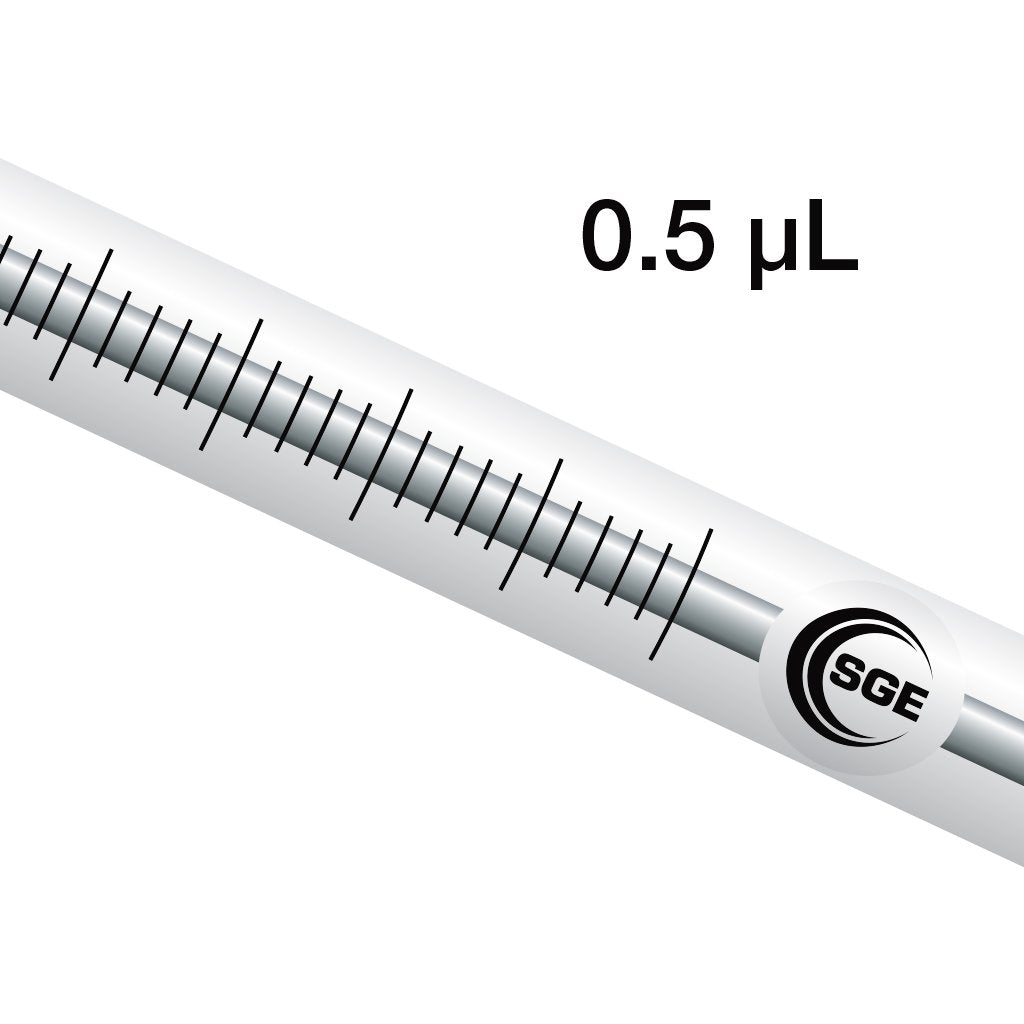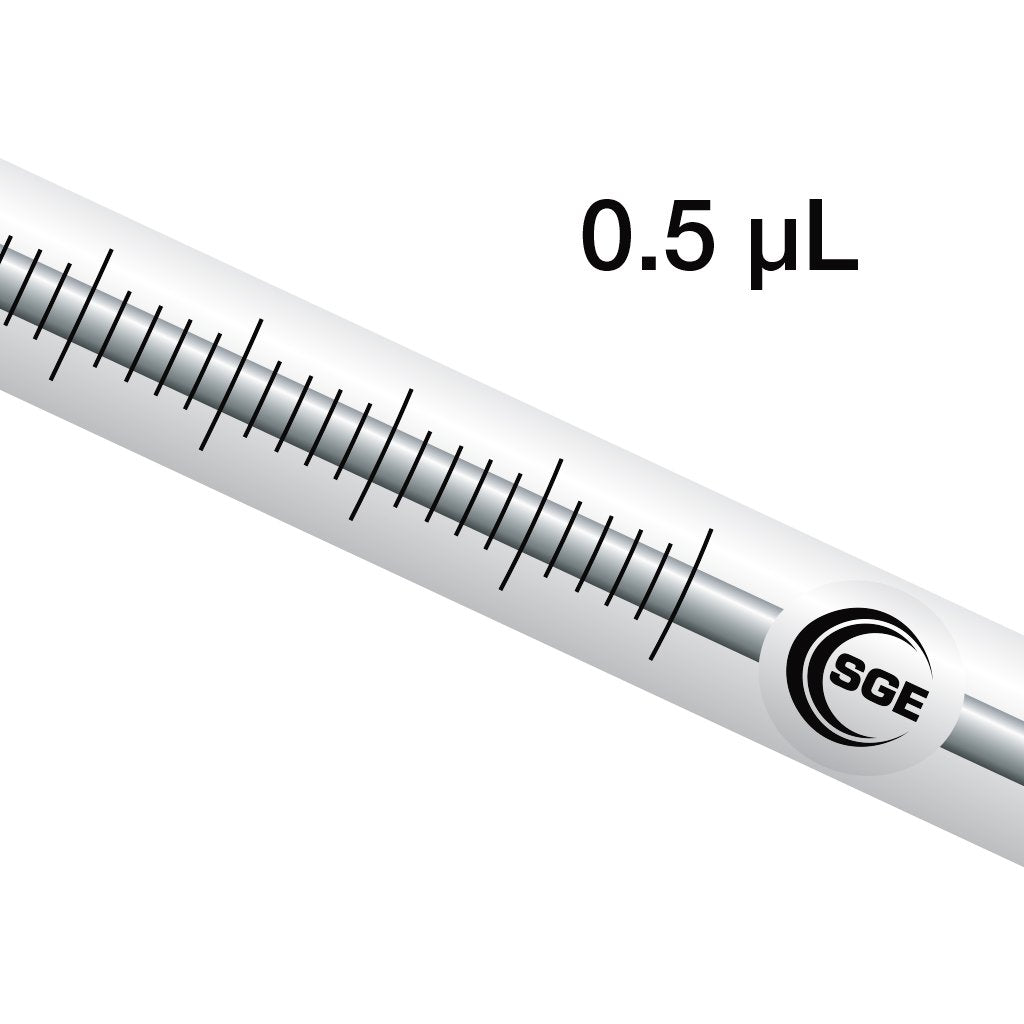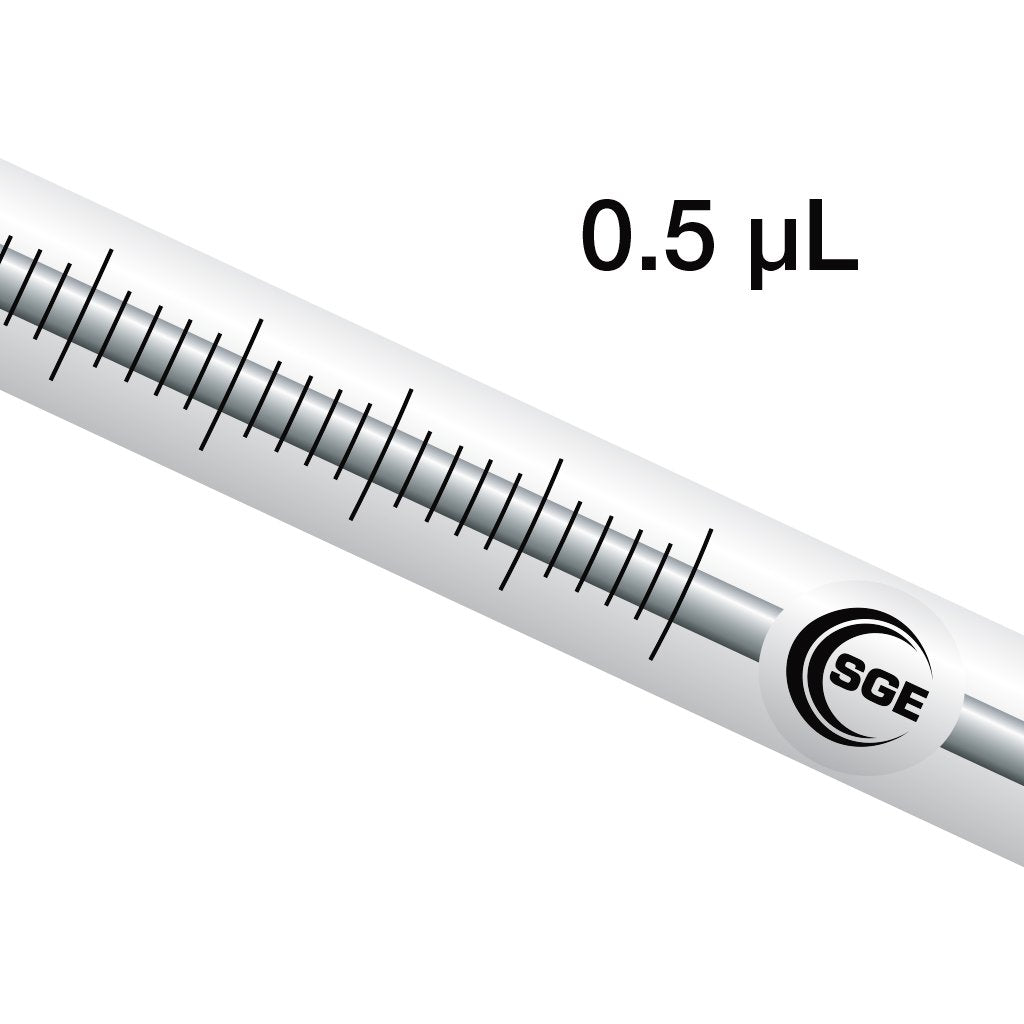 0.5 µL NanoVolume CTC Analytics and Thermo Scientific syringe with 5 cm 0.47 mm OD cone tipped needle
Collections: All, Analytical, Autosampler syringes, CTC Analytics, Select by instrument - Analytical, SGE NanoVolume Syringes, Syringes, Syringes 5 µL, Thermo Scientific, Thermo Scientific AS3000, Thermo Scientific TriPlus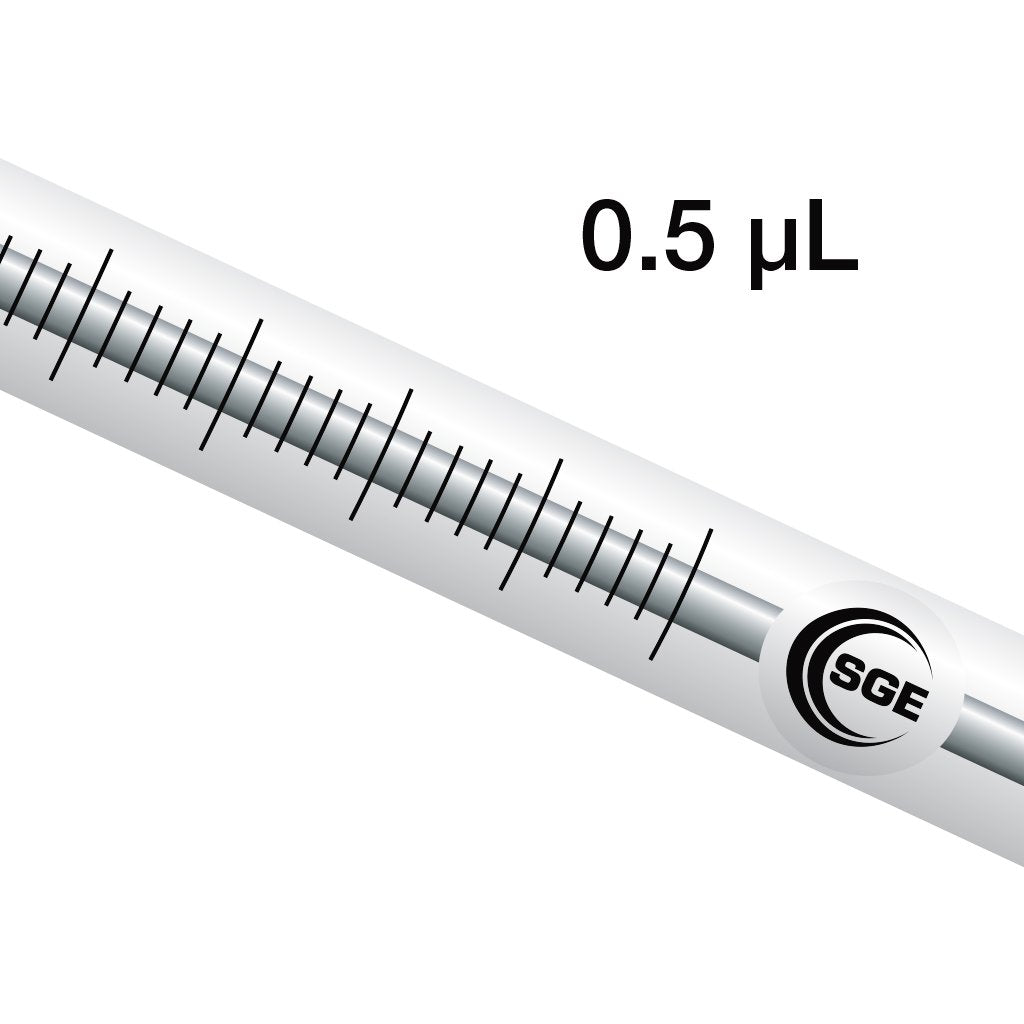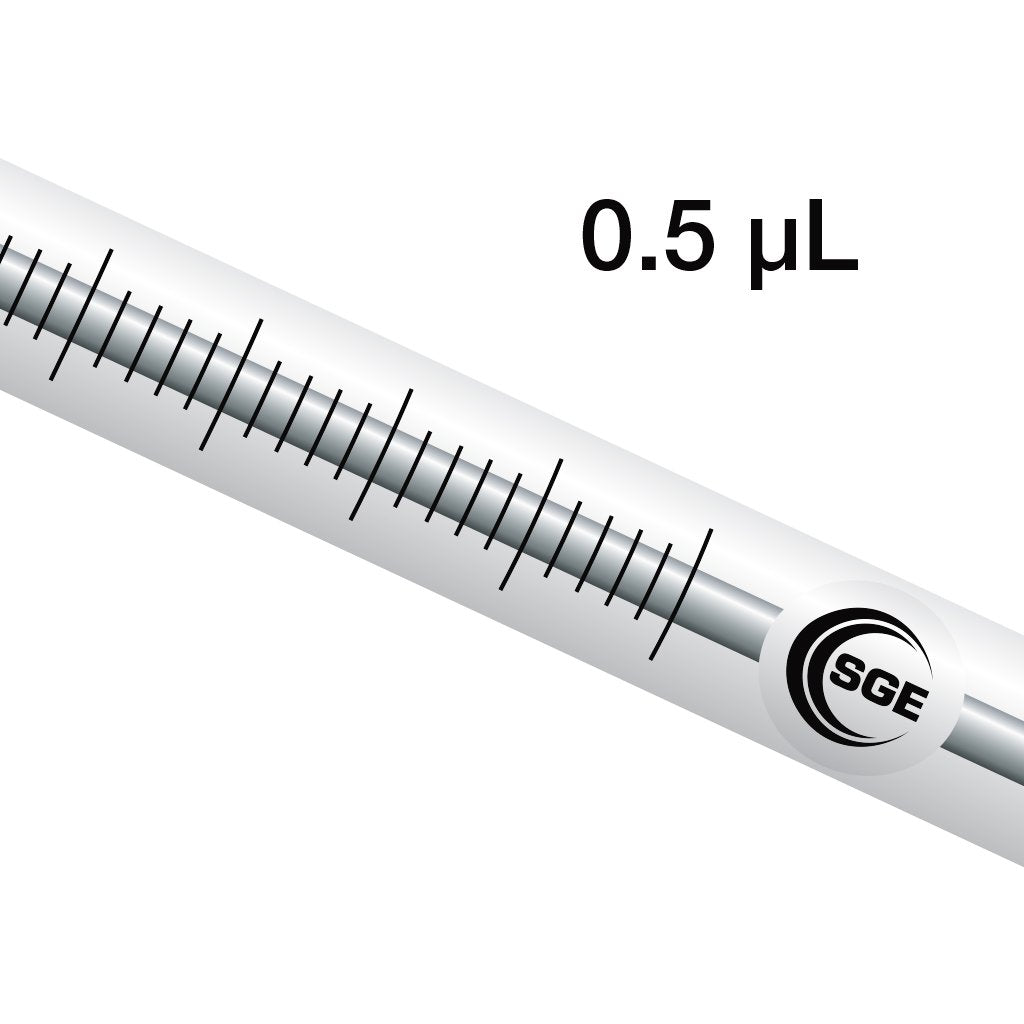 0.5 µL NanoVolume CTC Analytics and Thermo Scientific syringe with 5 cm 0.47 mm OD cone tipped needle
Collections: All, Analytical, Autosampler syringes, CTC Analytics, Select by instrument - Analytical, SGE NanoVolume Syringes, Syringes, Syringes 5 µL, Thermo Scientific, Thermo Scientific AS3000, Thermo Scientific TriPlus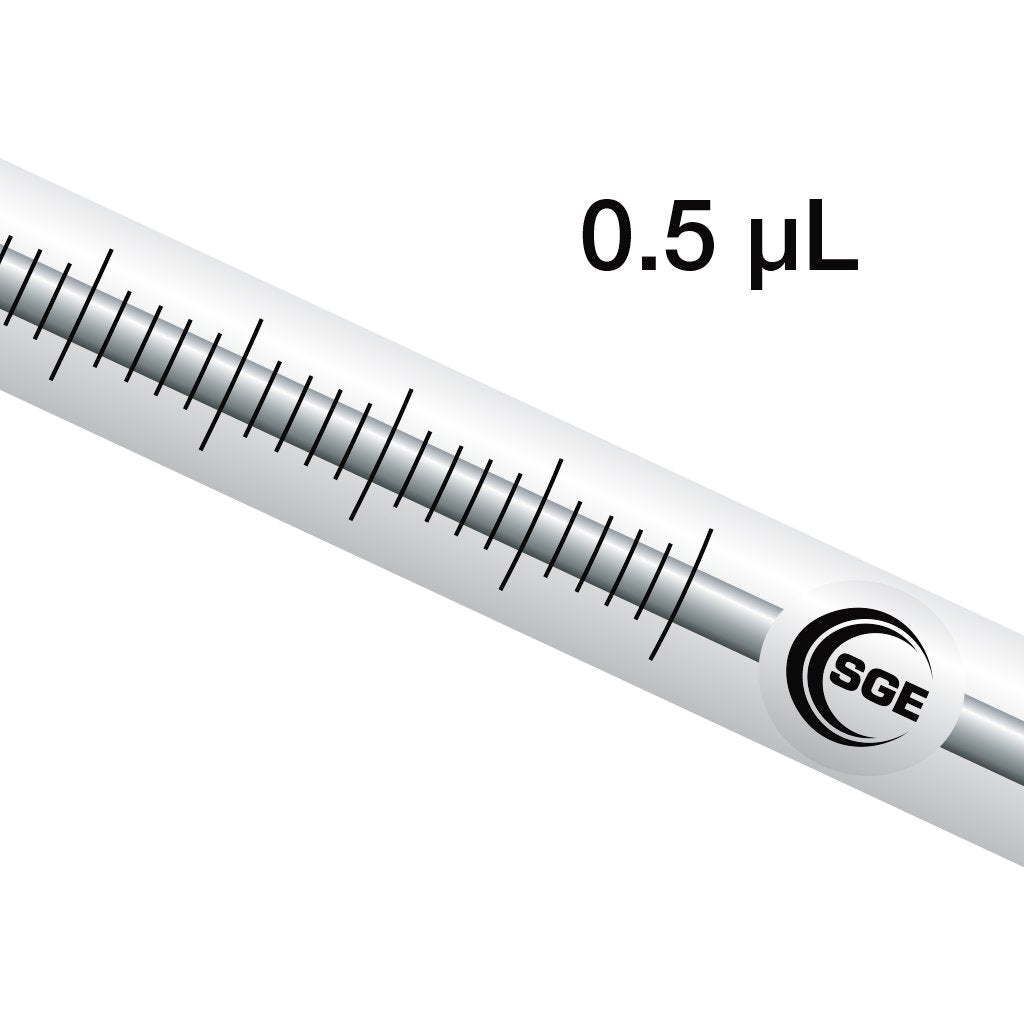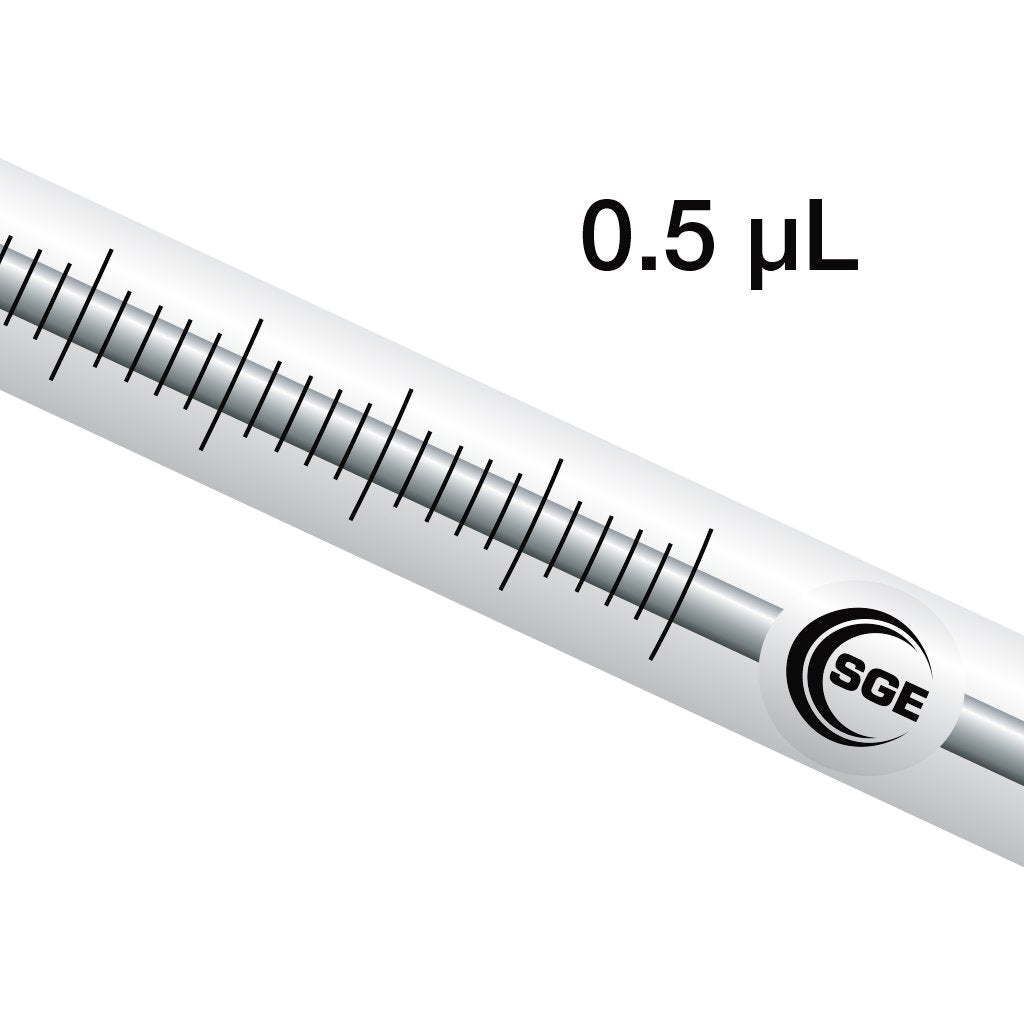 0.5 µL NanoVolume CTC Analytics and Thermo Scientific syringe with 5 cm 0.63 mm OD cone tipped needle
Collections: All, Analytical, Autosampler syringes, CTC Analytics, Select by instrument - Analytical, SGE NanoVolume Syringes, Syringes, Syringes 5 µL, Thermo Scientific, Thermo Scientific AS3000, Thermo Scientific TriPlus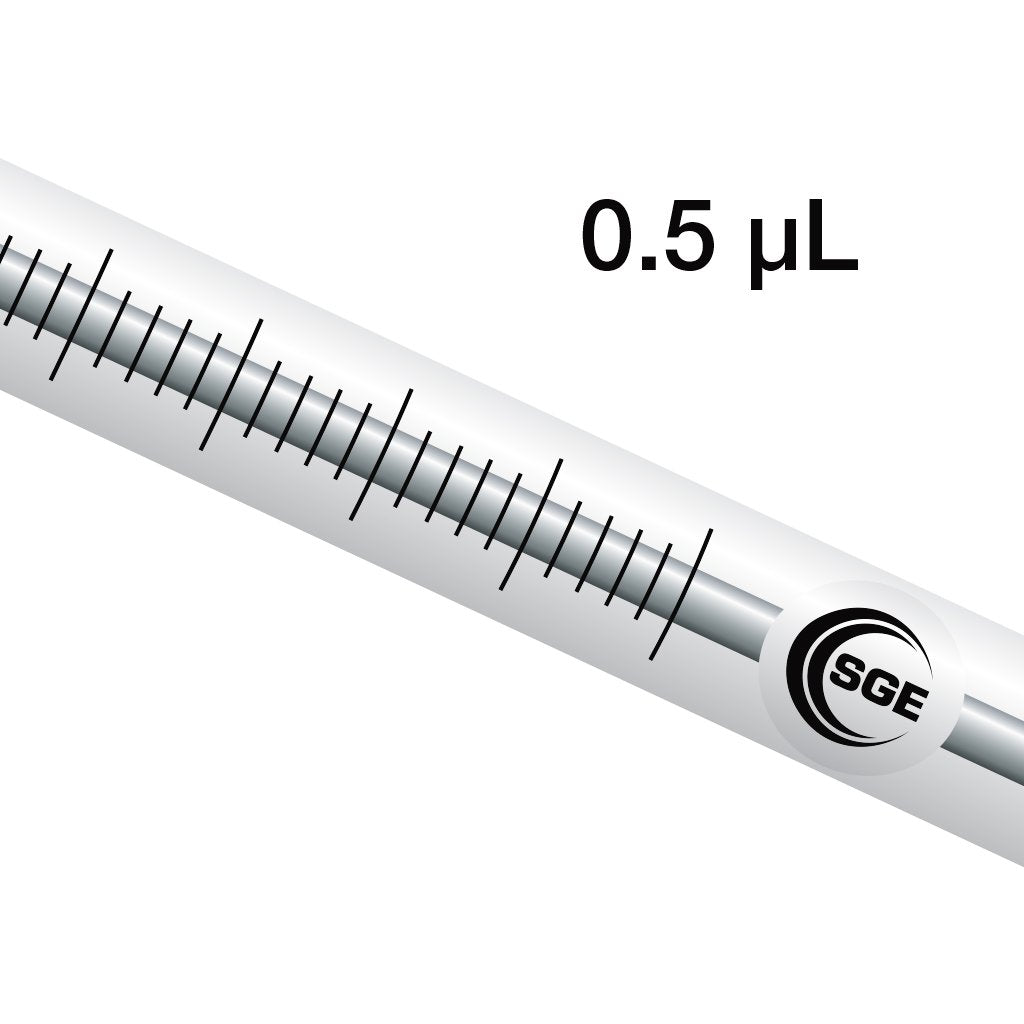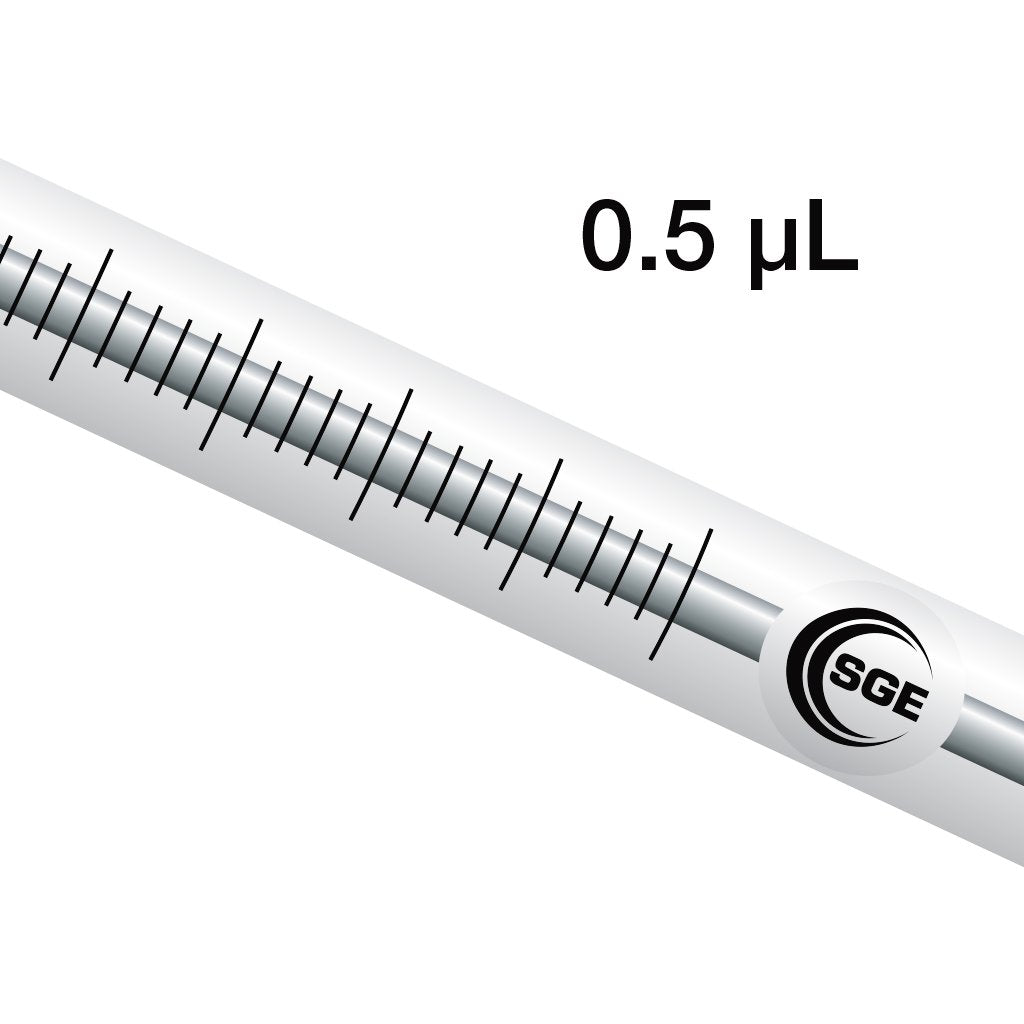 0.5 µL NanoVolume CTC Analytics and Thermo Scientific syringe with 5 cm 0.63 mm OD cone tipped needle
Collections: All, Analytical, Autosampler syringes, CTC Analytics, Select by instrument - Analytical, SGE NanoVolume Syringes, Syringes, Syringes 5 µL, Thermo Scientific, Thermo Scientific AS3000, Thermo Scientific TriPlus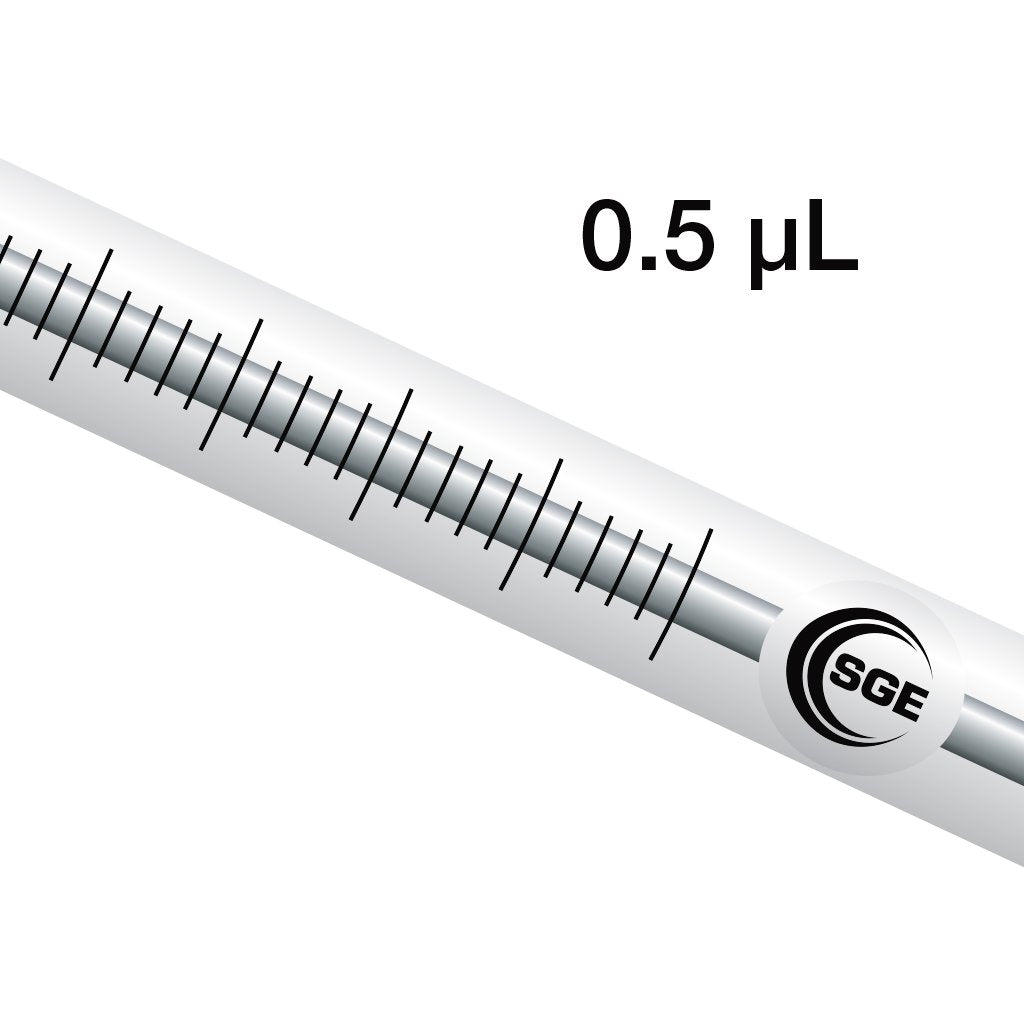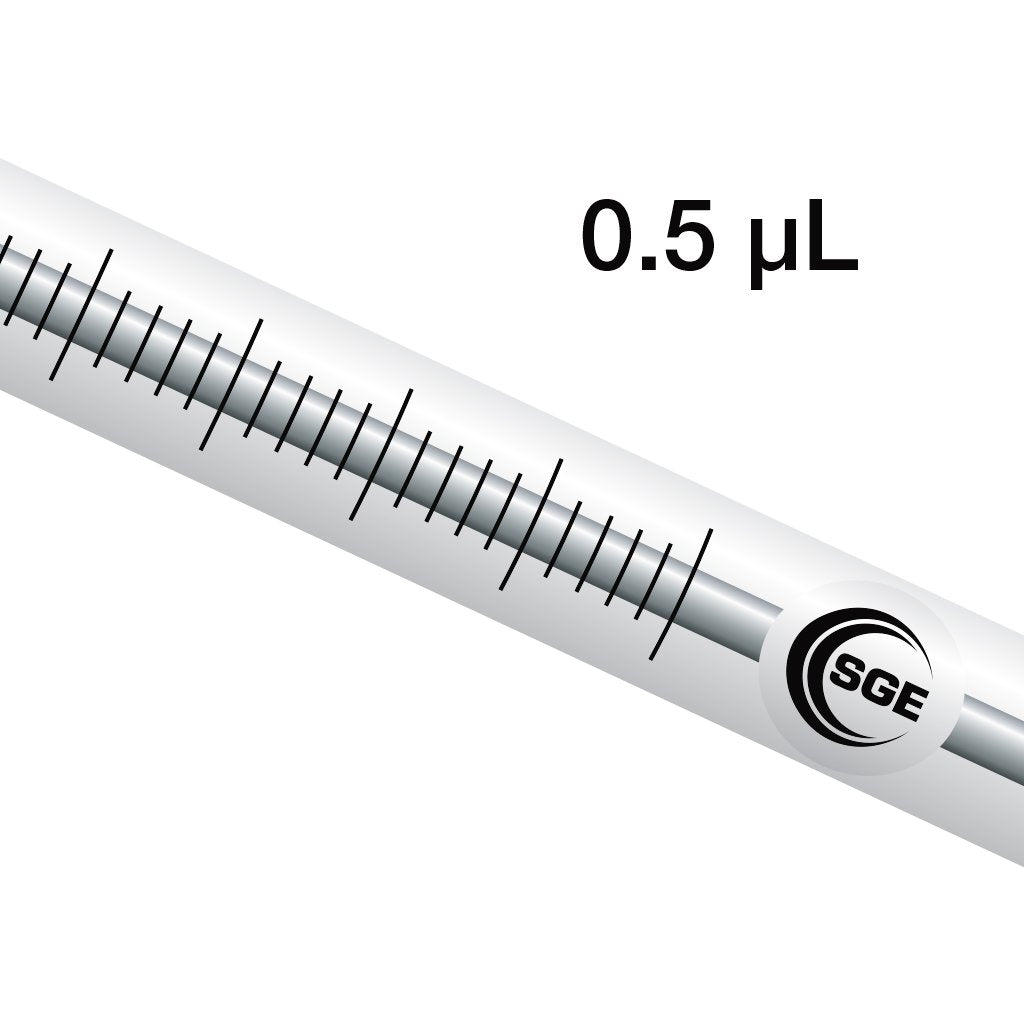 0.5 µL NanoVolume CTC Analytics PAL RTC (PAL3), Shimadzu AOC-6000, Thermo Scientific TriPlus RSH and Agilent PAL3 syringe with 5.7 cm 0.63 mm OD cone tipped needle
Collections: Agilent Technologies, All, Analytical, Autosampler syringes, CTC Analytics, CTC RTC, Select by instrument - Analytical, SGE NanoVolume Syringes, Shimadzu, Syringes, Syringes 5 µL, Thermo Scientific, Thermo Scientific TriPlus RSH
0.5 µL NanoVolume CTC Analytics PAL RTC (PAL3), Shimadzu AOC-6000, Thermo Scientific TriPlus RSH and Agilent PAL3 syringe with 5.7 cm 0.63 mm OD cone tipped needle
Collections: Agilent Technologies, All, Analytical, Autosampler syringes, CTC Analytics, CTC RTC, Select by instrument - Analytical, SGE NanoVolume Syringes, Shimadzu, Syringes, Syringes 5 µL, Thermo Scientific, Thermo Scientific TriPlus RSH