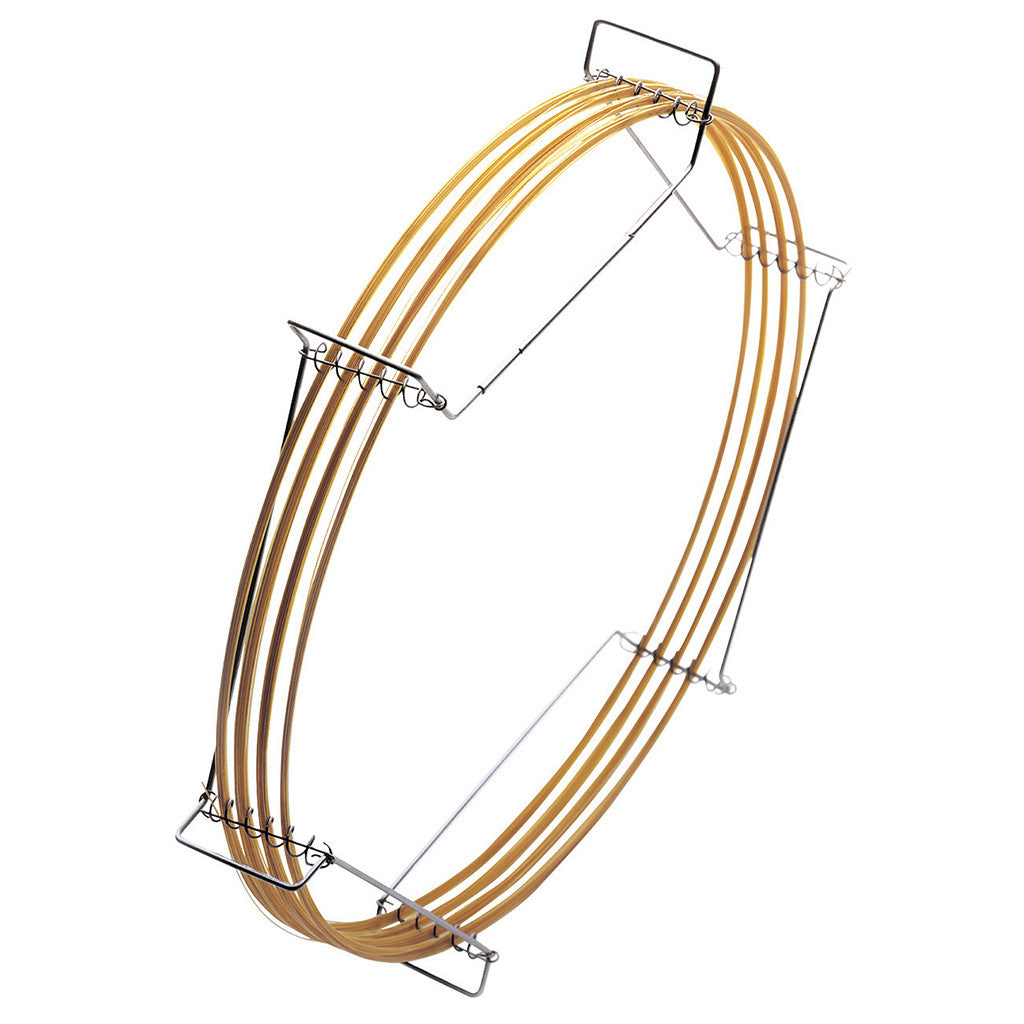 HT8 GC columns
Part number: 054675
Image is representative (may not be specific item).
More than five decades of innovative phase technologies and unique fused silica production capabilities, together provide end-to-end separation solutions for all applications.
Features and benefits
Preferred column for polychlorinated biphenyl (PCB) compounds.
Separates PCBs on ortho ring substitution as well as boiling point.
Recommended applications
PCB congener analyses.
Nitro-substituted aromatics.
Polynuclear aromatic hydrocarbons.
Pesticides/herbicides.
Product specifications
8% Phenyl Polycarborane-siloxane. Suitable replacement for: no equivalents, unique ultra high temperature column.
| | |
| --- | --- |
| Film thickness | Operating temperature |
| 0.25 µm | -20°C to 320/350°C |
More
Please refer to the part number list for more items.