LEAP MFx collector accessories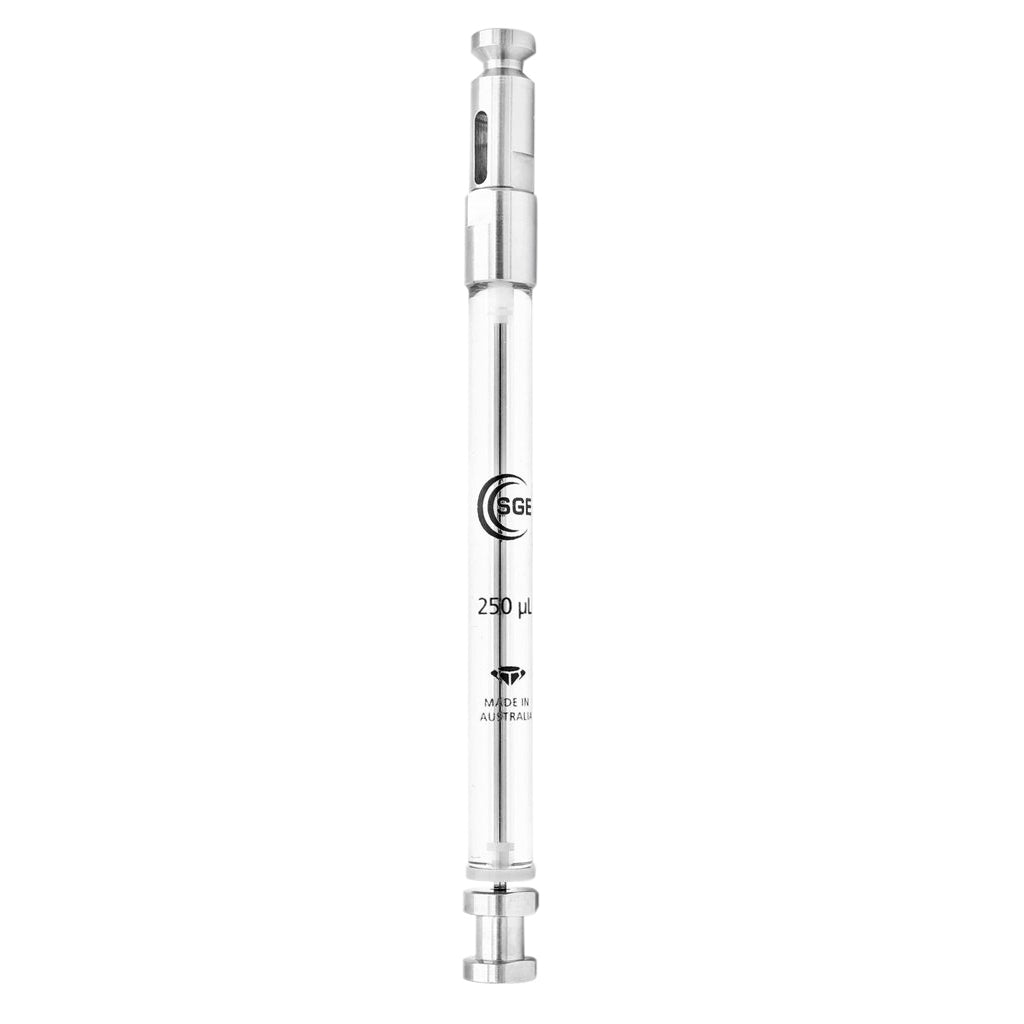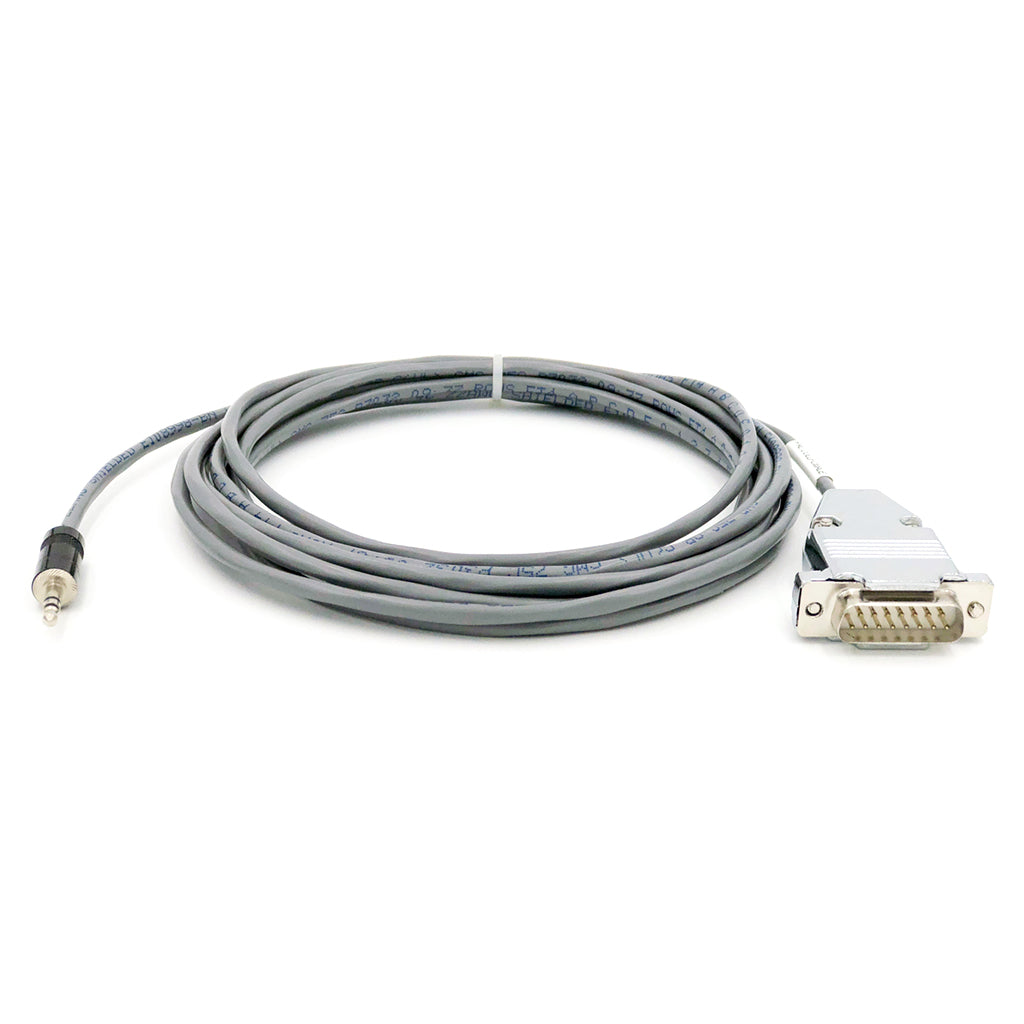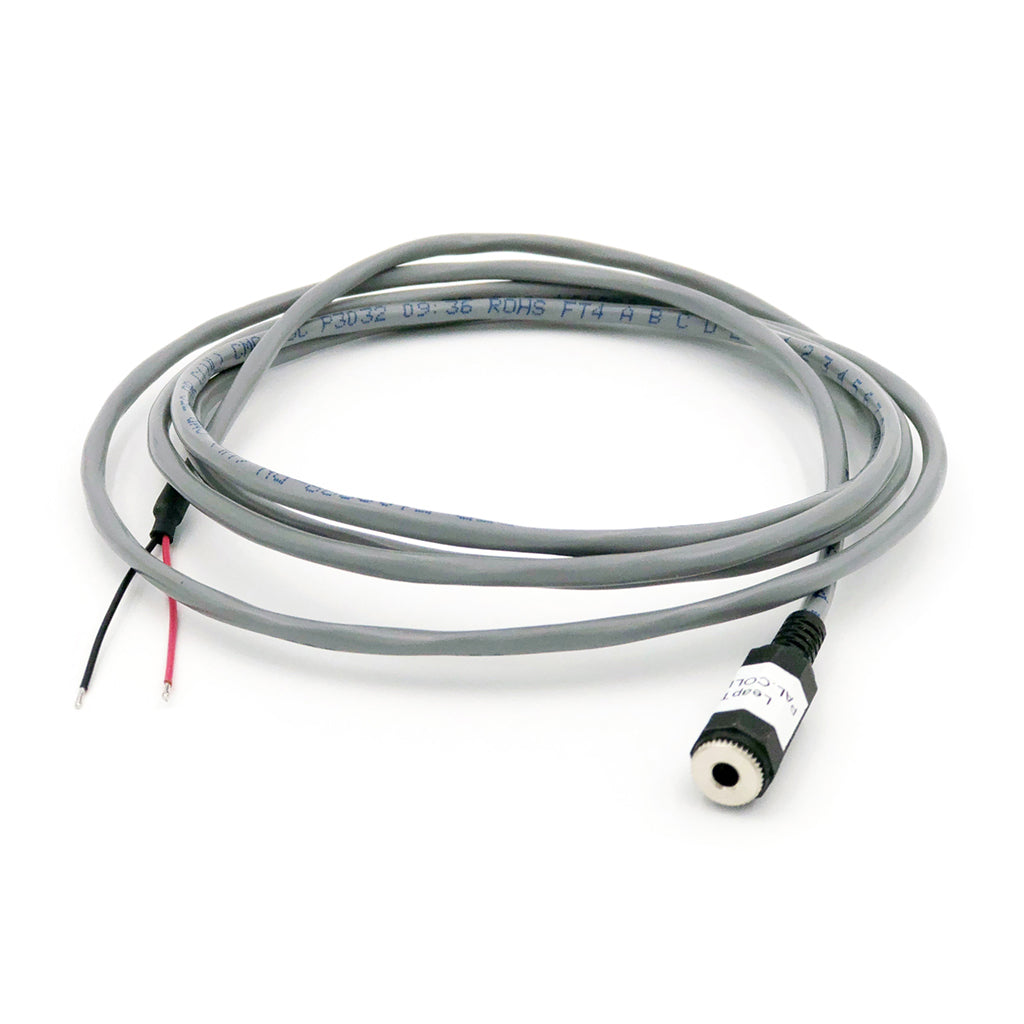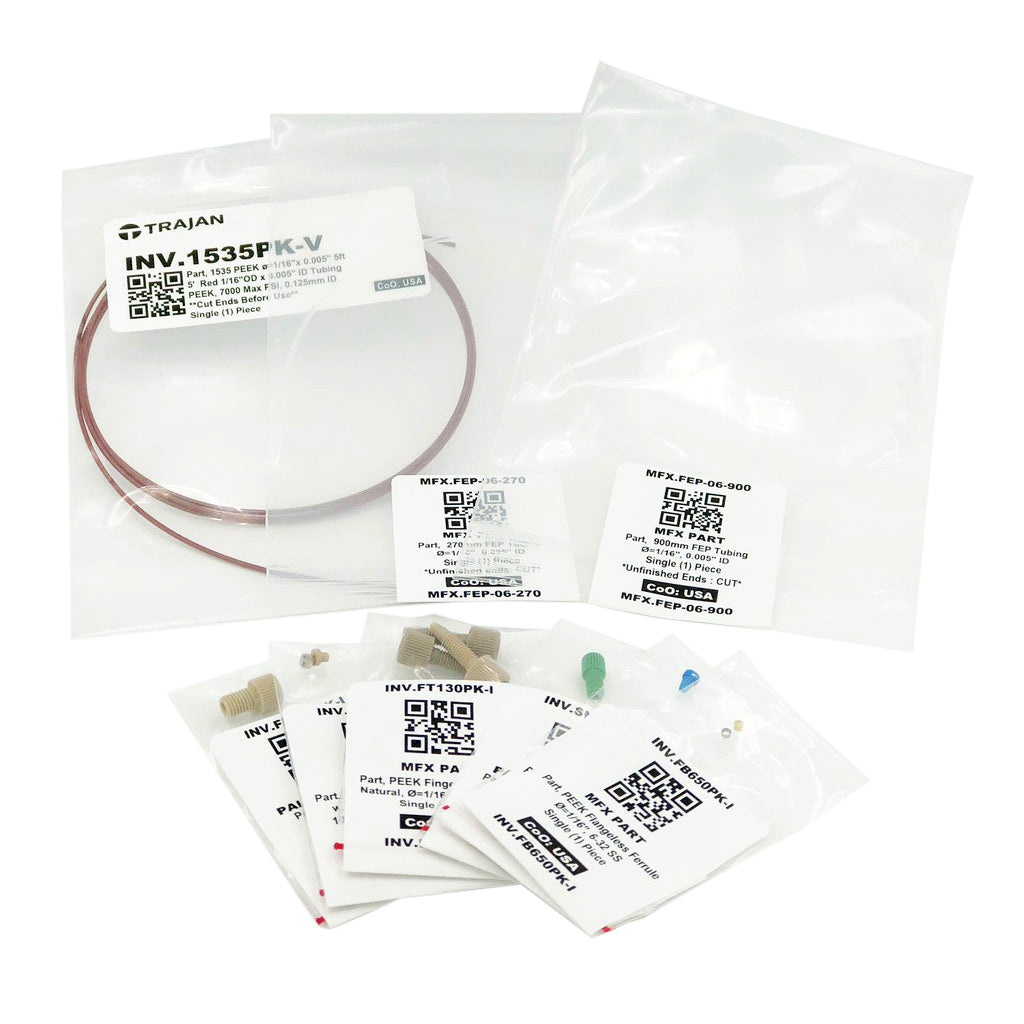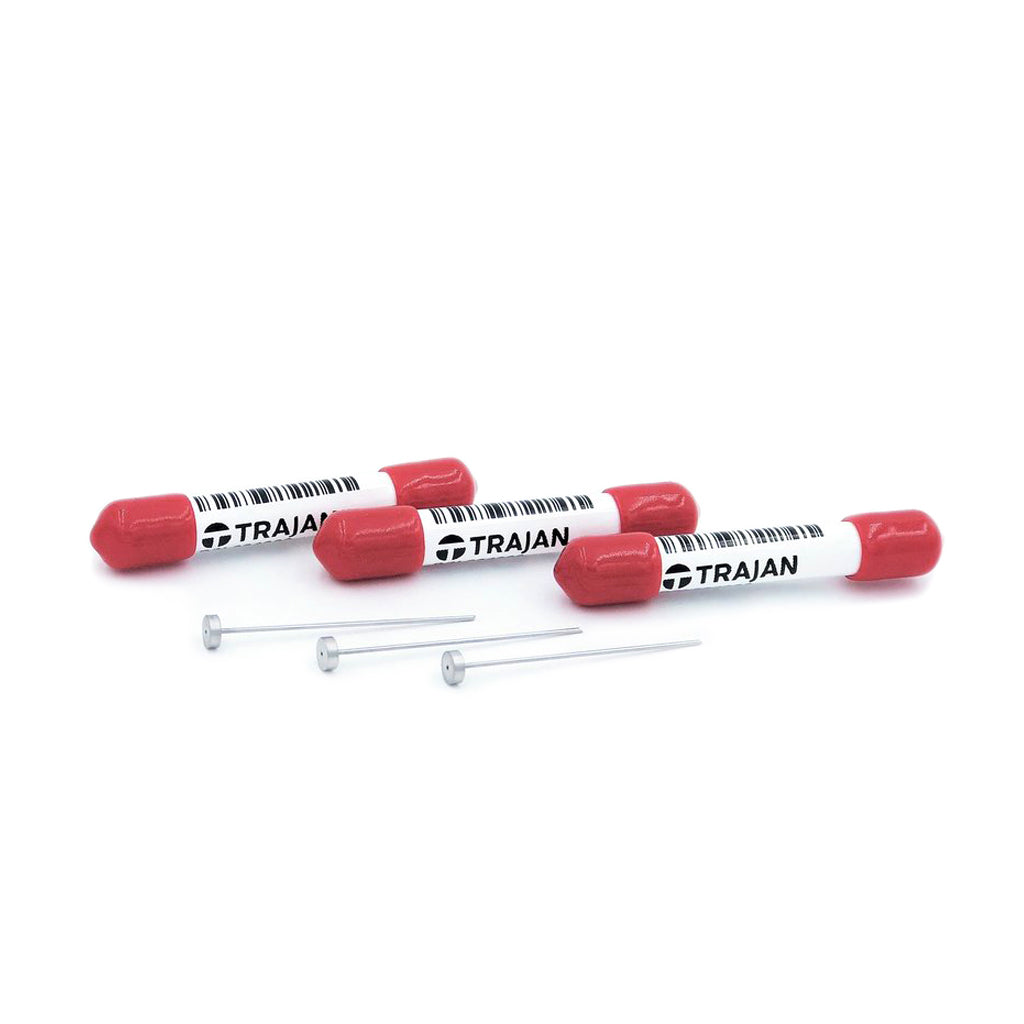 LEAP MFx collector accessories
Part number: MFX.DFR
Image is representative (may not be specific item).
Collections: All, Analytical, Automation, Automation consumables, CTC Analytics, LEAP PAL accessories, Literature - All, Literature - Analytical, Literature - Automation, Select by instrument - Analytical, Support items
Category: Analytical, Automation, Automation consumables, Automation systems, Biocompatible, Connectors, CTC, CTC Analytics, Fraction collection, HPLC, LCMS, LEAP, Microfraction, PAL, PEEKsil, Platform, Proteomics, Support, Tubing, UHPLC, UHPLC Tubing
Consistently perform your most critical fraction collection experiments
As the leading experts in fraction collection automation for analytical pursuits, we are your one stop for everything essential to your fraction and microfraction collection workflows. Whether you need consumables, automation, training or service, Our experienced team can best help you achieve your fraction collection goals. Learn more about our automated platform.
Features and benefits
Reliable engineering and consumables for sharp peaks and reproducibility
Tubing replacement kits with pre-cut tubing, optimized fittings and ferrules ensure that the MFx collector, built on the trusted PAL platform, is the most advanced fraction collection automation for zero carryover, sharper peaks and stunning reproducibility.

An example of actual sample collection with the LEAP MFx collector, showing baseline resolution and well-defined peaks
The consumables you need to keep your LEAP MFx collector in top form
| Part number | Description | Recommended replacement interval |
| --- | --- | --- |
| MFX.DFR | MFx collector dynamic fluid reservoir (DFR) | After 5000-10,000 sample collections |
| MFX.DFR.NDL | MFx collector DFR replacement needle, PK3 | After 1000-5000 sample collections |
| MFX.TUBKIT | MFx collector replacement tubing and fittings kit | Annually |
| COLLFCFEM | MFx collector fast connect female 3.5 mm radio plug to contact closure, 8 ft cable | One each time you want to connect to a different MS |
| COLLFCMALE | MFx collector fast connect male 3.5 mm radio plug to DB15, 12 ft cable | One per MFx collector, no replacement interval necessary |
More