Series 2 Adhesive Microscope Slides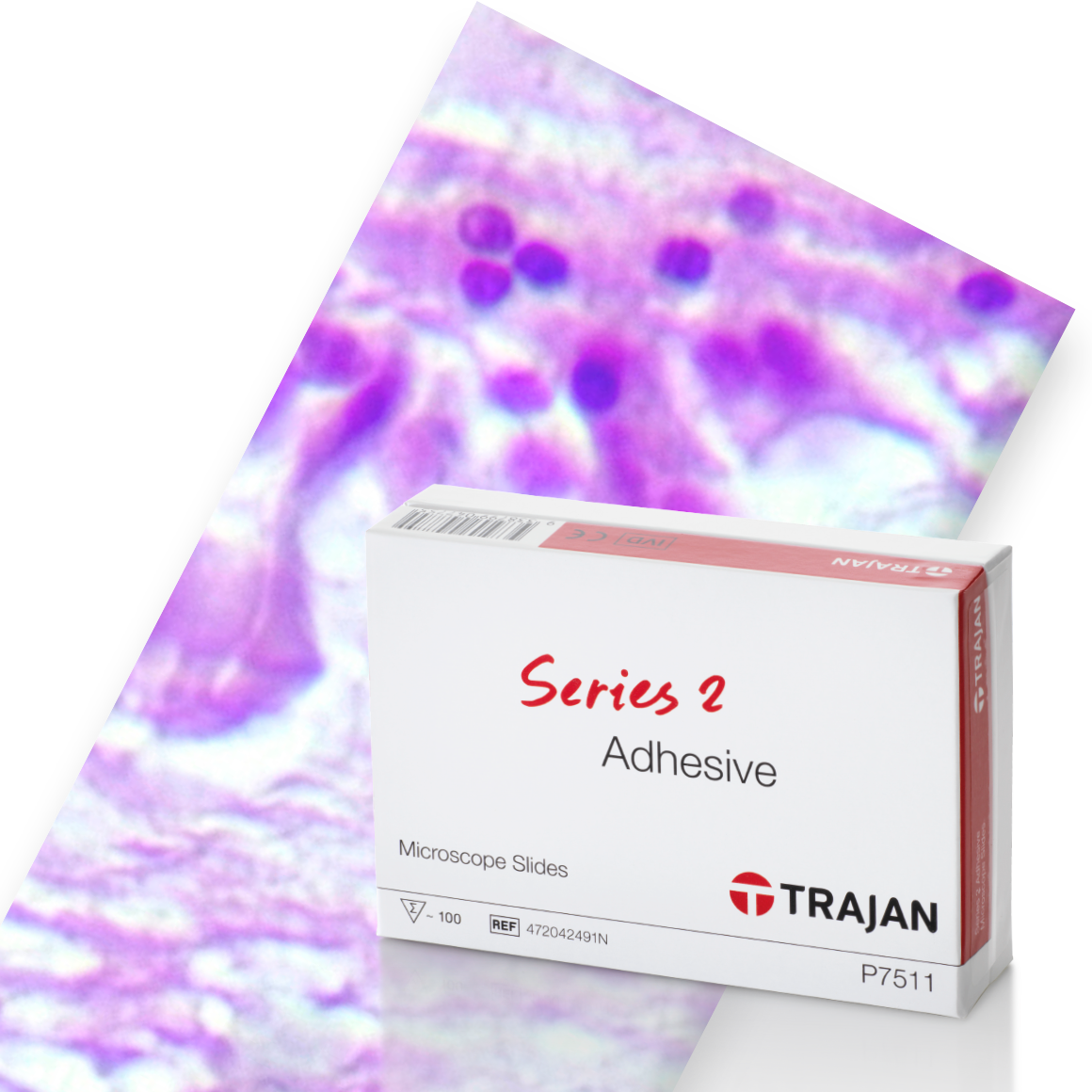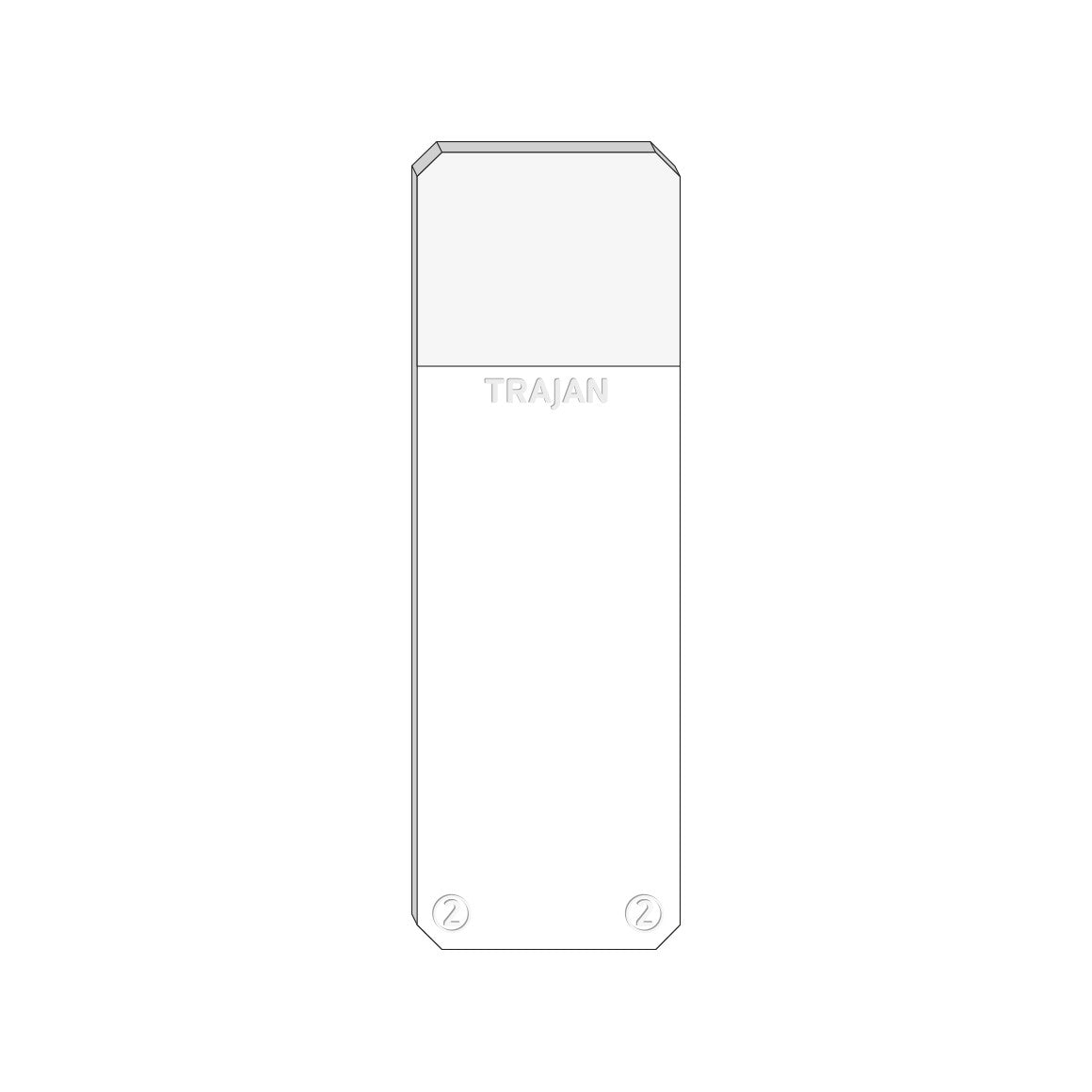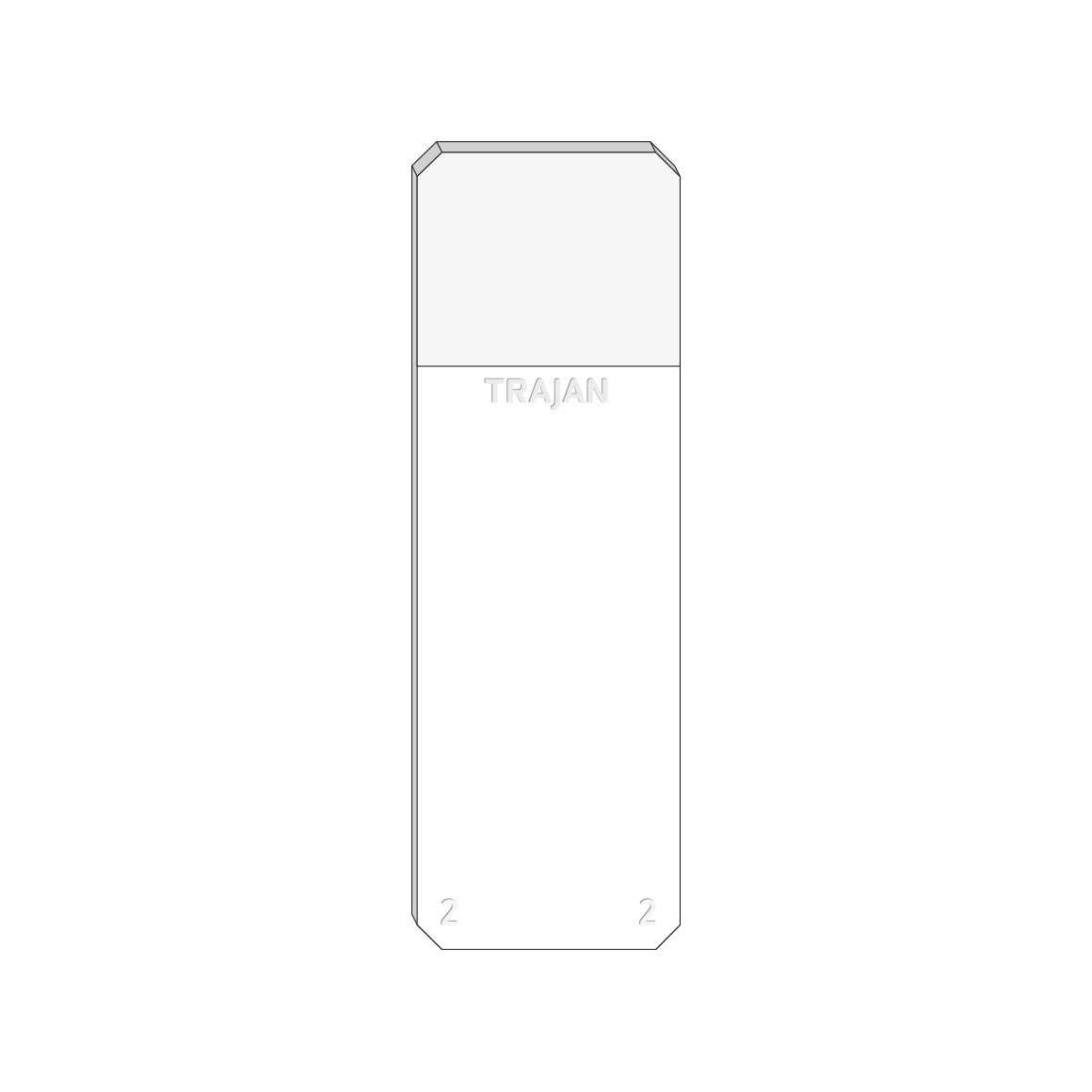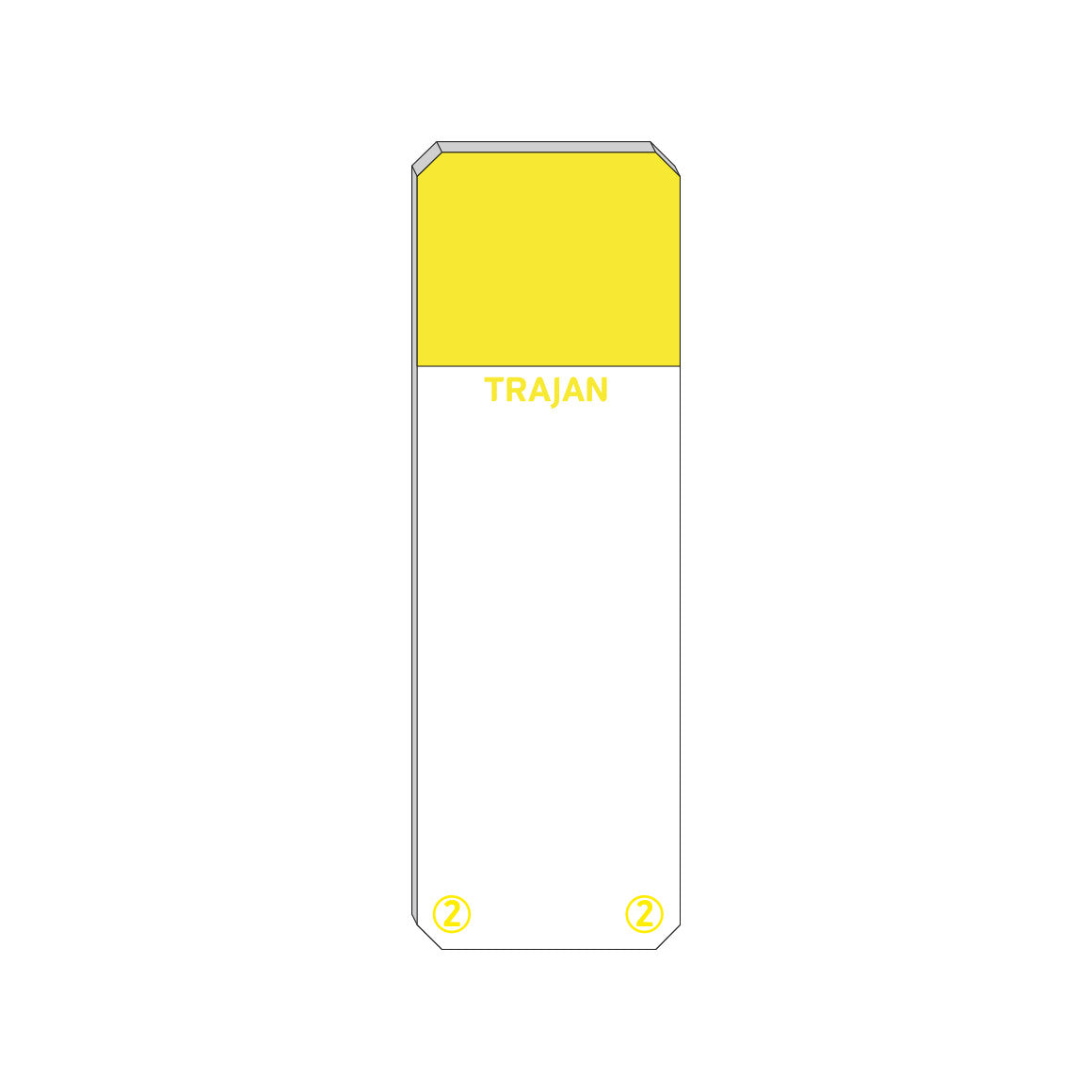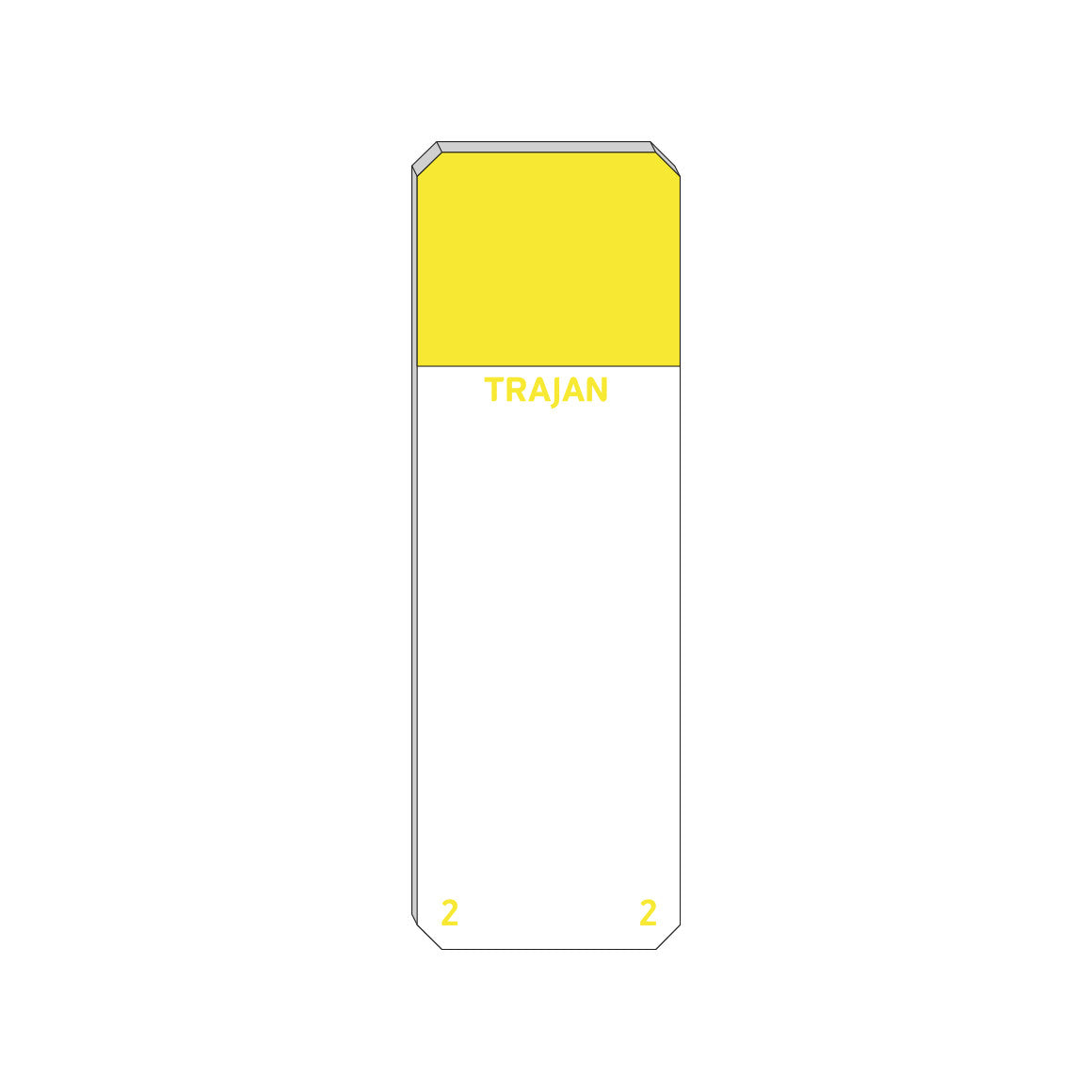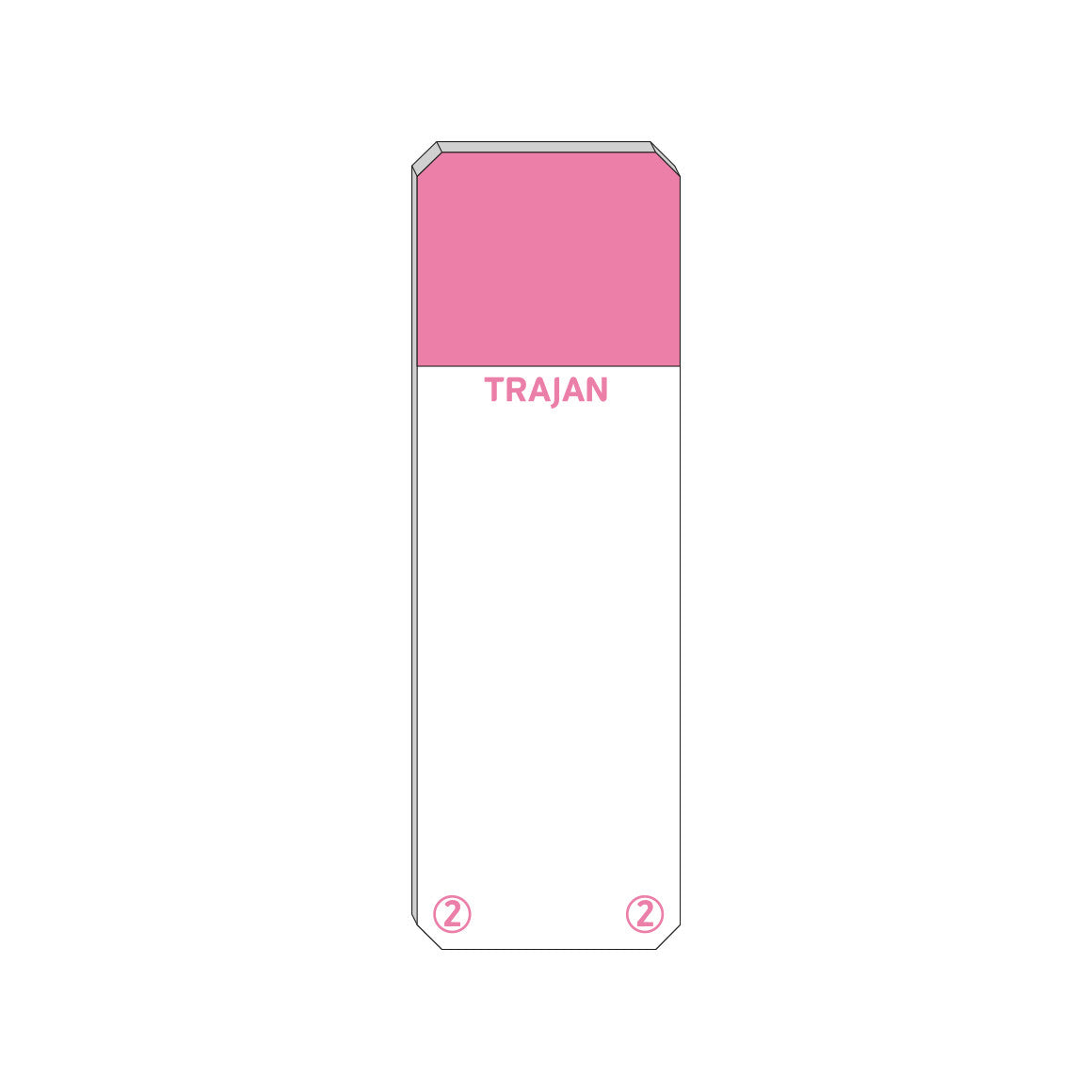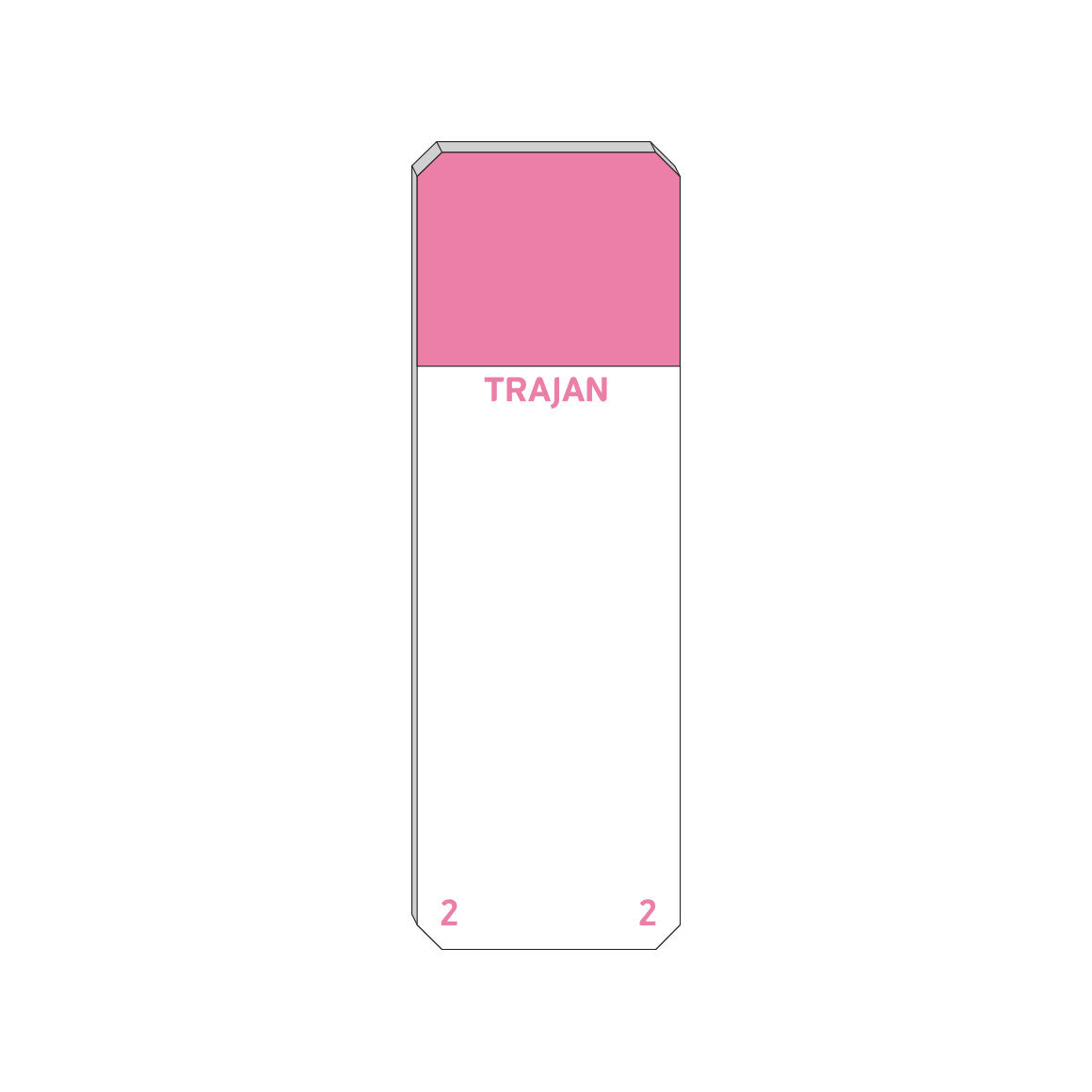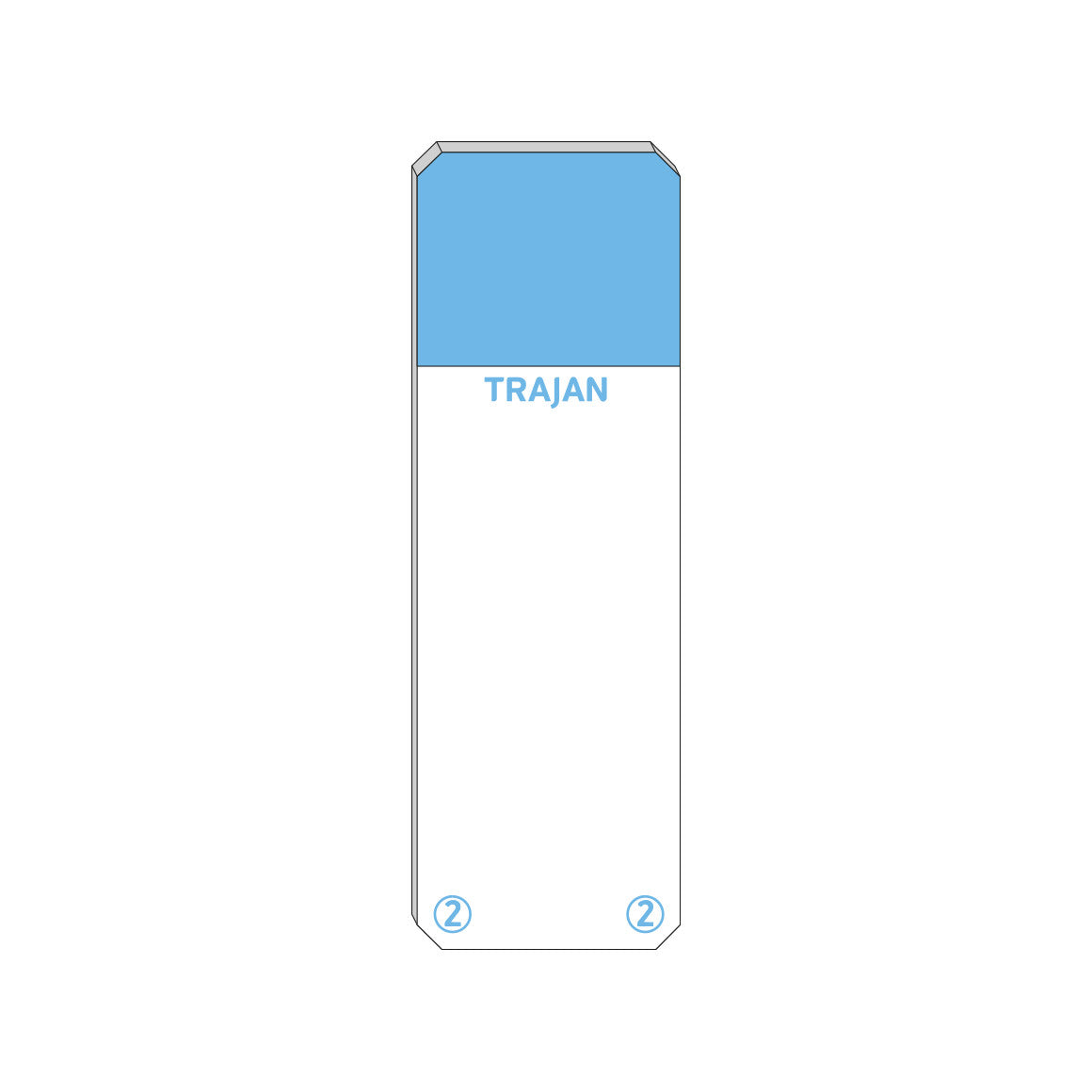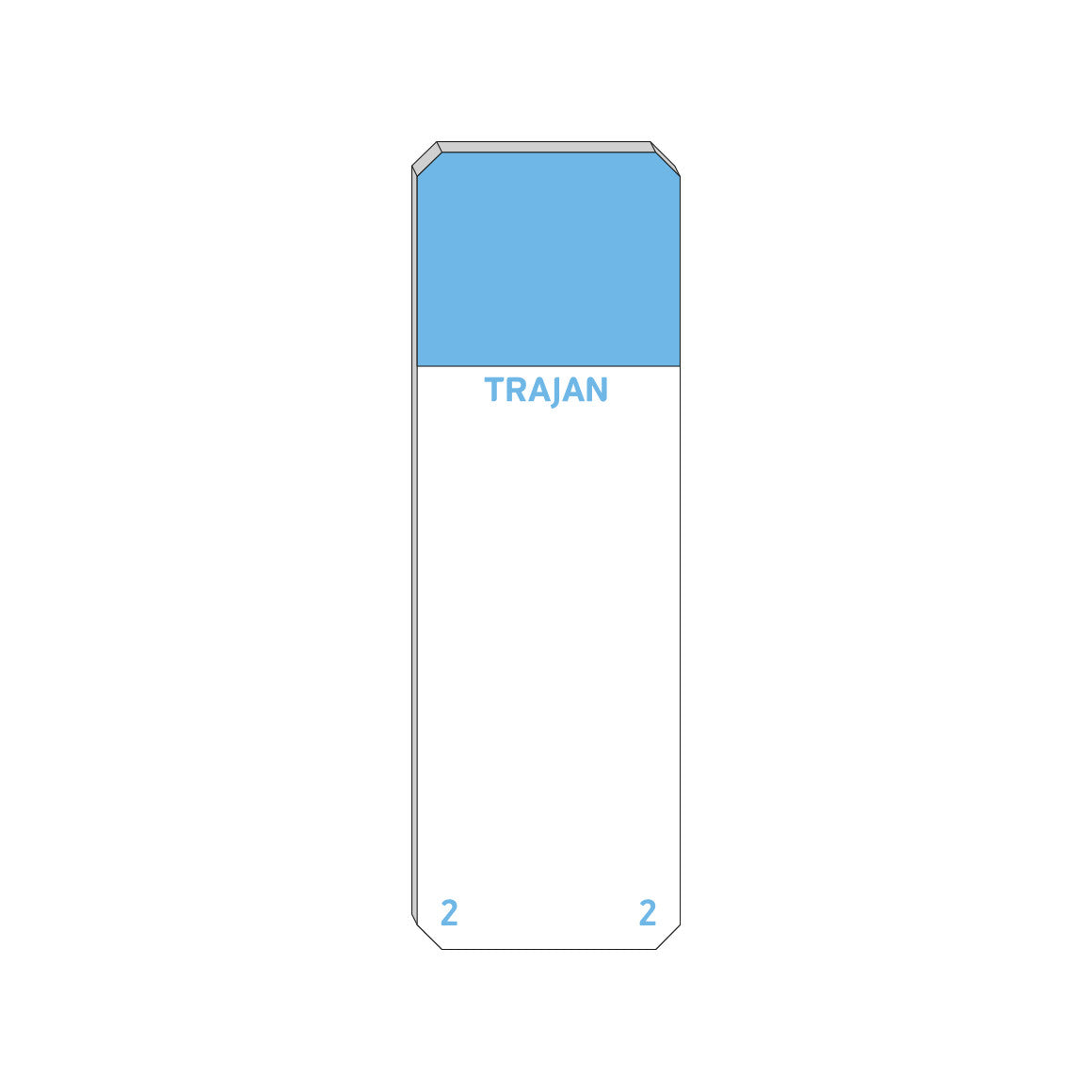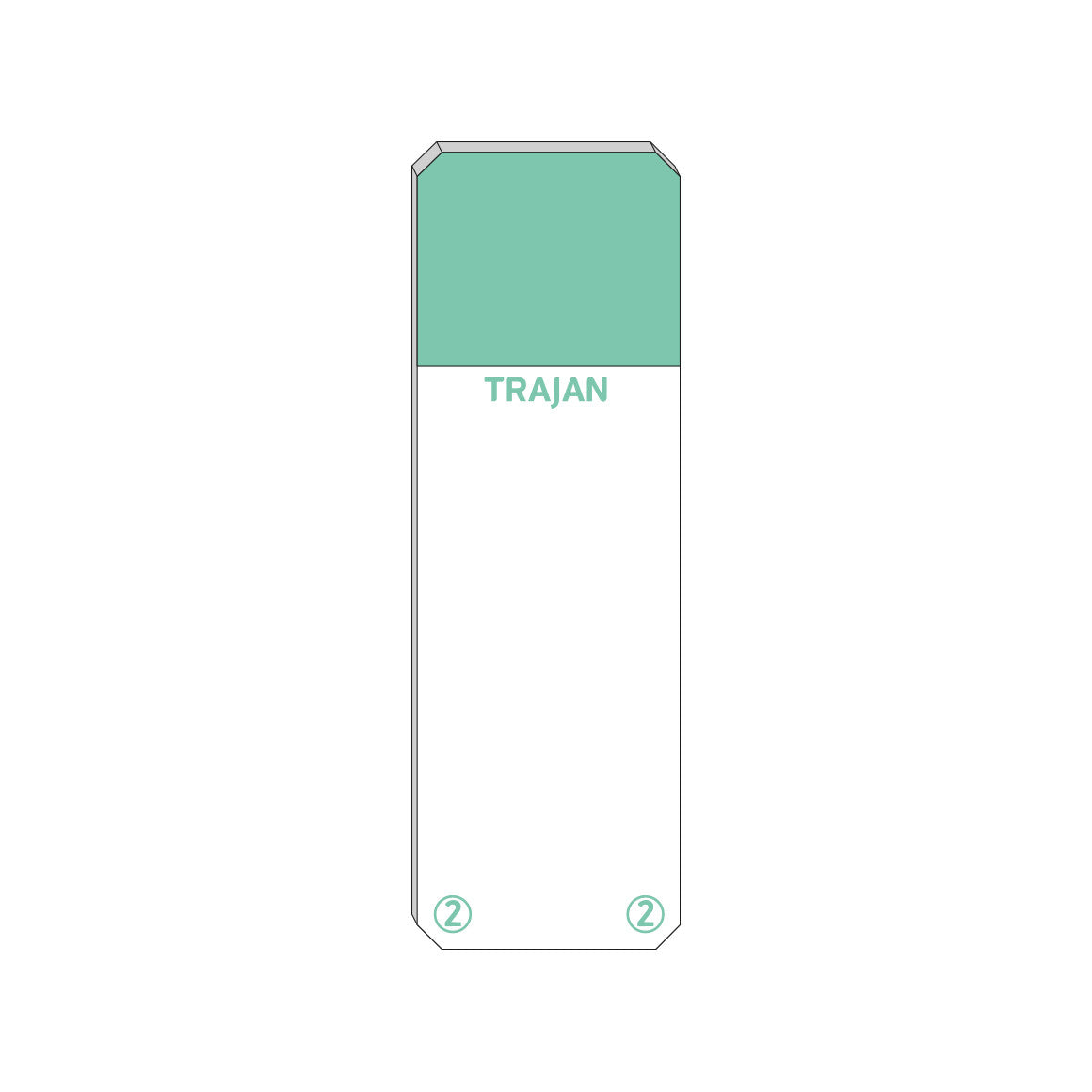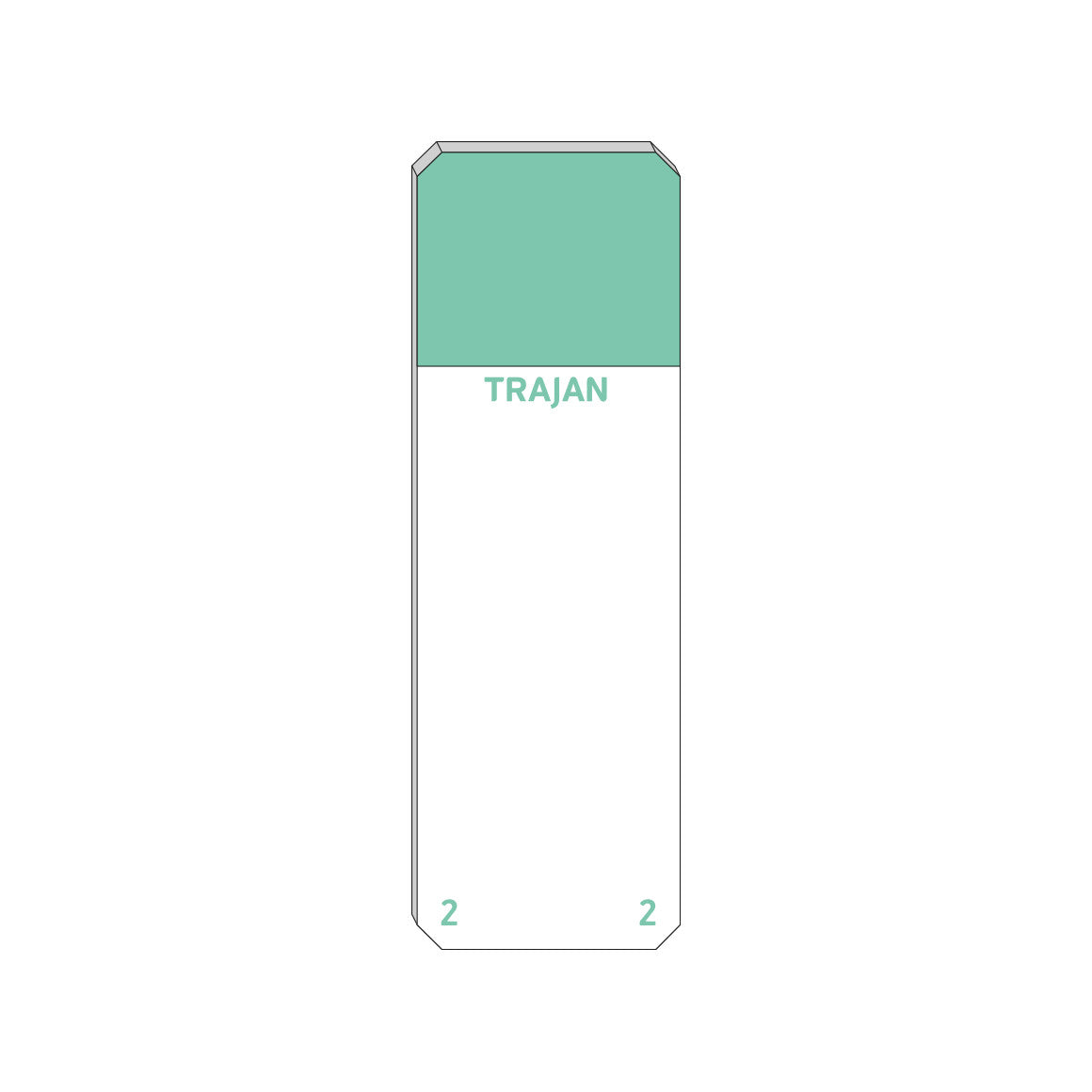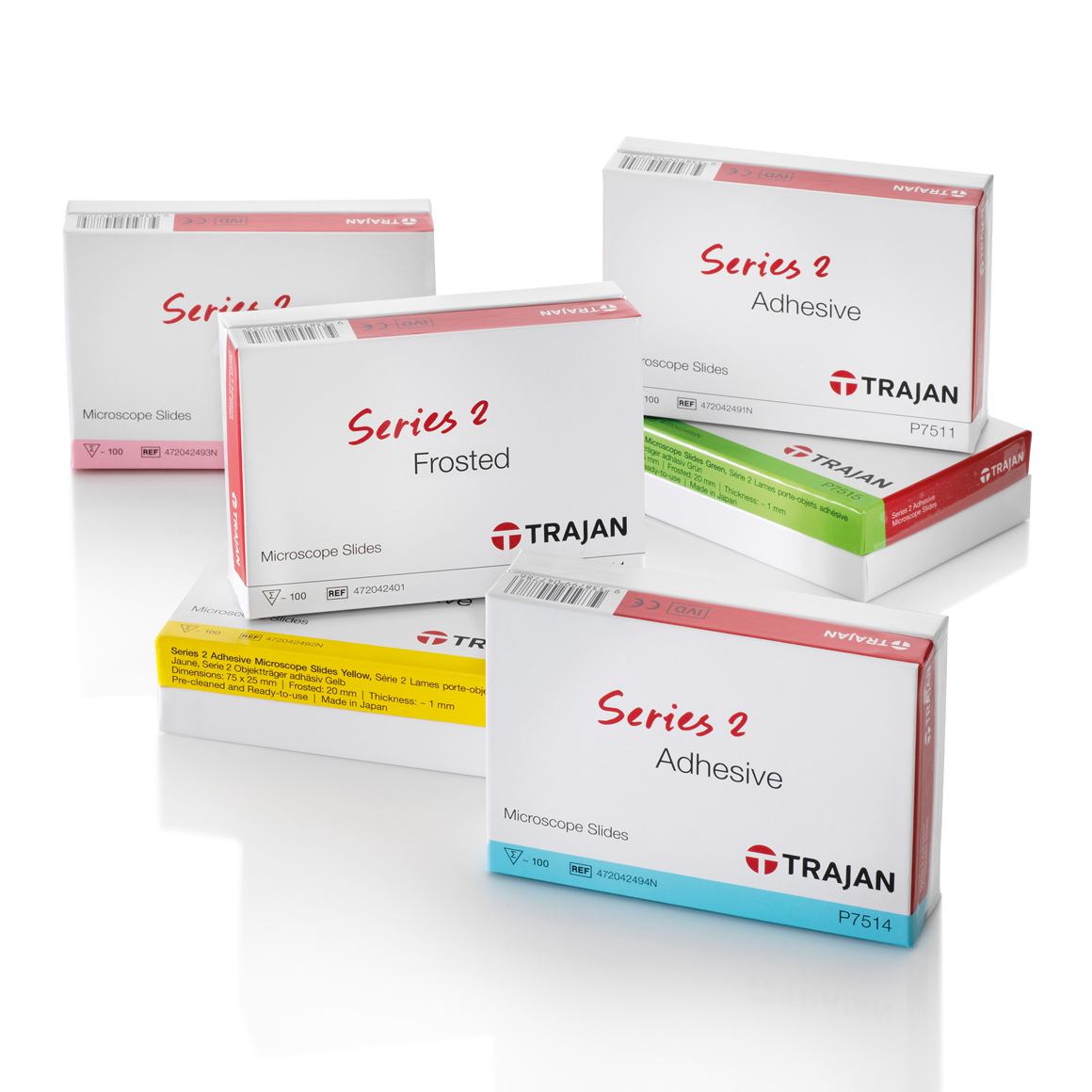 Series 2 Adhesive Microscope Slides
Part number: 472042491
Image is representative (may not be specific item).
Collections: All, Microscope slides, Pathology products, Series 2 and Series 3 Microscope Slides, Series 2 Microscope Slides
Category: Adhesive, Health, Life, Microscope Slides, Microscopy, Pathology, Series 2
Type: Microscope Slides
Trajan Series 2 Adhesive microscope slides are manufactured with a specialized adhesion coating that provides improved tissue sample adherence and extensibility together with reduced background staining. The slides are made of fine glass with superior flatness and transmittance with minimal intrinsic fluorescence.
Slides are available with ground edges and clipped corners in a variety of colors. Slides are pre-cleaned, carefully inspected and ready to use.
The adhesive range is optimized for immunostaining with minimal background staining and adhesion
Slides are optimized for use with a range of automated immunostainers
Manufactured using high quality extra plane float glass
Packed with double cellophane in lid-type cardboard boxes
Contents of the package: 100 per pack