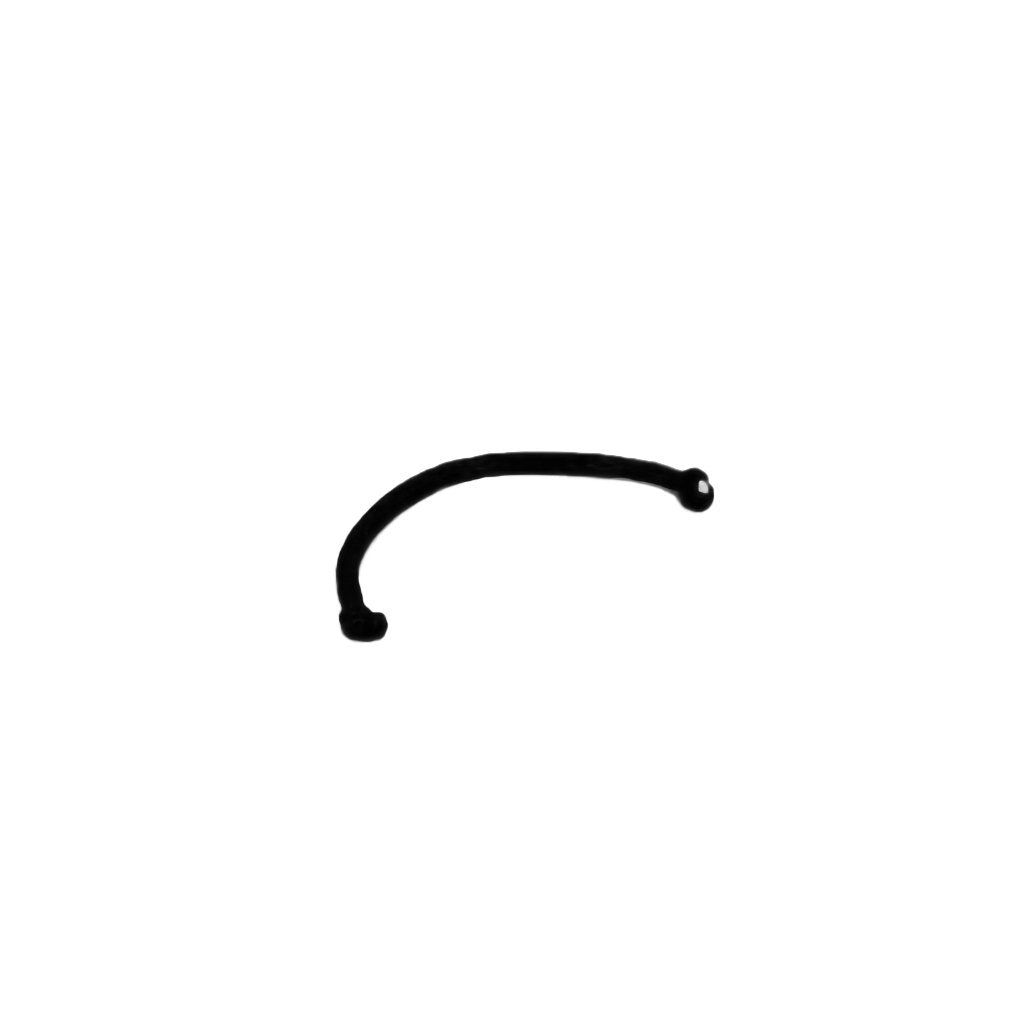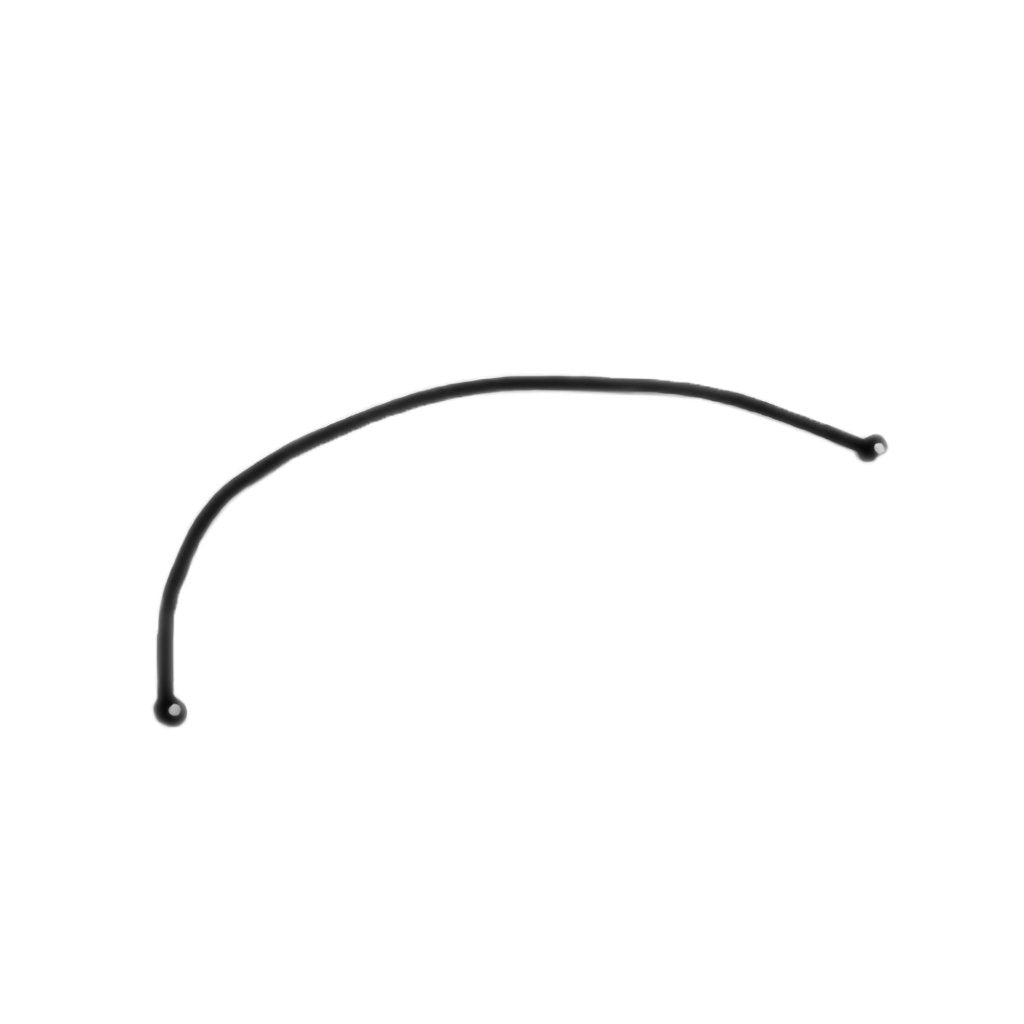 LEAP PAL tension cords
Part number: PAL.CORDH
Image is representative (may not be specific item).
Collections: All, Analytical, Automation, Automation consumables, CTC Analytics, LEAP PAL accessories, Select by instrument - Analytical
Category: Analytical, AS200, Automation, Automation consumables, Biocompatible, Combi PAL, CTC, CTC Analytics, Fraction collection, GC PAL, HPLC, HS500, HTC PAL, HTS/HTX PAL, Infusion, LC PAL, LCMS, LEAP, Lipidomics, Metabolomics, PAL, PAL Combi-xt, PAL GC-xt, PAL HTC-xt, PAL HTS/HTX-xt, PAL LC-xt, PAL-xt, Proteomics, UHPLC
Type: PAL accessories
Tension cords for PAL-xt and legacy PAL autosamplers
One-piece tension cord (also referred to as bungee cord) for PAL-xt models and earlier.
Product specifications
Two sizes are available, 90 mm and 280 mm, and both should purchased at the same time.
It is recommended to replace the tension cords annually, as part of your preventative maintenance program. The cords should also be replaced if you notice your xt or legacy model PAL autosampler has started to bend syringe needles.