Improve your GC connectivity
SilFlow® delivers a flexible chromatography solution using planar microchannel technology. SilFlow is an innovation in design and fabrication resulting in a highly efficient and reliable microfluidic platform that improves your GC connectivity to enable maximum chromatography performance.
Features and benefits
Chemically inert.
Low dead volume.
Superb operational stability.
Easy to install.
Leak free.
More
All products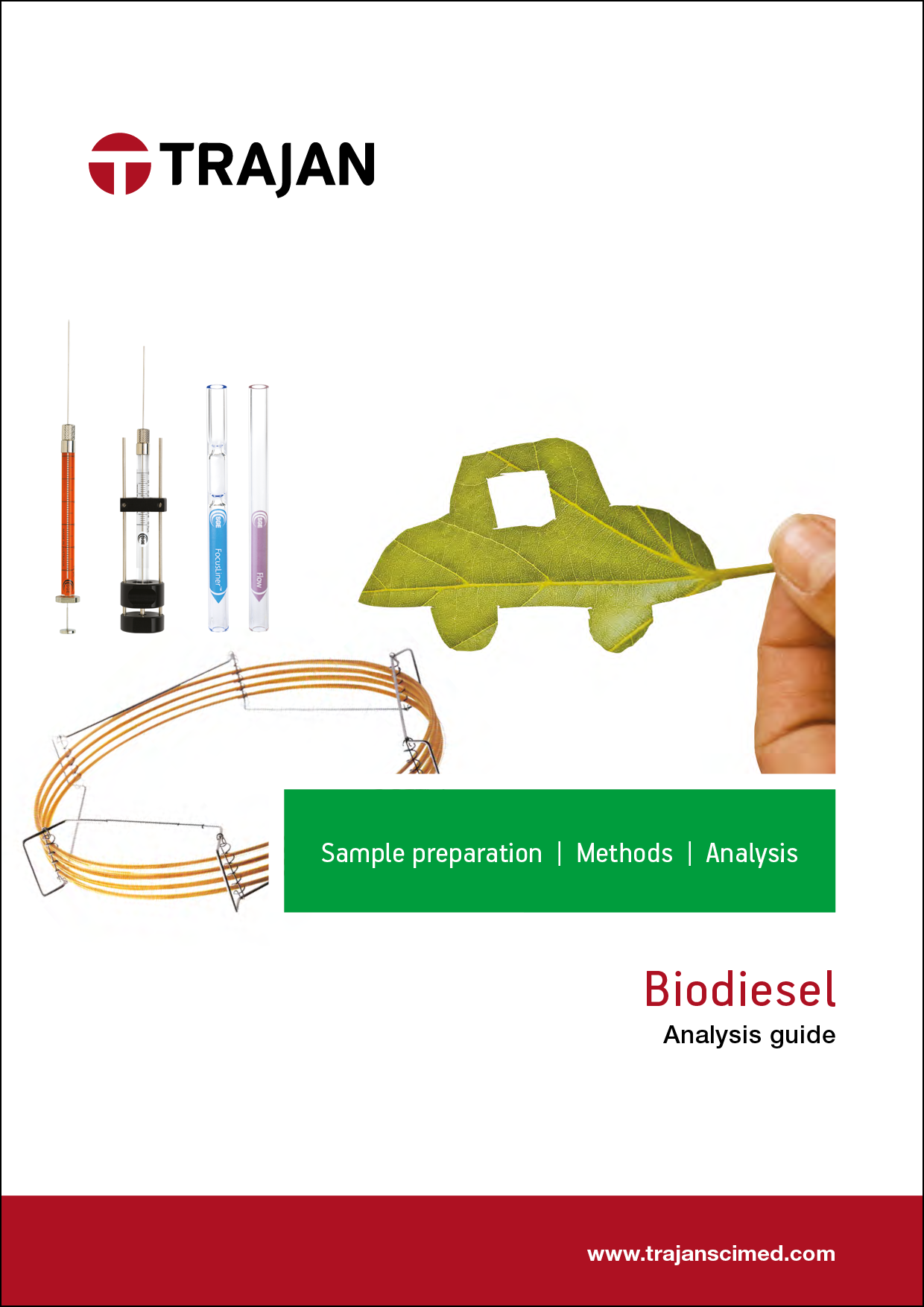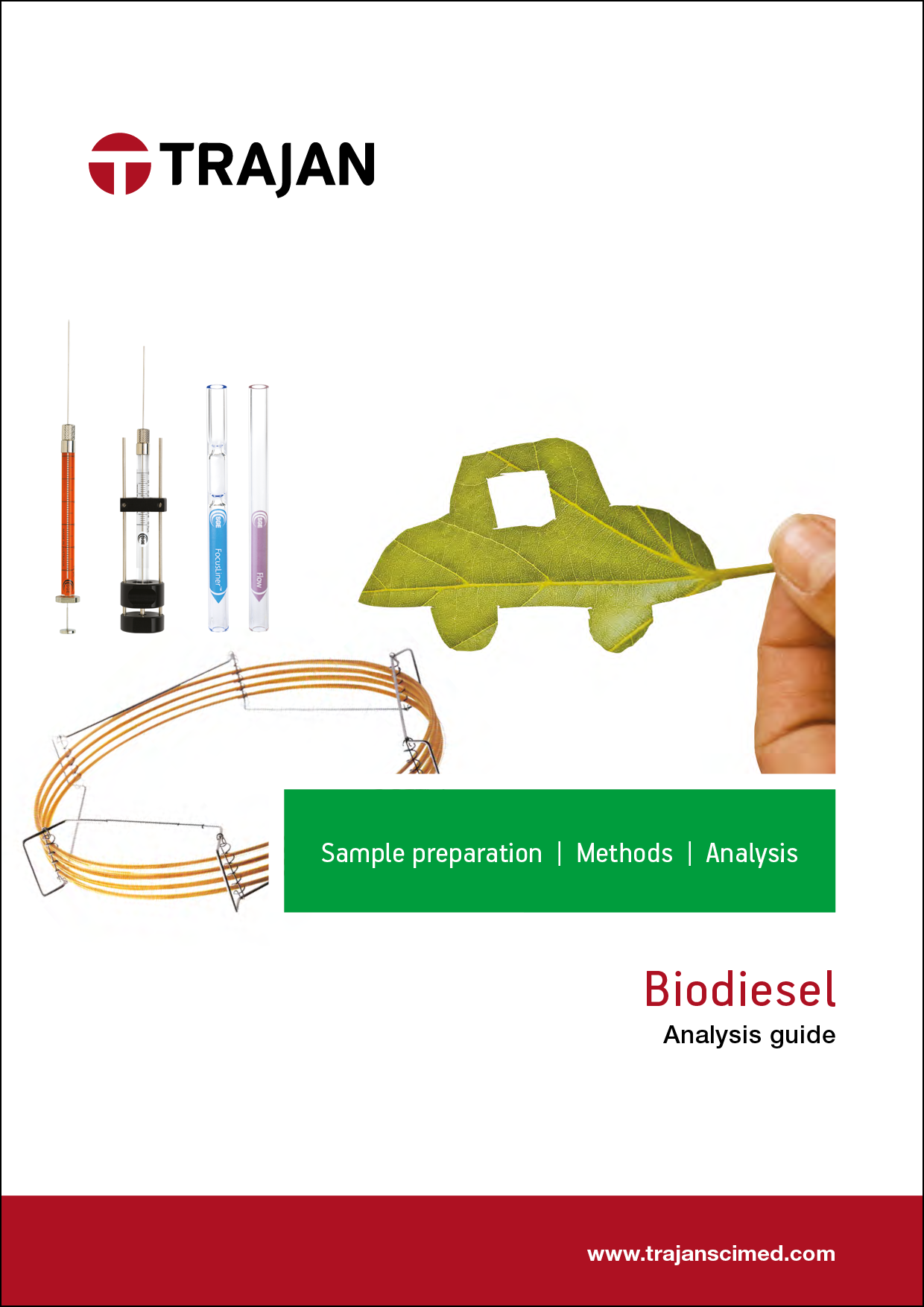 Brochure - Biodiesel analysis guide
Collections: Agilent Technologies, All, Analytical, Brochures, Literature - All, Literature - Analytical, PerkinElmer, Select by instrument - Analytical, Shimadzu, SilFlow, Support items, Syringes, Thermo Scientific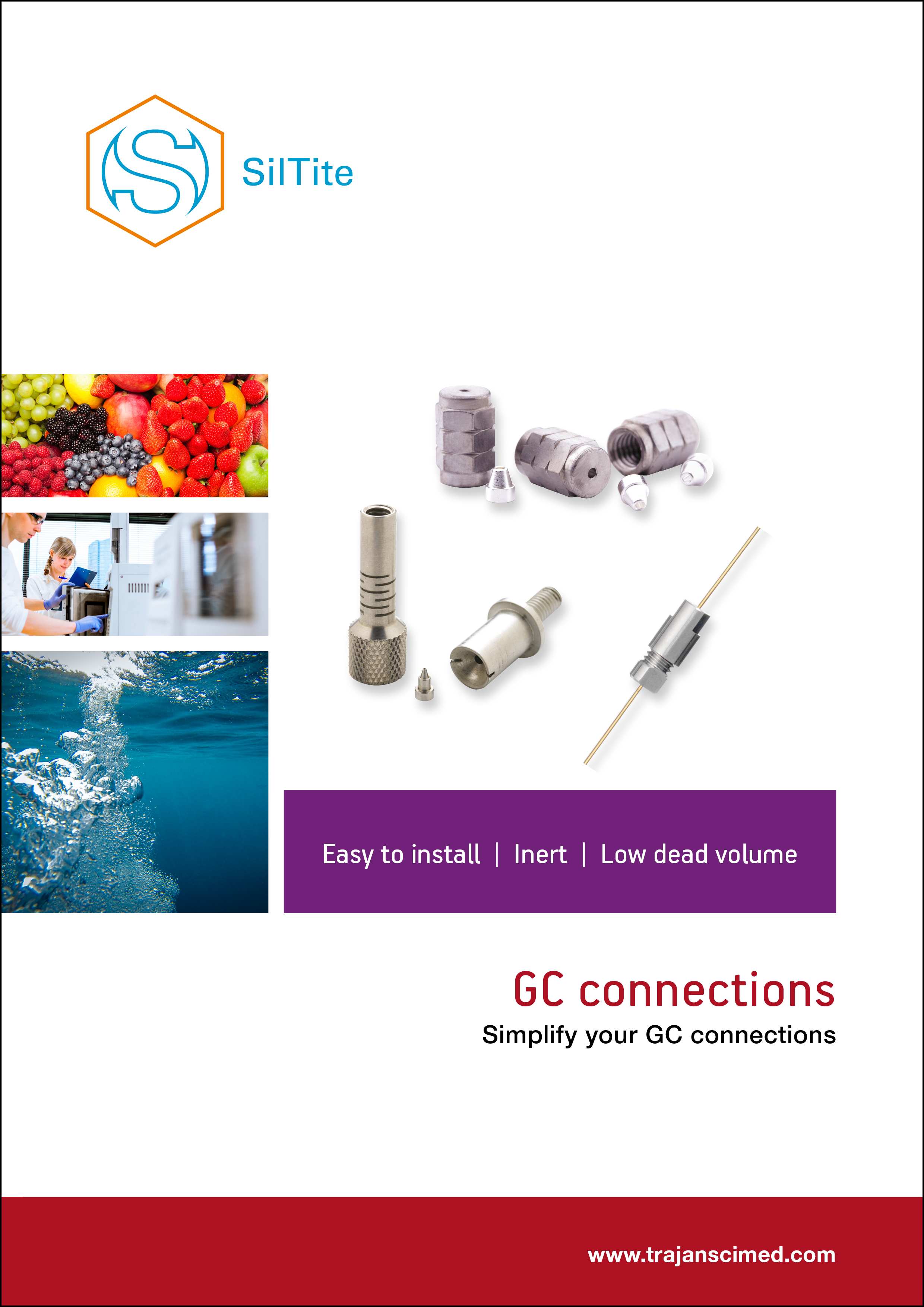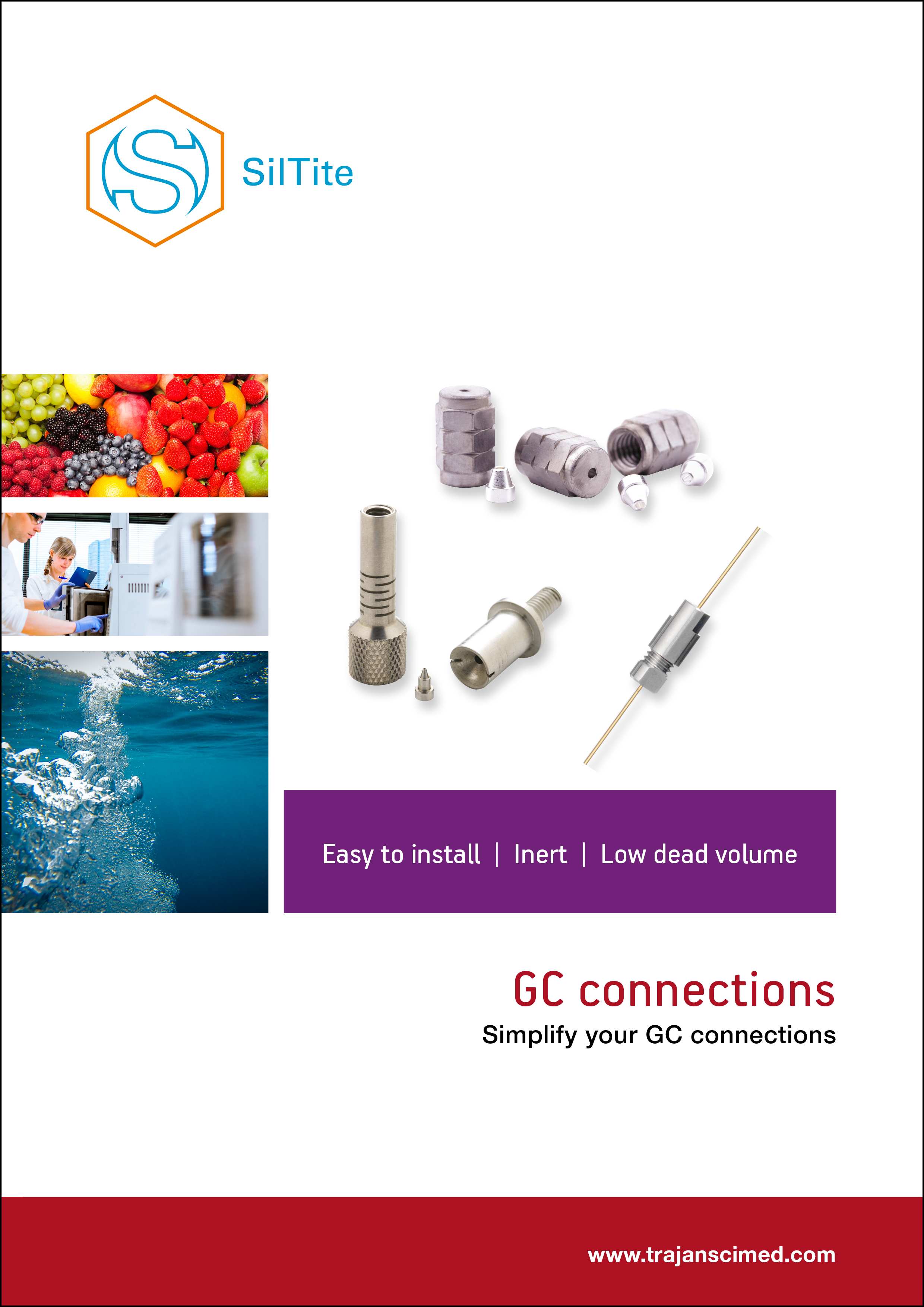 Brochure - GC connections
Collections: Agilent Technologies, All, Analytical, Brochures, Literature - All, Literature - Analytical, PerkinElmer, Select by instrument - Analytical, Shimadzu, SilFlow, Support items, Thermo Scientific
Brochure - GC consumables
Collections: Agilent Technologies, All, Analytical, Automation, Automation consumables, Brochures, Literature - All, Literature - Analytical, Literature - Automation, PerkinElmer, Select by instrument - Analytical, Shimadzu, Shimadzu GC 2010, Shimadzu GC 2010/17A, SilFlow, Support items, Thermo Scientific, Thermo Scientific TRACE 1300 GC, Thermo Scientific TRACE 1300 Series GC, Trajan gas filters