Trajan's dispensing syringe products have been optimized to provide greater reliability for syringe pumps, dispenser systems, and HPLC autosamplers.
Dispenser and pump syringes
To discuss customized syringe solutions for your systems and laboratory requirements please contact us directly.
Syringes by Trajan
SGE syringes have consistently been the choice of laboratories, GC and LC equipment manufacturers for over 50 years. They choose our products because their reputation depends on the performance of our components.
Our knowledge and expertise in liquid handling technologies has enabled us to design syringes for a vast variety of applications. However, all these products have two things in common; outstanding performance and superior quality.
Analytical syringes manufactured by Trajan Scientific and Medical are intended for analytical and laboratory use only and are not intended or approved for use with food, including the production or packaging of food, nor medical or human in-vivo use.
Featured items
Brochure - Syringes for the laboratory
Collections: Agilent Technologies, All, Analytical, Automation, Automation consumables, Autosampler syringes, Brochures, CTC Analytics, CTC RTC, Dispensing syringes, eVol syringes, L-MARK LC autosampler syringes, Literature - All, Literature - Analytical, Literature - Automation, Manual syringes, PerkinElmer, Plunger-in-needle syringes, Select by instrument - Analytical, SGE pump dispenser syringes, Shimadzu, Shimadzu GC 2010, Shimadzu GC 2010/17A, Support items, Syringes, Thermo Scientific, Thermo Scientific AS2000, Thermo Scientific AS3000, Thermo Scientific TRACE 1300 GC, Thermo Scientific TRACE 1300 Series GC, Thermo Scientific TriPlus, Thermo Scientific TriPlus RSH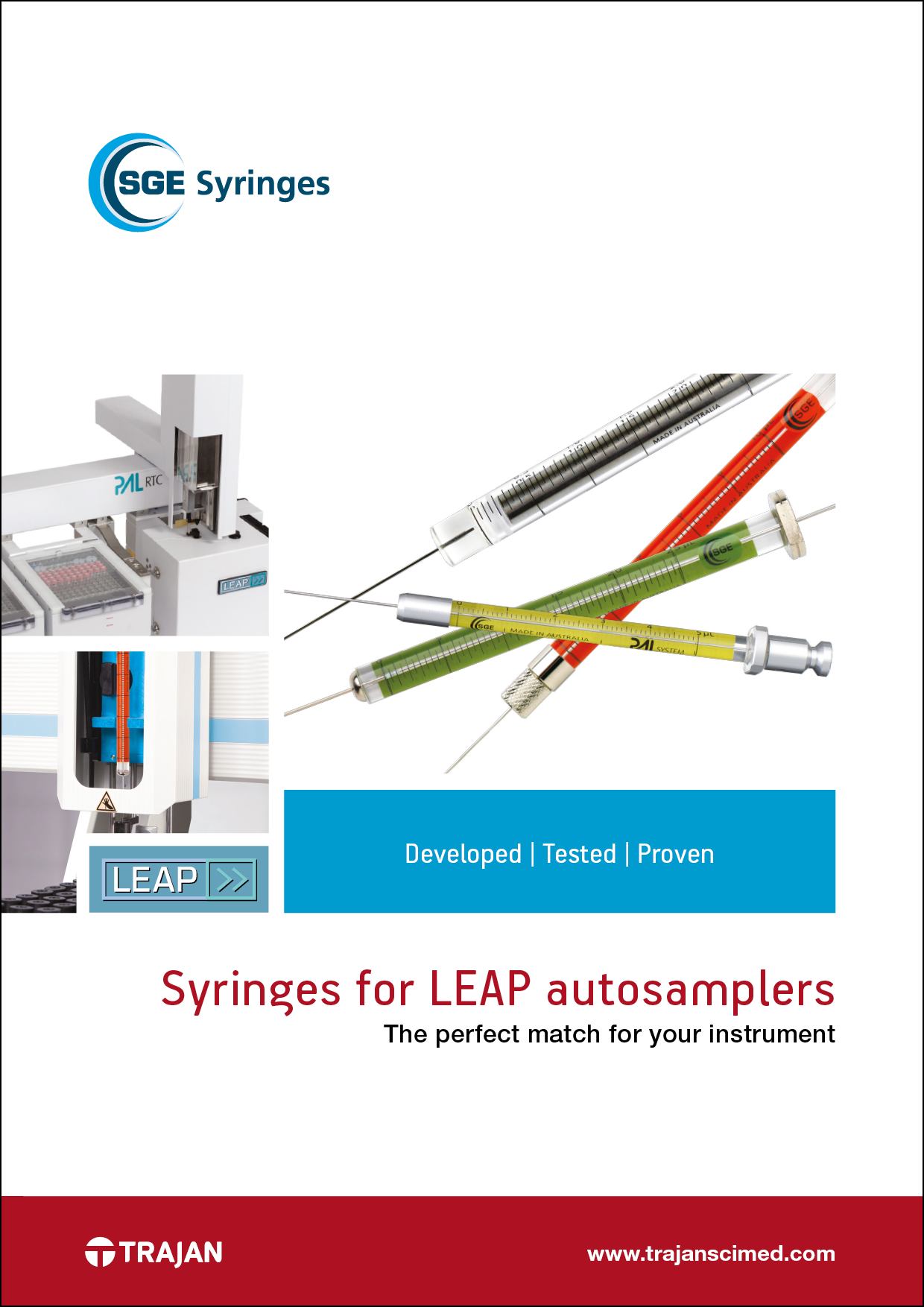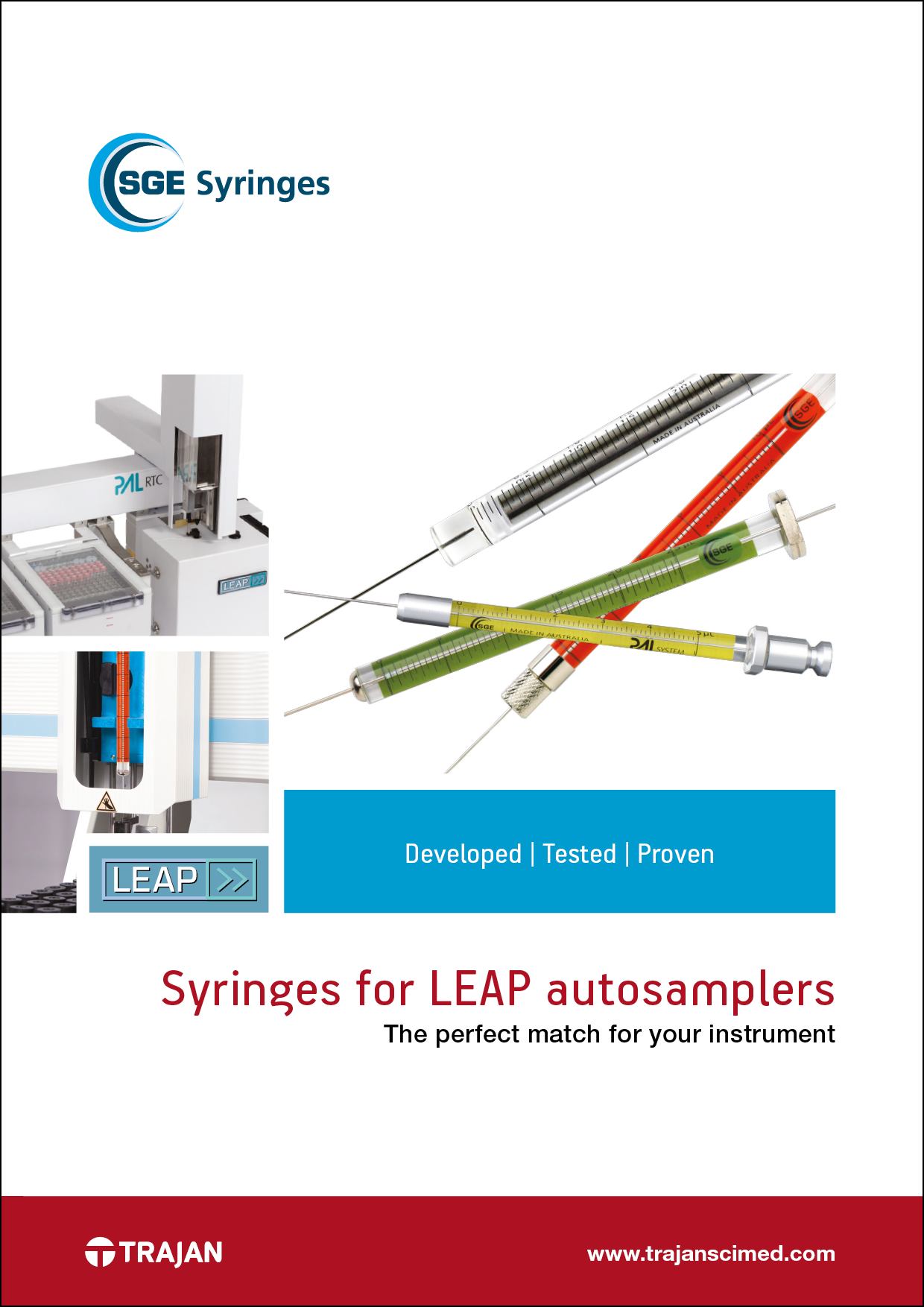 Brochure - Syringes for LEAP autosamplers
Collections: All, Analytical, Automation, Automation consumables, Autosampler syringes, Brochures, CTC Analytics, CTC RTC, LEAP PAL accessories, Literature - All, Literature - Analytical, Literature - Automation, Select by instrument - Analytical, Support items, Syringes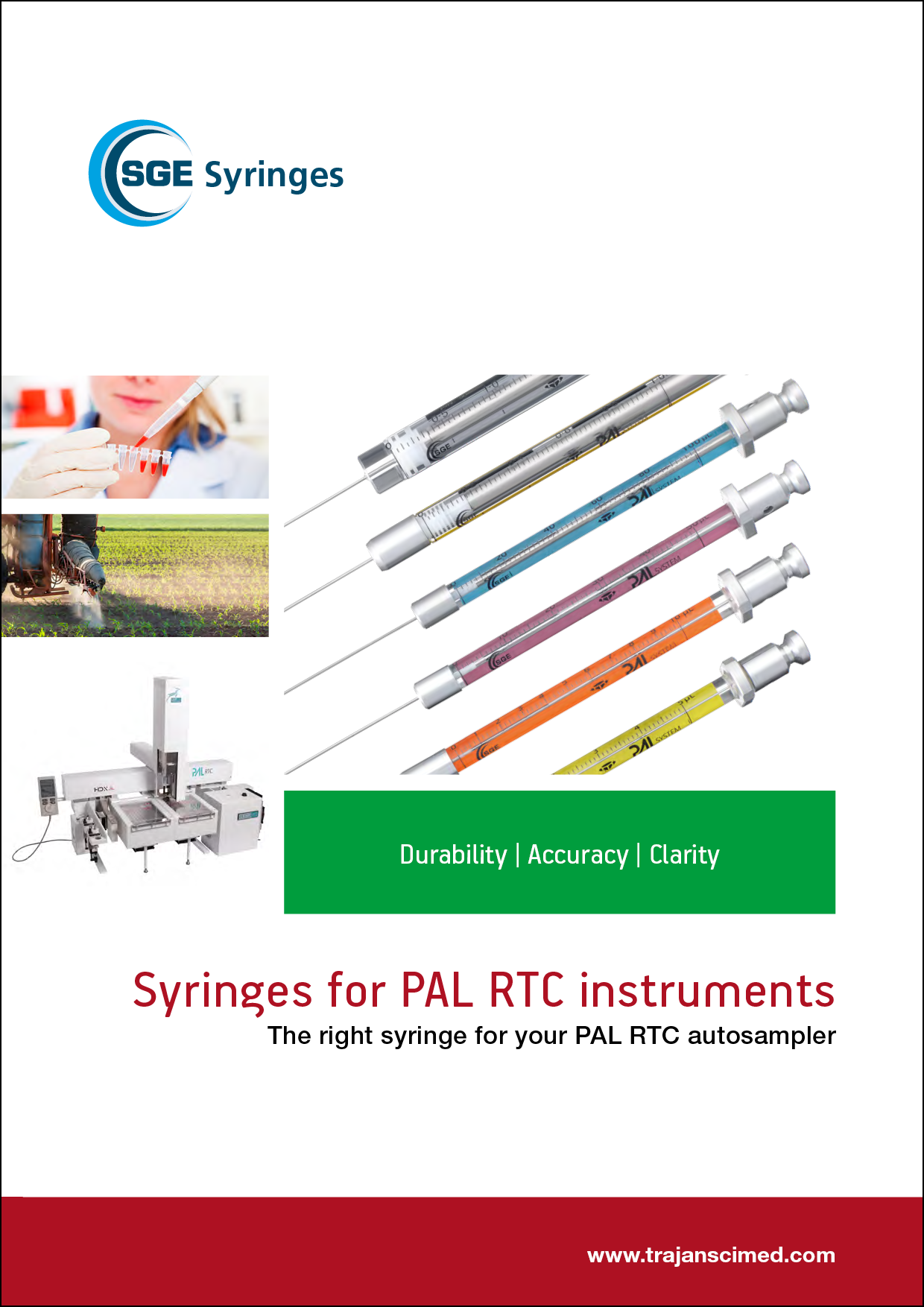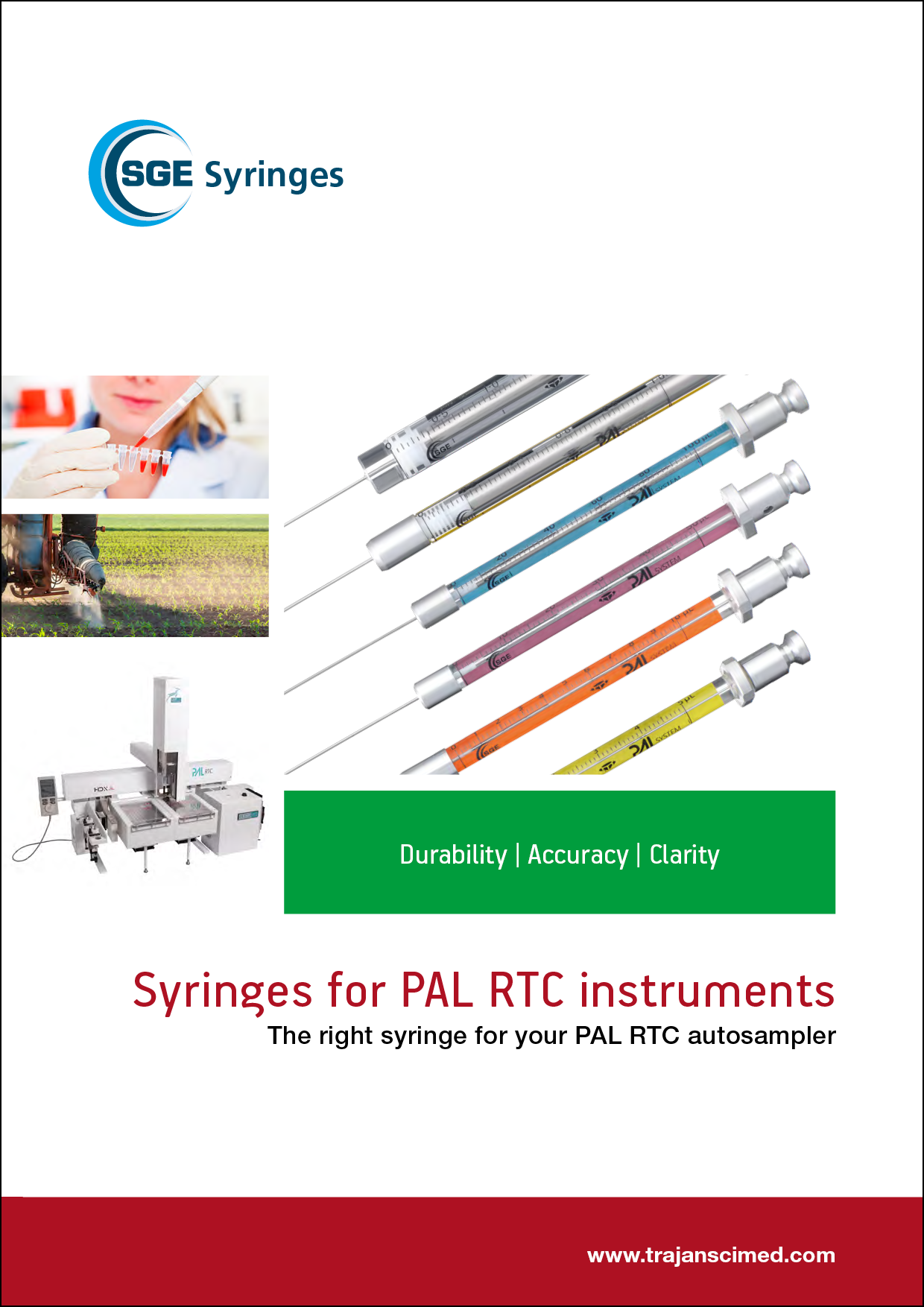 Brochure - Syringes for PAL RTC instruments
Collections: All, Analytical, Automation, Automation consumables, Autosampler syringes, Brochures, CTC Analytics, CTC RTC, Literature - All, Literature - Analytical, Literature - Automation, Select by instrument - Analytical, Support items, Syringes
All products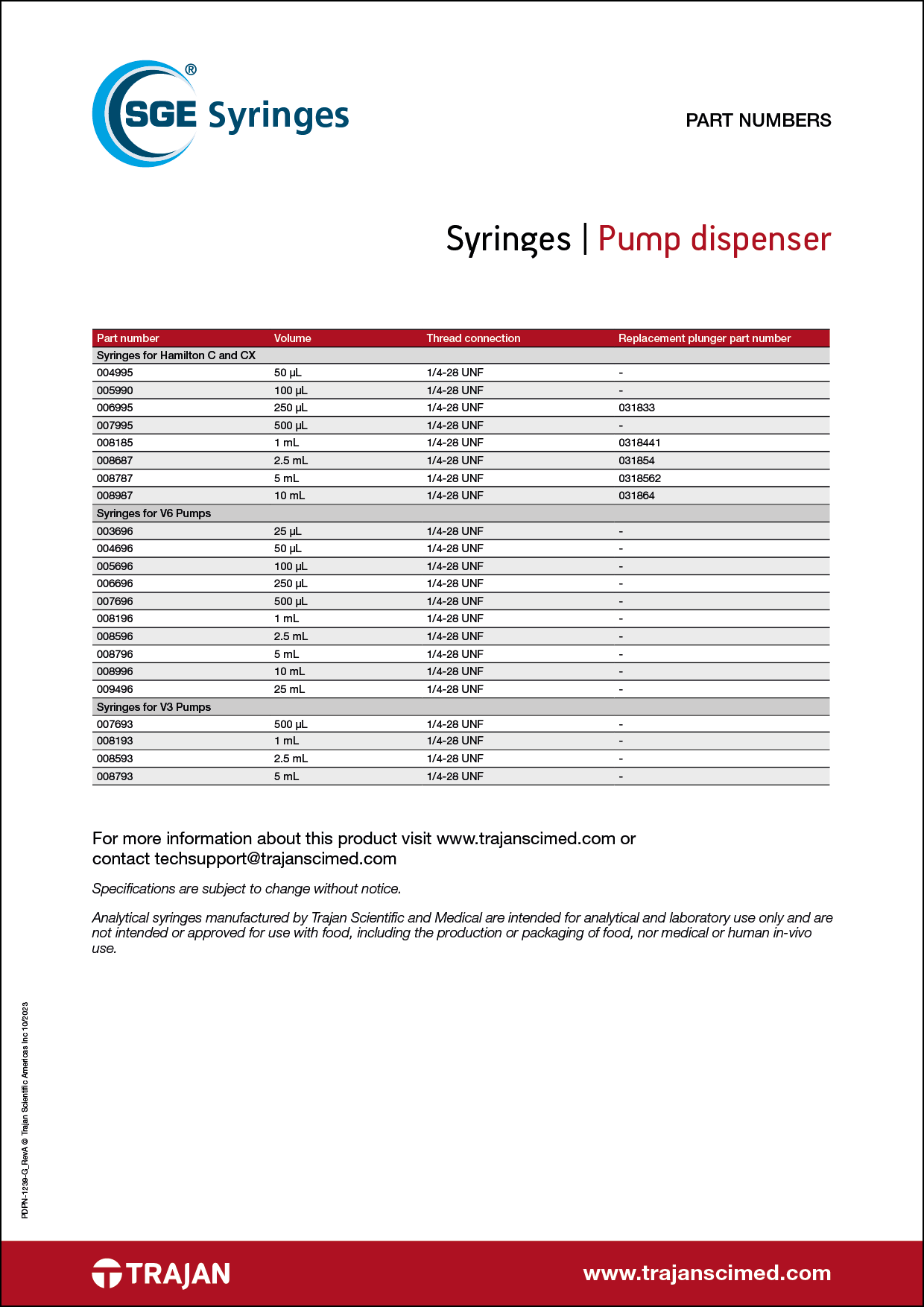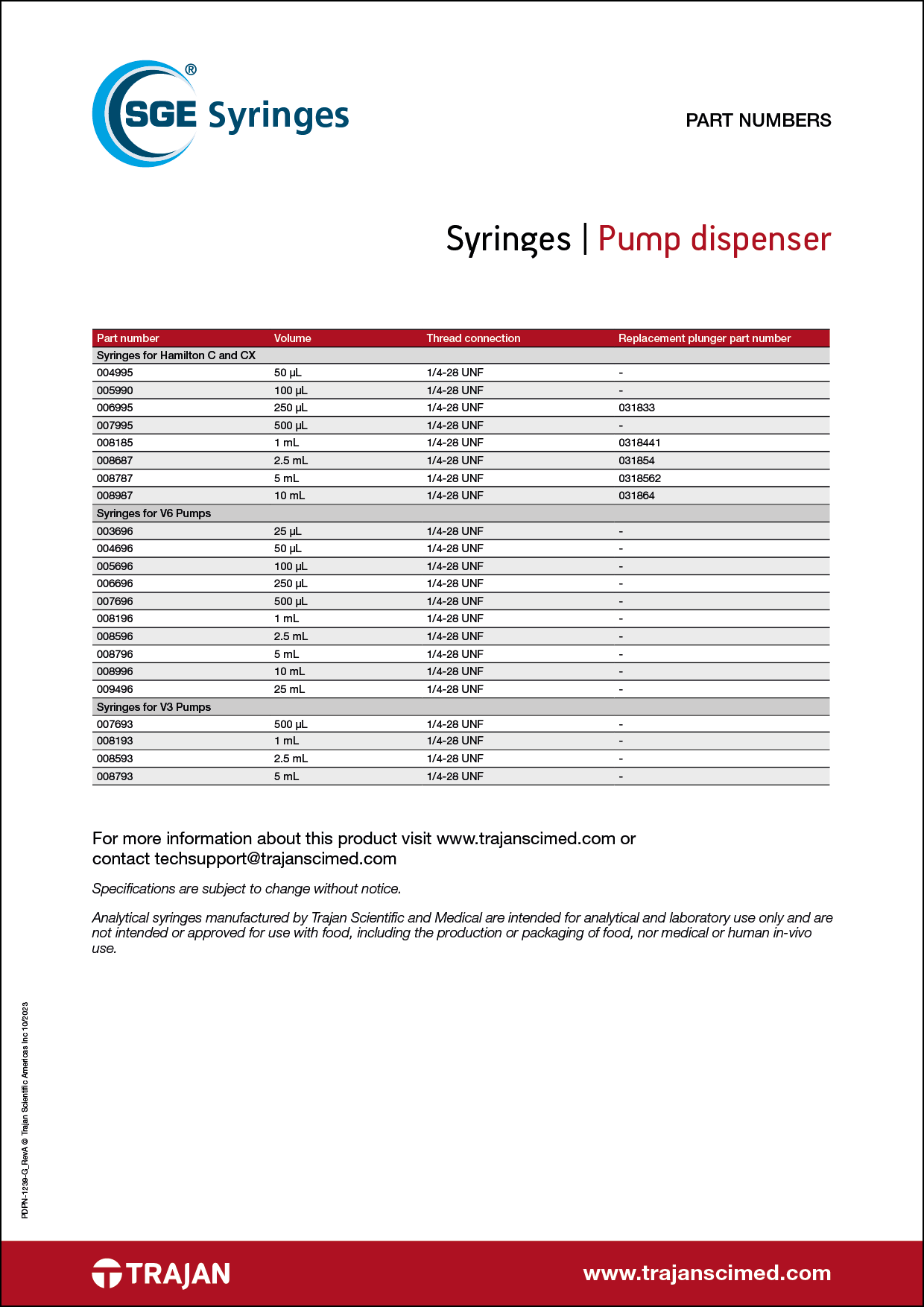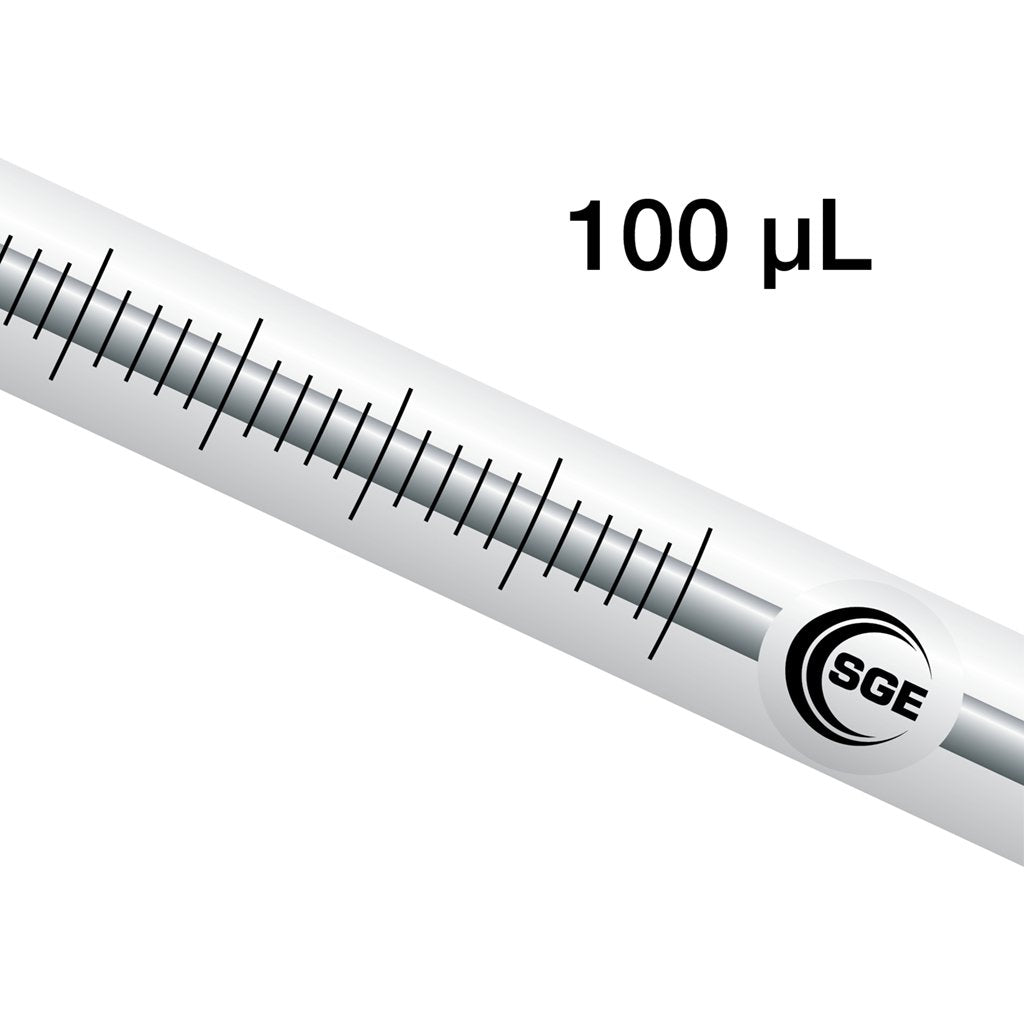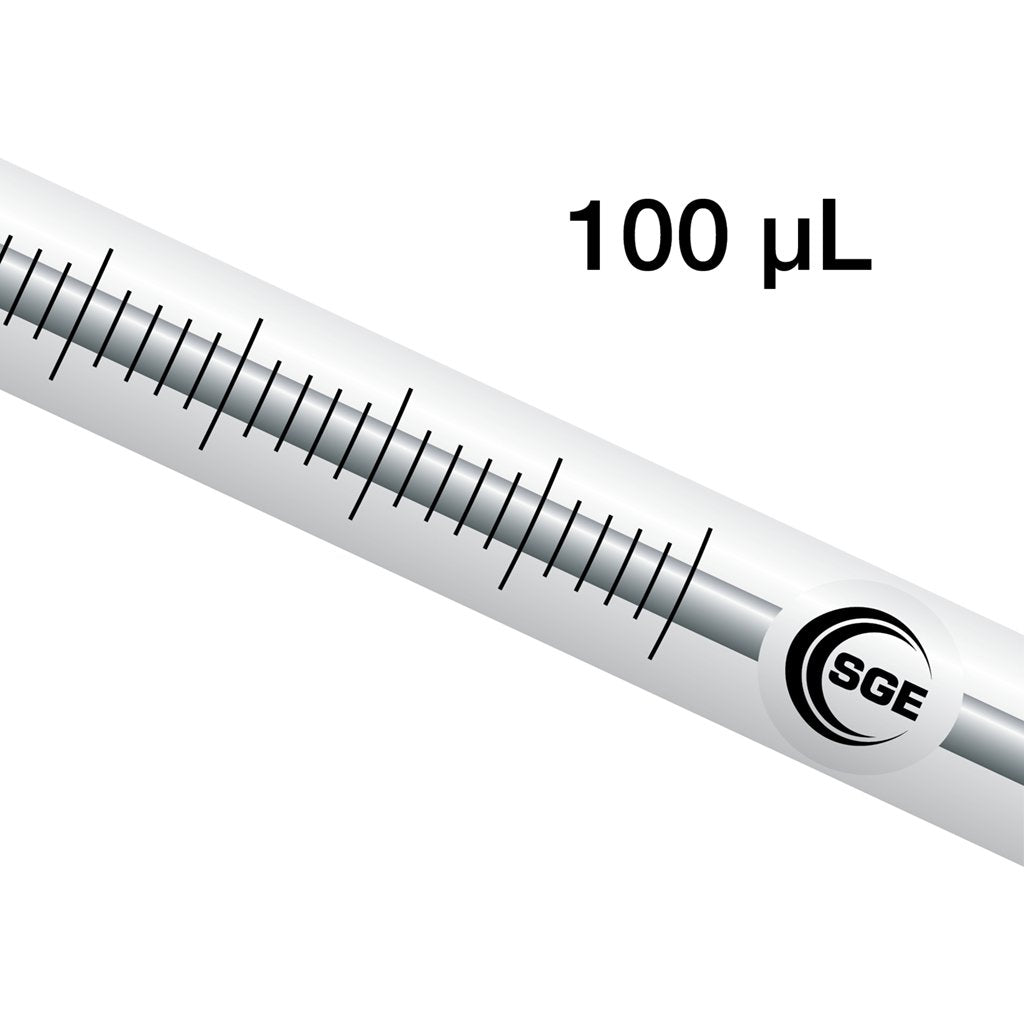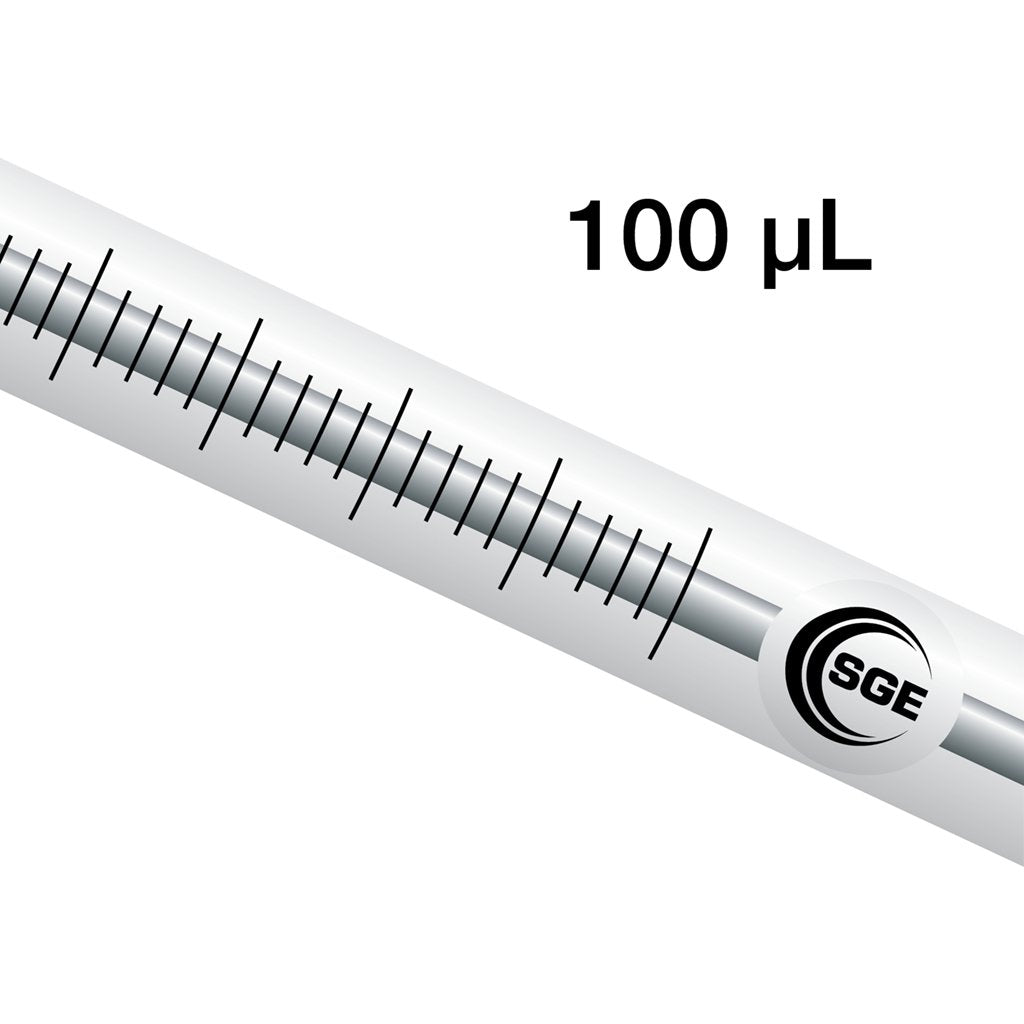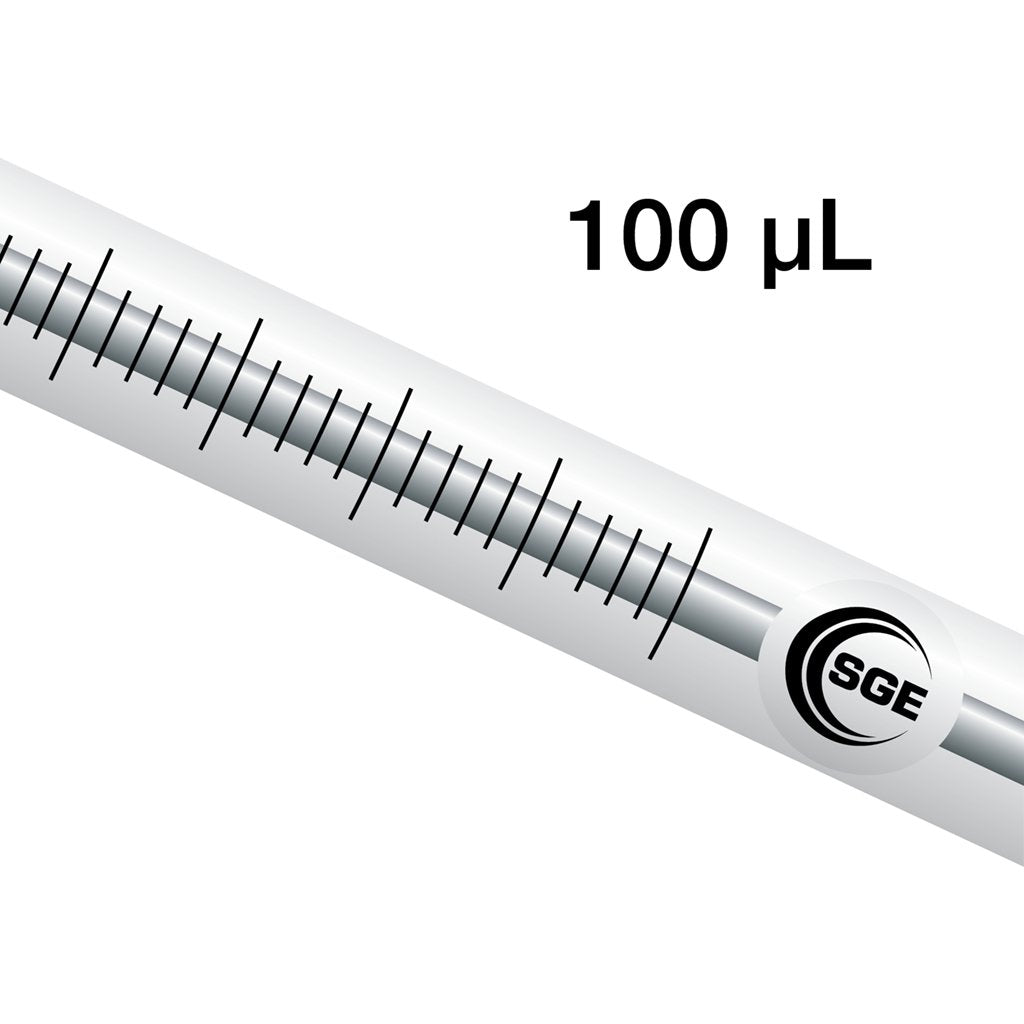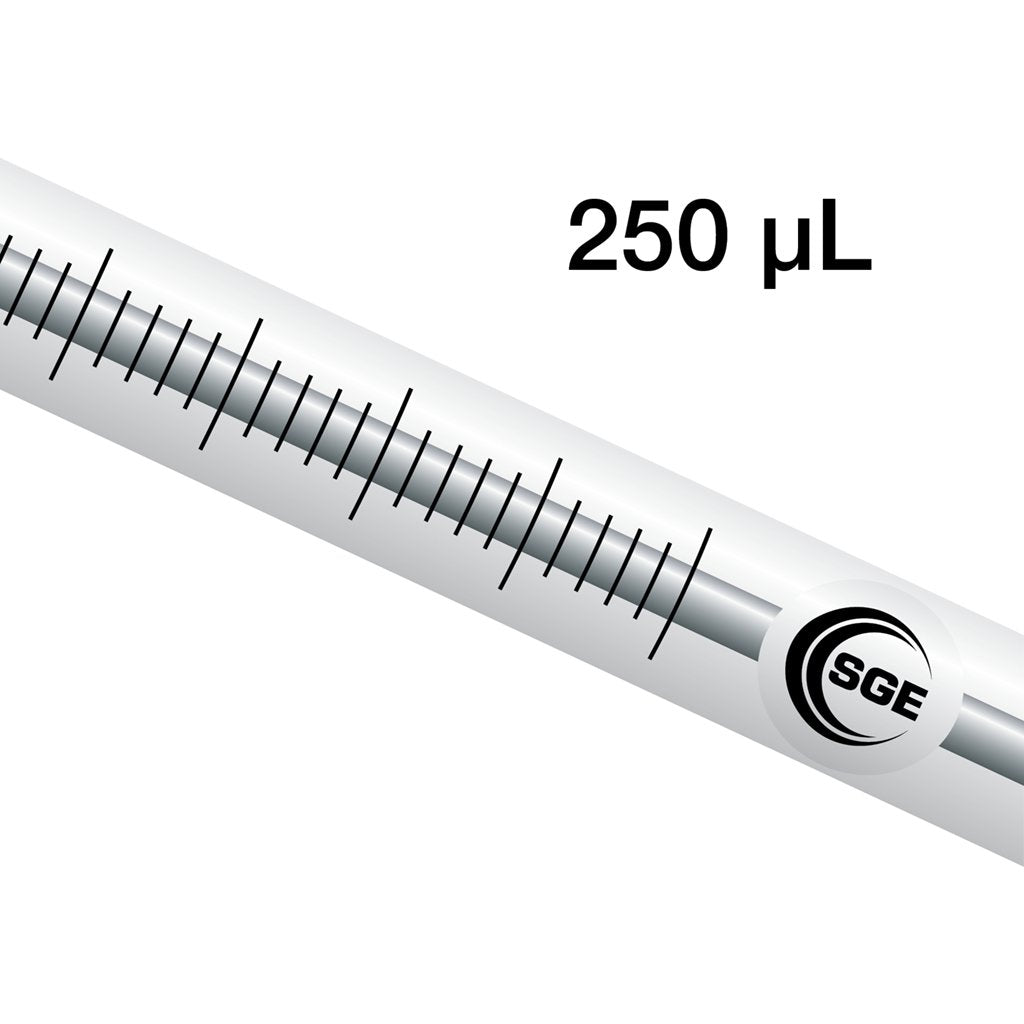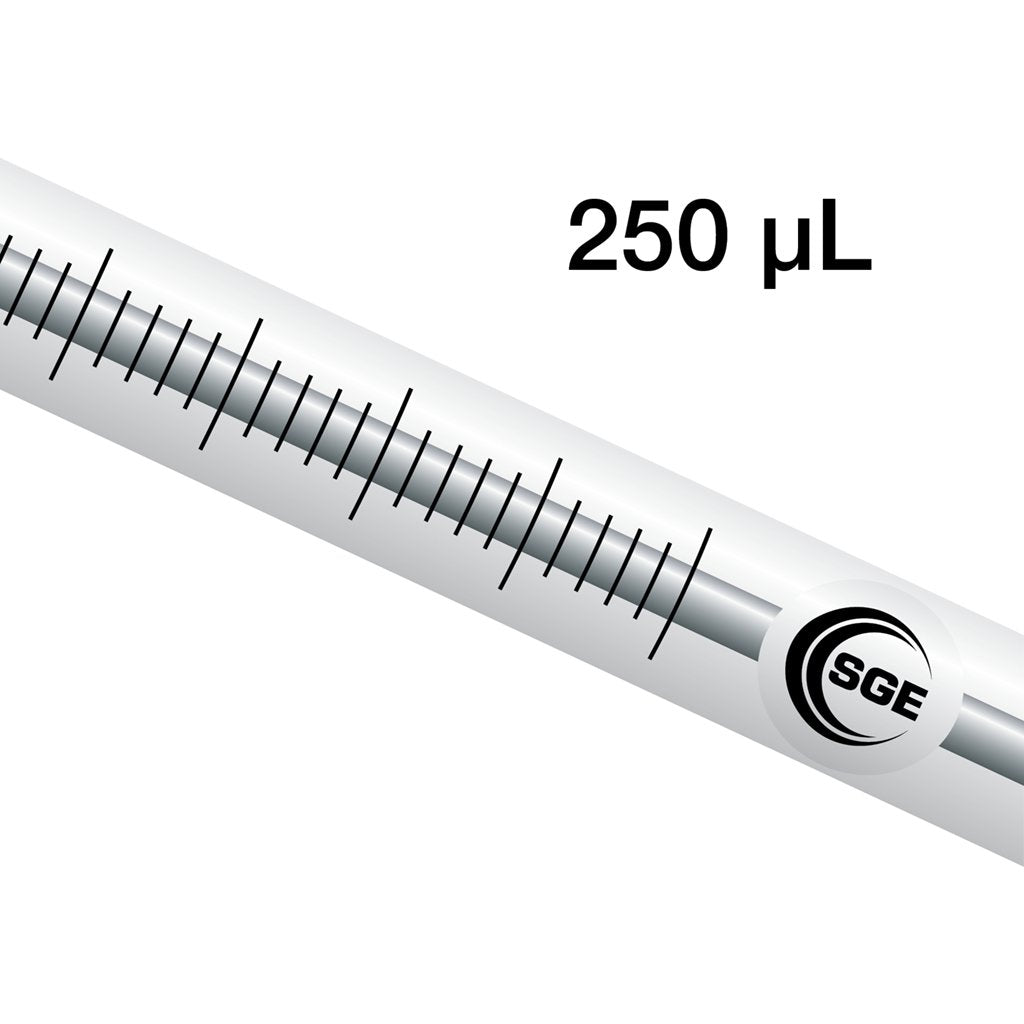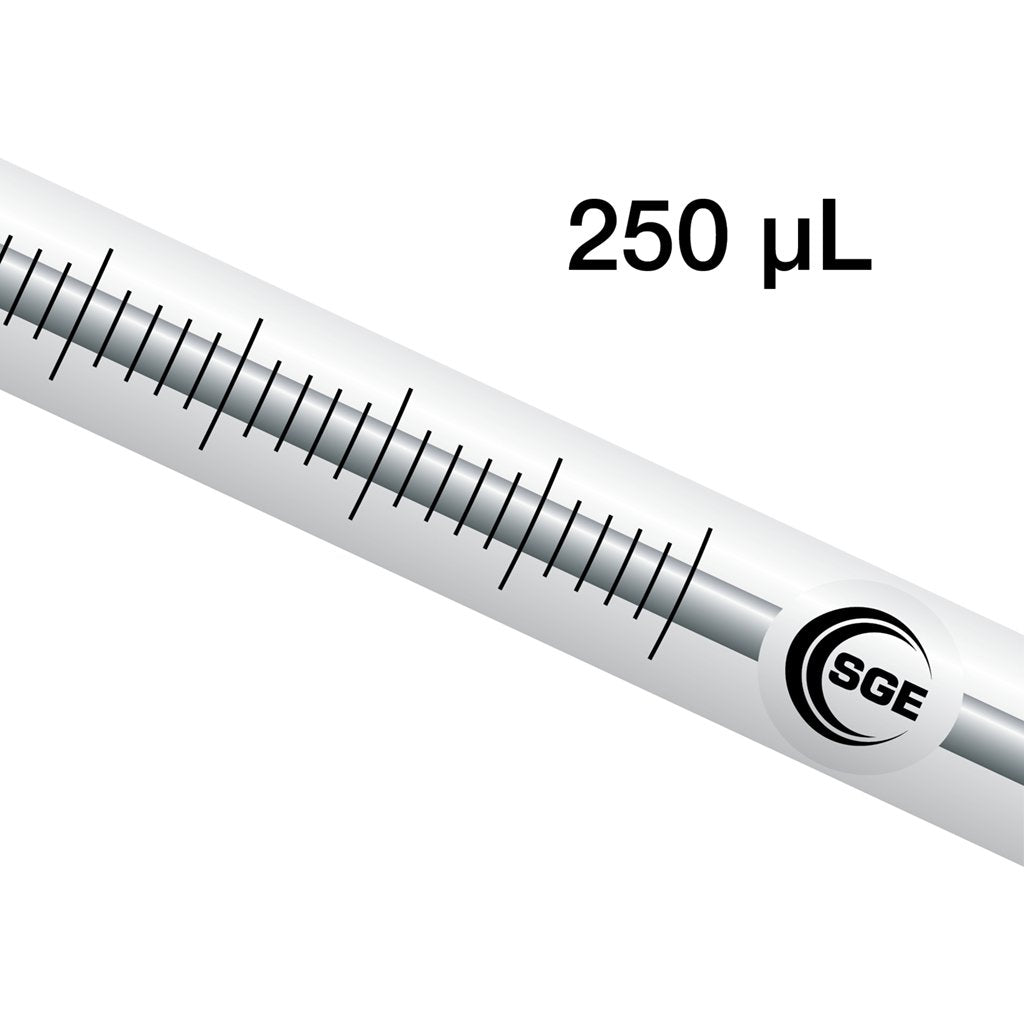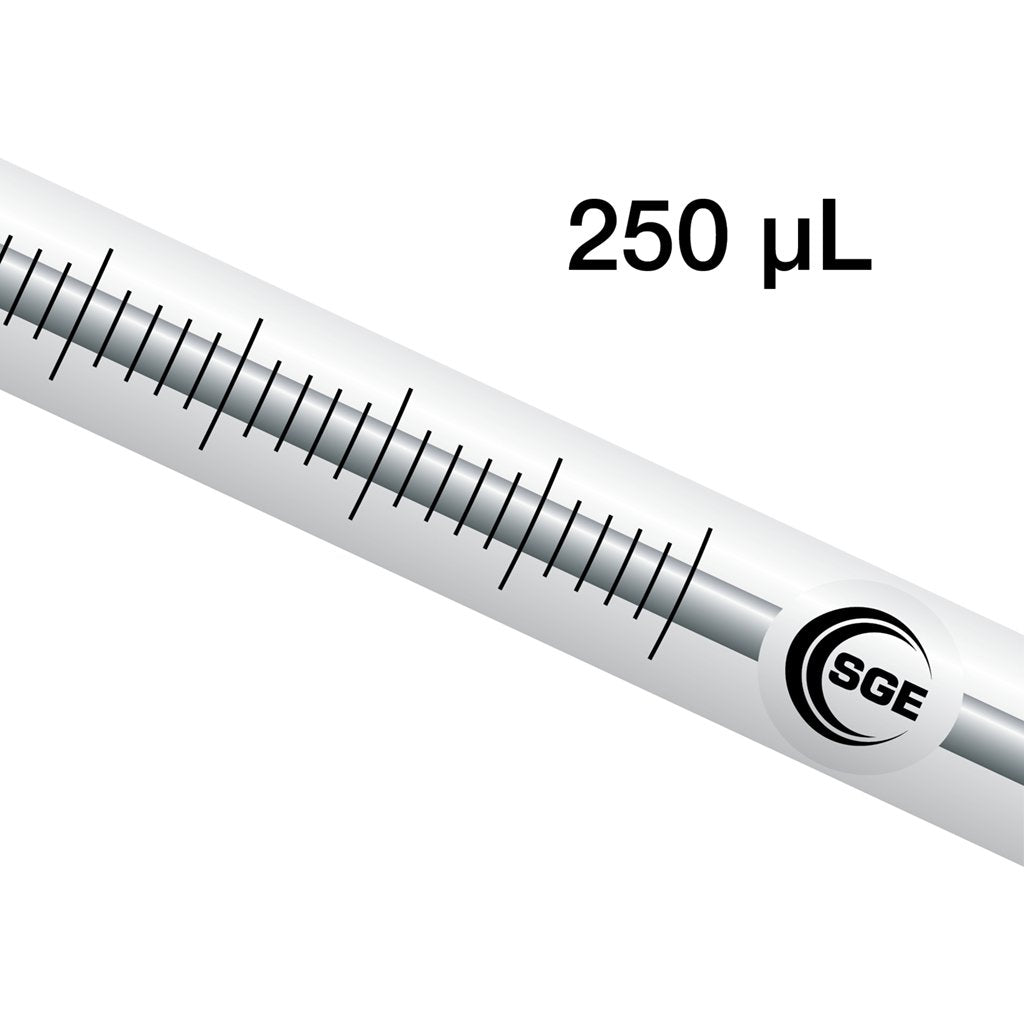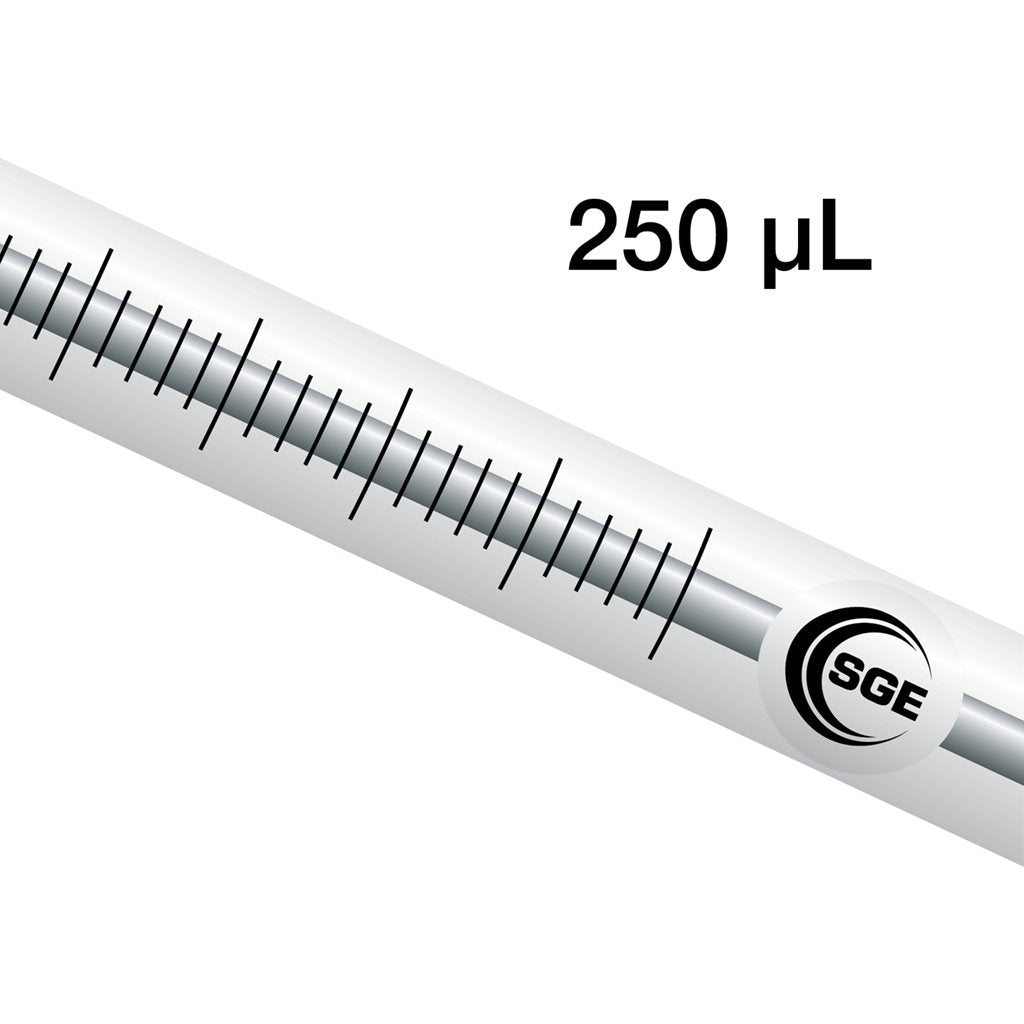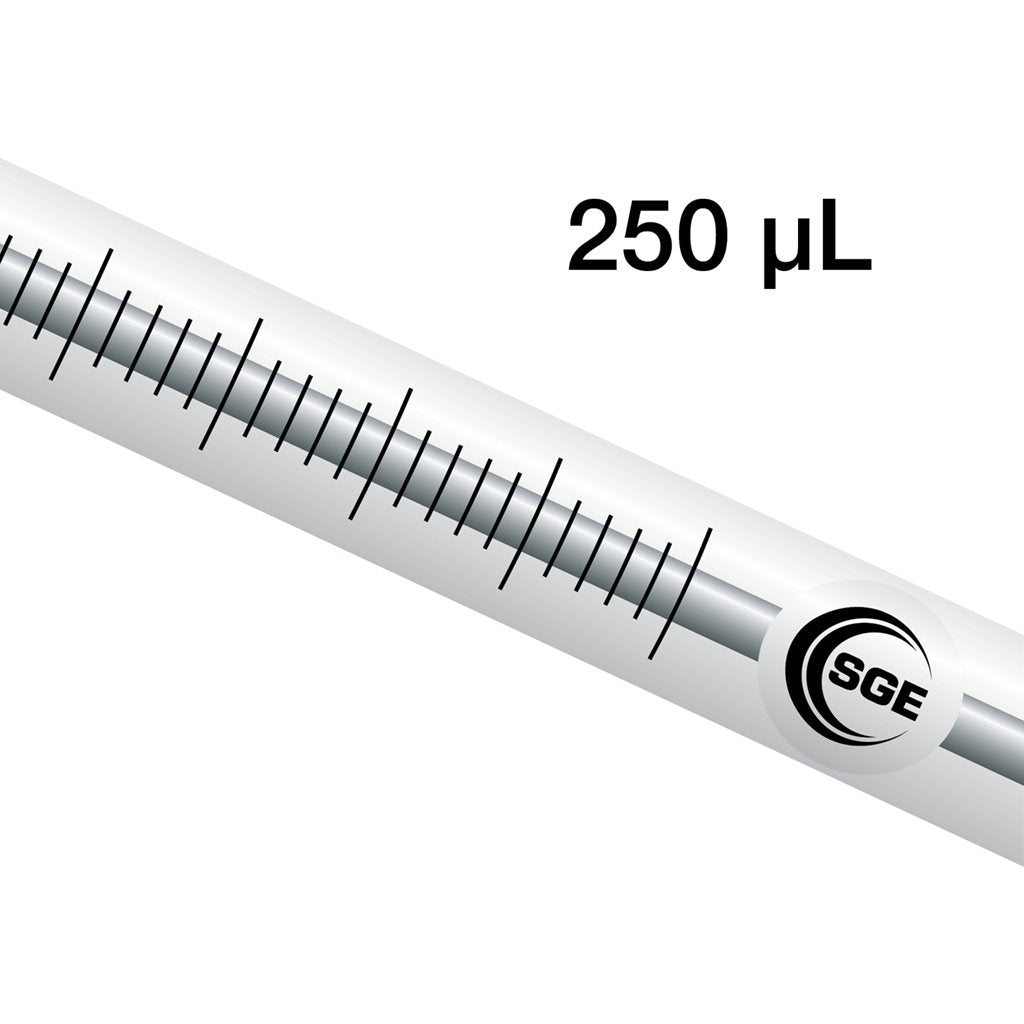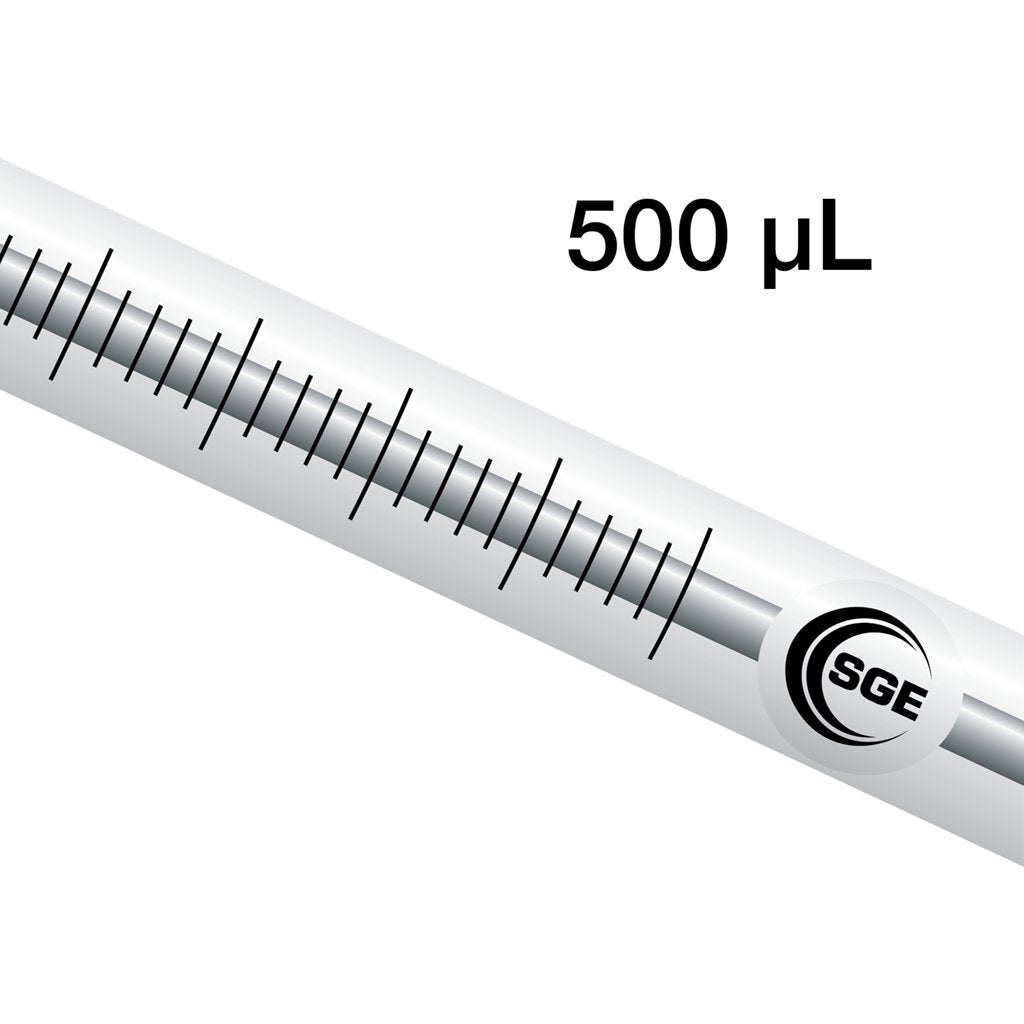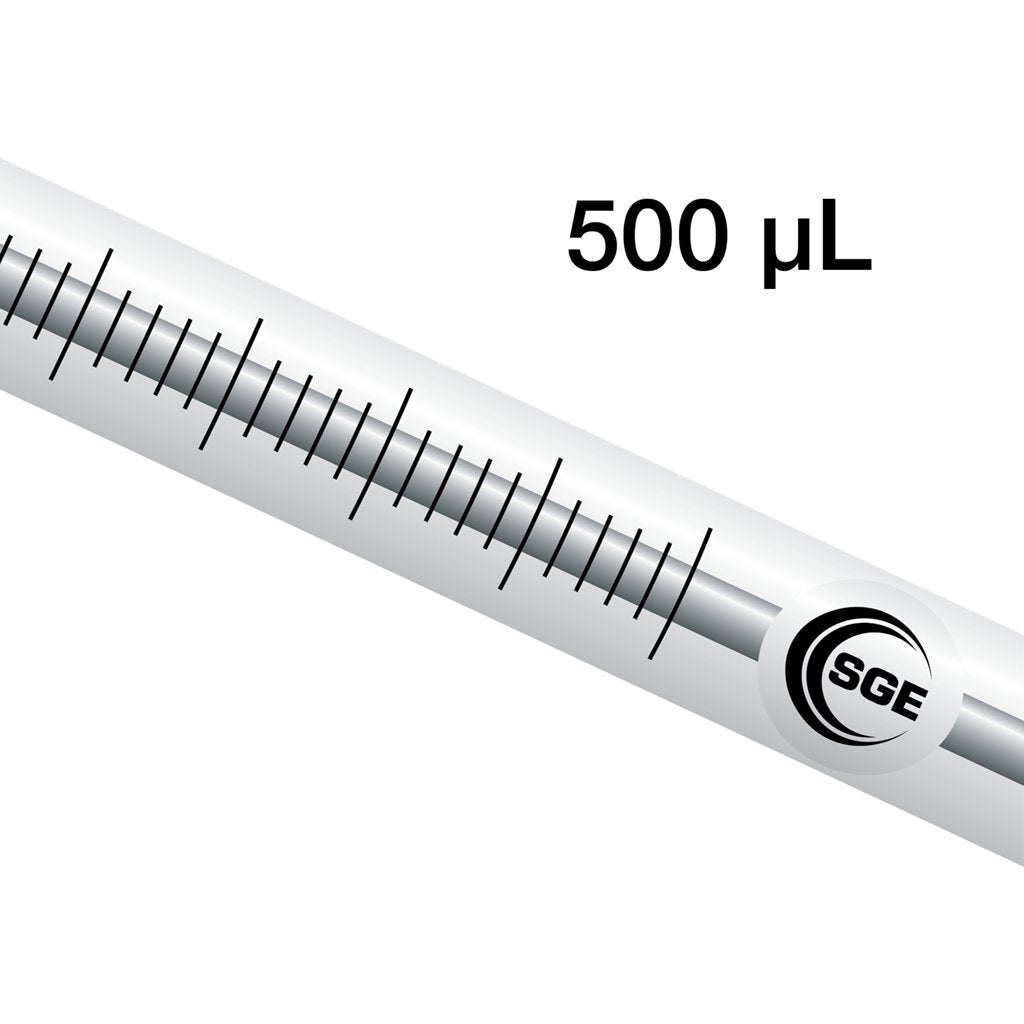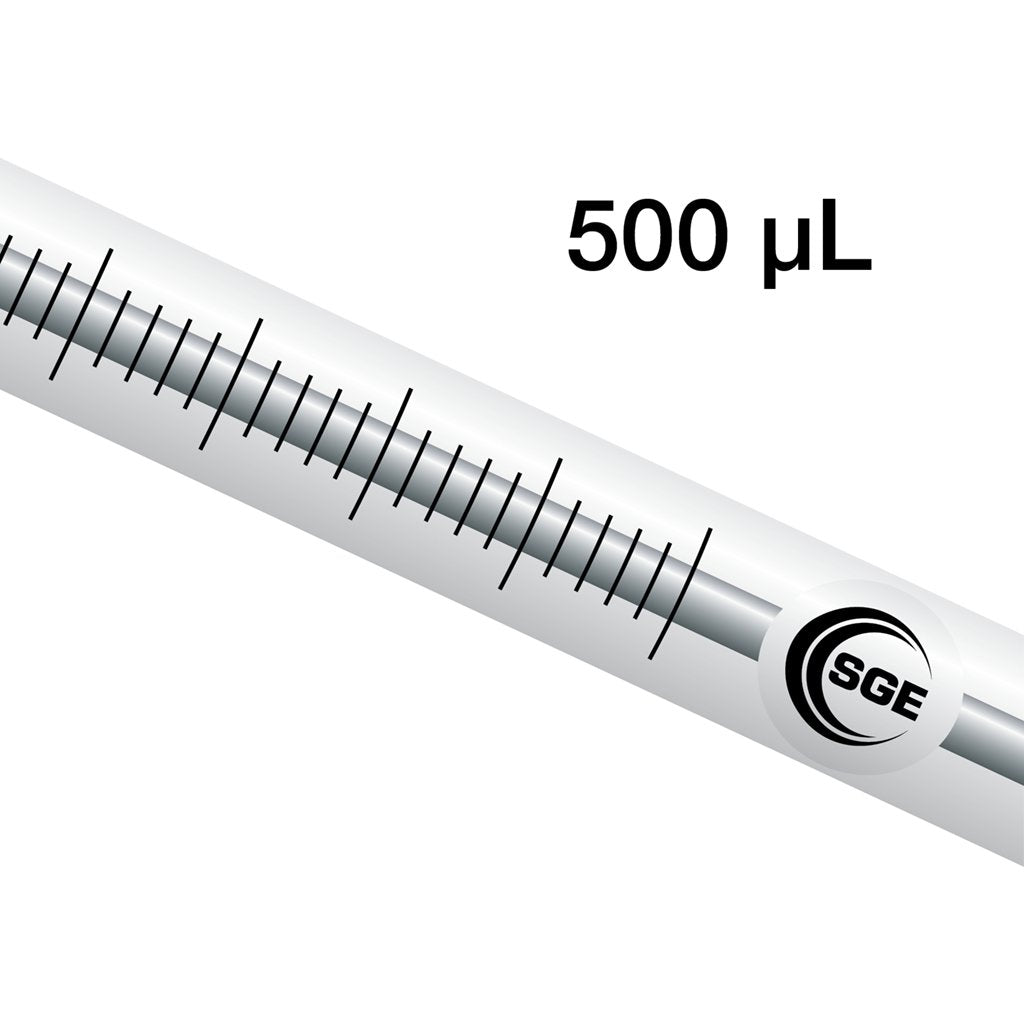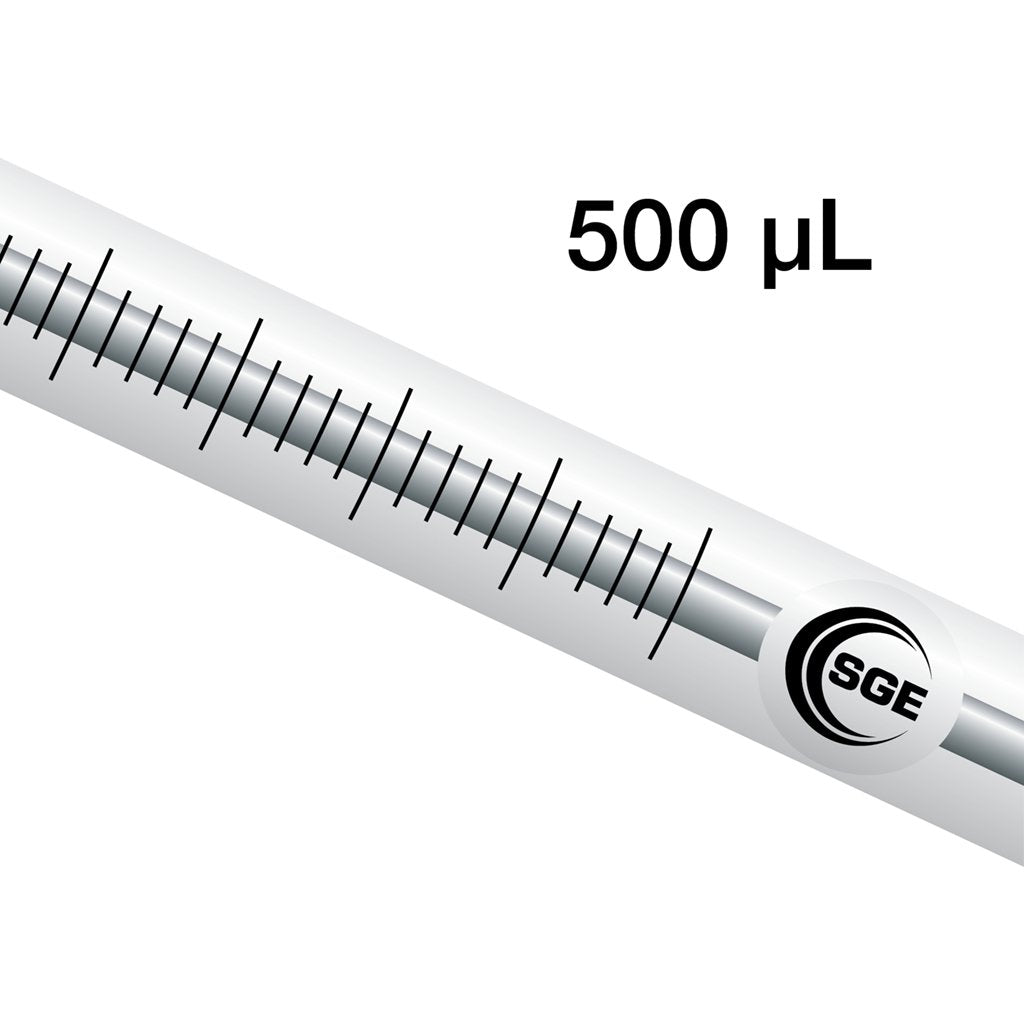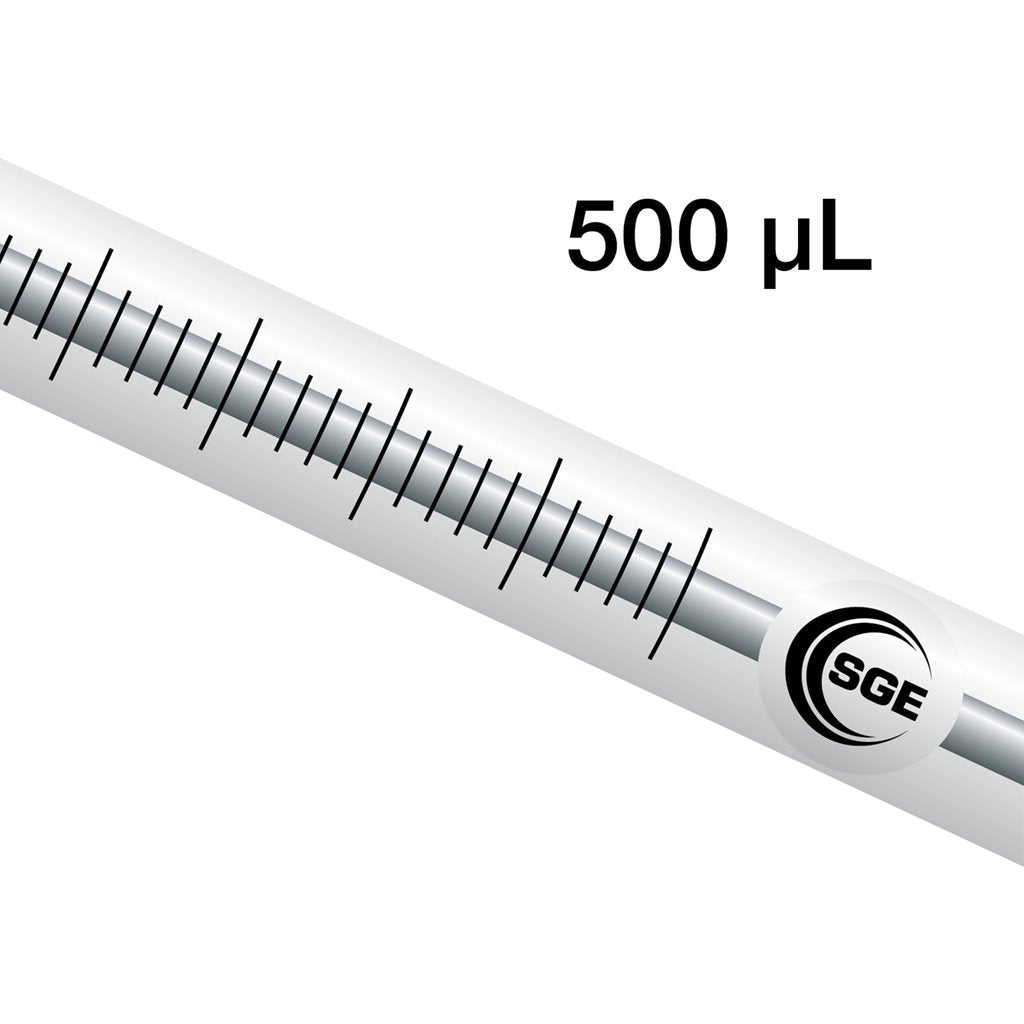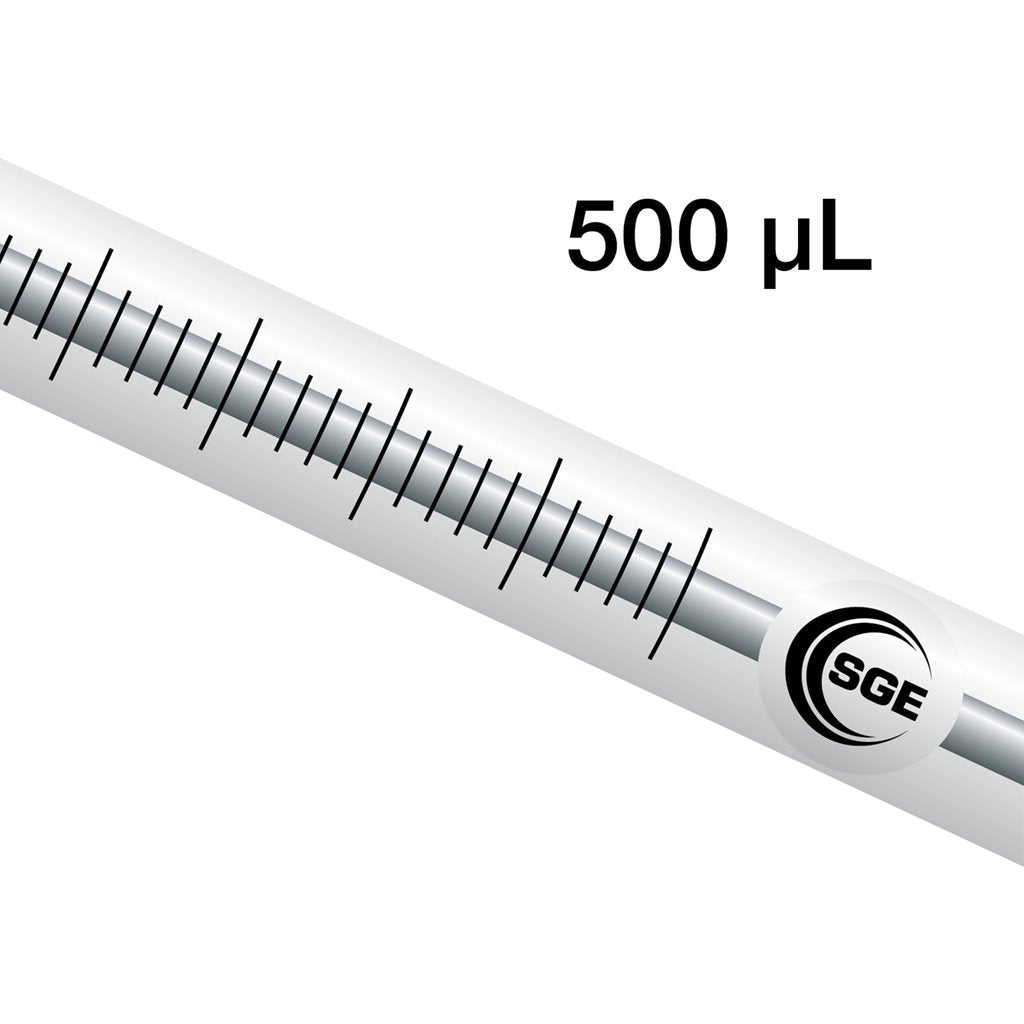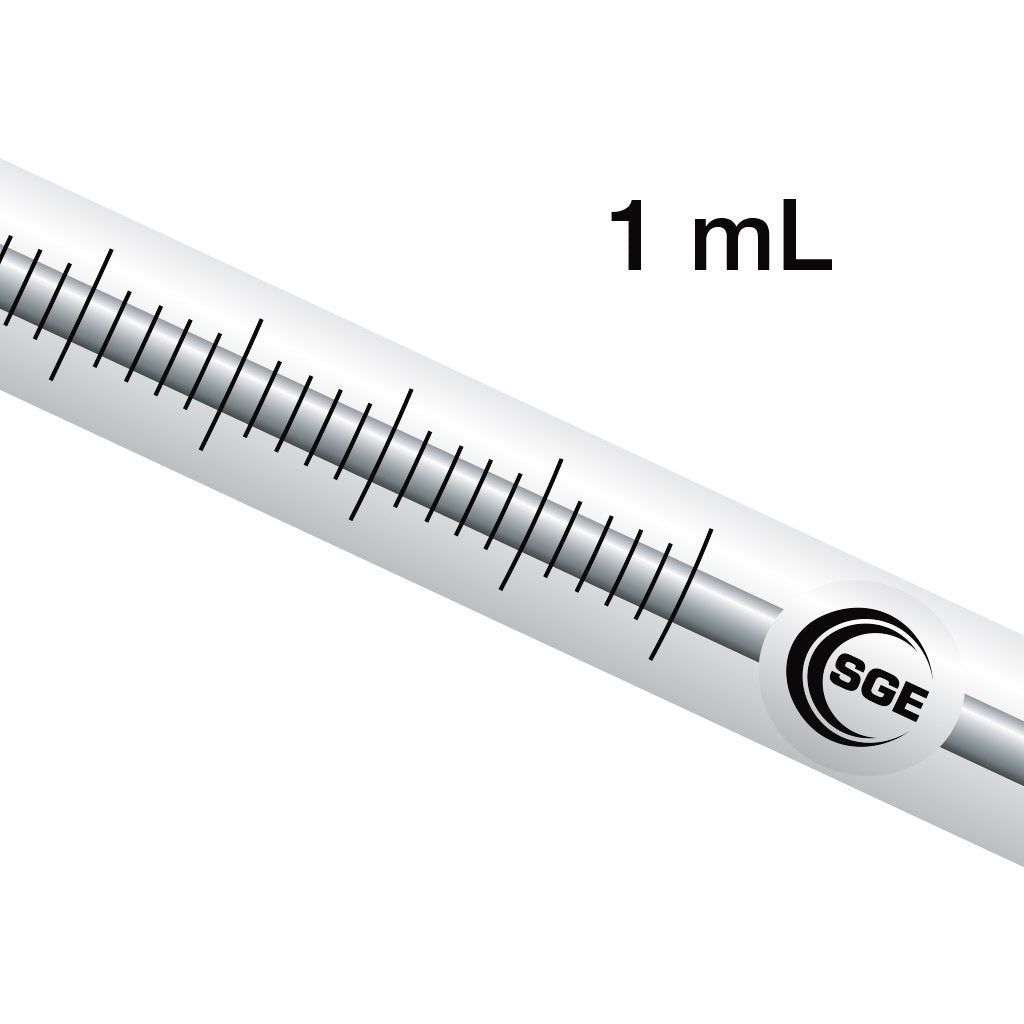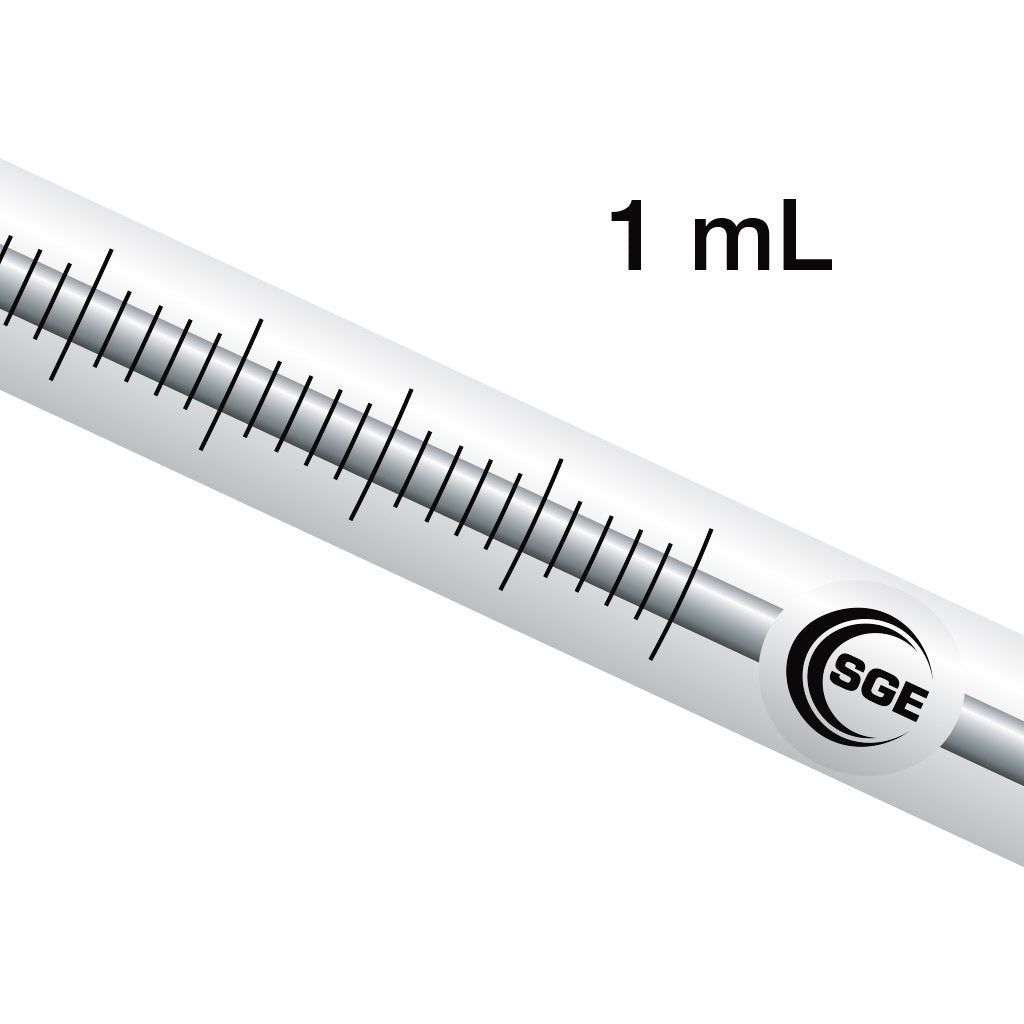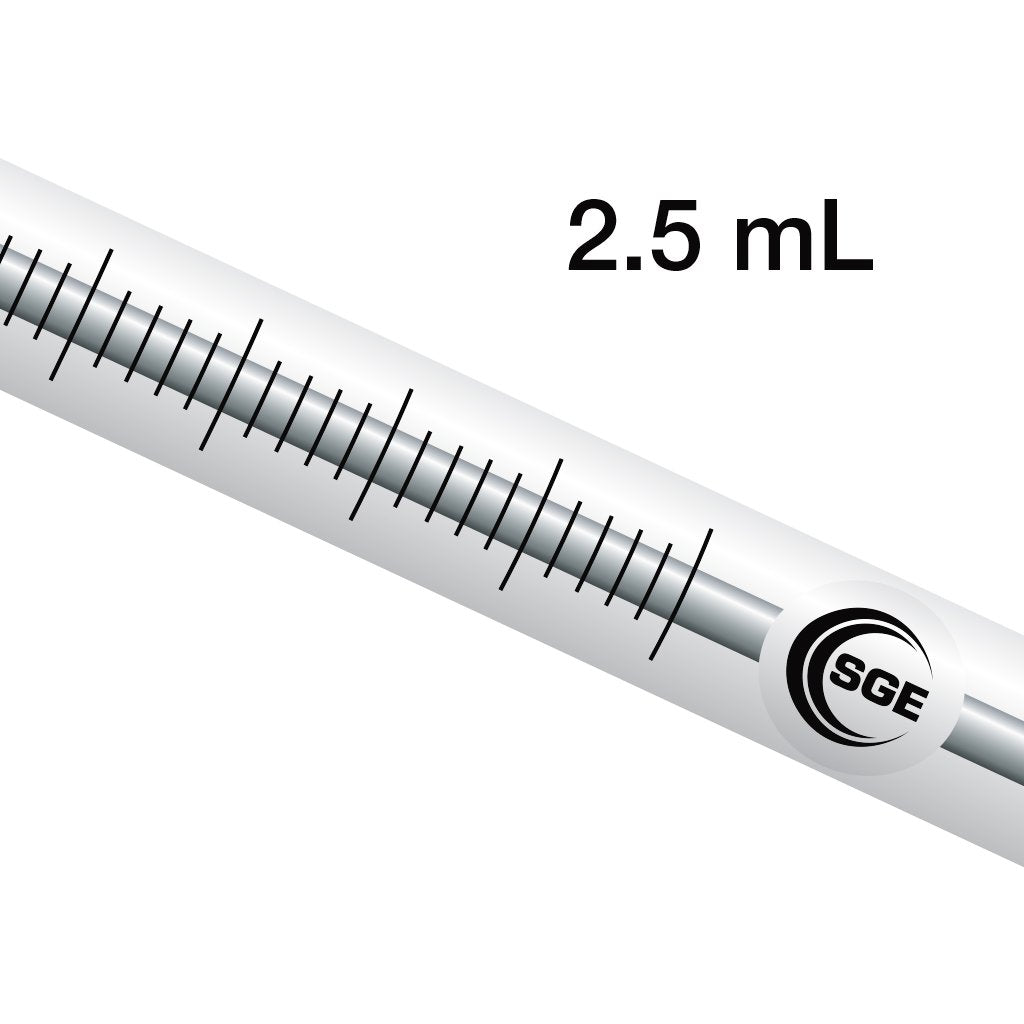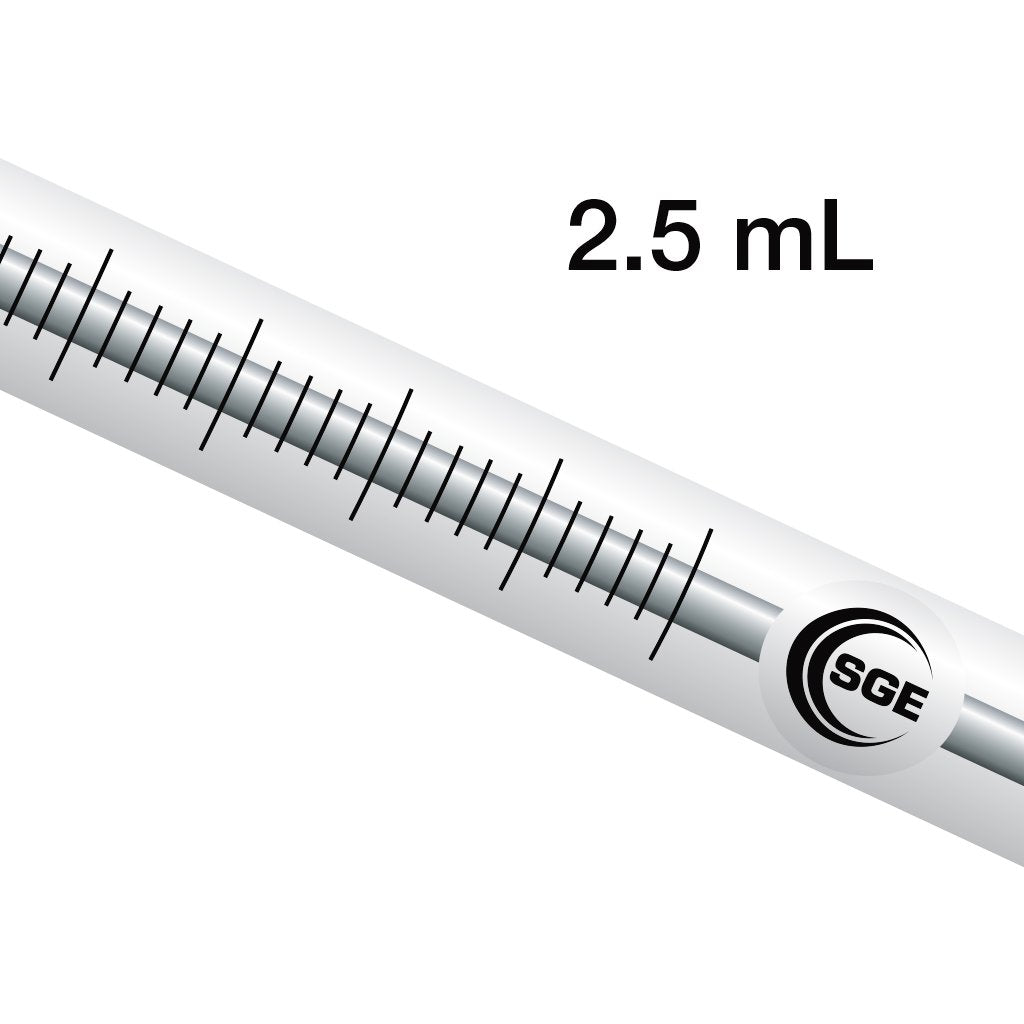 Brochure - Syringes for the laboratory
Collections: Agilent Technologies, All, Analytical, Automation, Automation consumables, Autosampler syringes, Brochures, CTC Analytics, CTC RTC, Dispensing syringes, eVol syringes, L-MARK LC autosampler syringes, Literature - All, Literature - Analytical, Literature - Automation, Manual syringes, PerkinElmer, Plunger-in-needle syringes, Select by instrument - Analytical, SGE pump dispenser syringes, Shimadzu, Shimadzu GC 2010, Shimadzu GC 2010/17A, Support items, Syringes, Thermo Scientific, Thermo Scientific AS2000, Thermo Scientific AS3000, Thermo Scientific TRACE 1300 GC, Thermo Scientific TRACE 1300 Series GC, Thermo Scientific TriPlus, Thermo Scientific TriPlus RSH